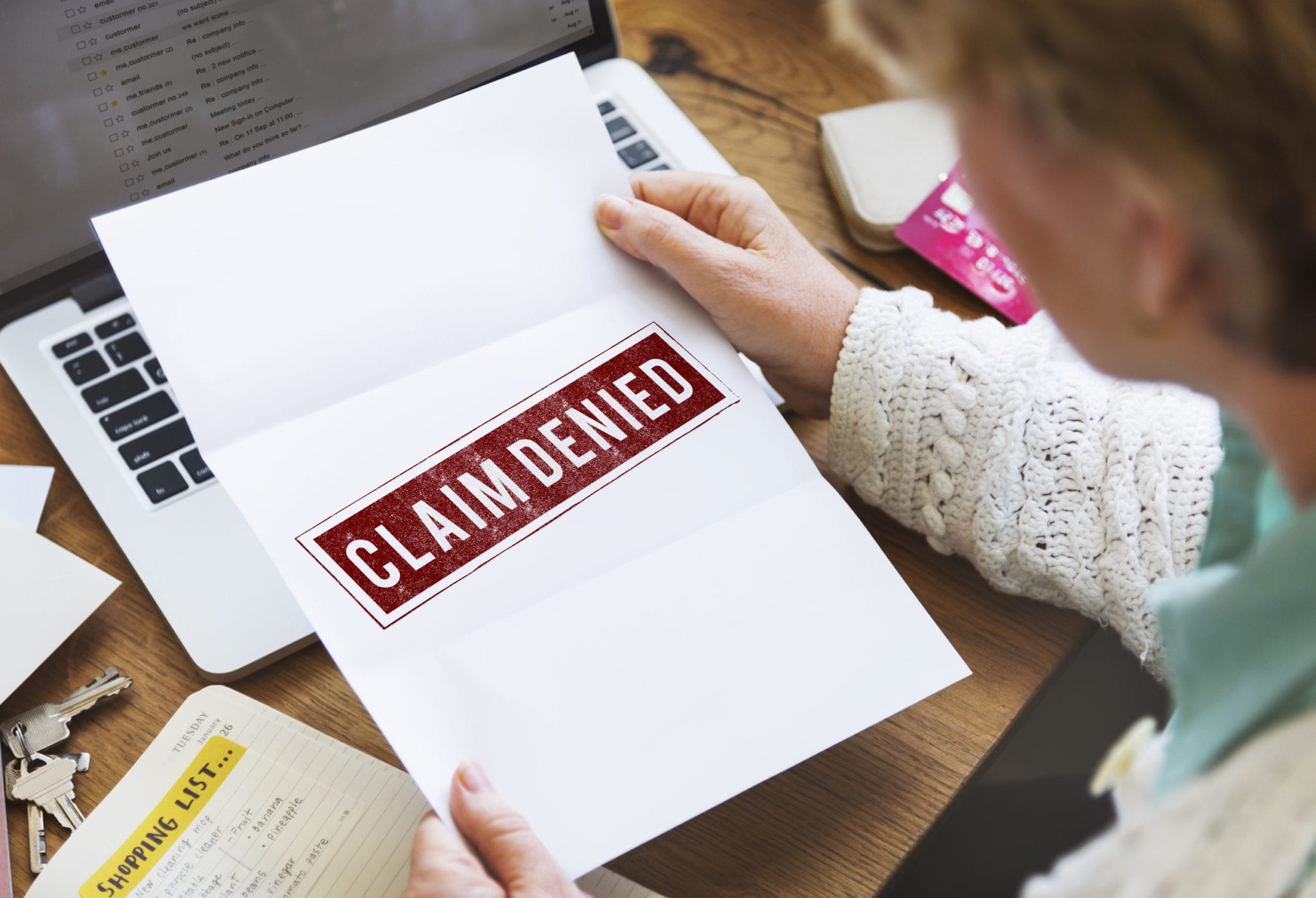 While homeowners carefully choose a policy to ensure financial relief should any damage occur to what is likely their most valuable asset, sometimes all their hard work doesn't matter. Sometimes, insurers simply don't hold up their end of the bargain, doing everything in their power to delay or deny claims that should be completely valid.
What far too many people don't realize is that they don't have to accept this kind of behavior. There are ways to dispute the settlement that your insurer offers you. You can do this on your own or, if you believe it's warranted, you have the right to work with a knowledgeable Texas homeowners insurance claims attorney to take legal action against them.
Before doing so, however, be sure you understand your policy and how it works. Start with learning the common reasons that insurers deny claims:
Not Filing on Time
Your policy requires that you notify the insurance company promptly of any loss, and there are usually time-sensitive requirements for filing documentation for claims. If you are unaware of those timelines, give them a call before any issues arise.
Non-Payment of Premiums
Depending on how you typically pay your premiums, it's all too easy to forget your due date and let your policy lapse without you ever realizing it.  
Suspicious Claims
If your assigned insurance adjuster finds anything suspicious or questionable involving your original claim while investigating, they may initially deny it.
No Evidence of Occurrence
Remember, these policies are meant to cover sudden loss – or "Peril" – stemming from an immediate source of damage officially called an "Occurrence," and there are generally only three primary types of policies covering them.
If you are unable to prove to the adjuster that there was a specific "Occurrence" that caused your "Peril," a denial is likely.
Insufficient Documentation of the Damage
Even when damage is caused by a clear occurrence, you must also accurately document the damage to your property by doing things like writing up inventory upon policy purchase, making detailed notes about what happened, and photographing the damage.
Exclusion Clauses
Not every kind of damage is included in a typical homeowner's insurance policy. The most common exclusions are floods, earthquakes, and water back up/sump overflow. In Houston, for instance, your policy probably does not cover hurricane or wind and hail because we are considered part of a "coastal state." Special coverage is often available as an add-on option to your policy, however.
Insufficient Preventative Measures Following Loss
When damage occurs, policyholders are required to protect the property from further damage and to mitigate the extent of loss – for instance, when filing a claim for roof damage, you must take reasonable measures to ensure rain and other elements don't cause further damage during the processing period. Leaving your property exposed to additional loss and not taking reasonable steps to reduce the extent of loss could be grounds for denial.
Damage Doesn't Meet the Deductible
If your adjuster determines the damage to your home may be repaired for less than your policy deductible, then your insurer will not cover the claim. Further, whatever the repair costs, your policy will only cover those costs above and beyond the deductible amount.
Liability Lies Elsewhere
When damage is caused by others – people you hire to work on your home or yard, for instance – the liability lies with them. They and/or their insurance policy should pay for the damage, and your insurance company likely will not.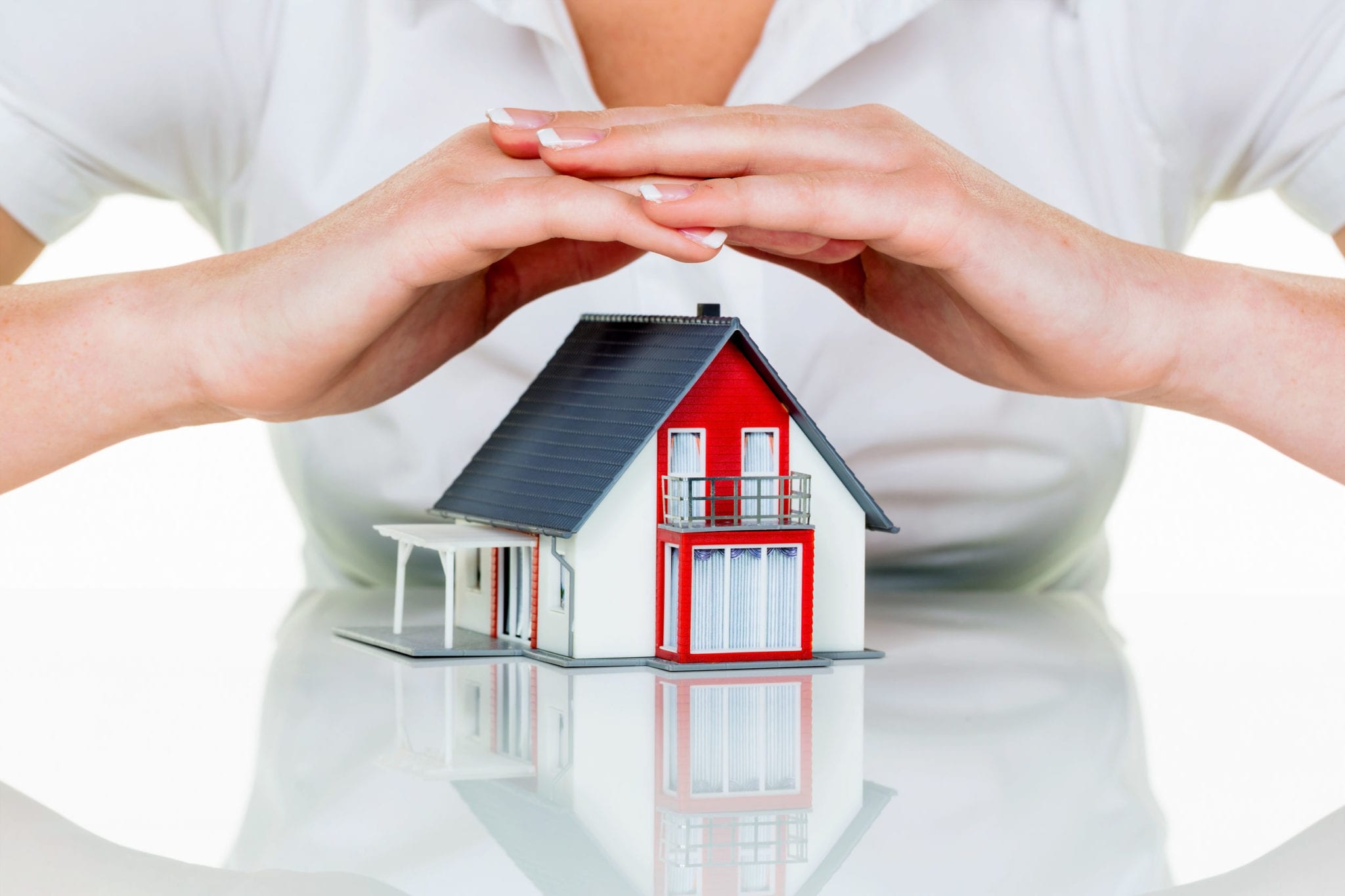 Reasons for filing homeowner's insurance claims can vary and disputes between you and your insurance company over claim denials run the gamut – everything from fine print to debates over repair costs. However, well-built policies should have the right coverage when you need it.
If you believe that your insurer is unfairly denying your claim, do not hesitate to get in touch with an experienced Texas homeowners insurance lawyer to learn what options are available to you.
About the Author:
Brandon Fulgham has an in-depth understanding of both Texas law and Texans themselves. Before practicing law here, he received his undergraduate degree from TCU, and his law degree from South Texas College of Law in Houston. After graduation, he worked in District Attorneys' offices as a prosecutor. Now, he uses that knowledge to anticipate opposing counsel's arguments and protect the rights of people in and around Fort Worth. He has been recognized for his work by The National Trial Lawyers, Fort Worth Magazine, and others.