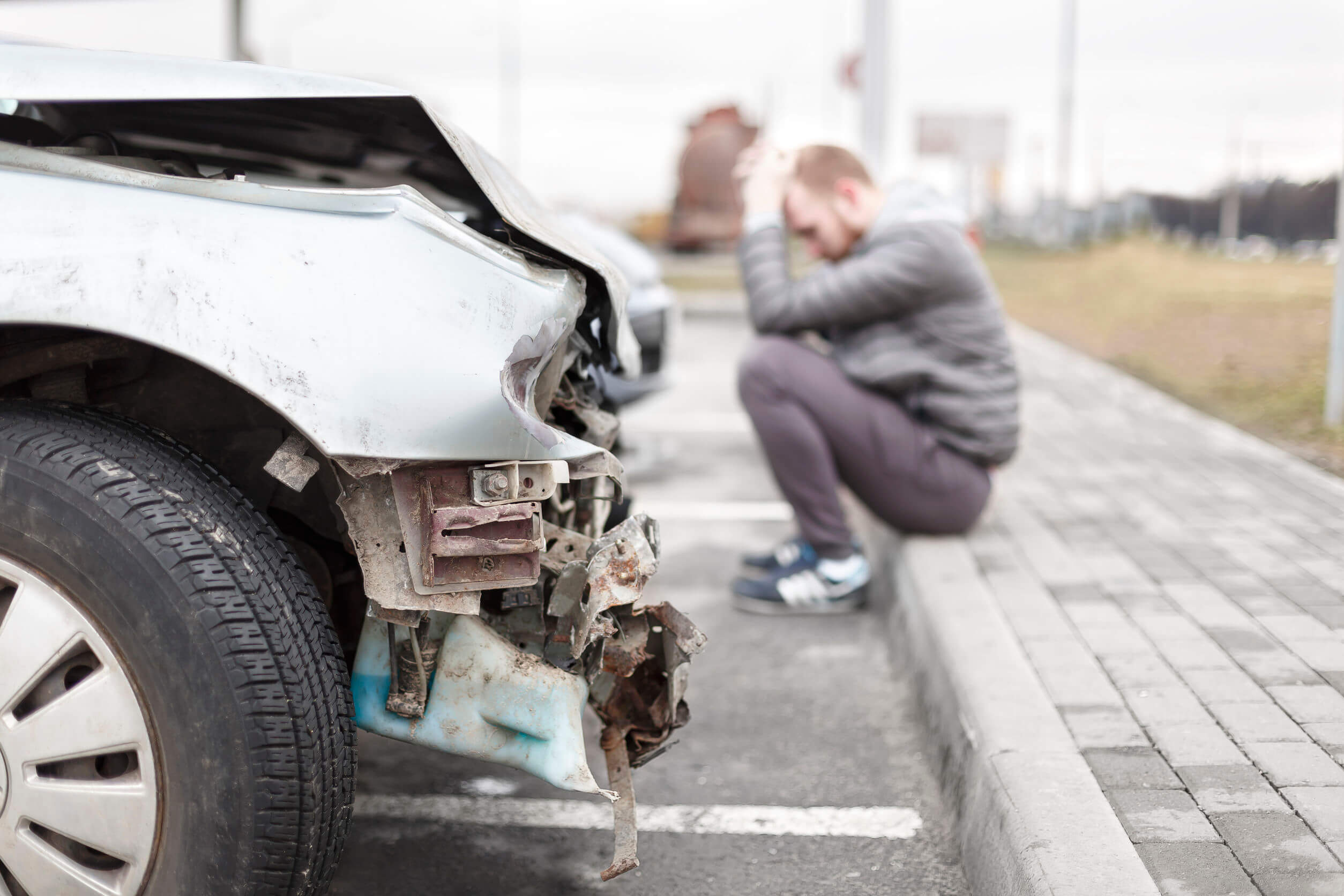 If you are trying to win an auto accident claim in Texas, your attorney must be able to prove that four specific elements are true in your case:
Duty
Breach
Causation
Damages
In this post, we're going to explain those four elements and how they apply to auto accident claims.
Breaking Down the Four Elements of Liability in Texas
These are the four elements that must make up a successful auto accident claim in Texas.
Element 1: Duty
Duty is the legal obligation that one person or entity has in regards to another person or entity. As it applies to automobiles, if you possess a valid driver's license, you have a duty to obey traffic laws and drive under reasonable conditions that do not put other drivers or pedestrians in harm's way.
Some other duties may apply in your case. For example, if you were injured by an employee of a trucking company who was working when the accident occurred, the driver's trucking company may bear some legal obligation to you.
In some cases, multiple parties may be held liable for the accident. They will be required to pay according to a court-determined percentage of fault.
Another example of duty in an auto accident case is the duty of the state and local governments to maintain roadways for safe use. If the accident occurred on private property, the property owner has a duty to maintain the roadway or parking lot for reasonably safe driving conditions.
If the person who hit you was driving a vehicle that belonged to someone else, the vehicle owner may also bear some responsibility for the accident, depending on the details of your case.
Bottom line? If your lawyer can prove that the other party had a duty to you, you can move forward to the next element.
Element 2: Breach of Duty
It is not enough to prove that someone had a duty to you. You must be able to prove that their duty was breached through negligence, which is doing something unlawful or risky.
The courts will measure the alleged act against the standard of what a reasonable person in the same circumstance would have done. This standard is called ordinary care.
There are many different kinds of duty breaches in auto accident cases, including the following:
Driver impairment due to alcohol or drugs
Distracted driving
Fatigued driving
Speeding
Driving well under the speed limit
Failing to yield
Tailgating
Losing control of the vehicle
Failing to follow the right-of-way
Failing to apply brakes
Failing to stop at stop signs or signals
Failing to use headlights or turn signals
Failing to maintain roadways
Failing to screen drivers for hire
These are just some examples. Your attorney will be able to tell you whether they believe the other party committed a breach of duty based on the facts of the case.
Element 3: Causation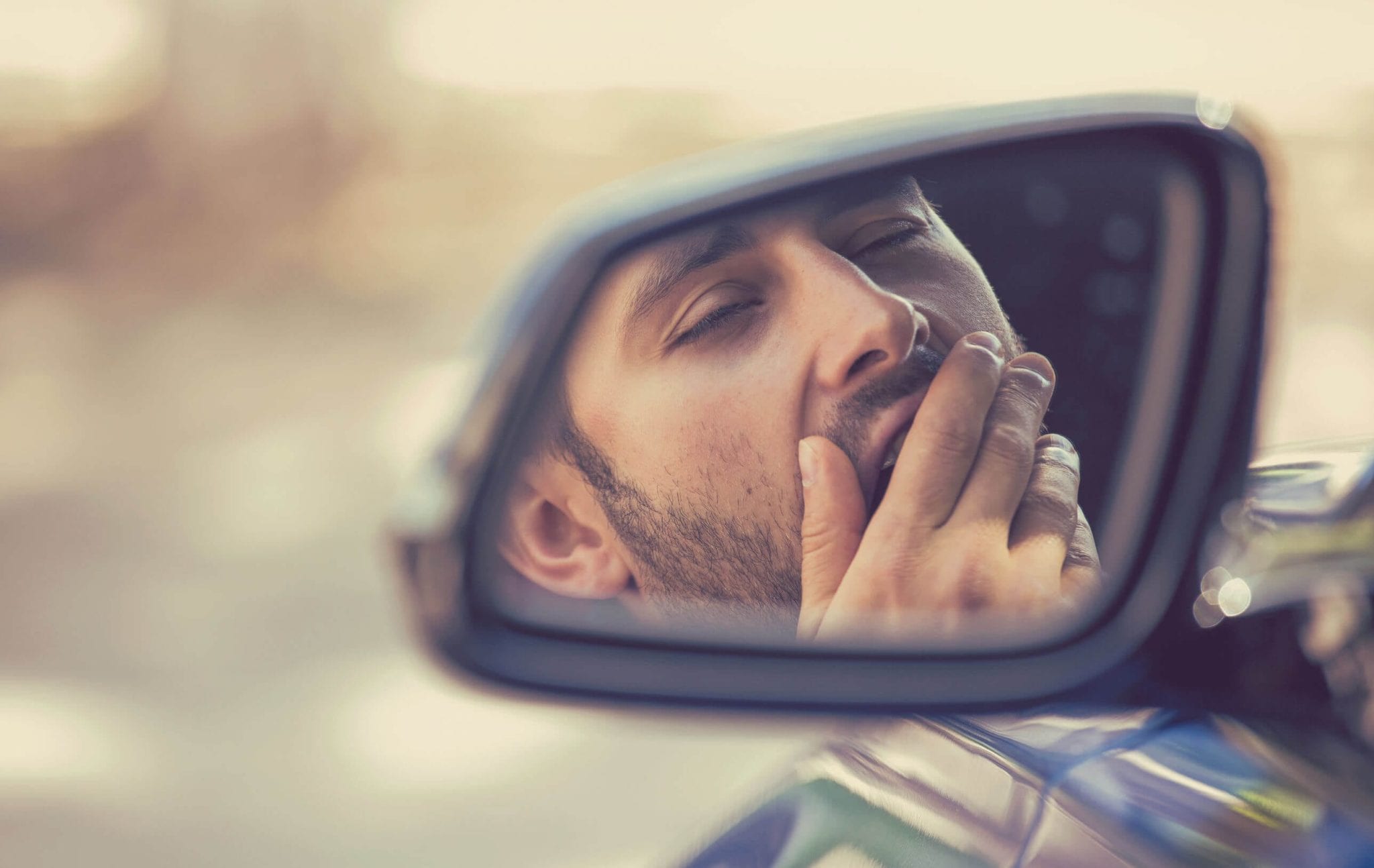 Once your case includes duty and breach of duty, it must also be able to prove causation. This is saying that the other party's breach of duty caused the accident. Here are several examples:
If the roadway hadn't contained potholes, the driver would not have swerved and then hit me.
If the driver hadn't fallen asleep at the wheel, the accident would not have happened.
If the driver had turned on his headlights, I would have seen him coming.
If the driver hadn't been following too closely, she would not have caused a rear end collision with my vehicle.
Check with your lawyer about how causation applies in your case.
Element 4: Damages
This final element means that the other party owes you financial compensation due to specific damages resulting from the accident. If the accident did not cause any financial damages, you cannot file a claim.
These are the most common types of damages awarded in Texas auto accident claims:
Damage to vehicle
Medical bills related to the accident
Lost income
Physical disfigurement or impairment
Loss of future earning ability
Projected future medical costs
Mental anguish
Pain and suffering
If the other driver's behavior is deemed reprehensible, you may also be able to file for exemplary damages. These damages are intended to punish the other driver to keep them from making the same mistake again.
Filing a Texas Auto Accident Claim
There are other issues to consider when filing an auto accident claim. You must file within two years of the accident for your claim to be valid. The state of Texas places certain limits on the amount of damages you can receive. Additionally, you can also be held partially at fault for the accident, which can reduce – or even completely eliminate – the amount of compensation you might receive.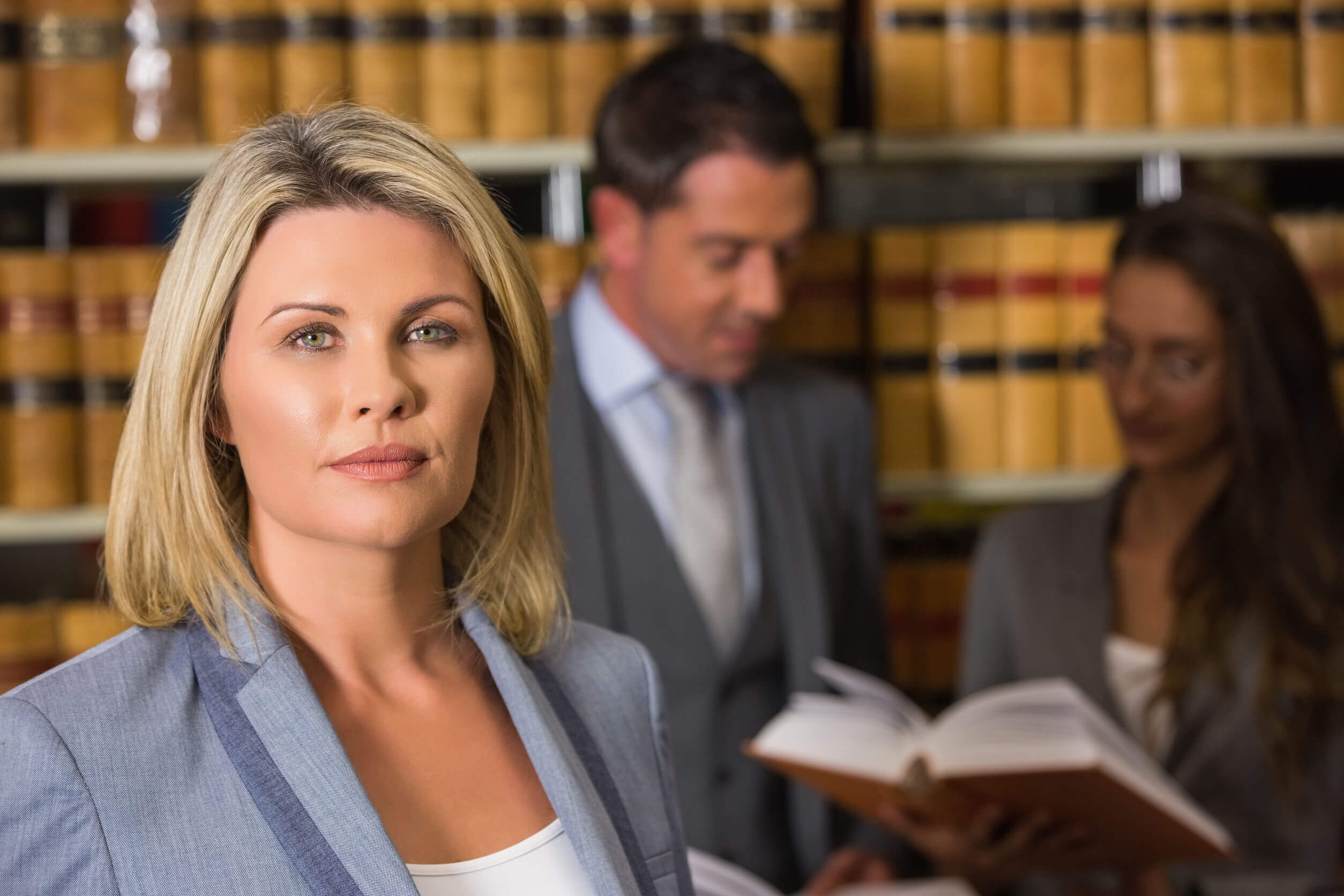 For the best chance at winning your claim, you need the assistance of a skilled Texas personal injury attorney to explain the filing process and the legal details. Call today for your free case review. We will study all the components of your case, estimate the damages you might potentially receive, and advise you on how to proceed.
About the Author:
Since she started practicing law in Texas in 2004, Sharon Fulgham has been named a Rising Star by SuperLawyers and a Top Attorney by Fort Worth Magazine multiple times. Additionally, she has worked with some of the best attorneys in the state, and served as a partner at the biggest law firm in Fort Worth. Sharon has successfully handled cases at both the state and federal level, and always provides her clients with legal services that are personalized to fit their needs. Outside of work, the most important things in Sharon's life are her faith, her family (husband Brandon and three children), and serving her community.