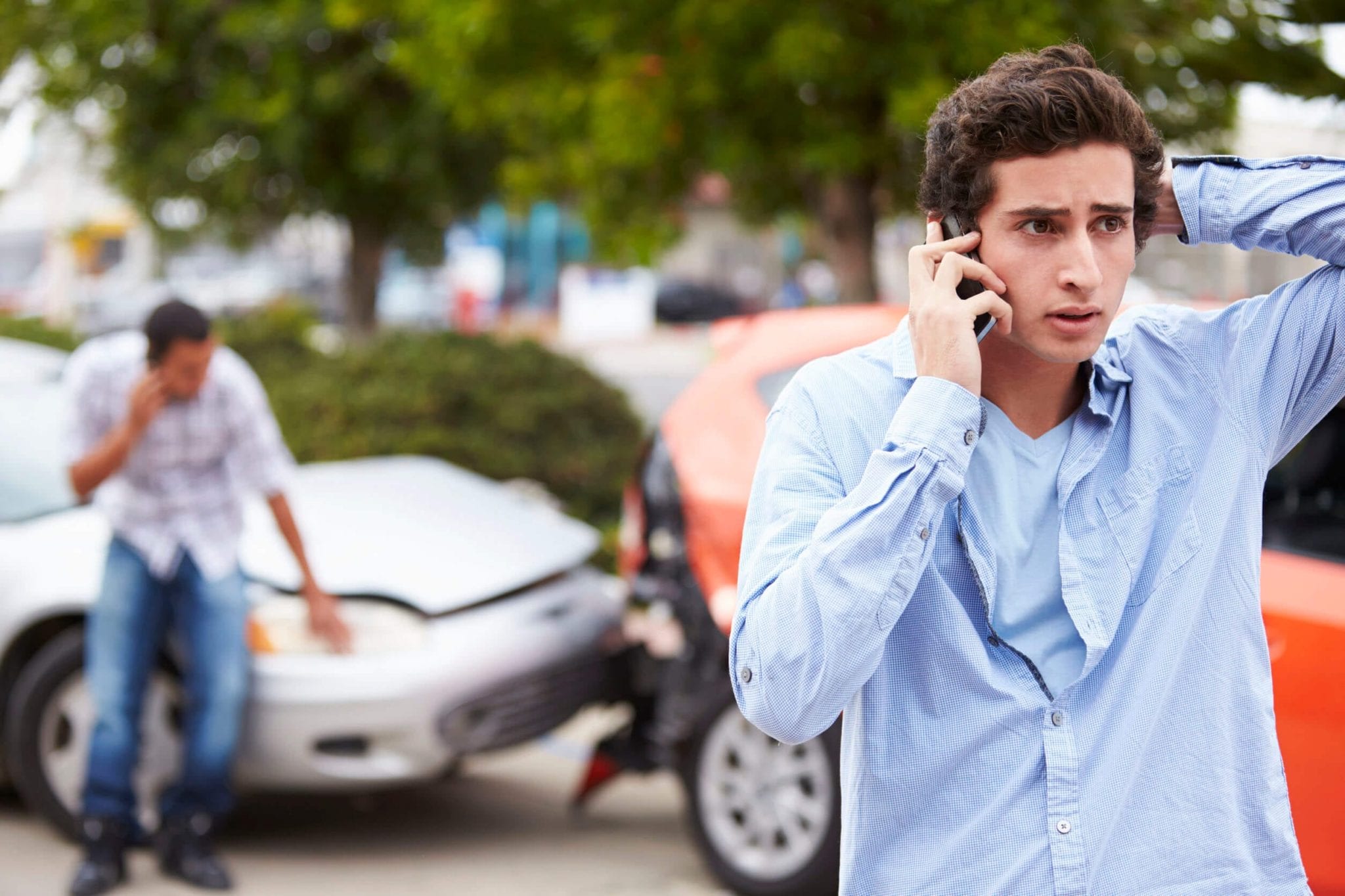 July 4th is at the top of the list for most deadly crashes in a single day in the U. S. How so?
While a typical day involves 114 deadly car crashes across the nation, the number jumps to 148 average deaths every July 4th. Motorcyclists are also at a greater risk of crashing on July 4th. On an average day, 12 people are killed in motorcycle accidents, but the number rises to 26 daily deaths on July 4th.
Why? There are all kinds of reasons.
About 51 percent of all fatal crashes involve a drunk driver. The National Highway Traffic Safety Administration has gathered crash data for the past 25 years, and July 4 consistently ranks at the top for the most alcohol-related deaths in one day.
Additionally, researchers say that more drivers on the roads, more people driving in unfamiliar areas, and more teen drivers also account for the crash rate going up on July 4th.
Bottom line? The Fourth of July is one of the worst days for drivers, and if you were injured in a crash this Independence Day, you're not alone. Stop this trend by holding the responsible party accountable and fighting for compensation.
You shouldn't have to pay for someone else's mistakes. A lawsuit against the negligent driver can help you recoup your losses and help bring attention to a deadly issue.
Texas Vehicle Accident Injury Laws
When you're involved in an accident in Texas, you will be subject to what's known as a modified comparative negligence rule. This means that the court will look at the fault levels for all parties involved in the accident and reward damages based on percentages of fault.
For example, if you were speeding but were hit by a drunk driver, the court may determine that you are 25 percent at fault for the accident and the drunk driver is 75 percent at fault. Since your fault is less than 50 percent of the total, your reward will be reduced by 25 percent.
The laws in Texas also place limits on the total damages you can receive. These three rules apply to your limit, which is the greatest number of the following sums:
$200,000,
twice the amount of economic damages plus $750,000, or
twice the amount of economic damages plus the amount of non-economic damages.
Economic damages include repairs to your vehicle, lost income, lost earning capacity, compensation for household services, and medical expenses, both current and future. Non-economic damages are for the pain and suffering you may endure as a result of your injury. In certain circumstances, you may also be able to ask for punitive damages.
You must file any claim within two years of the date of the accident to have a chance at receiving compensation for your injuries.
An Accident May Have Ruined Your 4th, But It Doesn't Have to Ruin Your Life
Chances are, your memories of your 4th of July celebration are always going to be tainted by the accident. There's probably little that you can do to change that.
What you can do, though, is fight back to prevent that one horrible incident from negatively impacting the rest of your life. If you have to cover the cost of your damages, it may set you back years – or longer. Winning fair and just compensation can change that.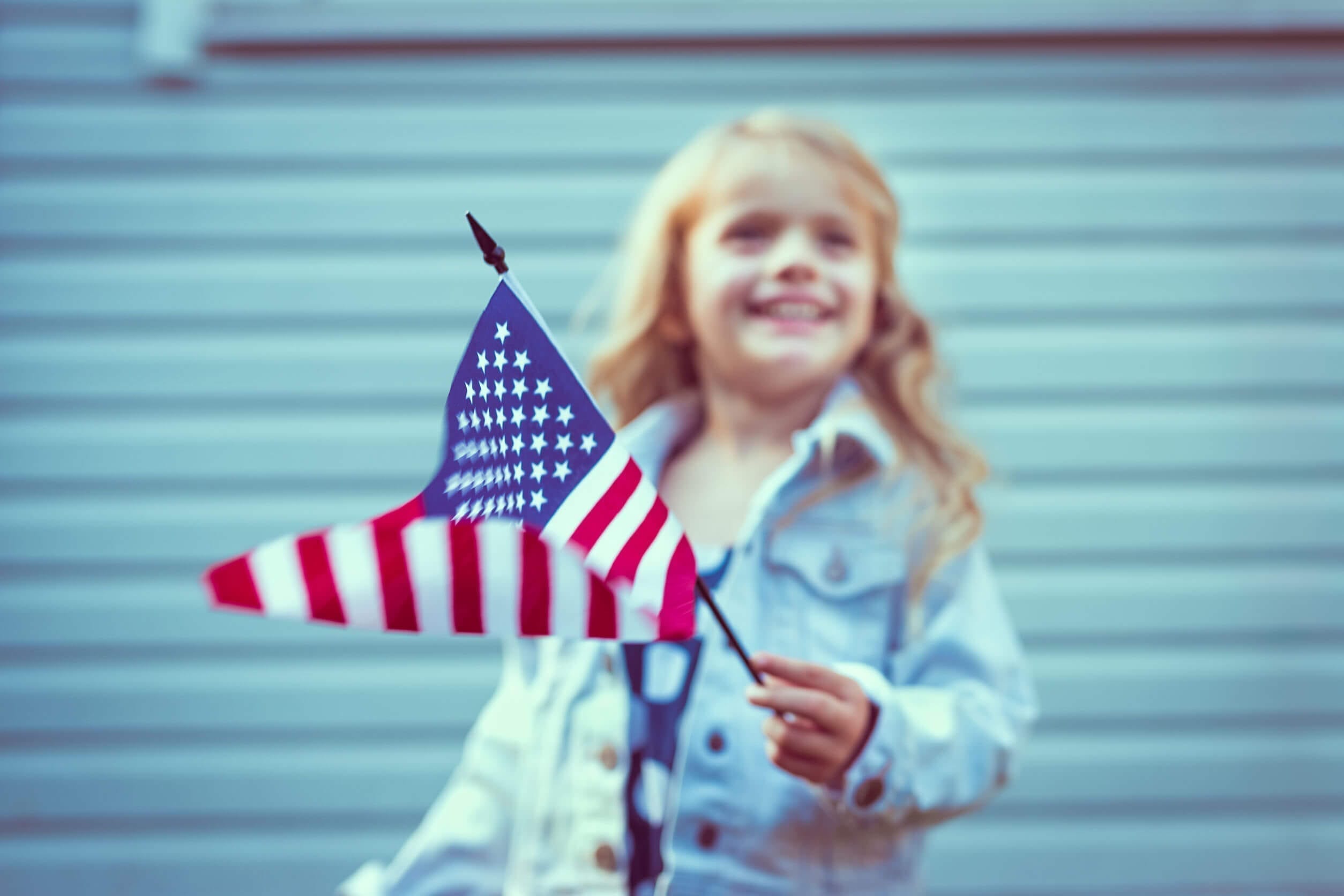 Moreover, the more people refuse to pay for the mistakes of others, the greater the chance of changing bad behaviors like drinking and driving that lead to these kinds of tragedies on the 4th that sully the holiday and discourage people from celebrating it.
About the Author:
After getting his Juris Doctor from the University of Houston Law Center, Jeff Hampton began practicing law in Texas in 2005. Before joining the Fulgham Hampton Law Group, he worked as a prosecutor for the Tarrant County District Attorney's Office – experience he uses to anticipate and cast doubt on the arguments that will be used against his clients. Over the course of his career, he has helped countless Texans protect their rights and get the best possible outcome in their cases. His skill has earned him recognition from the National Trial Lawyers (Top 100 Trial Lawyers) and Avvo (Top Attorney, 10/10 Superb Rating), and he is Lead Counsel rated.