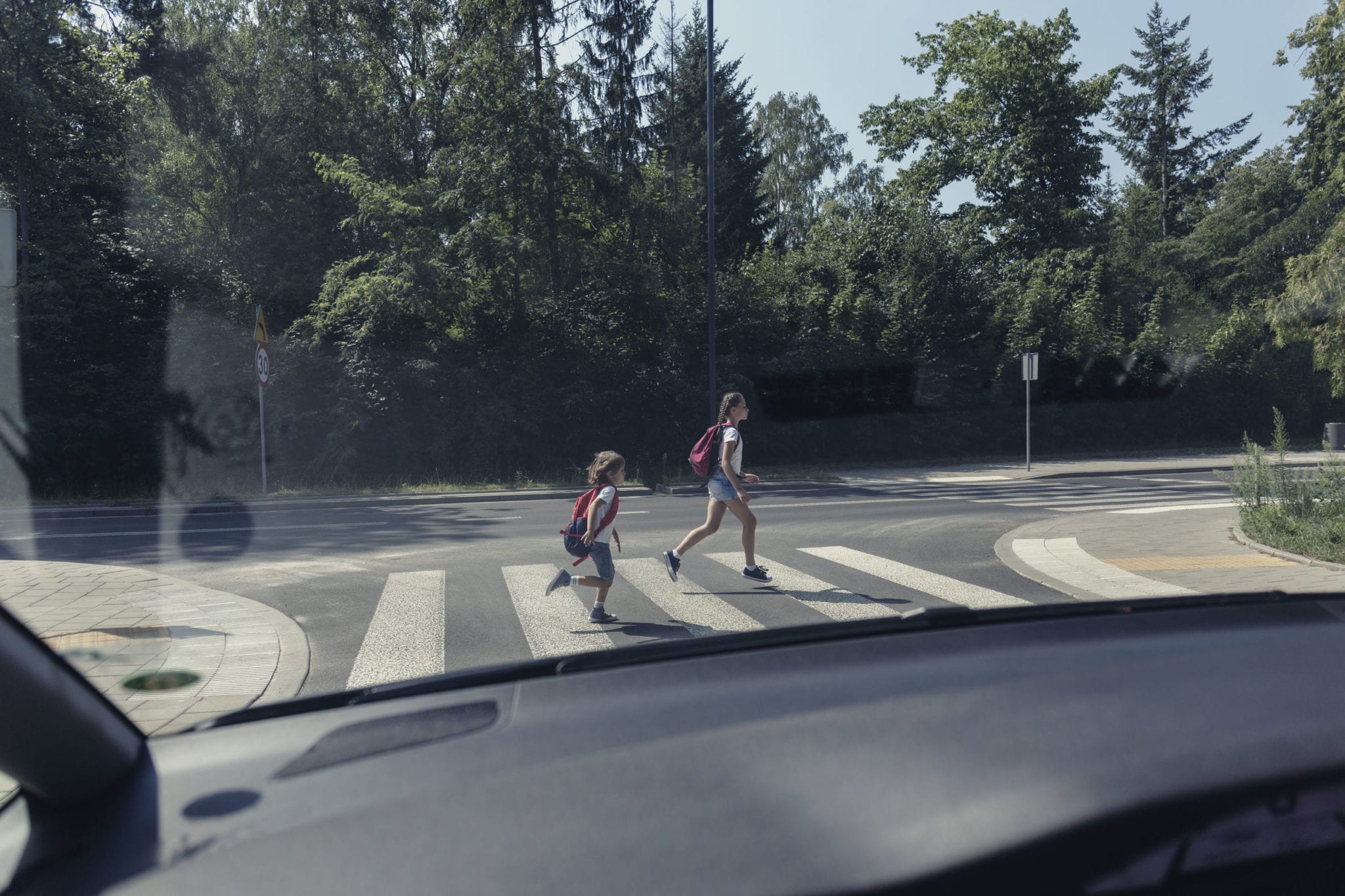 It's an unfortunate fact, but Ft. Worth, Texas ranks in the top 10 cities in the United States for pedestrian accidents.
Now, after months of sheltering in place at home, experts believe the number of pedestrian accidents. While driving a car is like riding a bike, drivers who have been driving significantly less (or not at all) may not be at the top of their game when it's time to get back out on the roadways.
A primary concern is our programmed attention to look for pedestrians on the road. So if you typically walk to where you need to go, we caution you to be extra careful as Ft. Worth opens back up.
The easiest way to be cautious is by understanding why pedestrian accidents in this city are so high in the first place! Let's take a deeper dive.
Why Are Pedestrian Accidents in Fort Worth So High?
In 2018 alone there were over 600 pedestrian fatalities in the state. This number is projected to rise even further by 2022. What's worse, the COVID-19 pandemic may bring 2020 pedestrian accidents to an all-time high.
There are numerous reasons for the high number of pedestrian accidents in Texas. However, there are a handful of experts who think it a major contributing factor is the way roads in the state of Texas are designed.
Texas Roads Designed for Drivers
They point out that many roads are designed with only cars in mind — getting vehicular traffic from point A to point B as quickly and efficiently as possible. Pedestrian safety often comes as an afterthought during city planning.
The entire DFW metropolitan area is a great example of this. There are vast expanses of freeways and tollways and interstate highways that are not pedestrian-friendly.
Pedestrian-Friendly Crossings Miles Apart
Crossing these safely as a pedestrian is almost impossible and the pedestrian-friendly crossing points are often miles apart from each other creating longer walking distances and increasing the odds of being hit by a car.
Even drivers who are following the speed limit aren't likely to be looking for pedestrians in this model. Most drivers have been trained to look out for other cars.
So it's imperative that you, as a Texas pedestrian, take the steps you need to in order to ensure your personal safety.
How Can Pedestrians in Fort Worth Stay Safe?
Even with roads not being pedestrian-friendly, there are still steps that pedestrians can take to remain safe. Especially, after the easing of lockdown restrictions, watching out for yourself will be essential as drivers re-adjust to being behind the wheel.
Make Sure Drivers Notice You
If it's dark outside, don't wear dark clothing. Or at least layer up with a bright colored pullover or reflective clothing. During the day, pop out a hand and wave, make eye contact with drivers when you can. Whatever it takes to understand you've made a connection with drivers, do it. It can save your life.
Walk on the Sidewalk, Not in the Street
Many pedestrian accidents happen to people who are walking on roads and not using sidewalks. This is especially important at night and in residential areas. Drivers may have trouble seeing pedestrians in the road due to poor lighting in many residential areas. When there are no sidewalks, stay on the right-hand side of the road.
Use Official Crosswalks Whenever Possible
Failure to use crosswalks can result in an increase in the likelihood of being hit by a car. Even worse, if you are hit by a car while outside of a crosswalk, the driver of the vehicle may not be liable for your injuries. This also means that their insurance won't have to pay out any claims you make. It's also technically against the law to jaywalk. Save yourself a ticket!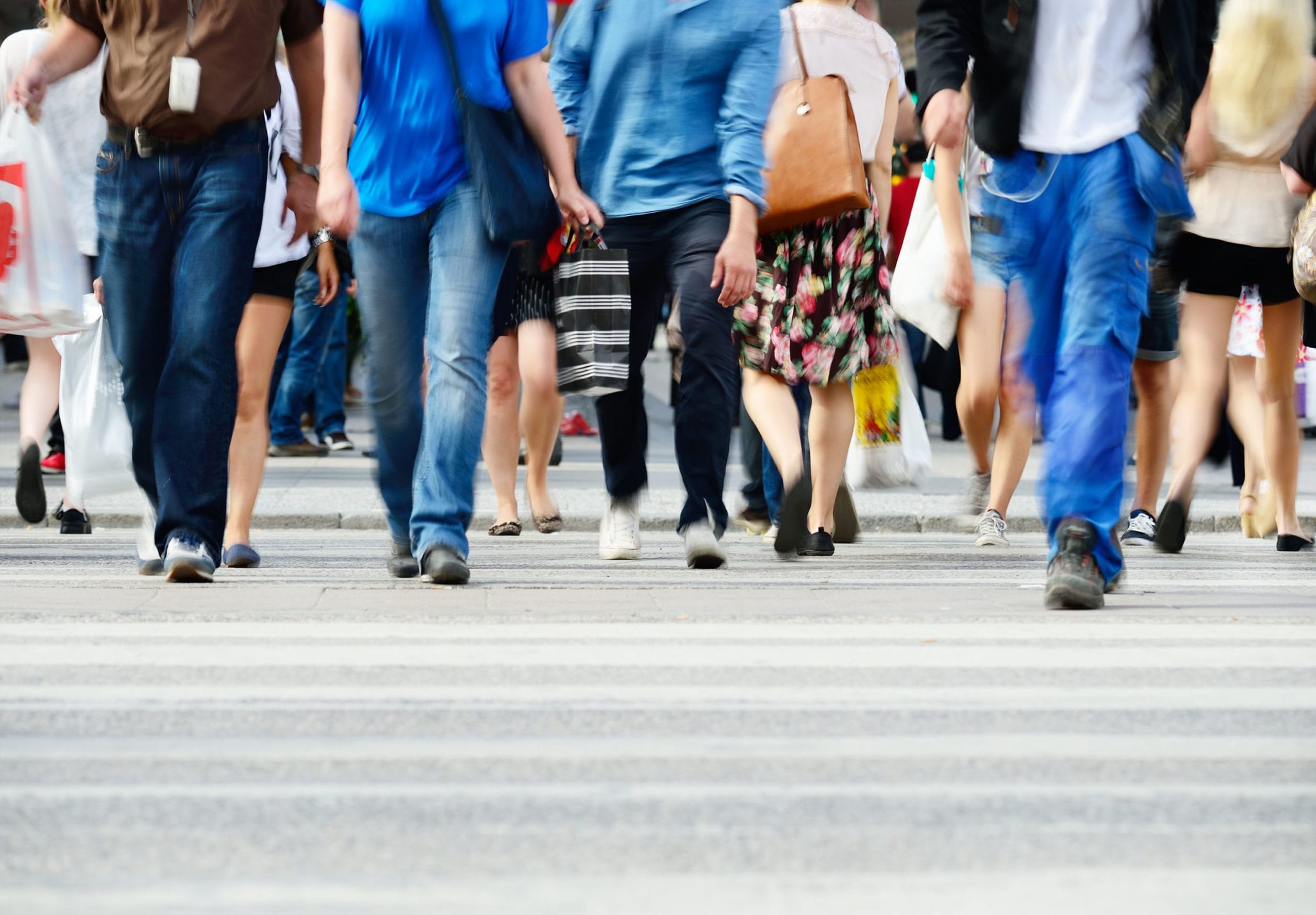 Pedestrian accidents are unfortunately an all too common event. What's worse is that the number of these accidents seems to be on the rise. Take the necessary steps to minimize your risk. Always use caution when walking around and make sure you follow all laws so that you are in the right if you are the victim of a pedestrian accident.
About the Author:
Brandon Fulgham has an in-depth understanding of both Texas law and Texans themselves. Before practicing law here, he received his undergraduate degree from TCU and his law degree from South Texas College of Law in Houston. After graduation, he worked in District Attorneys' offices as a prosecutor. Now, he uses that knowledge to anticipate opposing counsel's arguments and protect the rights of people in and around Fort Worth. His work has been recognized by Expertise (Best Criminal Defense Lawyers in Forth Worth and Best DUI Lawyers in Fort Worth, both 2020), Fort Worth Magazine, and The National Trial Lawyers, just to name a few.