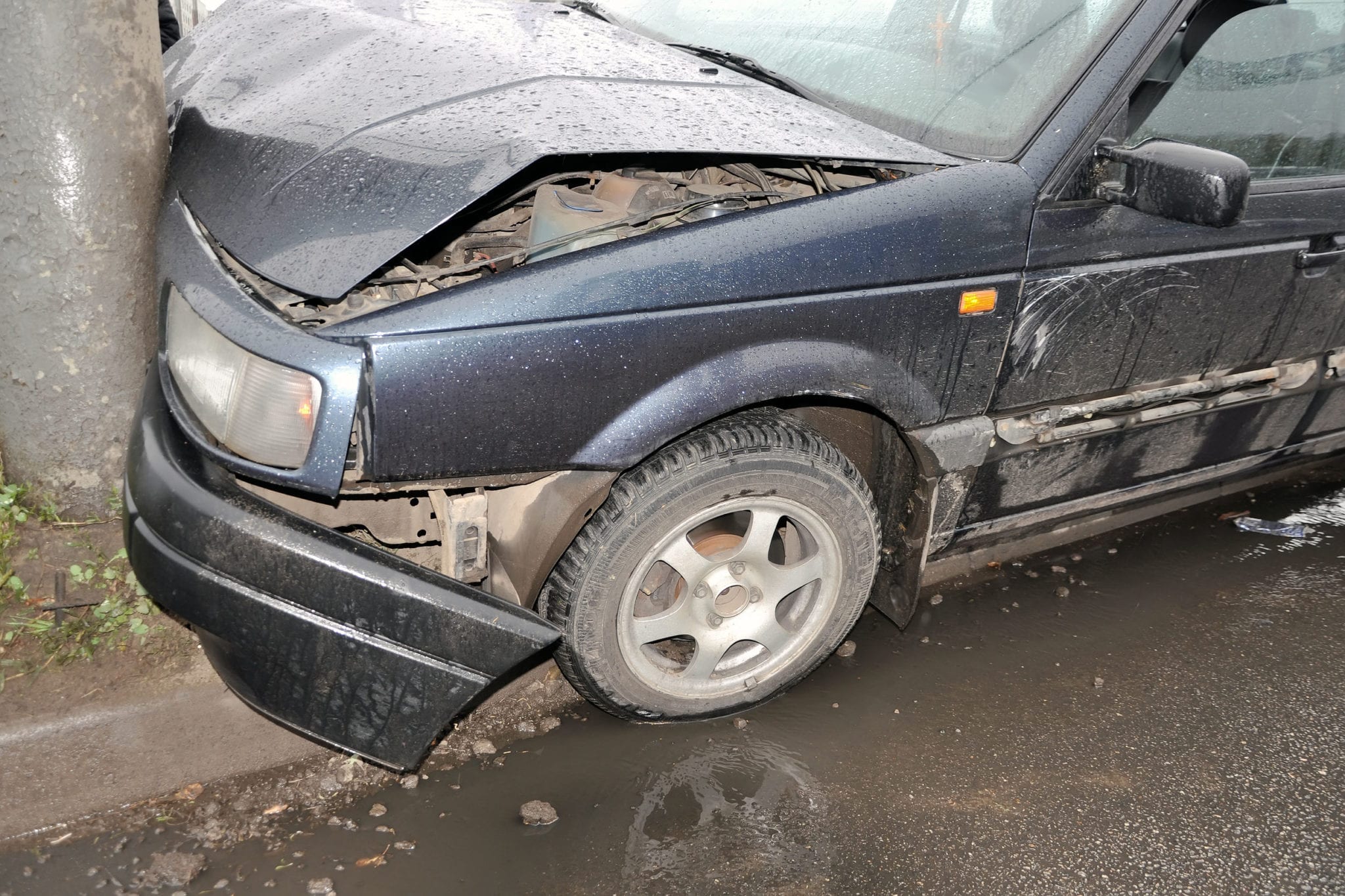 If you have a car accident that doesn't involve another driver, is it always your fault? Can someone else be held liable for the damages?
In this post, we'll detail ways that a single-car accident can, in fact, be caused by another's negligence, and how you may be able to receive compensation.
Texas Single-Car Accident Liability
Most of the time, a car accident involves at least two drivers. However, single-car accidents do occur, and they are not always the fault of the driver. A knowledgeable attorney can help you determine the reason for the accident.
In some cases, other people or entities can be at fault for single-car accidents. A recent case in North Richland Hills is a potential example of this. Earlier this month, a pickup truck was traveling on Davis Boulevard when it slid off into a ditch and hit a utility pole. Video footage from the scene shows a wet patch on the otherwise dry road.
Depending on the unique circumstances of your accident, you may be able to hold someone else liable for your injuries, damage to your vehicle, lost income, and other expenses. Here are some of the reasons you may be able to get compensated for your single-car accident.
Slick Road Conditions
Not all slick road conditions are caused by nature. If another person or entity caused a spill on the road and didn't clean it up before you passed over it, you may have a liability case. For example, if a truck was hauling oil that spilled and you lost control and crashed after traveling over it, you may be able to sue the trucking company for your damages.
Faulty Road Maintenance
The government is responsible for maintaining safe roads. You may be able to hold your city, county, or state government responsible for problems like potholes, damaged guard rails, malfunctioning electric signals, poor road design, and other potential causes for single-car accidents. Poor road maintenance may not be easy to determine. You need the help of an experienced attorney to pursue this option.
Manufacturing Defects
It's possible that a defect on your vehicle set the actions in motion to cause your accident. If the car manufacturer failed to produce a reasonably safe product, or failed to alert you in a recall, they may have been negligent. If negligence is proven, you can receive compensation for your damages.
Flying Objects
Other drivers are responsible to properly secure their loads before driving on the highway. If a driver's load flies out of the vehicle and causes injury to you or damage to your car, you could have grounds for a liability case. Another example is when a tire suddenly breaks on a tractor trailer and flies out onto the highway or interstate. You may be able to hold the trucking company responsible for damage that occurs.
Proving Liability in a Single-Car Accident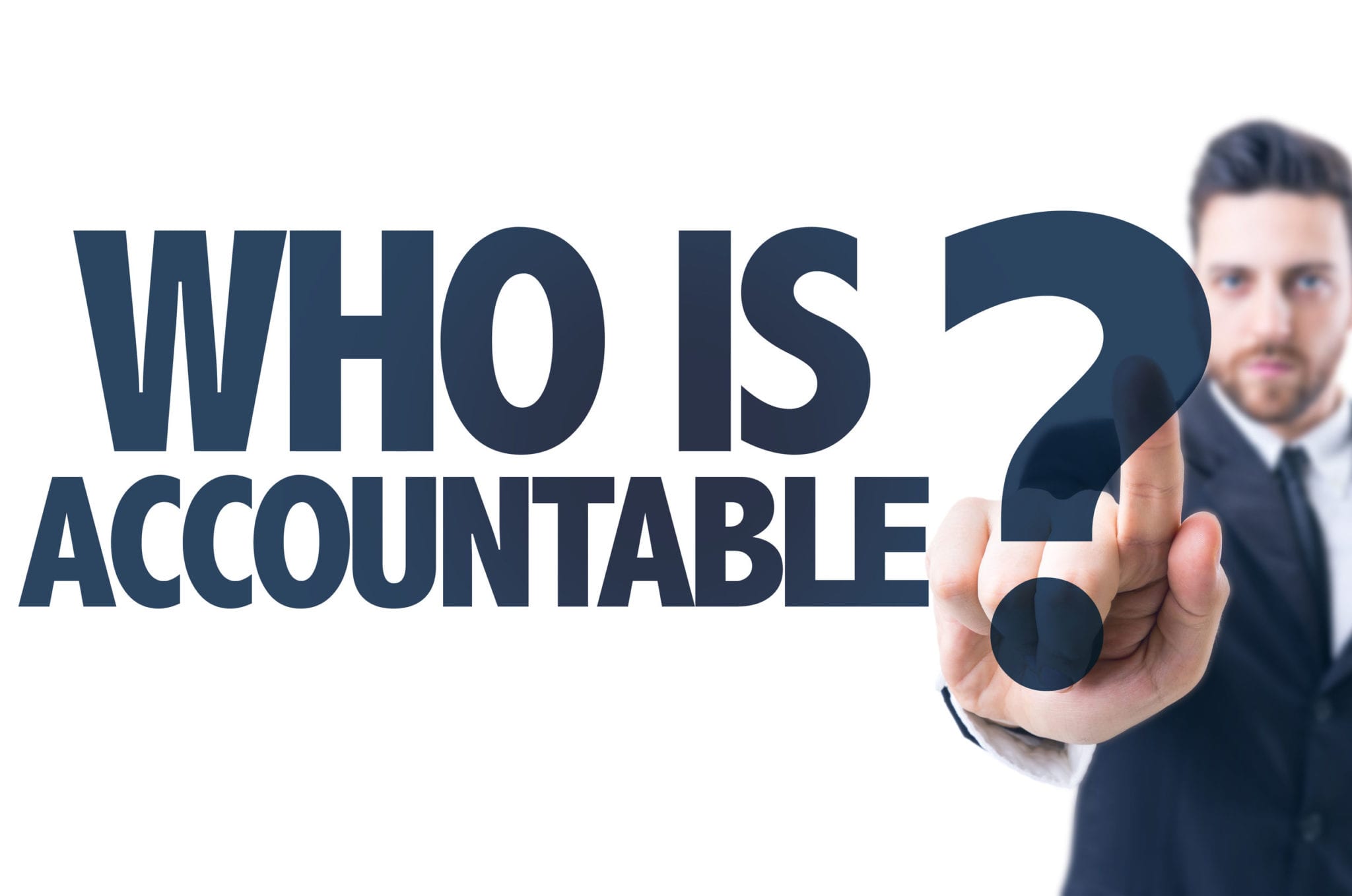 Many variables may be involved in your case that can make it difficult for you to see that someone else should be held responsible, but that doesn't mean you shouldn't look into the matter. Sometimes, an accident that appears to be your fault initially can actually be caused by surprising reasons.
The best person to investigate the details of your situation is a knowledgeable injury lawyer. You shouldn't have to pay for your vehicle damage or medical expenses when someone else is to blame, but if you neglect to look into it, that's exactly what will happen. 
About the Author:
After getting his Juris Doctor from the University of Houston Law Center, Jeff Hampton began practicing law in Texas in 2005. Before joining the Fulgham Hampton Law Group, he worked as a prosecutor for the Tarrant County District Attorney's Office – experience he uses to anticipate and cast doubt on the arguments that will be used against his clients. Over the course of his career, he has helped countless Texans protect their rights and get the best possible outcome in their cases. His skill has earned him recognition from the National Trial Lawyers (Top 100 Trial Lawyers) and Avvo (Top Attorney, 10/10 Superb Rating), and he is Lead Counsel rated.