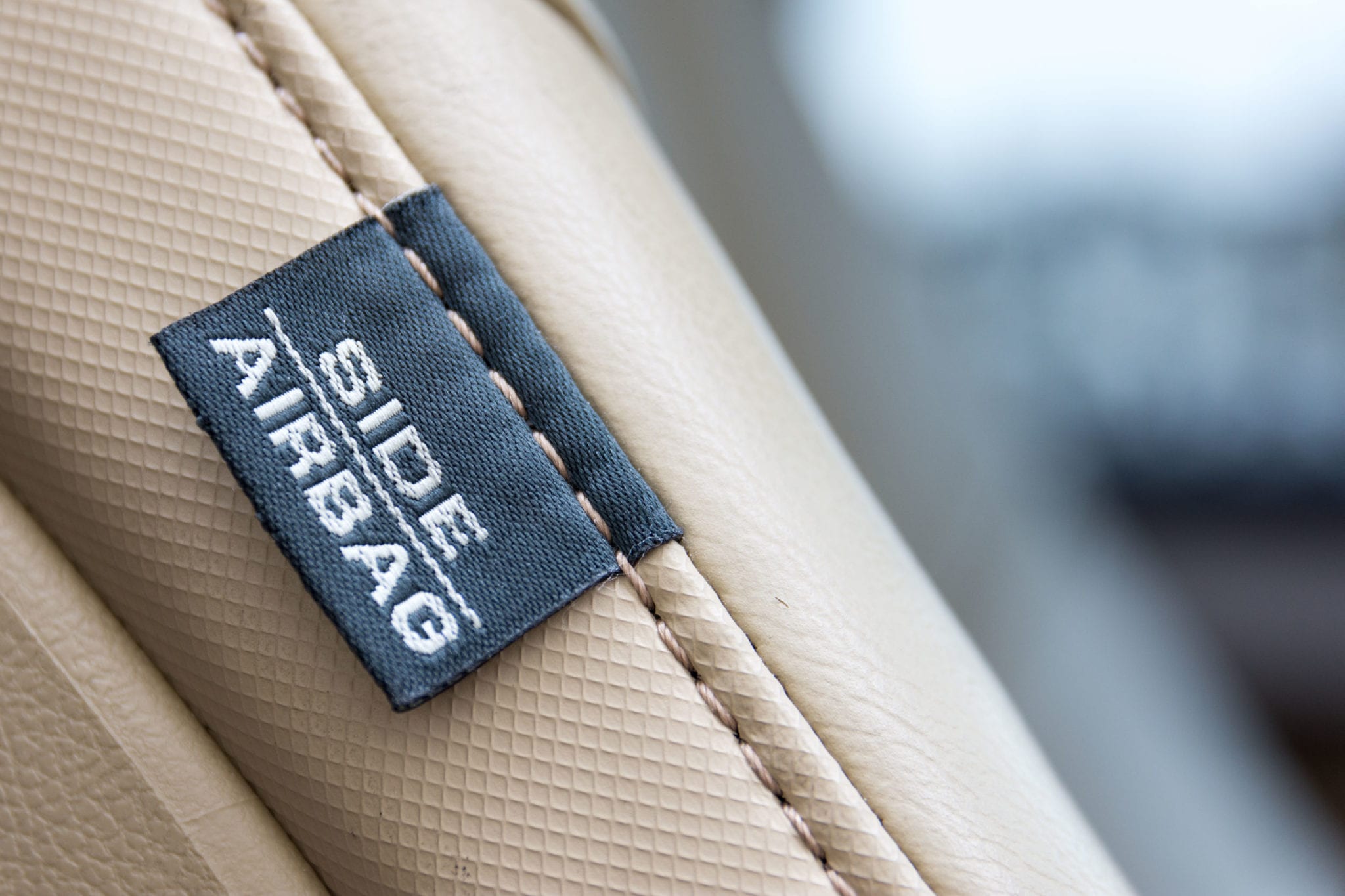 The Insurance Institute for Highway Safety has been monitoring the relationship between auto safety features and driving fatalities for decades. The most recent improvements in safety technology seem to be making a notable impact. 
One IIHS report revealed a sharp drop in the likelihood of dying in a late-model vehicle involved in a car crash. They are attributing the 33 percent-plus decline in auto fatality risk over the last few years in large part to these improved design and tech features.
In today's post, we detail what we've pegged the newest and best safety features in a motor vehicle on the roads and in current plans for production. 
Current Favorites for Texans among Car Safety Features
All of our choices below for car safety features rely on the newest electronic systems. Cameras, radars, and auto-assist elements are picking up the slack from the unavoidable margin of human error that exists every time a driver gets behind the wheel. 
The Rearview Camera Is Now a Standard Feature on Light-Duty Vehicles 
If you've made an auto purchase in the last couple of years, you probably opted for this feature in your car. It's been available for a while, but light-duty models dated 2018 and beyond are now required by law to include rear-view cameras in their standard packaging. 
Of the 15,000 backover crashes, children under 5 years old account for 31 percent of associated deaths annually. Besides a clear view of how far a car is behind you, this now-standard feature protects small children and pets from blind zone accidents, too.  
Blind Spot Warning (BSW) Should Have Been Standard a Long Time Ago
What's not standard (but we think ought to be) is the Blind Spot Warning system. This is the feature reported as keeping drivers out of a crash most often. Sixty percent of Consumer Report members claim BSW has prevented them from a collision. CR also said this radar-and-camera combination system is the one drivers "turned off least often for being annoying."
We see this feature as a huge preventative measure on the roadways for every hazard in a driver's blind zone, but especially when it comes to motorcycle safety. 
Forward Collision Warning and  Automatic Emergency Braking (AEB) Combo
Forward collision warning (FCW) and Automatic emergency braking (AEB) are available as separate features, but we believe they should be a combination item as the options typically work best in tandem. 
FCW provides a precursor to the AEB function via an initial warning – visually, audibly, and/or vibration – about an impending collision. When the driver doesn't react within a specific (short) period of time, the car begins braking. Rear-end collisions among vehicles can reportedly be reduced by half when equipped with both of these options.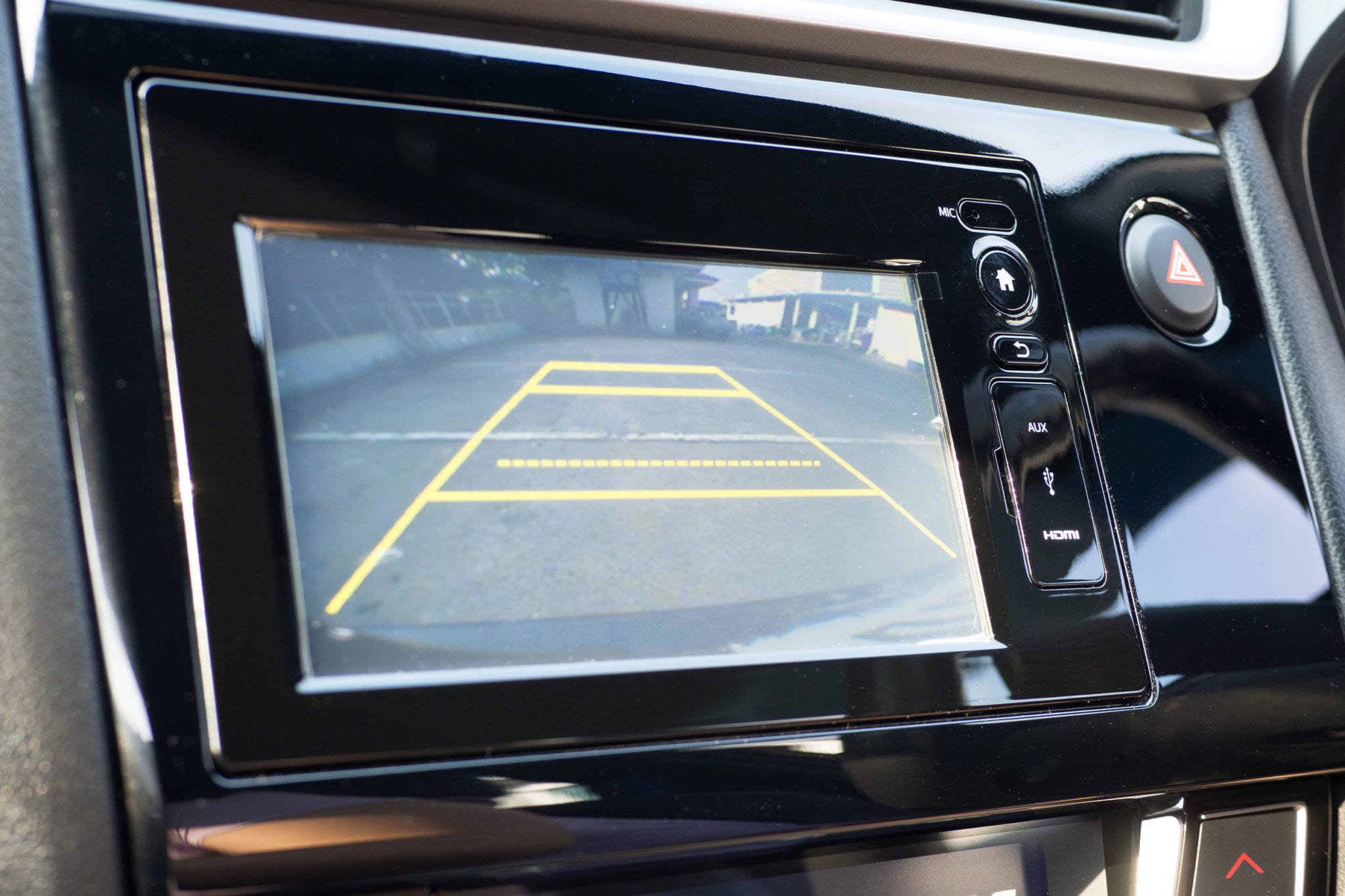 Drivers Prefer Lane Departure Warning Over Lane-Keep for Distracted Driving
Distracted driving in recent years has increased exponentially, and safety features like Lane Departure warnings and Lane-Keeping features are the industry's response. According to the mentioned surveys, however, even the most distracted driver isn't quite ready to give up that much control. 
While a lane departure option sounds a warning that you're crossing a white line, lane-keeping tech actually steers you back over. Lane-keeping systems were among the least satisfying and led to owners disabling them more frequently than other anti-drift safety features.
Our Picks for 2019 and Going Forward in Texas
As the National Highway Traffic Safety Administration and IIHS continue negotiating with U.S. auto manufacturers, we expect big things in the way of ongoing advancement in intelligent auto safety. 
For instance, 20 major automakers have already pledged that by Fall of 2022, FCW and city-speed AEB will be standard in nearly all new vehicles. Some other options in safety we expect to see hitting the streets sooner rather than later include: 
Electronic Stability Control systems can sense when a vehicle begins to spin out (oversteer) or plow out (understeer), and automatically brakes only a single wheel. 

Night Vision features, which will warn nighttime drivers of cyclists, pedestrians, animals, and other objects on dark roads.

Smart Headlights are designed to automatically detect oncoming traffic and lower high beams as other cars pass by.

Facial Recognition Software, which allows vehicles to monitor your level of attention on the road, is already being

hotly debated

in some major cities.
Of course, none of these statistical improvements would be possible without drivers actually using them. Fortunately, most are being well received. The referenced Consumer Reports car safety survey revealed the majority of respondents reported: "at least one advanced driver-assist feature in their vehicle had kept them from getting into a crash."
Now is the time – before you wind up needing a Texas personal injury attorney. When purchasing your next vehicle, opt for the latest safety options and opt out of higher risk for auto accidents out on our roadways. 
About the Author:
Since she started practicing law in Texas in 2004, Sharon Fulgham has been named a Rising Star by SuperLawyers and a Top Attorney by Fort Worth Magazine multiple times. Additionally, she has worked with some of the best attorneys in the state, and served as a partner at the biggest law firm in Fort Worth. Sharon has successfully handled cases at both the state and federal level, and always provides her clients with legal services that are personalized to fit their needs. Outside of work, the most important things in Sharon's life are her faith, her family (husband Brandon and three children), and serving her community.