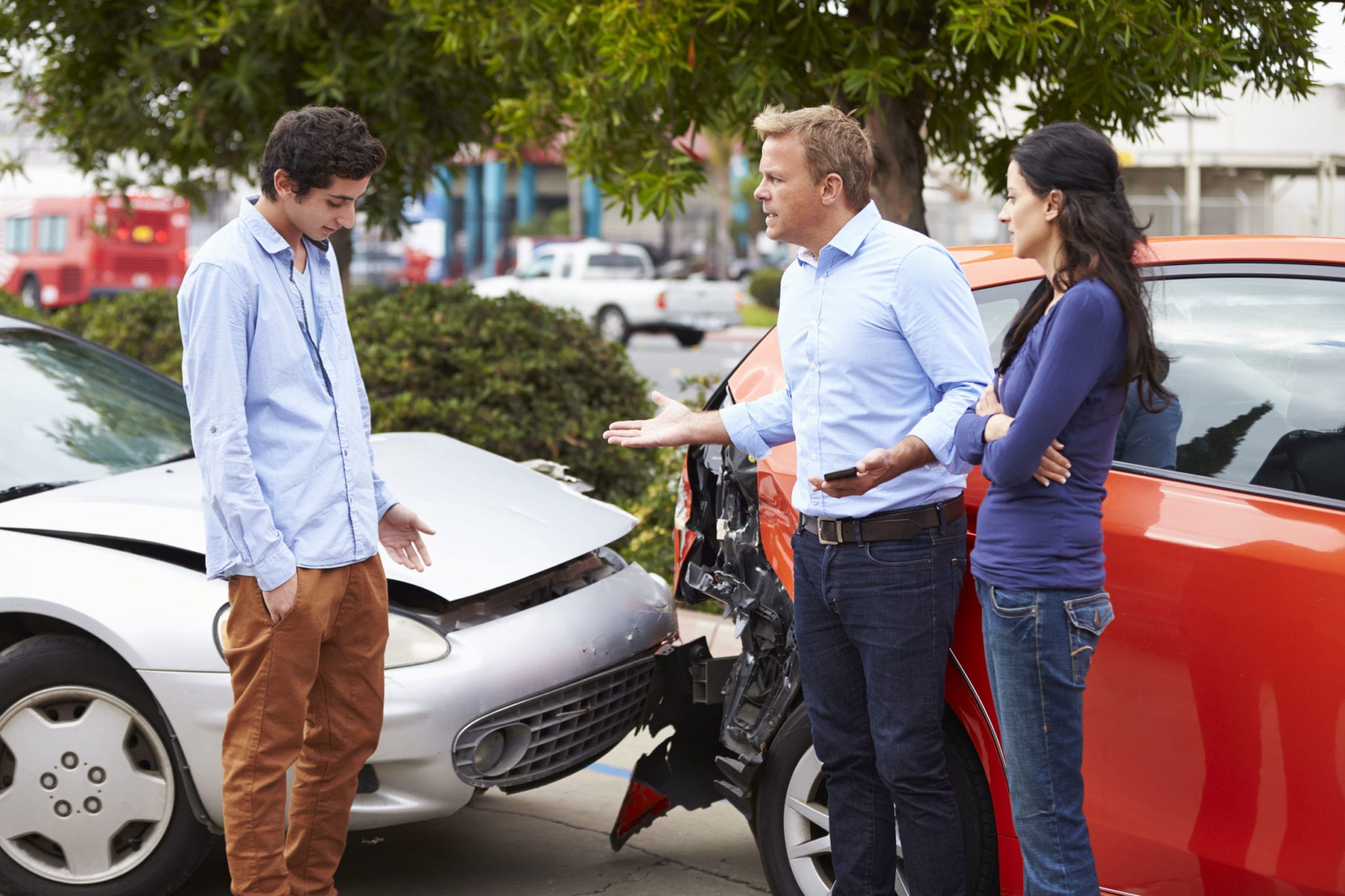 Auto accidents are the number one killer of teenagers in the United States of America. That's right – nothing kills more teens than car crashes.
You might think that this is just a byproduct of the danger of cars in general – and to some degree it is. However, teenagers are also more likely to be killed in a car accident than any other age group.
Do not let your teenager become another heartbreaking statistic. Learn the top causes of auto accidents among the 16-19 age range, and be sure to have a talk with your teenager (or their friends) about the dangers of driving and how they can be safe on the road.
Why do teens get into more accidents than adults?
They're New and Inexperienced
As with any skill, driving requires time and practice. Teenagers just don't have the driving experience that adults do. Even if they have completed the driver's education courses that are given in Texas schools, they need to physically sit behind the wheel and get used to driving. When your teenager gets their Texas Learner's Permit, be sure to drive with them as much as you can to help them feel comfortable.
They're Excited
It's cool to start driving when you're a teenager. Most likely, your teen can't wait to put their friends in the backseat and have the freedom to drive wherever they want. Unfortunately, loud music and chatty friends are a recipe for disaster for teen drivers.
While your teenager has their learner license, they must be accompanied by an adult that is over the age of 21. No exceptions. Other teenagers can be extremely distracting and increase the risk of getting into a car accident.
Their Brains Are Underdeveloped
This isn't meant as an insult – it's literally, scientifically true. Teen brains as still growing and developing, and studies have shown that underdeveloped parts of the brain can cause serious lapses in judgement. Until your teenager's brain is fully grown, they might:
Be prone to taking more risks
Be less attentive and alert when behind the wheel
Have difficulty learning the rules of the road
Drive recklessly
Be more affected by drugs and alcohol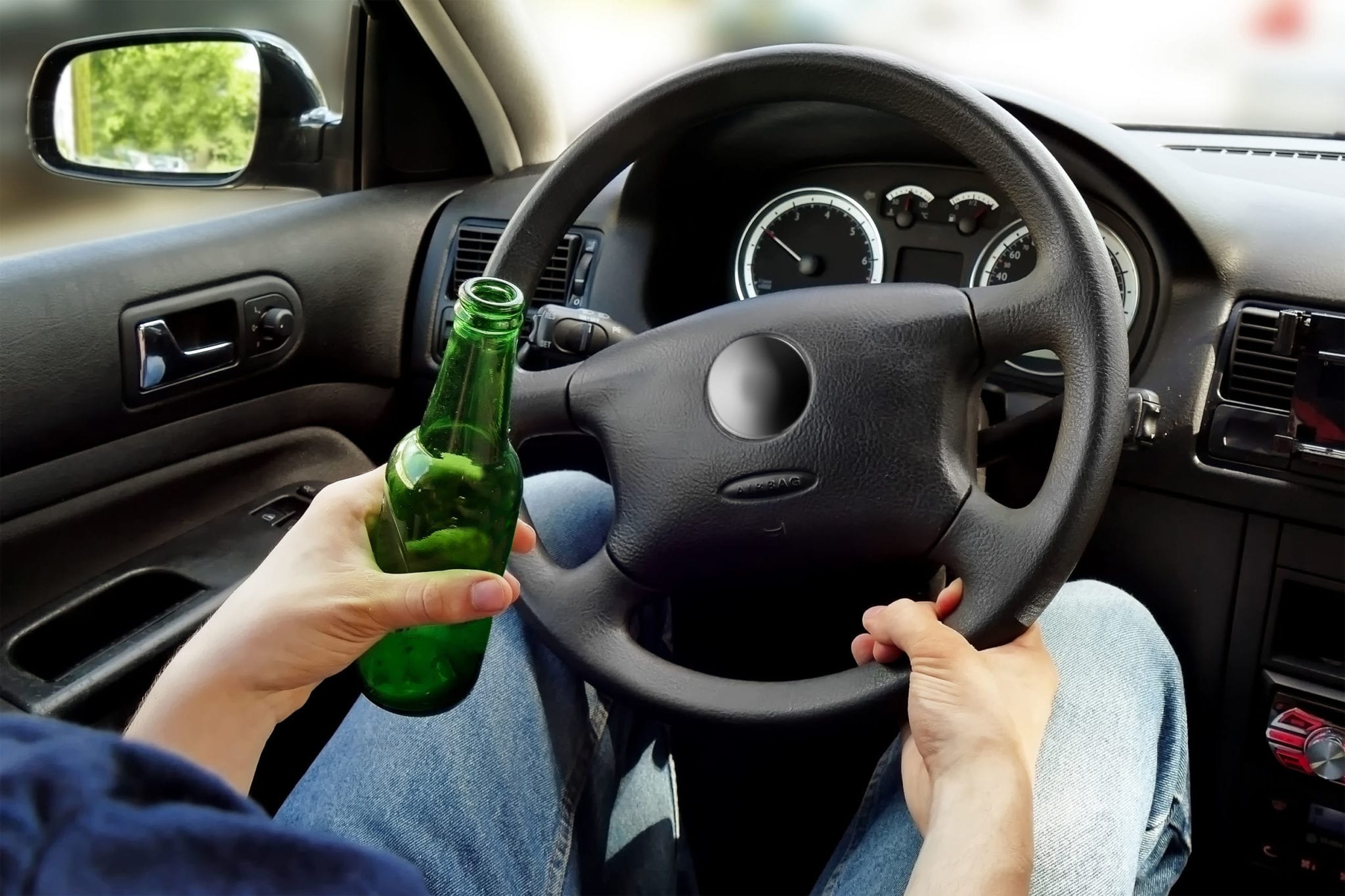 All of these factors lead to increased incidents of distracted driving and other poor choices that ultimately lead to car accidents.
Knowing why is just part of it, though. You also have to understand what they do that's more dangerous.
Common Causes of Fatal Car Accidents Involving Teenagers
Distracted Driving. Eleven teenagers die every day from texting and driving alone. Many states have tried to crack down on texting and driving, and Texas is no different. It is illegal to send, read, or write electronic messages while you are driving a vehicle in the state. (Talking on the phone handsfree is allowed, however.)
Tell your teens that when they get in the car, they should throw their phone in the backseat – or do anything that will keep it out of their hands. Texting and driving won't just get them in trouble with the law – it could kill them.
Mobile phones are the number one cause of distracted driving, but they are not the only thing that causes teenagers to lose focus and get into an accident. Food, friends, or even a good song on the radio can cause teenagers to take their eyes off of the road and increase the risk of getting injured.
Speeding. It is certainly exciting to get behind the wheel for the first time. If your teen gets too excited, though, they may find themselves driving over the speed limit.
Kill this habit before it kills your child. High speeds were involved in 32% of all car accidents that killed teenagers in 2016. Pay attention to their speed and be a good role model.
Drunk Driving. Do not be naive and believe that your teen will wait until they are 21 to start drinking. By the age of 18, six out of ten teenagers have had at least one drink.
Most teenagers who drink aren't just having a few casual sips with dinner, either – 90% of teens consume alcohol through binge drinking. Unfortunately, many of these teens get behind the wheel after drinking.
Feel uncomfortable having this conversation with your teen. Remember this: driving under the influence causes 25% of all fatal teen car accidents.
Give your teenagers the necessary resources to get home safe if they end up drinking. Show them how to use rideshare apps or call a taxi. Talk to other parents about taking your teen's keys if they end up drinking. It's not about giving them "permission" to drink – it's about stopping them from getting into a car accident or being hit with a DUI when they do drink.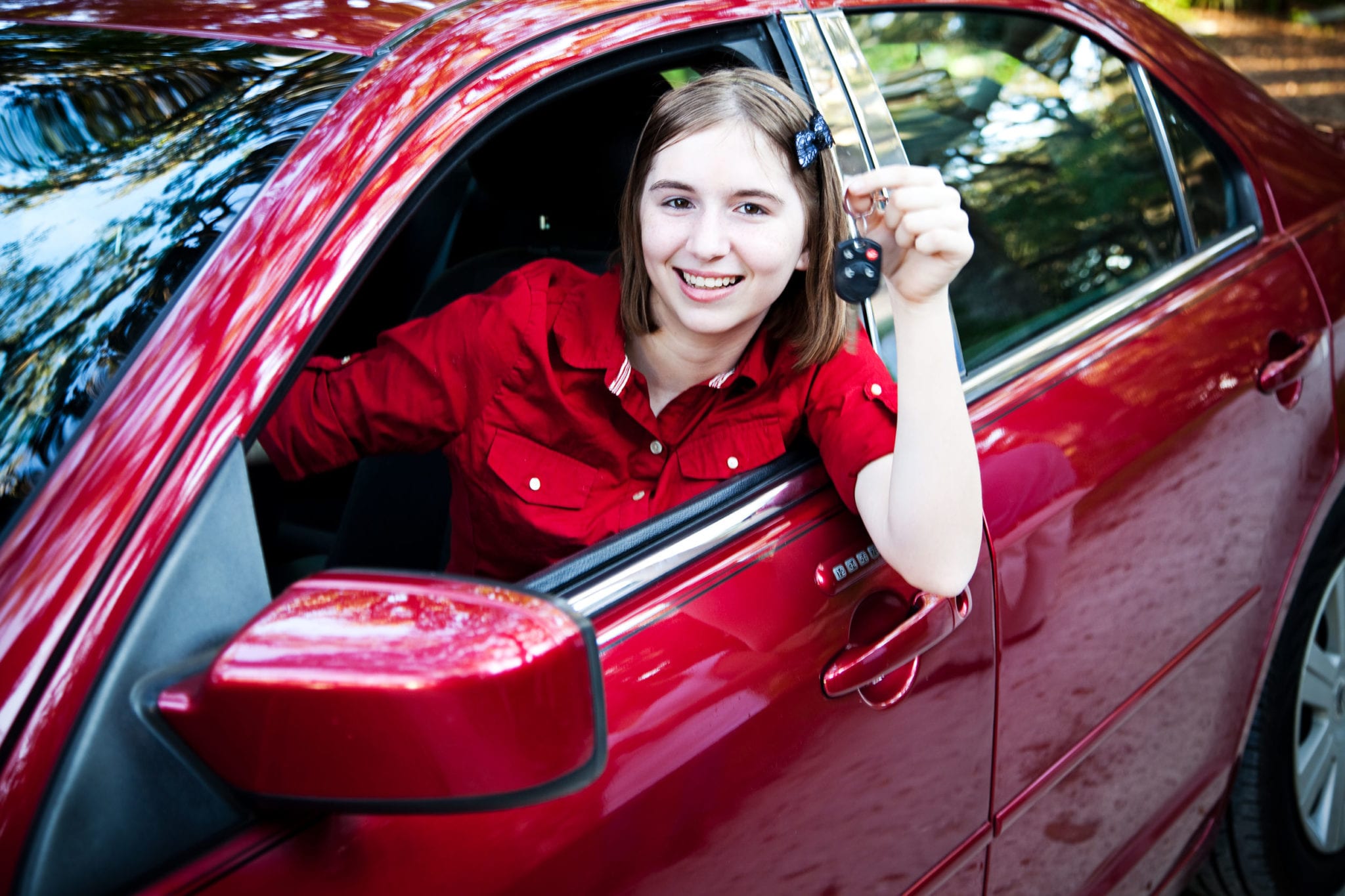 Of course, not all car accidents are caused by a reckless teen. Obviously, adults cause car accidents too; but if an adult hits your teen, the blame may be placed on them. If your teenager has been in a car accident, it's time to lawyer up.
About the Author:
Since she started practicing law in Texas in 2004, Sharon Fulgham has been named a Rising Star by SuperLawyers and a Top Attorney by Fort Worth Magazine multiple times. Additionally, she has worked with some of the best attorneys in the state, and served as a partner at the biggest law firm in Fort Worth. Sharon has successfully handled cases at both the state and federal level, and always provides her clients with legal services that are personalized to fit their needs. Outside of work, the most important things in Sharon's life are her faith, her family (husband Brandon and three children), and serving her community.