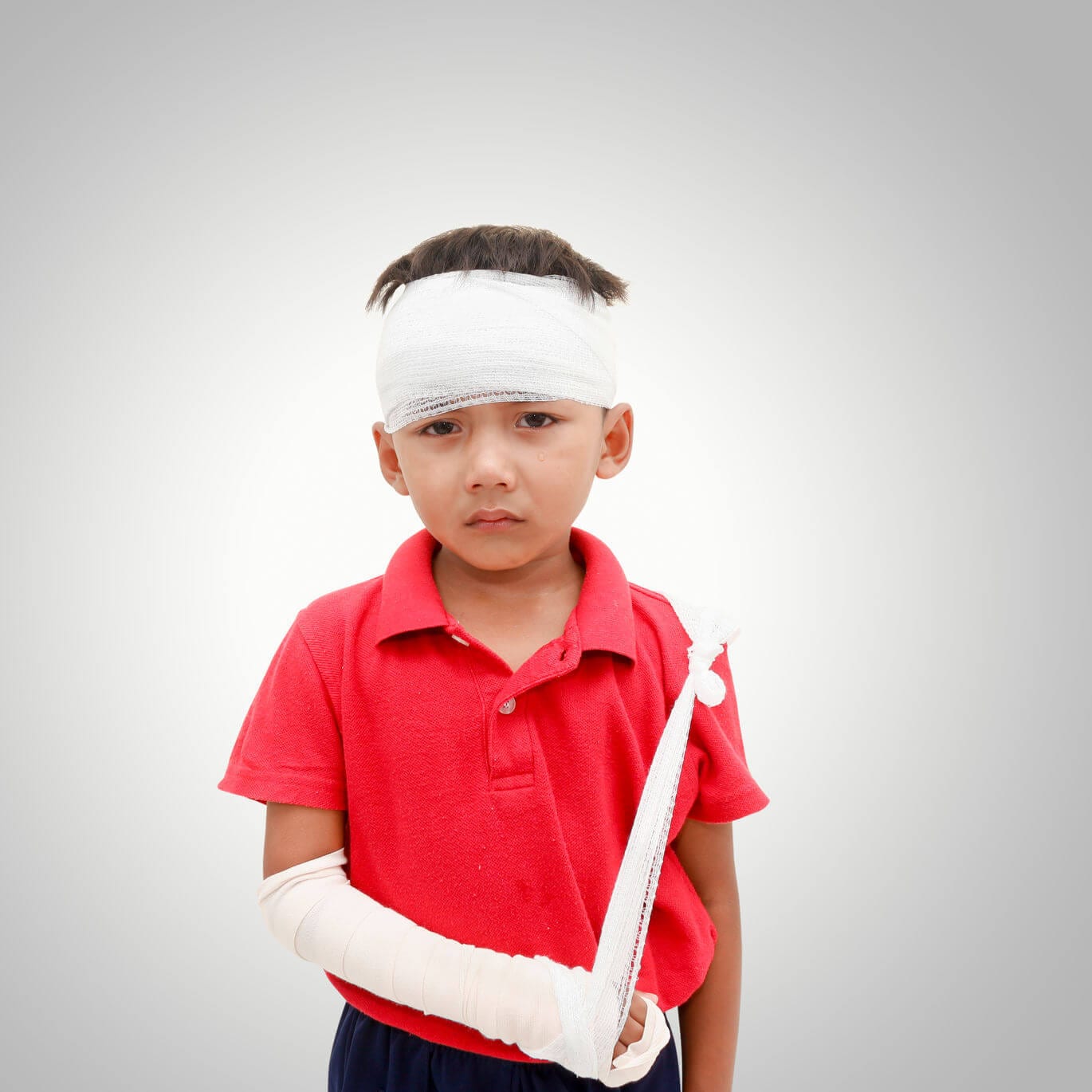 No parent wants his or her child to experience an injury. Yet every day, countless Texas children are injured in a wide variety of ways.
In fact, injuries account for the majority of emergency room visits for Texas children. According to a report by the Centers for Disease Control, over 12,000 children between the ages of zero to 19 die from unintentional injuries, and more than nine million are treated for injuries every year in the U.S.
Below, we're going to detail the most common ways kids in Texas get injured, how you can protect your child, and how to get help if another's negligence was involved.
Falls
Children are natural explorers, and because of this they face falling risks dozens of times every single day. Among children younger than the age of 15, falls are the top reason for nonfatal injuries.
Your child always needs close supervision, particularly he or she is younger — children aged one to four have the highest fall rates. Additionally, you should look for playgrounds with softer surfaces, keep all your windows secured shut, and bolt bookcases and dressers to the wall so they don't topple if your child climbs on them.
Suffocation
Over 66 percent of deaths for children under one year old are attributed to suffocation. Babies must be placed on their backs to sleep, and extra items need to be removed from cribs. Co-sleeping with an adult is another suffocation hazard, and plastic bags should always be placed out of a baby's reach.
Drowning
Many Texans have pools, which makes drowning a considerable threat. Even if you don't, it's quite possible for a younger child to drown even in a seemingly "safe" body of water like a bathtub.
Bottom line? Drowning is the top cause of death for children between the ages of one and four, so vigilance is crucial. Don't take your eyes off your child when they are in water. If you have a pool, make sure the gate is always latched and the door leading outside is always secured. Pool covers need to be locked as well, because older children can climb in and drown underneath.
Also, it's essential to teach your children water safety skills from a very young age.
Fire and Burns
Children can experience serious burns from unattended candles, heaters, stoves and ovens – basically all kinds of heat sources. Because of this, you need to watch them closely and make sure to keep hot items out of their reach. Also, don't forget to change your smoke and carbon monoxide detector batteries regularly to protect the lives of everyone in your household.
Poisoning
The most common reason for child poisoning is getting into the family medicine cabinet. Keep drugs locked up.
Another reason for poisoning is household chemicals for cleaning or gardening. It's important to keep those chemicals out of your child's reach and teach them to leave them alone.
Choking
Young children put everything in their mouths, and choking is a common reason for injury. A young child must always be supervised during mealtimes, and his or her food must be cut into small pieces. Even beyond this, though, it's important to keep any other small items around your home out of a curious child's reach so they don't "mouth" it and end up choking.
Vehicle Crashes
As soon as you get past your worries over drowning, you have to start worrying about putting them in the car. Why? Because vehicle crashes are the top reason for child fatalities aged five to 19.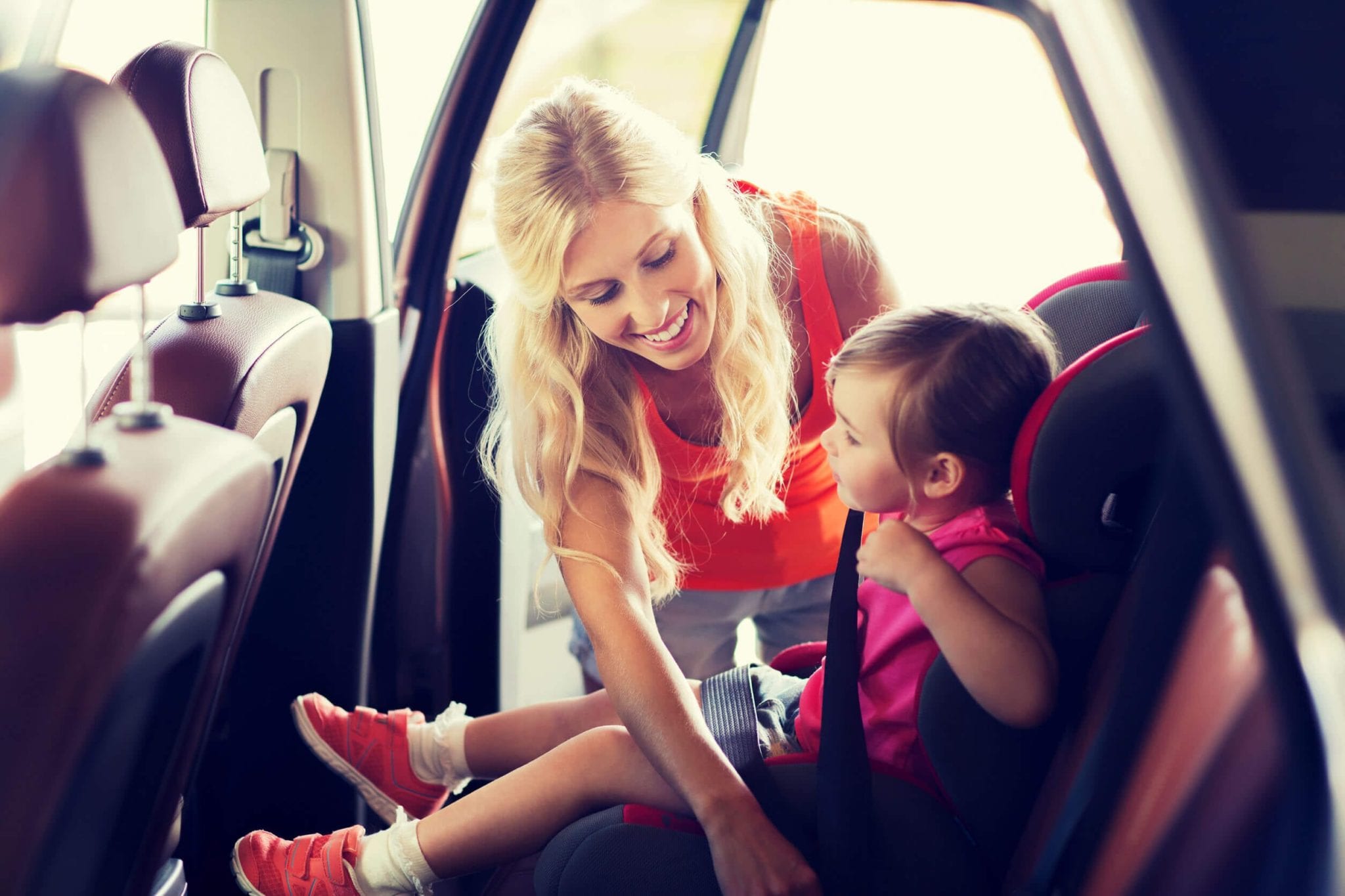 Always secure your child in the proper safety seat and obey the manufacturer's instructions for weight limits. Always make sure older kids wear a seat belt. Additionally, you need to drive safe and always think about the precious cargo you're toting around. Your safe driving habits will reduce your child's risk of injury.
Unfortunately, even if you are the most safety-minded parent on the planet, there are times when your child cannot be in your care, and you can't control the actions of others. If you believe that another's negligence lead to your child's getting injured, you don't have to just pay for their mistake. Seek compensation by consulting with an experienced Texas child injury attorney. Get started today by setting up a free consultation.
About the Author:
Since she started practicing law in Texas in 2004, Sharon Fulgham has been named a Rising Star by SuperLawyers and a Top Attorney by Fort Worth Magazine multiple times. Additionally, she has worked with some of the best attorneys in the state, and served as a partner at the biggest law firm in Fort Worth. Sharon has successfully handled cases at both the state and federal level, and always provides her clients with legal services that are personalized to fit their needs. Outside of work, the most important things in Sharon's life are her faith, her family (husband Brandon and three children), and serving her community.