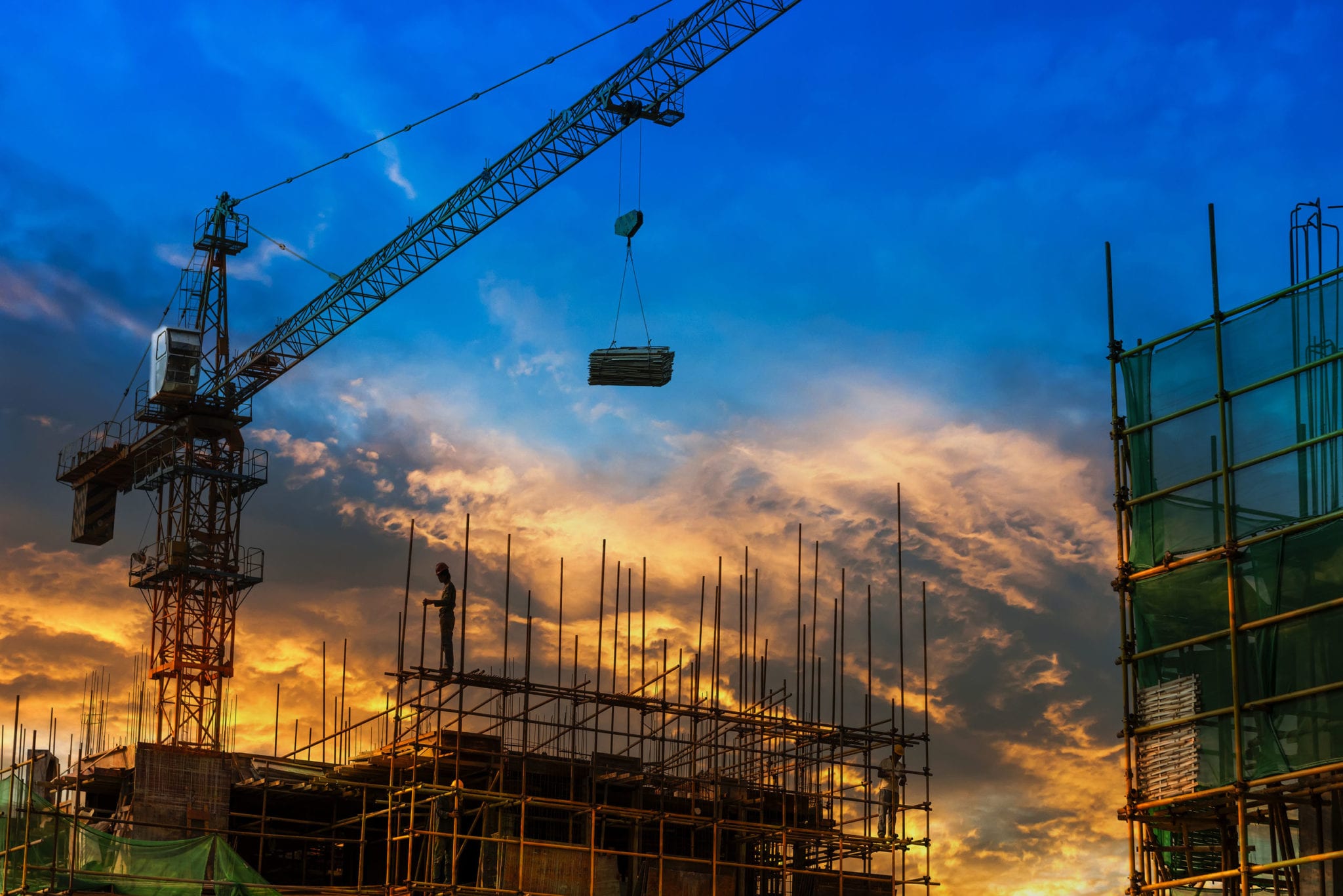 Texas already has a reputation for being big, and its cities only continue to grow. The skylines of metropolitan areas like Austin and Dallas are almost unrecognizable compared to 20, 10, or even 5 years ago.
While growth in a city is generally positive, there are many unintended consequences of so much construction moving so fast.
Case in point: Texas leads the nation in construction crane deaths.
Crane Collapse In Dallas Leaves Texans With A Lot of Questions
Texas leads the country in construction crane deaths. Between 2011 and 2017, 50 people were killed in crane-related accidents. Compare that to 16 deaths in Florida and New York during the same time period, the states with the next highest amount of deaths total.
In fact, construction crane deaths have been on the minds of a lot of North Texans as recent as this summer.
In June, the city of Dallas was rocked by a tragic crane accident. A large crane fell through dozens of apartments, injuring five and killing one. Dozens of people were left homeless after the incident.
What Is the City Going to Do? Not Much?
There are currently more than 20 tower cranes at work in the City of Dallas alone, and we can't even offer you the exact number. Why? Because building permits are not required to use a crane and no official city records track the usage of them.
If this lack of regulation is frustrating, just wait until you hear Dallas's plan to protect citizens from further construction accidents.
Well, you can't hear this plan. It doesn't exist. When NBC5 reached out to the city of Dallas about their plan to prevent construction crane deaths, they received this reply:
"Currently, the city is not pursuing local regulations for the installation, use or maintenance of construction cranes."
Most of the onus relies on construction works and the oversight of federal agencies. This has made a lot of people throughout Dallas and the state of Texas uneasy.
How Do Construction Crane Accidents Happen in Texas?
Unless OSHA and other construction-related agencies have the resources and time to improve their safety strategies, these tragic numbers won't change. There are many ways in which a lack of training and accountability can cause construction crane accidents.
Poor Crane Maintenance
Why did the crane collapse in Dallas? Investigators aren't sure, although they believe that wind and a thunderstorm in the area at the time were factors at play in the collapse.
The truth is not all cranes are as secure as we might think. Even the workers physically on the crane aren't always able to verify how safe their equipment is.
Since October 2018, OSHA only conducted 40 crane inspections. Those inspections covered sites across five different states. When you think that 20 cranes are in Dallas alone, you wonder how many cranes are left unchecked.
Lack of Training
While proper safety training can help prevent and avoid many of these incidents, it's important to realize there is not just one type of construction accident. Falling objects, electrocution, and misuse of equipment are just three construction site issues that may all lead to injuries.
Were you aware that six out of ten construction workers in Texas have never received any safety training?
This issue doesn't only put the workers themselves at risk. As the Dallas crane incident over this summer proves, a lack of training leaves their employers at risk, their coworkers at risk, and the dozens living and working near their construction sites.
Other Types of Negligence
The attitude that the City of Dallas has displayed after the most recent construction crane accident is not new. Legislative bodies in Texas are not known to take charge in regulating and managing the safety of its construction workers. That work is mostly sitting on the shoulders of the Occupational Safety and Health Administration (OSHA.)
OSHA aims to educate construction workers and hold companies accountable for being safe, but they are spread so thin that this work cannot always get done on time.
The tower crane involved in the June accident? It was owned by Bigge Crane and Rigging Co. OSHA has recorded 17 violations by Bigge Crane and Rigging Co. The company has failed to address its negligence and OSHA has failed to take further action.
Next Steps for Texas Victims
Texas is a dangerous state for construction workers and for people who live around construction sites that need tower cranes. Unfortunately, the state (and city) government is doing little to change that reality. So individuals have to take matters into their own hands if they are injured.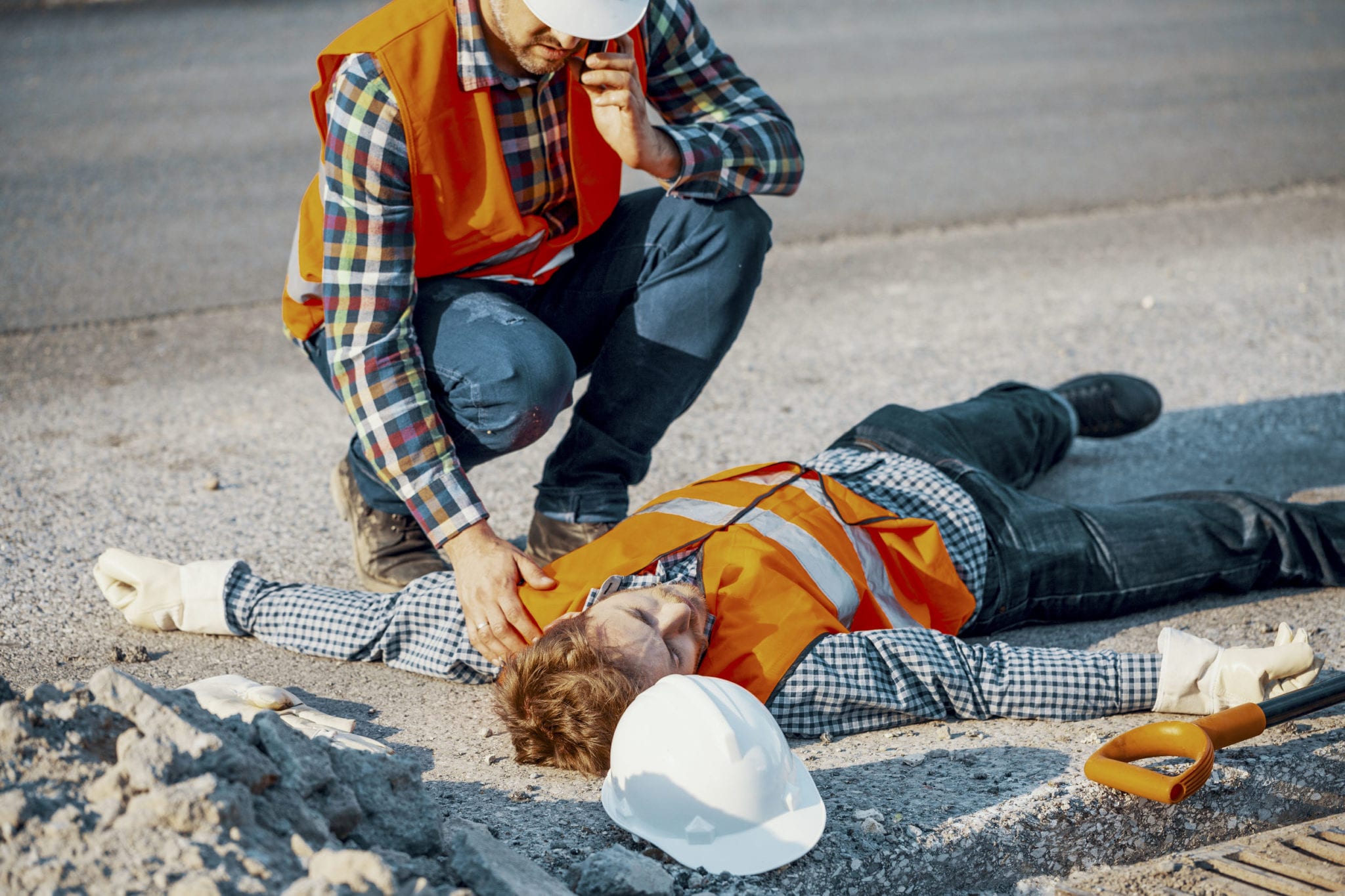 Construction crane injuries could range from mild property damage to the loss of a loved one. Not only can these occurrences cause a range of issues from minor inconveniences to massive financial burdens, but there are often emotional and other damages involved.
If you've fallen victim to a construction crane accident, it is imperative you talk to a Texas personal injury lawyer about the circumstances surrounding your personal situation, and how you can receive compensation due to another person's negligence or oversight.
About the Author:
Brandon Fulgham has an in-depth understanding of both Texas law and Texans themselves. Before practicing law here, he received his undergraduate degree from TCU, and his law degree from South Texas College of Law in Houston. After graduation, he worked in District Attorneys' offices as a prosecutor. Now, he uses that knowledge to anticipate opposing counsel's arguments and protect the rights of people in and around Fort Worth. He has been recognized for his work by The National Trial Lawyers, Fort Worth Magazine, and others.