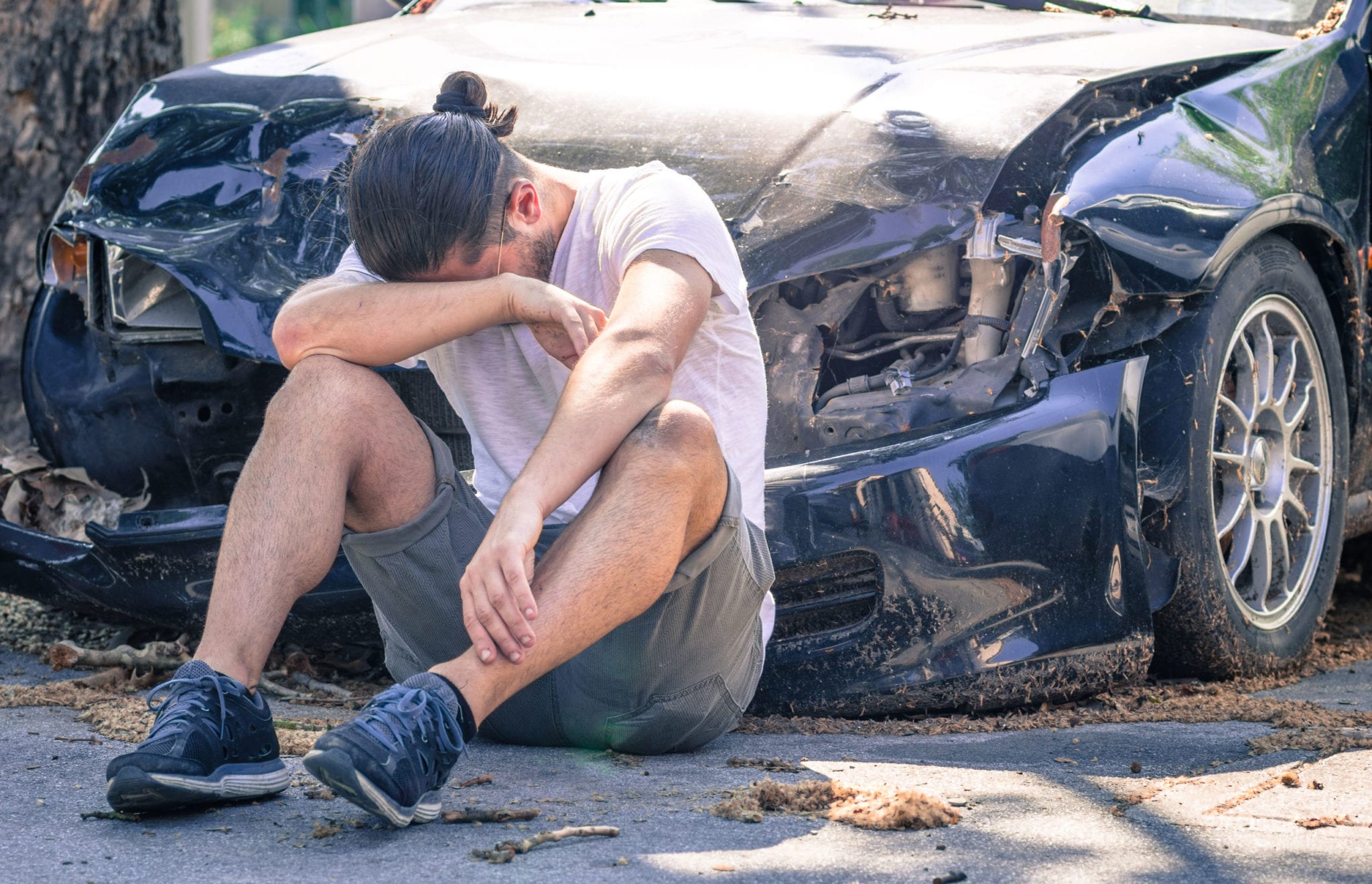 Only days into another summer season, a quick online search reveals just how dangerous the DFW roadways have already become.
A single father suffered multiple fractures after a head-on collision with a wrong-way motorist. Another man was killed when he was rear-ended by a box truck. An Arlington driver was charged with DWI manslaughter following a car fire that killed three people.
Summer is supposed to be a time to cut loose and have some fun. However, car accident statistics show this season's roadways can also make it a deadly one. In today's post, we're going to share a few of the leading reasons why. First, though, the facts.
Summer Car Crash Statistics Don't Lie
Analysis of fatal crashes nationwide between 1998 and 2014 says summer road trips equal more traffic deaths, making the season a most dangerous time to drive.
Our state already leads the nation in traffic deaths. Austin-based Texas Tribune did the math, and the numbers show that beginning November 7, 2000, at least one person's life has been taken on Texas roads each day since.
So Texas Summers Are More Dangerous for Drivers – But Why?
For the most part, Texas car crash statistics result from one of two root causes. One – an increase in the number of drivers always equates to increased risk. The other – it's hard to beat that Texas heat.
Let's take a closer look at three of the most common scenarios that lead to summer accidents.
School's Out for Summer
Excited to be out of school and in their cars, droves of teens are cruising summer roads – moreso than at any other time of the year. Unfortunately, auto accidents are the number one reason for teenage deaths across the U.S.
Why?
There are a lot of reasons. Chief among them are that they're inexperienced, they tend to be easily distracted, and they just don't have a good track record for making the best judgement calls.
In short, more young drivers on our roads means greater danger for the rest of us.
Texas Roadtrippers Hit the Highways
The DFW-area boasts more than 49 million visitors annually, and AAA estimated three million Texans hit the road over Memorial Day Weekend alone, kicking off the summer travel season.
If you're planning to hit the highway, too, your best bet to avoid a Texas road trip accident is to plan ahead by checking your route and doing routine maintenance. These things can save you from being one of the estimated 8.3 million stuck waiting on a dangerous shoulder for roadside assistance this summer.
The Texas Heat Zapped You More Than You Realize
Temperatures in Texas can also climb into the 100s as early as June, which can wreak havoc on your body. Even when you think you're beating the heat by spending the day pool- or lakeside, the Texas sun can zap you in a couple of hours – or less. Excessive heat causes dehydration and fatigue, which can lead to danger behind the wheel.
Additionally, studies show significant increases in drunk driving during summer months. Put drinking together with the heat and you're working up a recipe for disaster.
How Texas Drivers Can Stay Safe This Summer
There are a few daily commitments you can easily incorporate into your routine to better ensure your safety on the Texas summer roadways.
First, say "no" to distracted driving. No phone calls. No texts or emails. No social media. No mapping. Finish communications before you pull out of your parking space.
Next, "click it or ticket." Every Texan with a driver's license has seen and heard this campaign. Do yourself a favor and heed the warning. Safety belts save lives. It doesn't matter how far the drive – click it.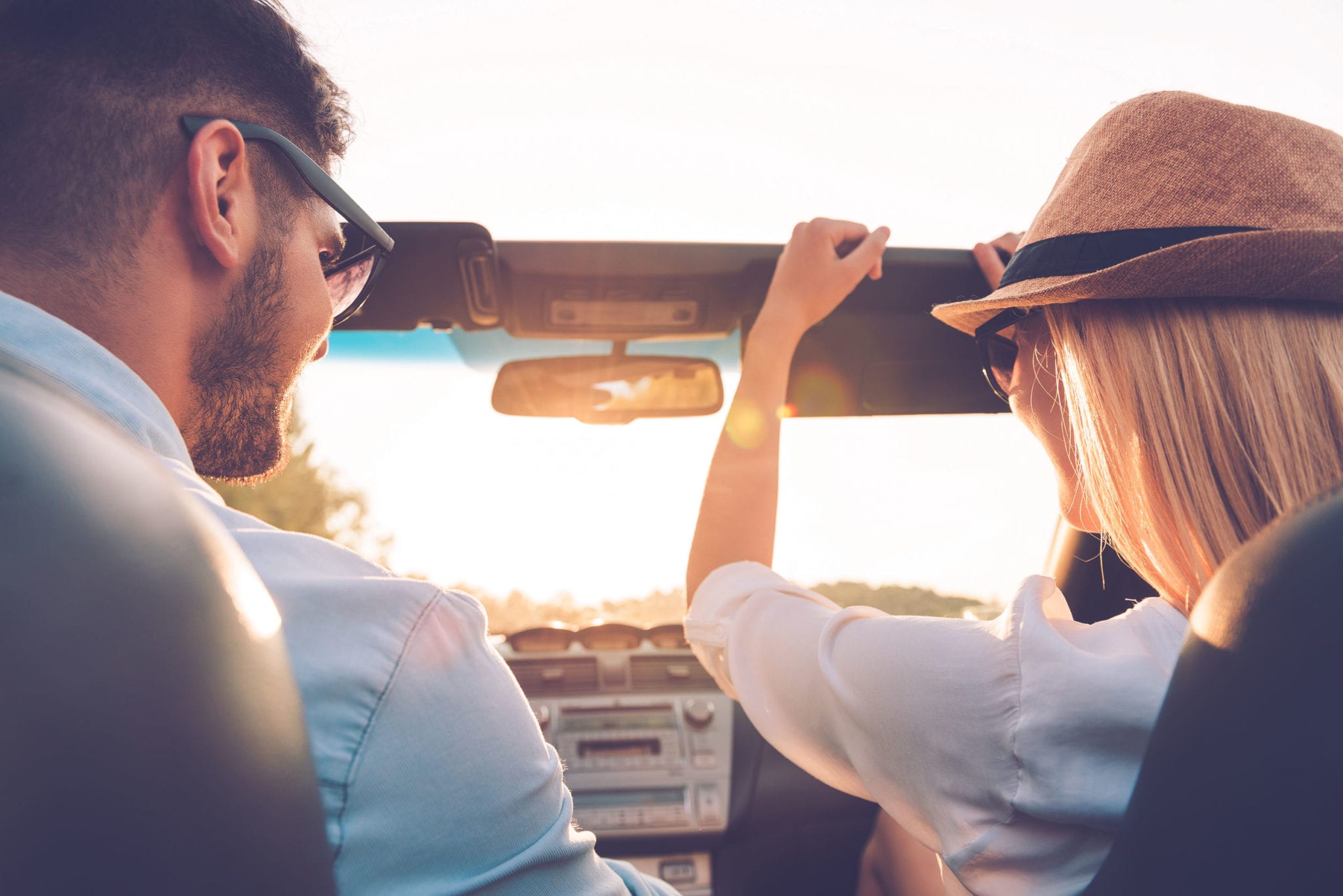 Last, remind yourself every single time you get behind the wheel that you are about to take charge of a machine that weighs thousands of pounds and travels at high speeds. Moreover, there are tens of thousands of drivers out there just like you. Driving is an inherently dangerous activity.
Practice safety and you'll have the best chance at keeping your Texas summer car-crash free.
About the Author:
Since she started practicing law in Texas in 2004, Sharon Fulgham has been named a Rising Star by SuperLawyers and a Top Attorney by Fort Worth Magazine multiple times. Additionally, she has worked with some of the best attorneys in the state, and served as a partner at the biggest law firm in Fort Worth. Sharon has successfully handled cases at both the state and federal level, and always provides her clients with legal services that are personalized to fit their needs. Outside of work, the most important things in Sharon's life are her faith, her family (husband Brandon and three children), and serving her community.