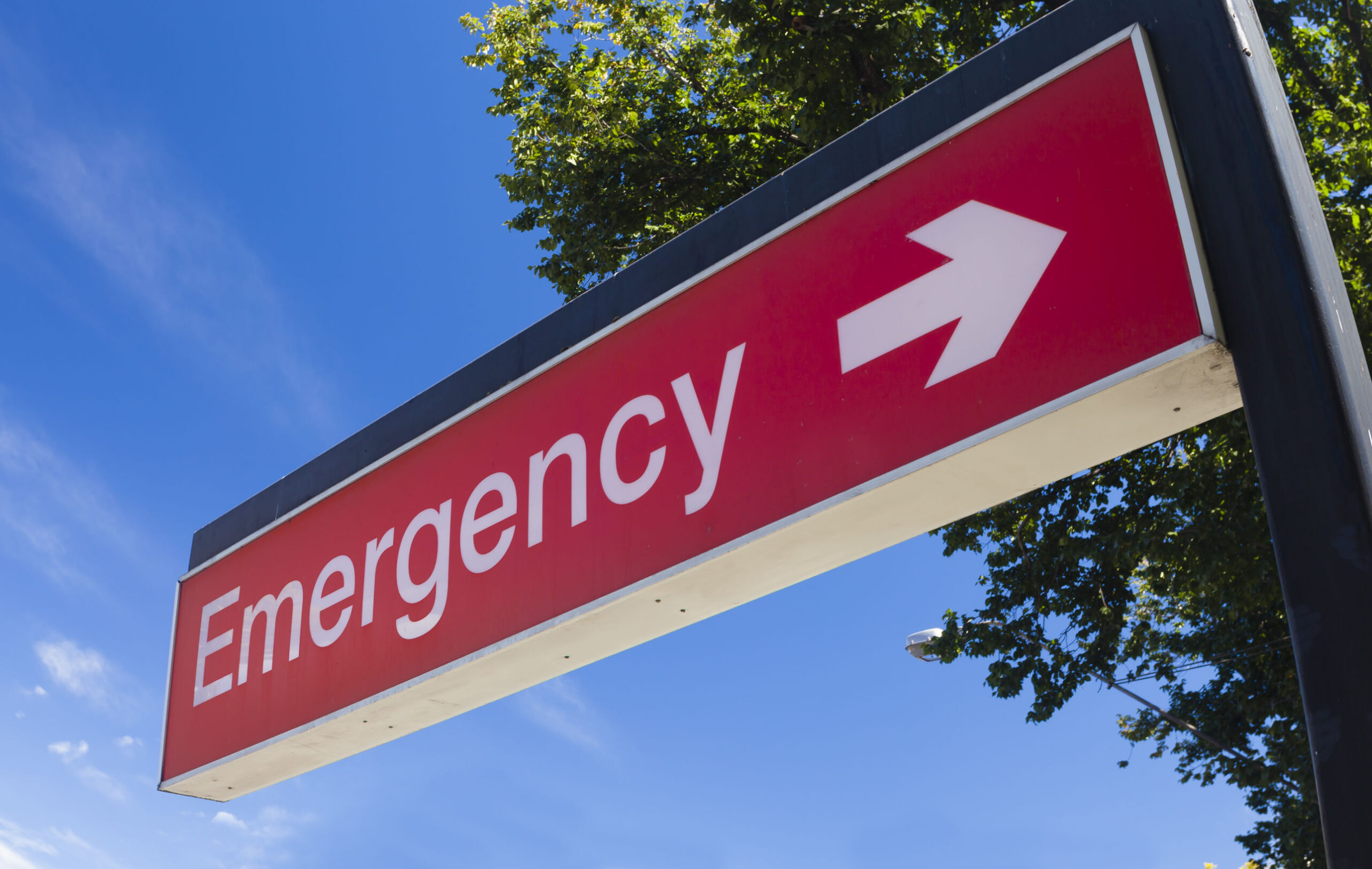 Being injured in an accident is always a stressful, negative experience. Some injuries are more traumatic than others, though.
The law recognizes this in Texas, deeming some injuries "catastrophic." An injury can be life-changing without being legally considered "catastrophic," however.
Understanding what sets catastrophic injuries apart can help you receive the damages you're owed. Learn here how catastrophic injuries are defined, and how they affect legal damages.
What Is a Catastrophic Injury?
Catastrophic injuries are permanent, negatively life-changing events. A catastrophic injury is defined as one that leads to long-term, debilitating symptoms. It is typically extremely difficult to recover after a catastrophic injury, and the injured person may be permanently handicapped.
The injured person is likely to be unable to perform their job or enjoy the rest of their life as they would have otherwise done.
There are many ways to be injured catastrophically. The factors that can lead to an injury being considered catastrophic include things like:
A permanent decrease in your quality of life
A permanent disability
A need for assisted living care
Any of these factors can be enough to consider an injury catastrophic. Potential catastrophic injuries include:
Loss of a limb
Blindness
Traumatic brain injuries
Spinal cord injuries
Paralysis
All of these permanently affect your quality of life. Furthermore, each of these injuries includes a long rehabilitation period or a readjustment to a life that will never be the same.
They also lead to significant medical bills. All of these are likely to cause life-long problems unless appropriate damages are assessed.
Car accidents, sports injuries, at-work accidents, acts of violence, and medical malpractice are all common causes of catastrophic injuries. These causes are more likely to result in catastrophic injuries just because of the intensity of the events.
If you have been in one of these types of accidents, your injury is more likely to be considered truly catastrophic.
Catastrophic Injury Damages
Because of the lifelong consequences of catastrophic injuries, Texas courts take them very seriously. Catastrophic injuries caused by someone else's negligence or inattention may mean you are eligible to file a lawsuit to receive damages for the harm done.
Courts often award catastrophically injured people significantly more damages than for other types of accidents.
Damages are awarded to the injured party because they have suffered permanent losses. A catastrophic injury can result in the injured person being entitled to a variety of damages, including:
Medical bills
Lost future wages
Property damages
Permanent disability or disfigurement
Loss of quality of life
Pain and suffering
Loss of companionship (if you are suing on behalf of a deceased loved one)
These damages are intended to both help reimburse you for the suffering you've gone through and to penalize the negligent party for their carelessness.
Texas only caps three types of damages: government liability, medical malpractice, or punitive damages. Any other type of damages can be as high as necessary to cover your suffering.
Catastrophic injuries are extremely traumatic, so they often include far higher damages than other personal injuries.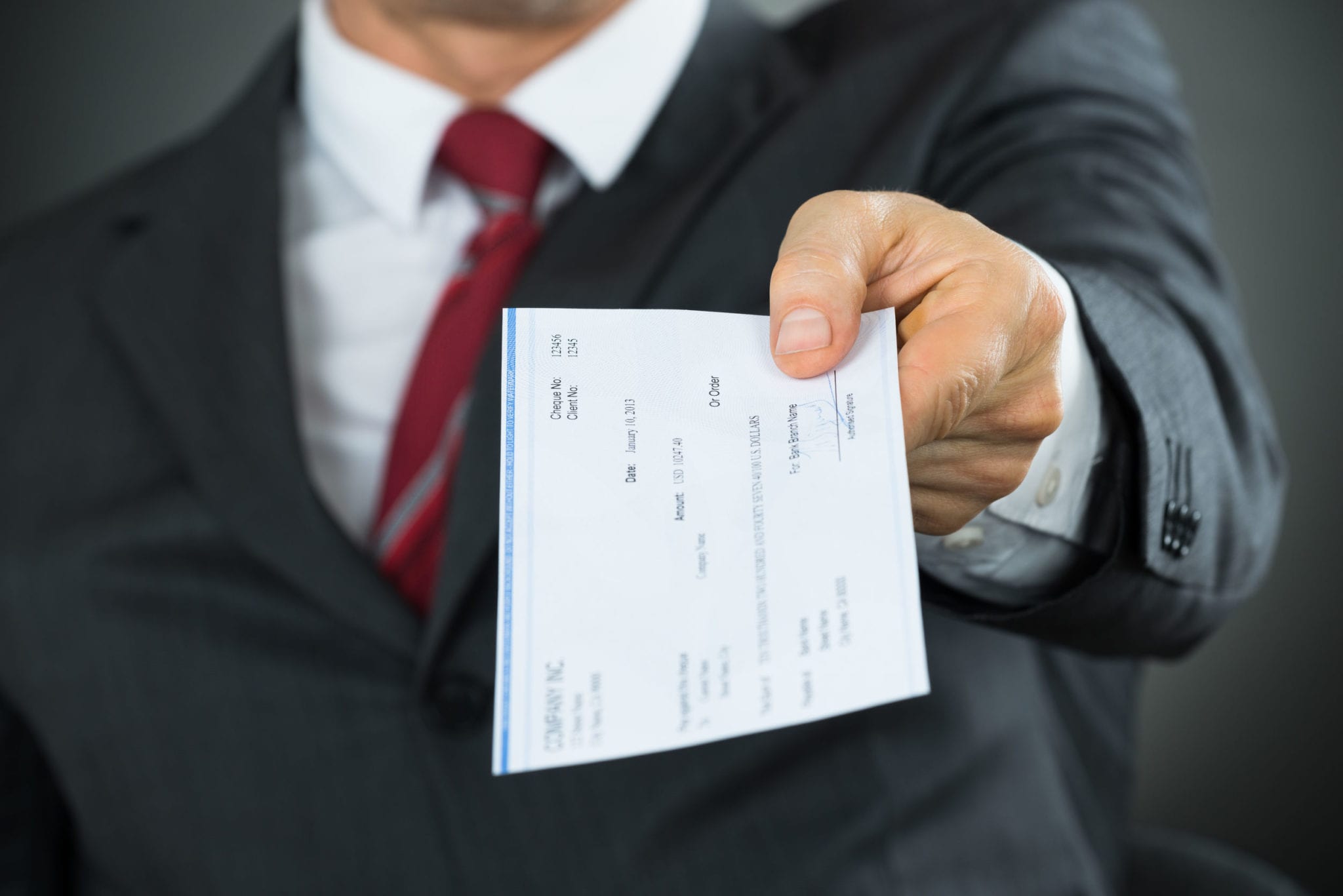 If you have been catastrophically injured, you should reach out to a qualified Texas personal injury attorney. An experienced attorney will be able to help you make your case and receive the damages to which you're entitled.
They will help you navigate the legal system, prove your suffering, and ensure that your court case goes smoothly.
About the Author:
Brandon Fulgham has an in-depth understanding of both Texas law and Texans themselves. Before practicing law here, he received his undergraduate degree from TCU and his law degree from South Texas College of Law in Houston. After graduation, he worked in District Attorneys' offices as a prosecutor. Now, he uses that knowledge to anticipate opposing counsel's arguments and protect the rights of people in and around Fort Worth. His work has been recognized by Expertise (Best Criminal Defense Lawyers in Forth Worth and Best DUI Lawyers in Fort Worth, both 2020), Fort Worth Magazine, and The National Trial Lawyers, just to name a few.