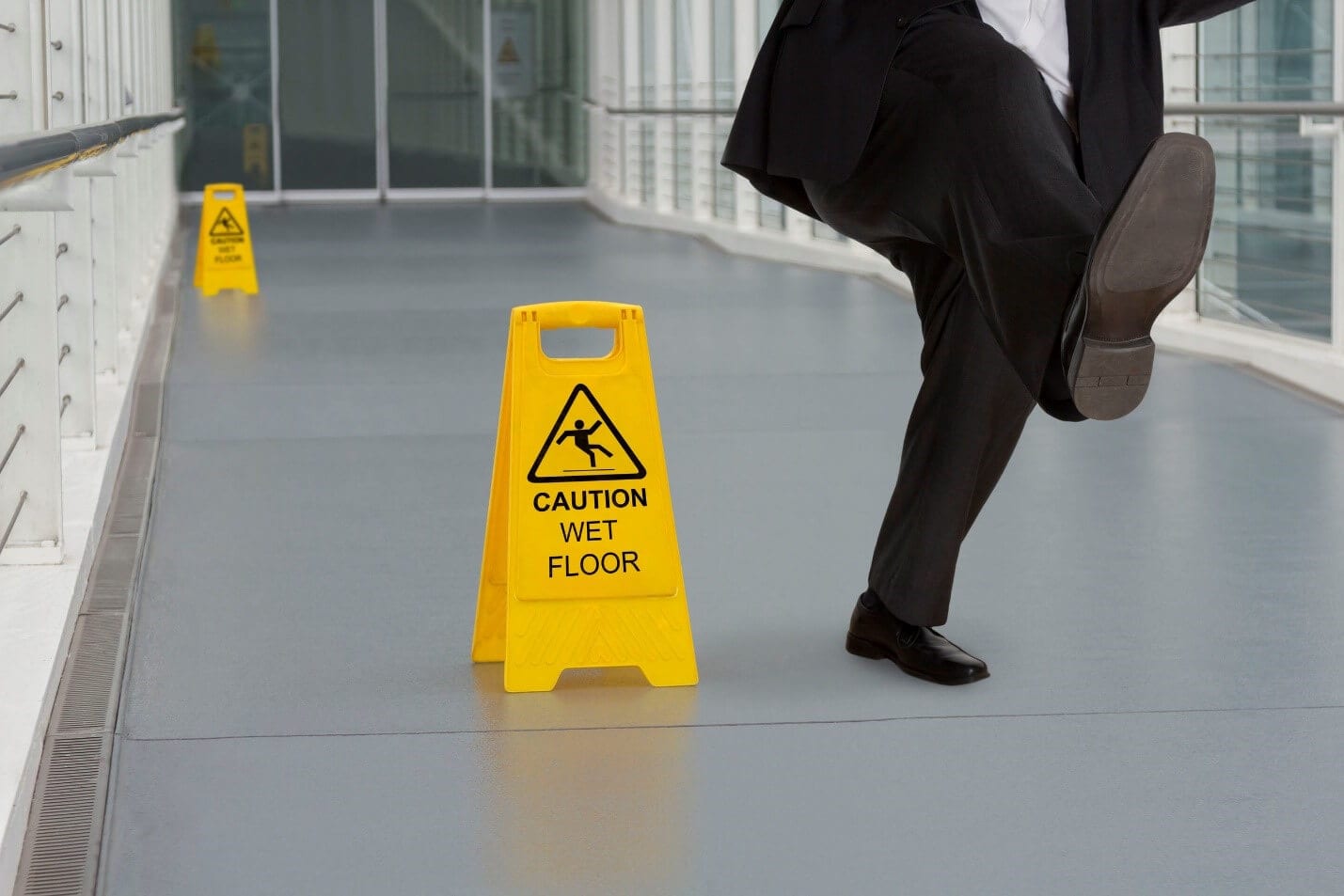 Maybe a restaurant was negligent in cleaning up a spill and you ended up on your back. Or the railing you've complained about in your apartment building finally gave way and you fell down half a flight of stairs.
There are many ways to get seriously injured by slipping and falling, and as the medical bills pile up, it makes sense to start thinking about filing a lawsuit against the responsible parties. Before you do though, you need to know how these types of cases work under Texas law and what you should expect.
In this post, we're going to cover how slip and fall cases work from beginning to end, detailing what happens at each stage of the process.
Before You File
Hopefully this is obvious, but just in case you haven't taken this step yet, it is vital that you get yourself checked out by a doctor before filing a lawsuit. It does not matter if you think your injuries seem obvious. You will need clear medical records detailing the extent of the injuries, what was or is needed to recover, and so on.
It's also helpful to consult with an attorney at this stage to understand how to best document your injuries.
Filing a Slip and Fall Suit in Texas
In order to begin a slip and fall lawsuit, Texas requires you to file a petition with a court that has jurisdiction over these types of cases. Your petition must include fact pleading, which means not only detailing the specific facts of what happened, but also showing how those facts match the elements of liability for the type of case you're filing.
Let's break it down. The elements you need to show are:
That you were owed a duty of care by the property owner of the location where you were injured.
That the owner failed to meet this duty.
That the owner's failure to meet their duty to you directly caused your injury.
That, as a result of your injury, you suffered damages that can be verified. Examples of damages include things like:
doctor bills
lost wages
and more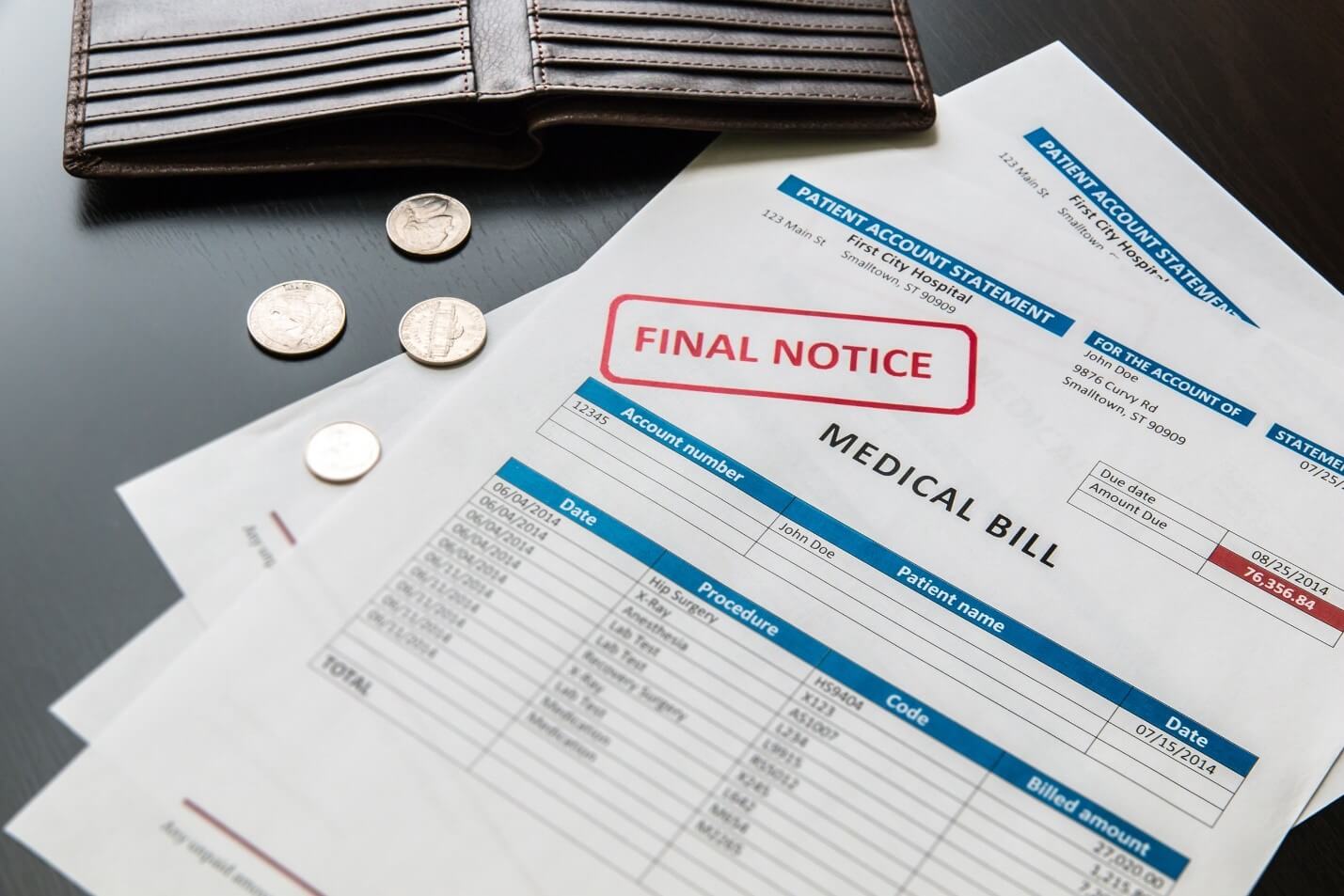 If you are suing for a type of damage classified as "special damages," it must be specifically mentioned in your petition.
If you are unable to show that the facts of your case match the necessary elements, the court will dismiss it without moving forward. That's why you should work with a knowledgeable Texas slip and fall lawyer as soon as possible. They will look at the specific details of your situation, make sure you have a valid case, and help you gather the evidence you need to get past that initial hurdle.
After your petition is filed, the defendant must then provide a formal response to the court that answers your allegations. At this point, they can also make a number of motions that you will be required to answer.
Going Through Discovery
The next stage of the suit is called discovery, and it's pretty much what it sounds like. Both you and the defendant get to ask each other for information, and you are both required to provide that information.
For example, it is likely that the defendant will request to see your medical records and have you give a deposition, which is a meeting where you will be required to verbally answer questions about the incident. If you were injured due to something on the property that wasn't properly maintained (such as the broken railing example at the beginning), you might ask to see maintenance logs or any policies about maintenance that exist.
More Motions and the Possibility of Mediation
Once discovery is complete, each side will likely file more motions that the court will have to rule on and which can influence the outcome of the case.
Throughout the entire process, your attorney and opposing counsel may be negotiating to see if both sides can come to a settlement without going to trial. At this point, though, the judge may actually require both sides to do this or demand that they work with a mediator. This only happens in some circumstances, but it is something you should be prepared for.
Going to Trial for a Slip and Fall
Cases with issues that still need to be resolved after the end of discovery and follow-up motions will go to trial. There, the judge will listen to arguments and evidence from both sides before deciding whether or not the defendant is liable.
Something important to know here about Texas law is that partial liability is possible. For example, it could be determined that you are 30 percent responsible for what happened, but the defendant is 70 percent at fault. In this case, you would receive 70 percent of the damages that the judge awarded to you. However, beware – if you are found more than 50 percent responsible, you receive nothing.
Additionally, a finding that the defendant is liable does not necessarily mean that you're going to get everything you asked for. The judge may determine that you deserve less than what you asked for and alter the amount in their decision.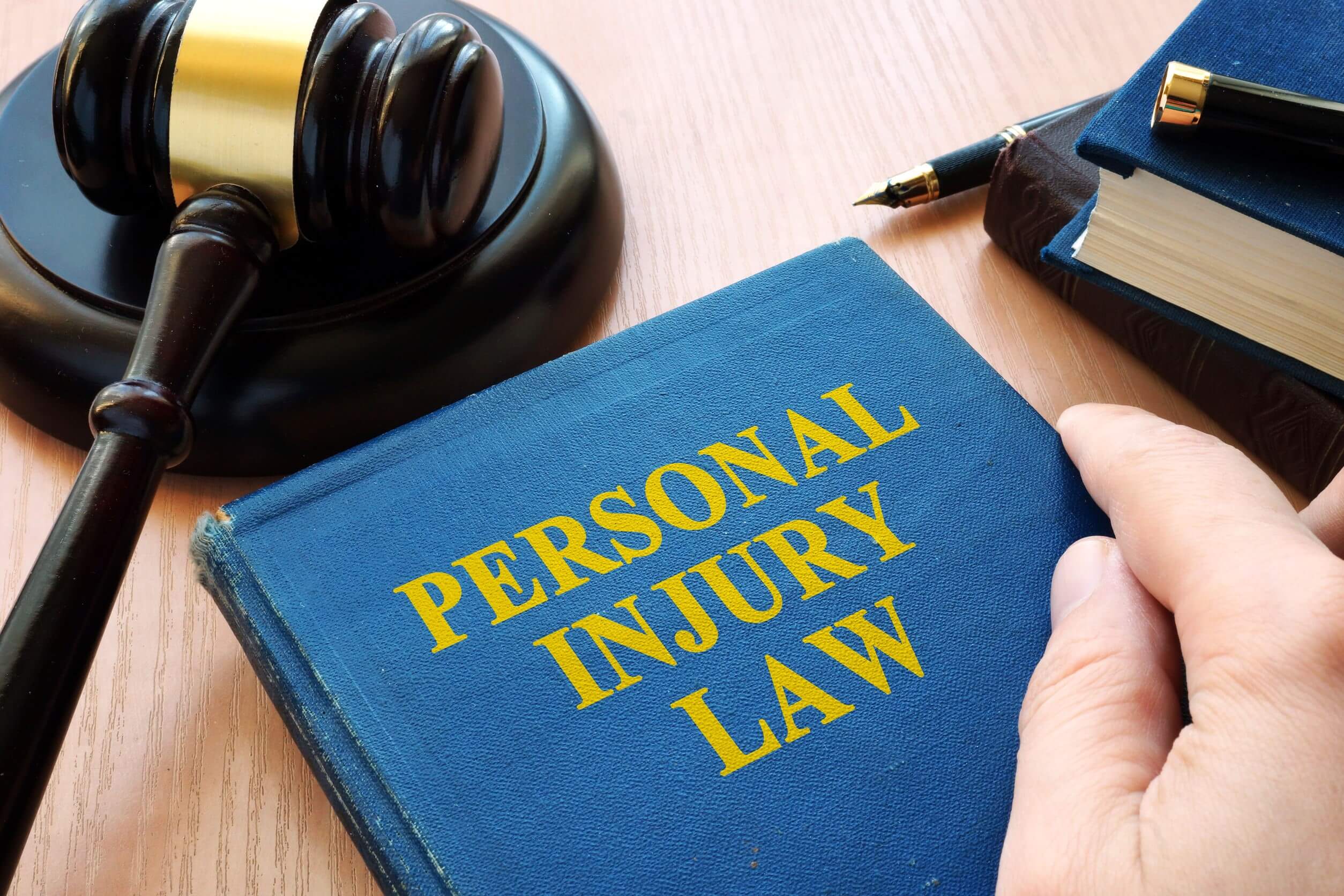 Once the judge makes their decision, the case is over, but be aware that the defendant may still appeal the decision or otherwise attempt to delay their payment to you. It is up to you and your lawyer to use legal recourse to ensure payment.
Want to learn more about slip and fall and other types of premises liability lawsuits in our state? Before moving forward on your own, get in touch with our office today to set up a free consultation.
About the Author:
After getting his Juris Doctor from the University of Houston Law Center, Jeff Hampton began practicing law in Texas in 2005. Before joining the Fulgham Hampton Law Group, he worked as a prosecutor for the Tarrant County District Attorney's Office – experience he uses to anticipate and cast doubt on the arguments that will be used against his clients. Over the course of his career, he has helped countless Texans protect their rights and get the best possible outcome in their cases. His skill has earned him recognition from the National Trial Lawyers (Top 100 Trial Lawyers) and Avvo (Top Attorney, 10/10 Superb Rating), and he is Lead Counsel rated.