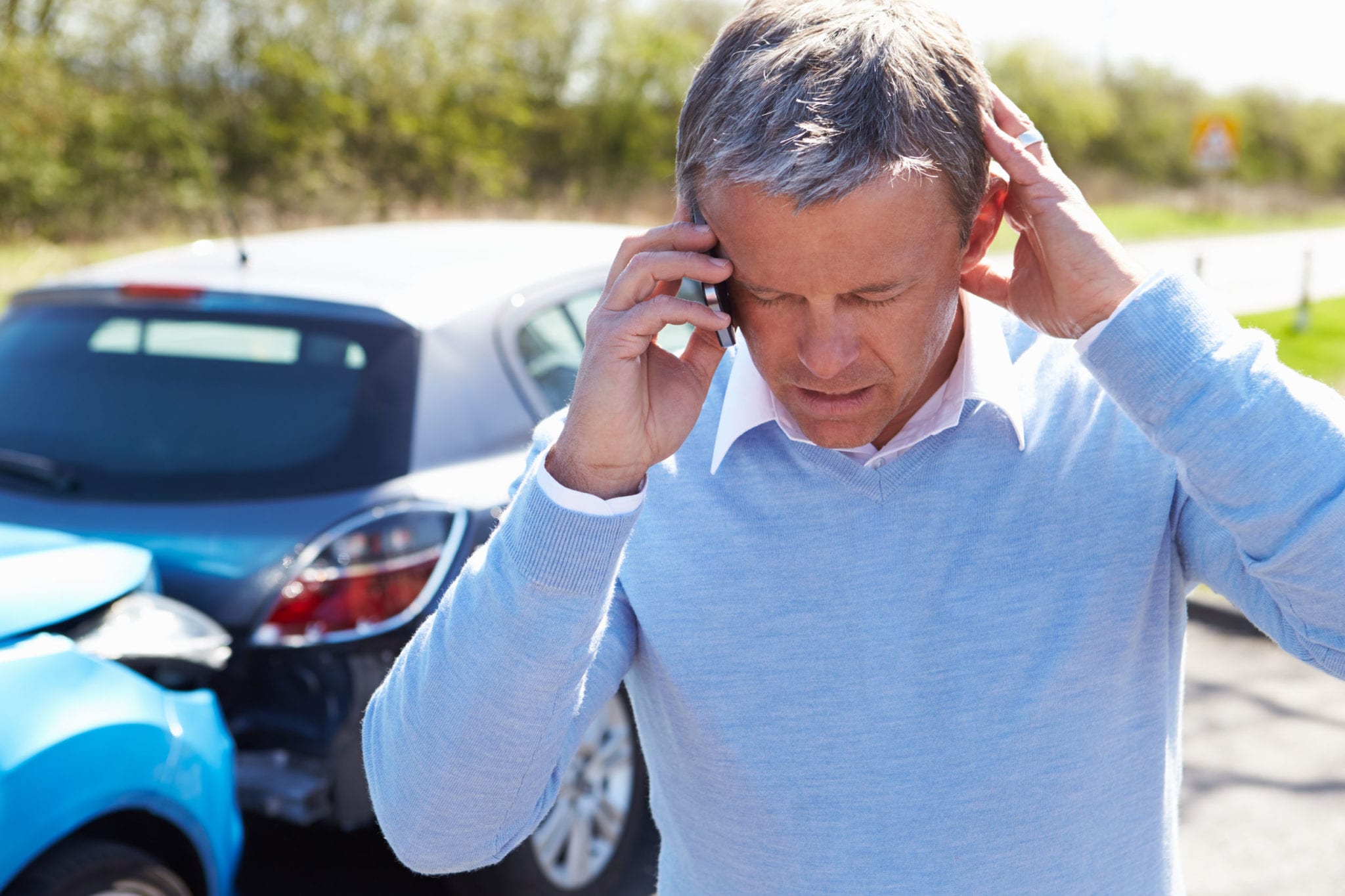 Getting in a car accident is stressful on its own. Finding out that the other driver is uninsured can ruin your week. It's illegal not to have motorist insurance in Texas. Unfortunately, you will still run into people without it – or, more likely, they'll run into you.
One of the last things on our minds at that moment…you still need to get to work. Someone else's lack of insurance is now affecting whether you can pay your bills. This is why underinsured/uninsured motorist coverage is required in Texas.
The problem is, most of us sign up for it without ever really understanding what underinsured/uninsured motorist coverage is and how it works, and some insurance companies are counting on that.
How Underinsured Motorist Coverage Works in Texas
The whole point of underinsured motorist coverage is so that you can help yourself when someone irresponsible causes a wreck. Your underinsured motorist coverage kicks in when you're in an accident that wasn't your fault.
It only applies when the other driver doesn't have enough (or any) coverage, and specifically covers the amount you're legally entitled to from the other person.
Hit-and-Run Accidents
Your underinsured/uninsured motorist policy also kicks in when hit-and-run situations occur. Since the other driver didn't hang around to exchange information, they're treated like an uninsured driver by your coverage. If the driver is identified and has coverage, the companies will confer and reimburse your insurer at a later date.
Your Refusal of This Coverage Must Be in Writing
A quick note for those of you unsure whether you have this coverage. You probably do. Texas insurance companies are required to offer it to every customer. In order to refuse it, you must provide the refusal in writing. This is to keep you safe from predatory companies who don't want to pay when someone else is at fault.
The other aspect of this policy most Texas drivers aren't clear on is whether their insurer will cover car rental after an accident like this.
Texans Can Get a Rental Car After the Accident
You can use your underinsured motorist coverage to get a rental car while yours is in the shop. In auto accidents where the other driver is at fault, their insurance might be required to pay for your rental car, but when the driver isn't insured at all, the rental fees fall to your own policy (which can actually work in your favor).
You're already in communication with your insurance company after the accident. If they're helping you with your underinsured motorist claim already, they can see about a rental car at the same time.
A claim should include photos of your vehicle's damage and an explanation of how the accident happened. When you're dealing with an underinsured motorist, that claim should go to your own insurance.
In the best-case scenario, your company will get back to you immediately and claim liability on behalf of the other driver. Sometimes that doesn't happen, though. When it doesn't, or there seems to be unexplained delays, you may need to do a bit of investigating.
Generally, insurance will cover "reasonable" rental costs. That means usually means you will be able to rent a car of about the same size and value as your own. If you have a subcompact car, don't rent a pickup truck, for example. Also, keep all your receipts and mileage logs. That will help keep your claim from being denied.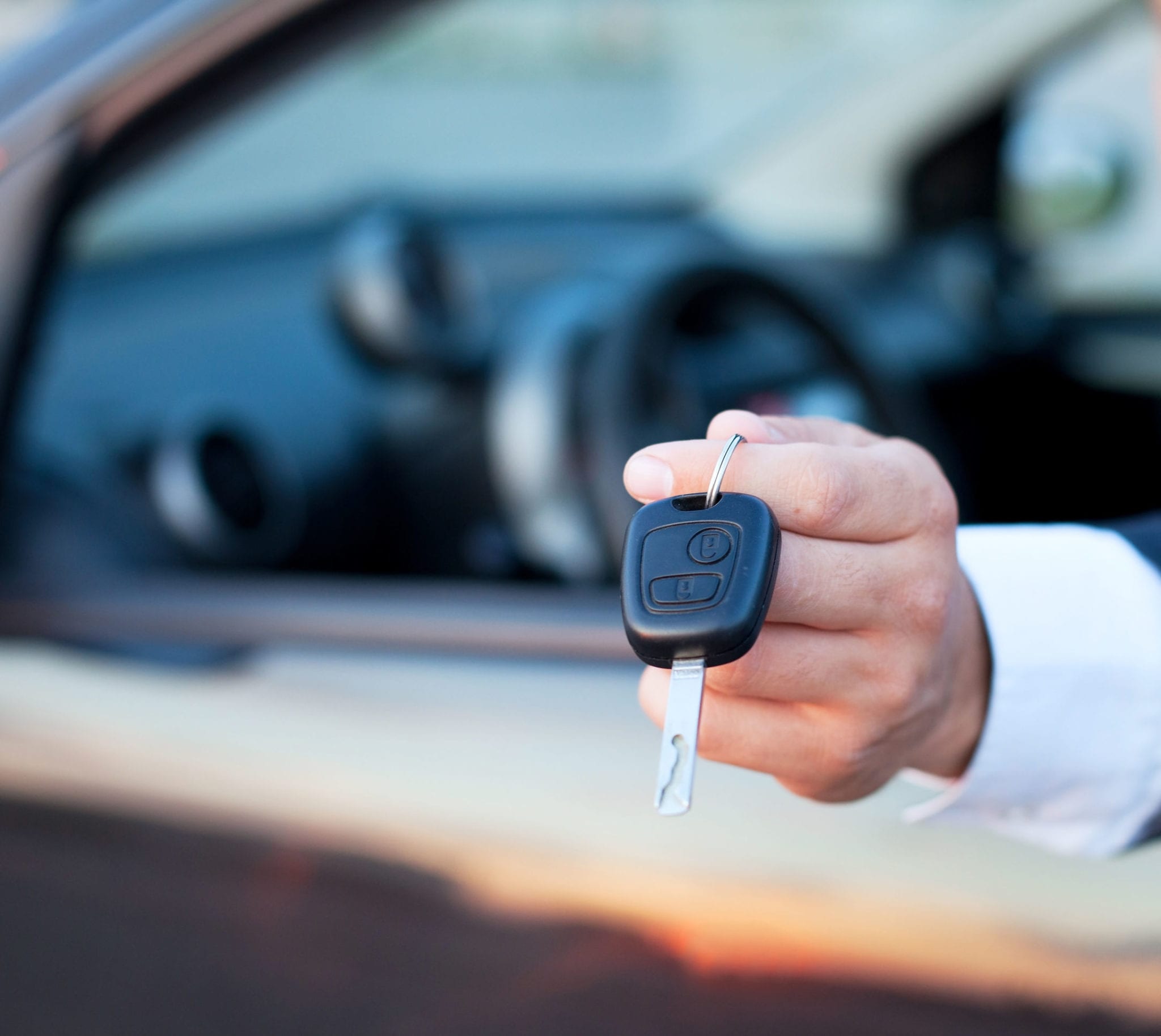 Car accidents are awful even when no one gets hurt. If you need a rental car reimbursement from your uninsured motorist coverage, an experienced Fort Worth accident attorney can help. Let them fight the legal system for you while you focus on your daily life.
About the Author:
After getting his Juris Doctor from the University of Houston Law Center, Jeff Hampton began practicing law in Texas in 2005. Before joining the Fulgham Hampton Law Group, he worked as a prosecutor for the Tarrant County District Attorney's Office – experience he uses to anticipate and cast doubt on the arguments that will be used against his clients. Over the course of his career, he has helped countless Texans protect their rights and get the best possible outcome in their cases. His skill has earned him recognition from the National Trial Lawyers (Top 100 Trial Lawyers) and Avvo (Top Attorney, 10/10 Superb Rating), and he is Lead Counsel rated.