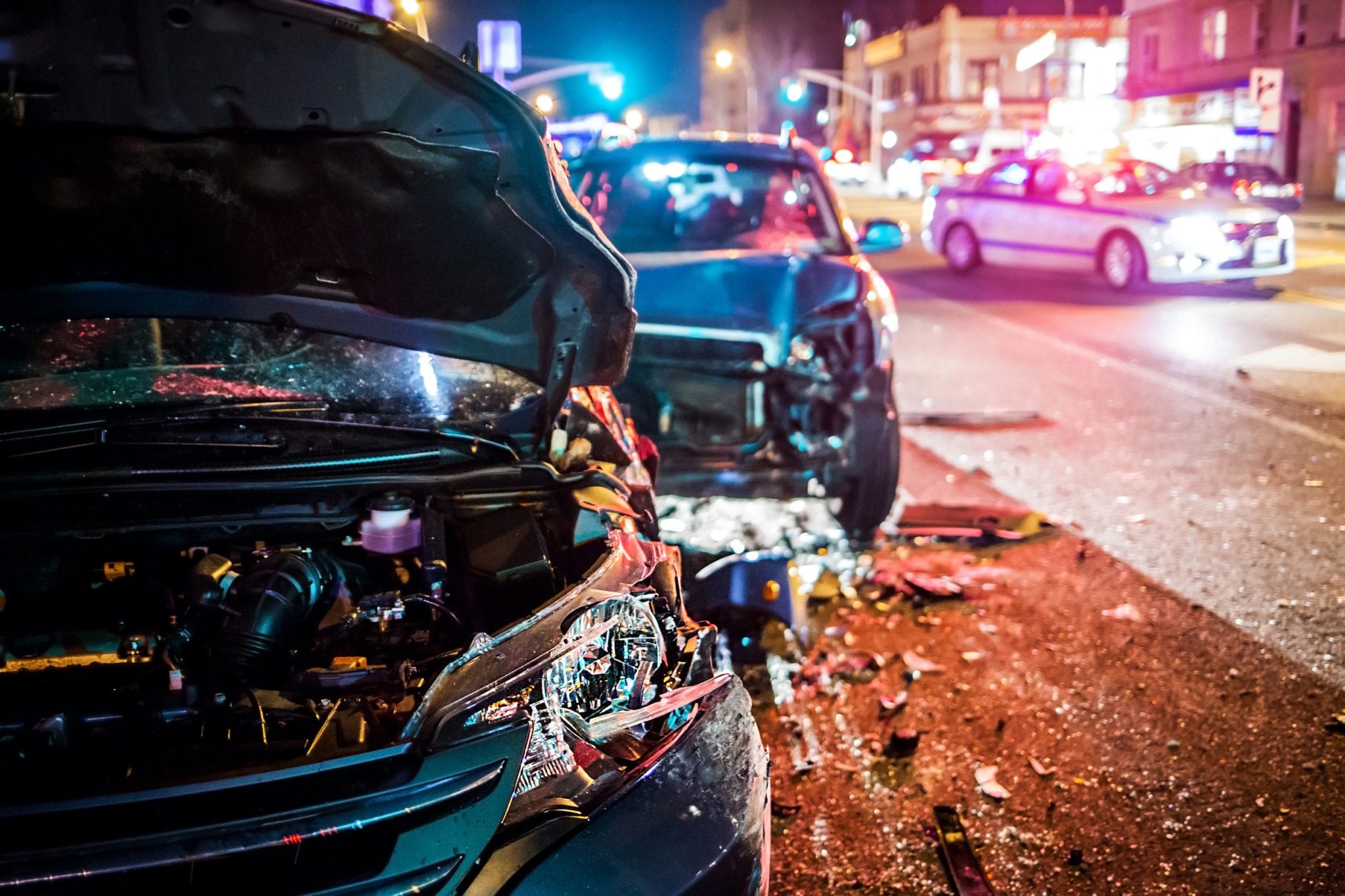 If you happened to be one of the unlucky victims of an NYE drunk driving accident in Texas this year, you're probably still dealing with the aftermath – pressing charges, filing a civil suit, or simply dealing with your own medical issues as a result.
Not A Day Into 2020 and 3 DFW Drunk Drivers, 7 Victims Reported
One Lewisville woman was driving while intoxicated, for instance, and hit another vehicle in the early morning hours. A female passenger in the other vehicle died, and the male driver was critically injured.
A Fort Worth head-on collision just before midnight killed two other people. Although the cause of the accident had not been officially determined yet, the other driver is suspected to have been inebriated.
In another part of Fort Worth, someone traveling at excessive speeds crashed his car, killing himself and injuring three other passengers.
If You Were an NYE Drunk Driving Accident Victim, Take Action
For those of you who had similar experiences and haven't done anything yet, know this: The clock is already ticking. So be sure to take action now if you're going to.
Texas Statute of Limitations Gives You a Deadline to Act
A "statute of limitations" refers to the time limit you have to file a civil lawsuit. In particular, the statute of limitations for bringing an action against a drunk driver who has caused you injury or the injury or death of a loved one is generally two years from the time of the accident.
Of course, there are exceptions…
The Clock Starts Later in a Wrongful Death Suit
If a victim of the drunk-driving accident was killed, then it's also possible to bring a wrongful death lawsuit against the driver who is at-fault for the accident. In this instance, the clock doesn't start ticking until the time of the individual's death, which could be different from the date of the accident, possibly even years later.
Also in this instance, Texas law allows for a one-year pause of the clock, also referred to as the statute of limitations being "tolled" for a time, in cases where death occurs.
Protecting Yourself After You've Been Hit in Texas
You might think that your car insurance (or the other driver's) will take care of everything if you're injured in a car accident once you file a claim.
While this is the best-case scenario, you always want to have a backup plan. You never know how that accident will affect your health and ability to work in the short or long term.
Aside from slow-to-surface head or neck injuries and the other common car accident injuries, you may face unexpected psychological trauma and other non-physical injuries.
If you or someone you know wound up a victim to drunk driving this New Year's Eve, it's important to take your time now to consider all of the ways the accident may truly impact your life or your loved one's life.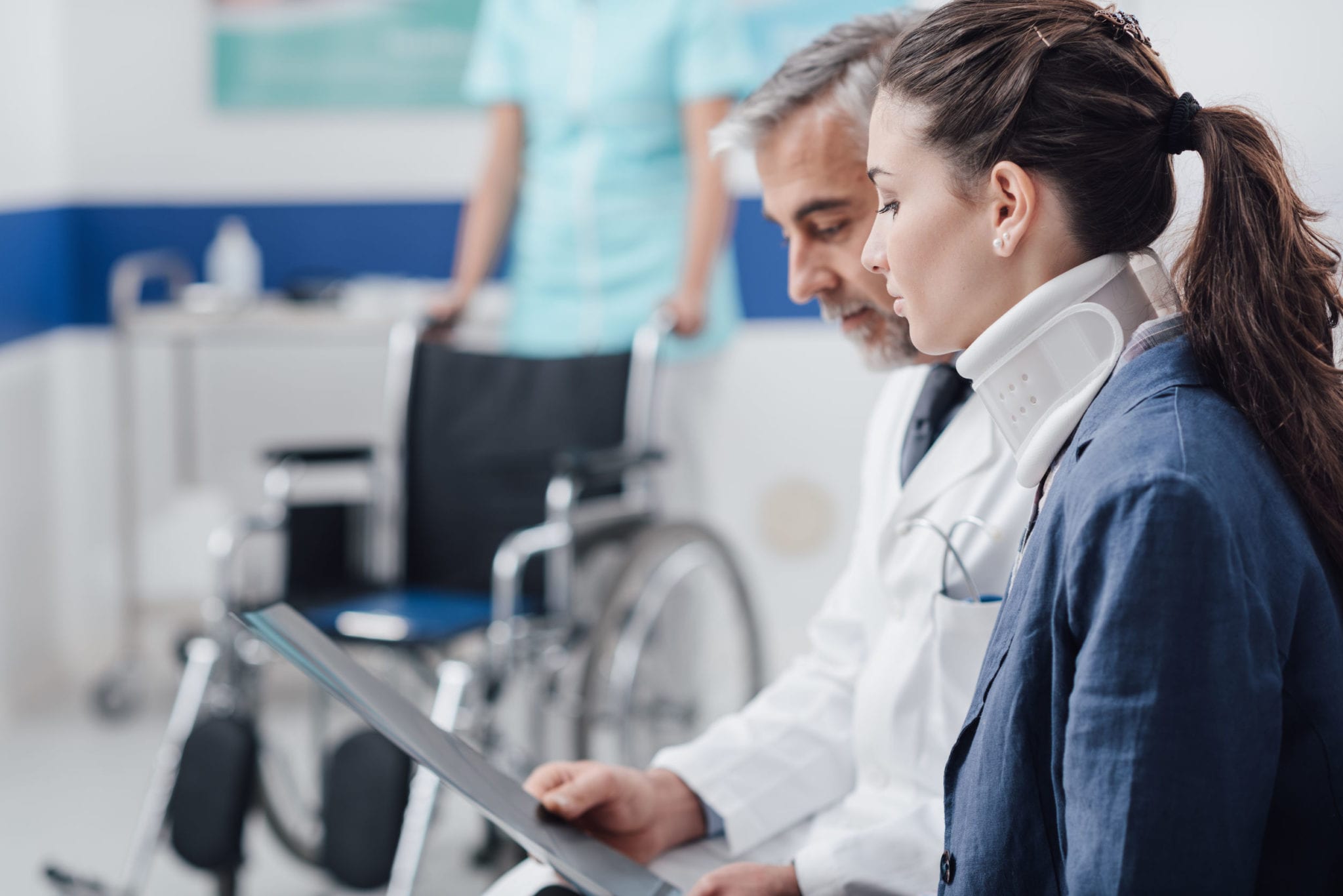 See An Experienced Texas Accident Attorney for Advice
When this seems like a daunting task, remember, you don't have to do it alone. An experienced Texas drunk driving accident attorney can help you file a civil suit if and when it's in your best interest. Just remember, there is a statute of limitations. Make sure you get the legal assistance you need to file suit in a timely manner.
About the Author:
Brandon Fulgham has an in-depth understanding of both Texas law and Texans themselves. Before practicing law here, he received his undergraduate degree from TCU, and his law degree from South Texas College of Law in Houston. After graduation, he worked in District Attorneys' offices as a prosecutor. Now, he uses that knowledge to anticipate opposing counsel's arguments and protect the rights of people in and around Fort Worth. He has been recognized for his work by The National Trial Lawyers, Fort Worth Magazine, and others.