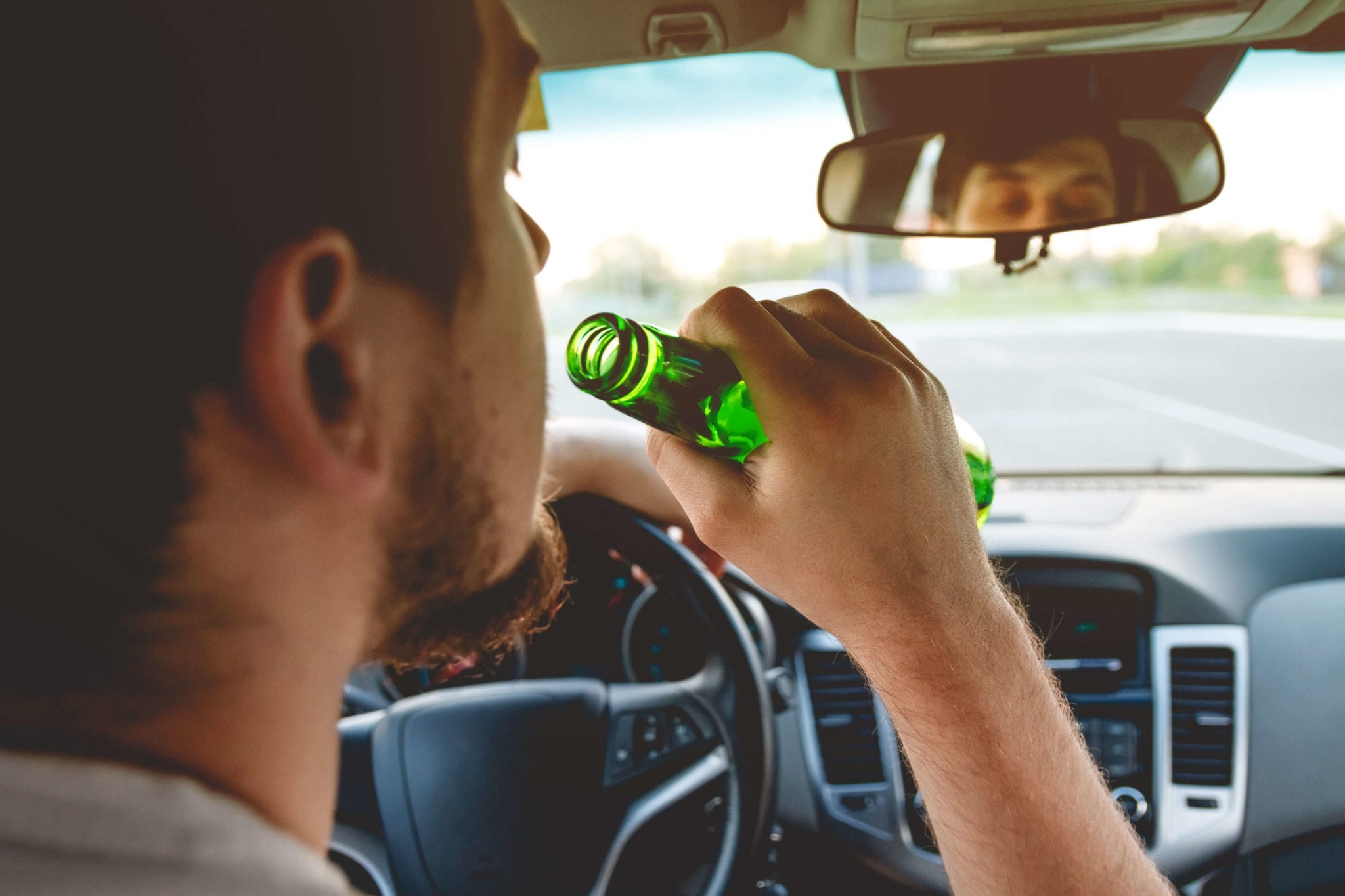 If you have been injured in an accident with a drunk driver, you aren't alone. Many other Texans are facing the same battle as you. In this post, we're going to explain how personal injury lawsuits against drunk drivers work in Texas.
Statistics Texans Should Know about Drunk Driving Injuries
Each day in the US, 29 people die from vehicle accidents that involve a drunk driver. That equals one death every 50 minutes. Nearly 30 percent of annual traffic-related fatalities in the US involve alcohol use. The costs of alcohol-related accidents add up to over $44 billion each year.
Over one million drivers were arrested in 2016 for drunk or drugged driving. But over 111 million people self-reported regular drunk driving in Centers for Disease Control reports. That means many more people are driving drunk every day on Texas roads than those who are actually arrested for drunk driving.
Younger drivers are more likely to drive drunk than older drivers. The highest risk group is those aged 25 to 34 years old, followed by people aged 21 to 24 and 35 to 44.
Motorcyclists who drive drunk are at a higher risk of being killed in crashes.
Drivers who are involved in fatal traffic accidents are four-and-a-half times more likely to have prior DWI convictions than those who are driving sober.
These statistics give us a glimpse of how many drivers are operating under the influence of alcohol every day, and how great the risk of injury is when a drunk driver is on the road with you.
Texas Drunk Driving Injury Lawsuits
Depending on the circumstances, a drunk driver may face criminal charges from the state of Texas as well as civil charges from the injured party. A conviction for criminal charges can result in fines, jail time, rehabilitation, community service and restitution. A civil case may force the drunk driver to compensate victims for medical costs related to the accident. If you are injured in an accident with a drunk driver, you may be able to file a civil lawsuit to recoup your costs. A civil lawsuit may be the only way to hold the drunk driver accountable for your medical bills, ongoing treatment costs, damage to your vehicle, lost income, and pain and suffering related to your injuries.
A civil lawsuit will require that you prove that the drunk driver is responsible for your injuries. Your attorney will need to prove the following elements are true:
The other driver owed you a duty of safe travel as you shared the road.
The driver breached his or her duty by an act of negligence (e.g. drunk driving).
The driver's negligent act caused injury to you in the form of a car accident.
The injuries caused you to suffer specific, quantifiable damages.
As long as your attorney can prove all these points with evidence, you should be able to hold the drunk driver accountable and win the compensation you deserve. You may also be able to file punitive damages for exceptionally reckless behavior on the part of the drunk driver.
Get Help from a Skilled Texas Personal Injury Attorney
Texas is a pure negligence state, meaning that you are free to file a lawsuit against a drunk driver who caused your injuries.
However, you can expect the driver's defense attorney and insurance company to fight the charges with fervor, which could diminish your chances of getting the compensation you deserve.
The driver's insurance company may offer you a quick settlement with a low payout. They may try to get you to sign a release of liability form that prevents you from seeking more injury claims in case your injuries don't show up at first.
Do not fall for these tactics.
You need the help of a highly qualified Texas personal injury attorney who will fight hard for your rights. We know the right time to file a claim against a drunk driver, which is usually after they have been convicted on criminal charges for a DWI.
We will use all available evidence to prove that the drunk driver should be held financially responsible for your injuries. Our knowledge and experience can help you get the maximum compensation for your losses and make sure the right party is held accountable.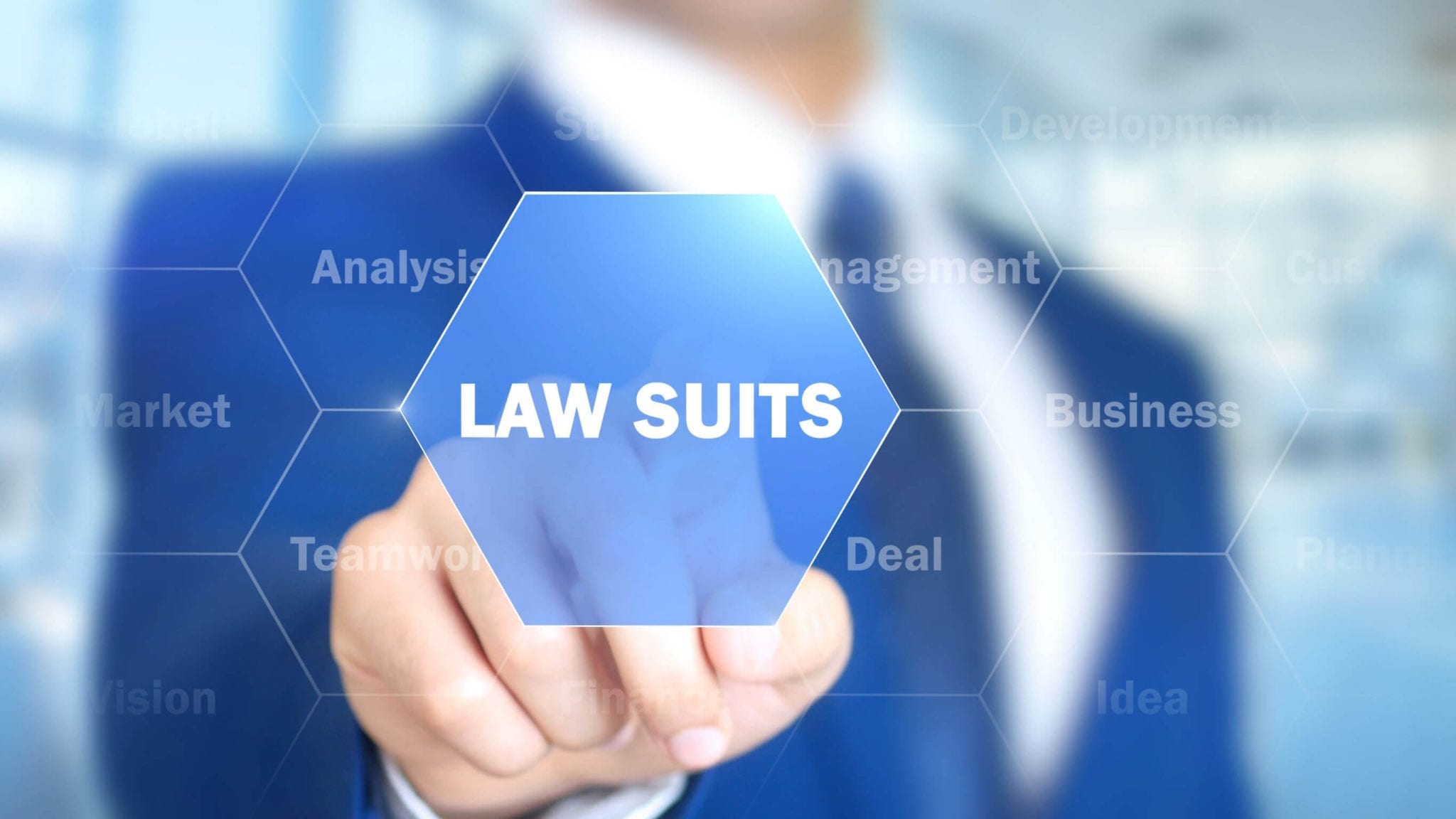 Call today for your free case review with a skilled attorney who has successfully won many cases like yours. We can give you the peace of mind you deserve after a harrowing experience. You shouldn't be forced to pay for medical bills and property damage that wasn't your fault. Schedule your free initial consultation today to get the legal help you need.
About the Author:
Since she started practicing law in Texas in 2004, Sharon Fulgham has been named a Rising Star by SuperLawyers and a Top Attorney by Fort Worth Magazine multiple times. Additionally, she has worked with some of the best attorneys in the state, and served as a partner at the biggest law firm in Fort Worth. Sharon has successfully handled cases at both the state and federal level, and always provides her clients with legal services that are personalized to fit their needs. Outside of work, the most important things in Sharon's life are her faith, her family (husband Brandon and three children), and serving her community.