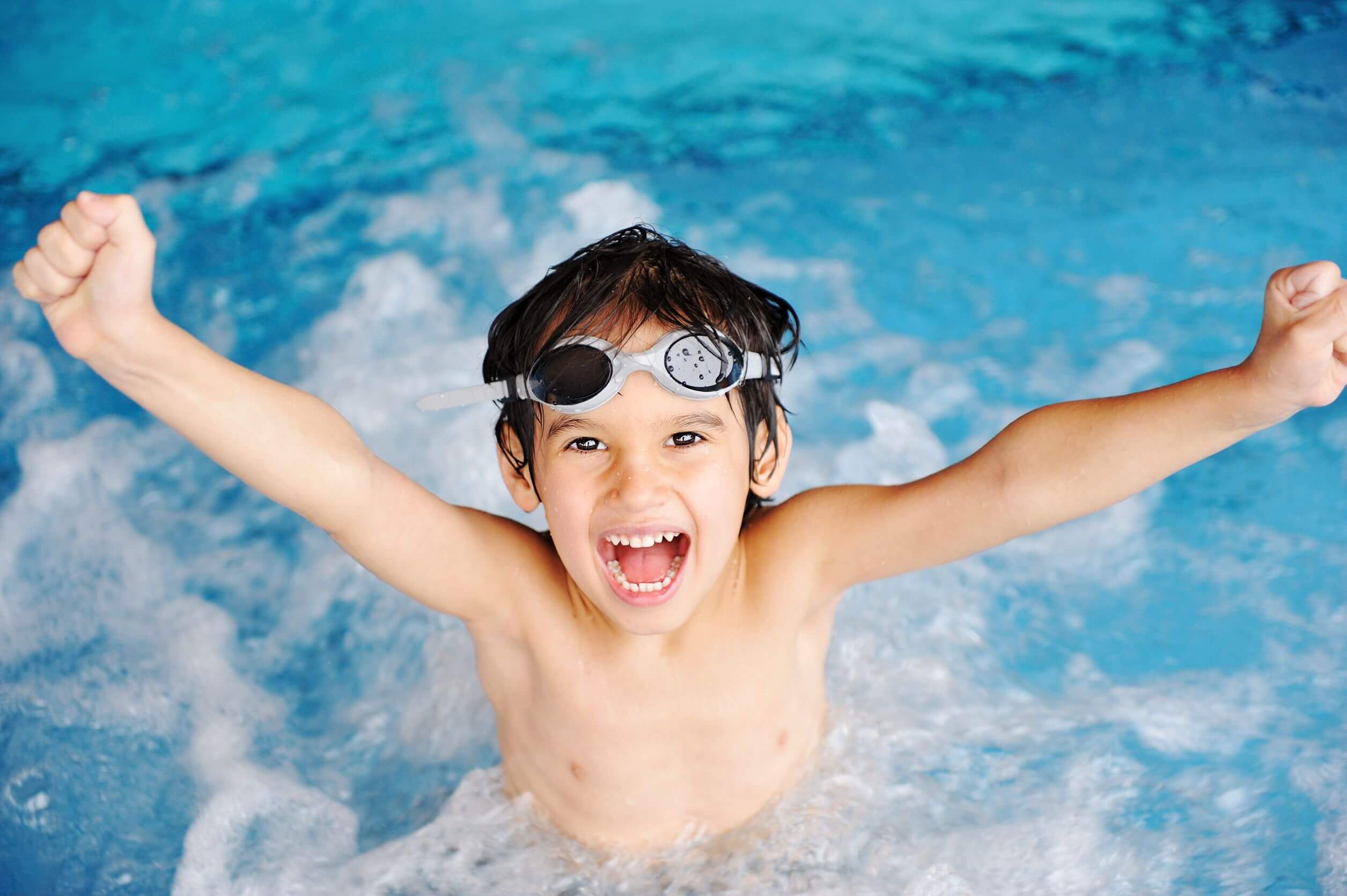 Swimming is popular pastime here in Texas, particularly as we endure the dog days of summer. Even though it's fun and refreshing, however, swimming can also be dangerous – especially if appropriate safety precautions are not in place.
Besides drowning, there are a number of other injuries that occur in and around swimming pools. These injuries can happen in both public and private pools, and also in portable pools, wave pools, and water parks.
If you or a loved one suffered a swimming pool injury that occurred due to the negligence of the pool owner, it may be possible to recoup damages to cover the cost of your injuries through a premises liability suit. This type of injury claim holds the responsible parties accountable for their negligent actions that led to your injury.
Below, we're going to cover types and causes of swimming pool accidents and injuries, and how liability for pool accidents works in Texas.
Types and Causes of Texas Swimming Pool Accidents and Injuries
Beyond drowning, there are a number of other very serious injuries that occur in and around swimming pools:
Traumatic brain injuries
Spinal cord injuries
Broken bones
Broken teeth
Internal organ damage or internal bleeding
Sharp object puncture wounds
Cuts, scrapes or bruises
Electrocution
Infections that cause lasting bodily harm
Entrapment underwater
Chemical burns
Most swimming pool accidents and injuries can be prevented with proper safety precautions and supervision of children using the pool. Common causes of swimming pool accidents include:
Overcrowding
Improper or malfunctioning pool lighting
In public pools, untrained, negligent, or absent lifeguards
In private pools, failure of the pool owner to supervise children using the pool
Failure to warn of hidden dangers (for example, water that is too shallow for diving)
Lack of markings and/or restraints to section off the deep end
Missing or broken safety equipment
Negligent pool maintenance
Lack of access restrictions (for example, fencing around the pool)
Key Factors in a Texas Swimming Pool Injury Suit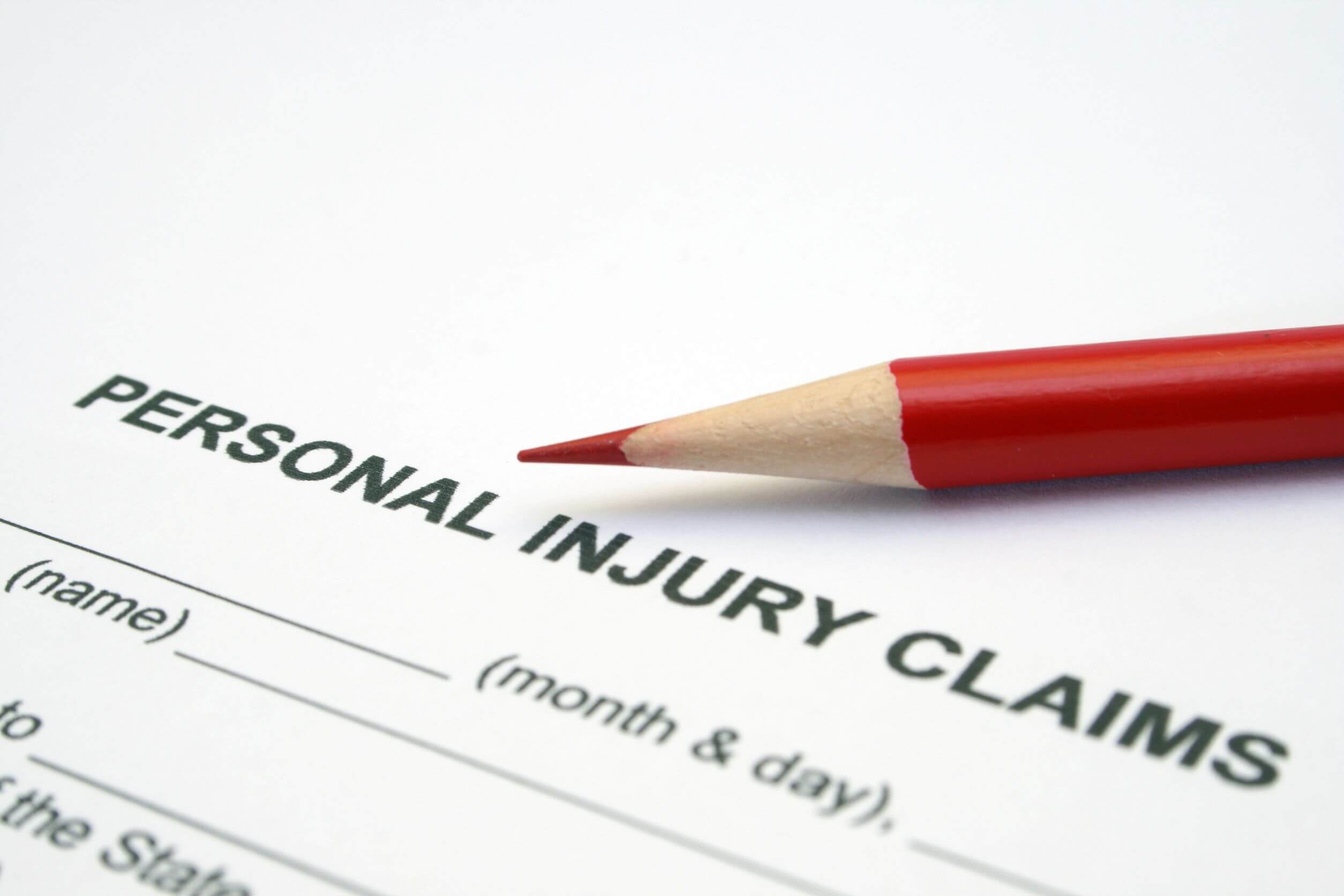 If you or a loved one were injured in a swimming pool accident that you feel would have been prevented by appropriate safety precautions, there are a few factors to consider if you opt to file a liability claim:
Who owns the pool: If you are filing a lawsuit, you must find out who owns the pool so that you can name them as the defendant. This may be harder than you think if you were injured in a public pool. However, if you name the wrong party as the defendant when you file the lawsuit, you will have to re-file, which wastes time and potentially money on filing fees.
Who was responsible for pool safety: To establish legal negligence, you must demonstrate that someone owed a duty of care to the injured party, and that they breached this duty. In Texas, lifeguards have the legal duty to supervise users of public pools. Owners of private pools also owe guests some duty of care.
The owner failed to meet Texas pool safety requirements: There are separate laws dictating minimum safety requirements for public and private To establish liability, you must be able to demonstrate that the injury occurred due to the owner's failure to meet these requirements. However, there are some caveats to the interpretation of these laws. An experienced Texas personal injury attorney will be able to help evaluate the specifics of your case.
Public Pool Liability
Texas recognizes that the owners of public pools owe a duty of care to ensure the safety to members of the public who are invited to use the pool, known as licensees.
A public pool owner can be held liable for failing to provide safety equipment or lifeguard supervision, or for negligent maintenance that resulted in hazardous conditions. The pool owner must also warn invitees of hidden dangers such as water that is too shallow for diving. Finally, the pool owner must adequately fence the pool to prevent unauthorized access by children.
Private Pool Liability
The owners of private pools also owe invited guests, or licensees, a duty of care, although the duty is less extensive. The pool owner must warn licensees of hidden dangers, supervise children who are invited to use the pool, and provide an adequate barrier to prevent uninvited children from getting into the pool unsupervised.
Proving Liability
To prove liability for a Texas swimming pool injury, the victim must satisfy the following criteria:
The defendant owed the victim a duty of care to prevent the injury.
The defendant failed to meet this duty of care.
This breach of duty led to the accident.
The accident resulted in damages to the victim.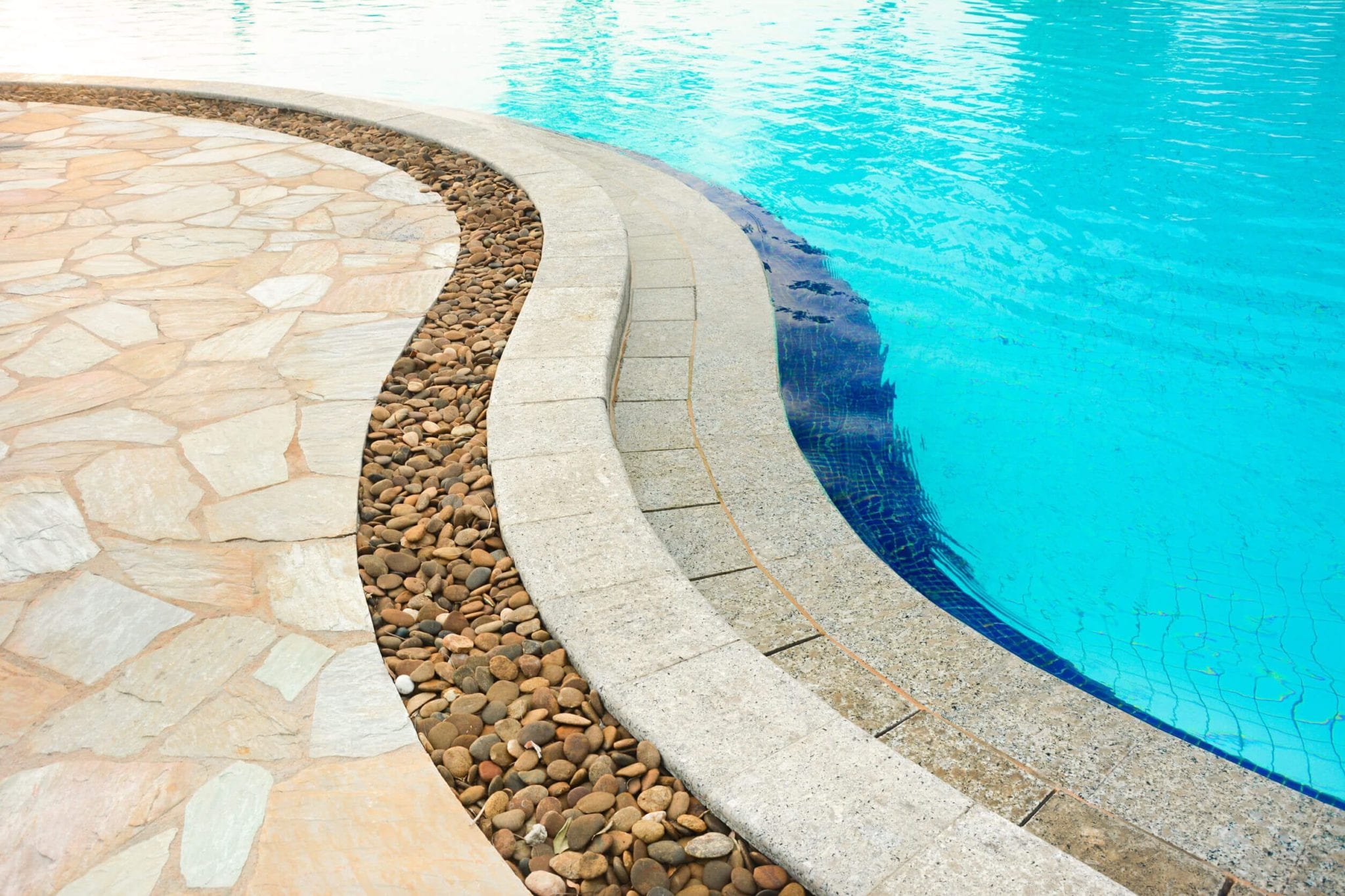 Swimming pool injury liability is complex, and many factors will depend on the specifics of your case. Legal counsel experienced in swimming pool injury liability will be able to best evaluate your case.
About the Author:
Since she started practicing law in Texas in 2004, Sharon Fulgham has been named a Rising Star by SuperLawyers and a Top Attorney by Fort Worth Magazine multiple times. Additionally, she has worked with some of the best attorneys in the state, and served as a partner at the biggest law firm in Fort Worth. Sharon has successfully handled cases at both the state and federal level, and always provides her clients with legal services that are personalized to fit their needs. Outside of work, the most important things in Sharon's life are her faith, her family (husband Brandon and three children), and serving her community.