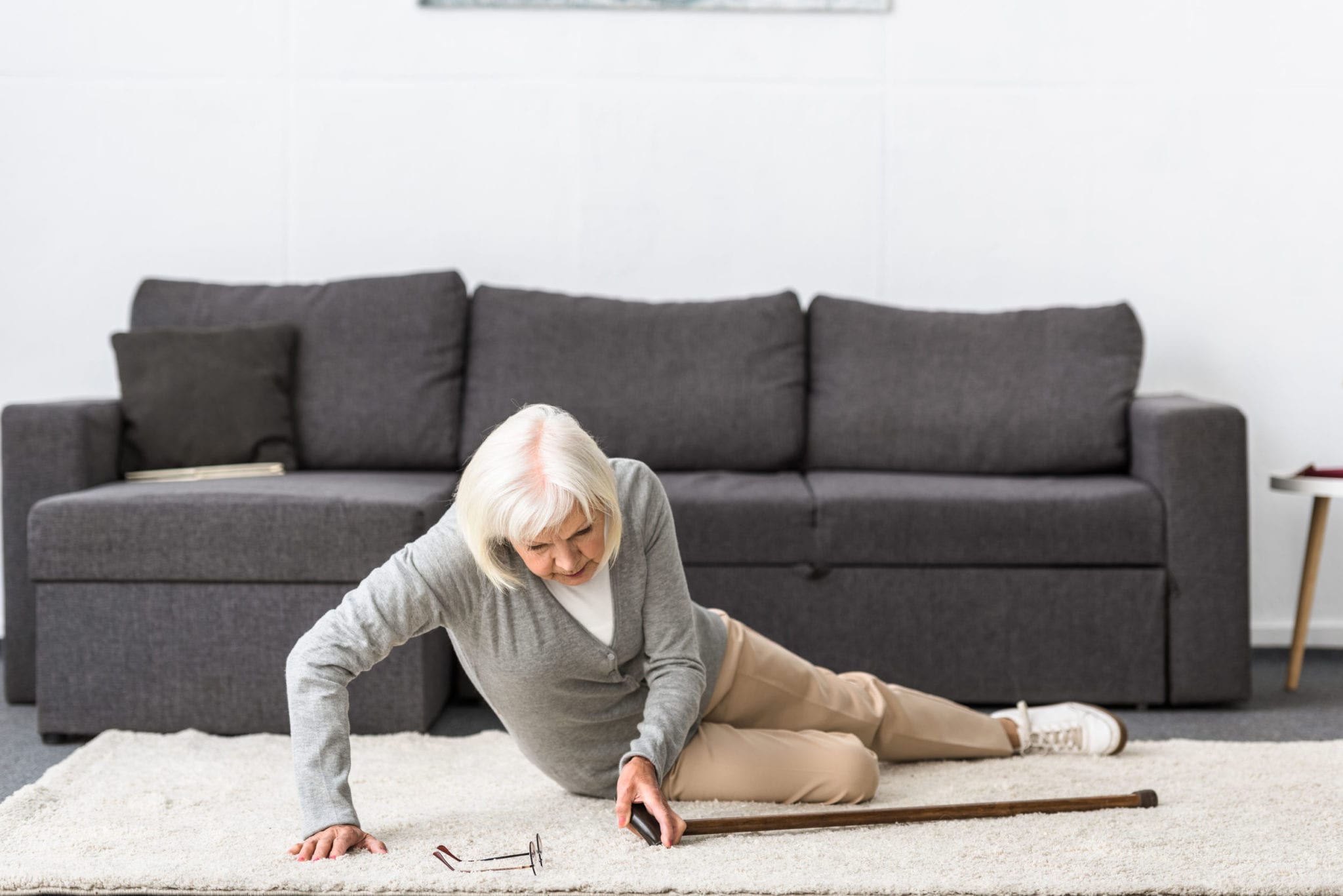 As Texas seniors get older, falls become more frequent and more serious. A slip is often more than just a scraped knee. Slip and fall accidents become the cause of broken bones and traumatic brain injury among others.
Still, slip and fall accidents are just that – accidents – and seniors and their loved ones can easily take steps to prevent slip and fall injuries by looking closely at their homes and making small changes.
Flooring renovations, safety device installs, and regular health check-ups are three keys to keeping seniors safe and out of the emergency room.
Choose the Right Flooring
Slip and fall accidents don't have to be the result of a banana peel or a broken step. Changes in flooring height or the wrong type of flooring altogether, leave seniors all over Texas at risk of slipping and falling.
Texas Seniors Should Get Rid of Area Rugs…and Other Slip and Fall Hazards
The most important thing to know about flooring is that it should be a consistent height throughout the home. Try and install the same type of flooring throughout the whole home whenever possible.
This especially includes area rugs. Sure, they're soft and comfortable, but a senior who tries walking (or rolling) over one? It's not as easy as it once was.
Any transitions or items on the floor, in fact, pose a grave risk of slipping and falling, especially when a room doesn't have great lighting (which should also be remedied quickly).
Best Types of Flooring for Seniors
As seniors age, many families are making renovations or adjustments to help them "age in place." One of the first places to look is the flooring beneath their feet. Hardness, maintenance, and smoothness all play important parts in mitigating the risks of a slip and fall incident.
Some of the best options include:
Vinyl: easy to install, easy to clean, and a softer alternative to tile
Cork: soft, antimicrobial, and won't pose as many trip hazards as other flooring types
Linoleum: great choice for bathrooms, water-resistant, and generally smooth
Seniors who can walk without assistance should also consider carpet – it provides a soft cushion in case they do fall. Unfortunately, seniors who use a walker or wheelchair may find themselves having trouble moving over many carpet options.
Install Grab Bars and Other Safety Devices
Preventing slip and falls isn't just a matter of flooring. Getting up and sitting down can also cause seniors to fall. Assistive devices near seating and throughout the house can help seniors lift themselves up even when they live alone.
Examples of assistive devices that prevent slipping and falling include:
Railings on both sides of the stairs throughout the house
Chair lifts for stairs
Grab bars around the shower, bathtub, and toilets
Roll-in shower or bath
Schedule Regular Health Check-Ups with Your Texas Physician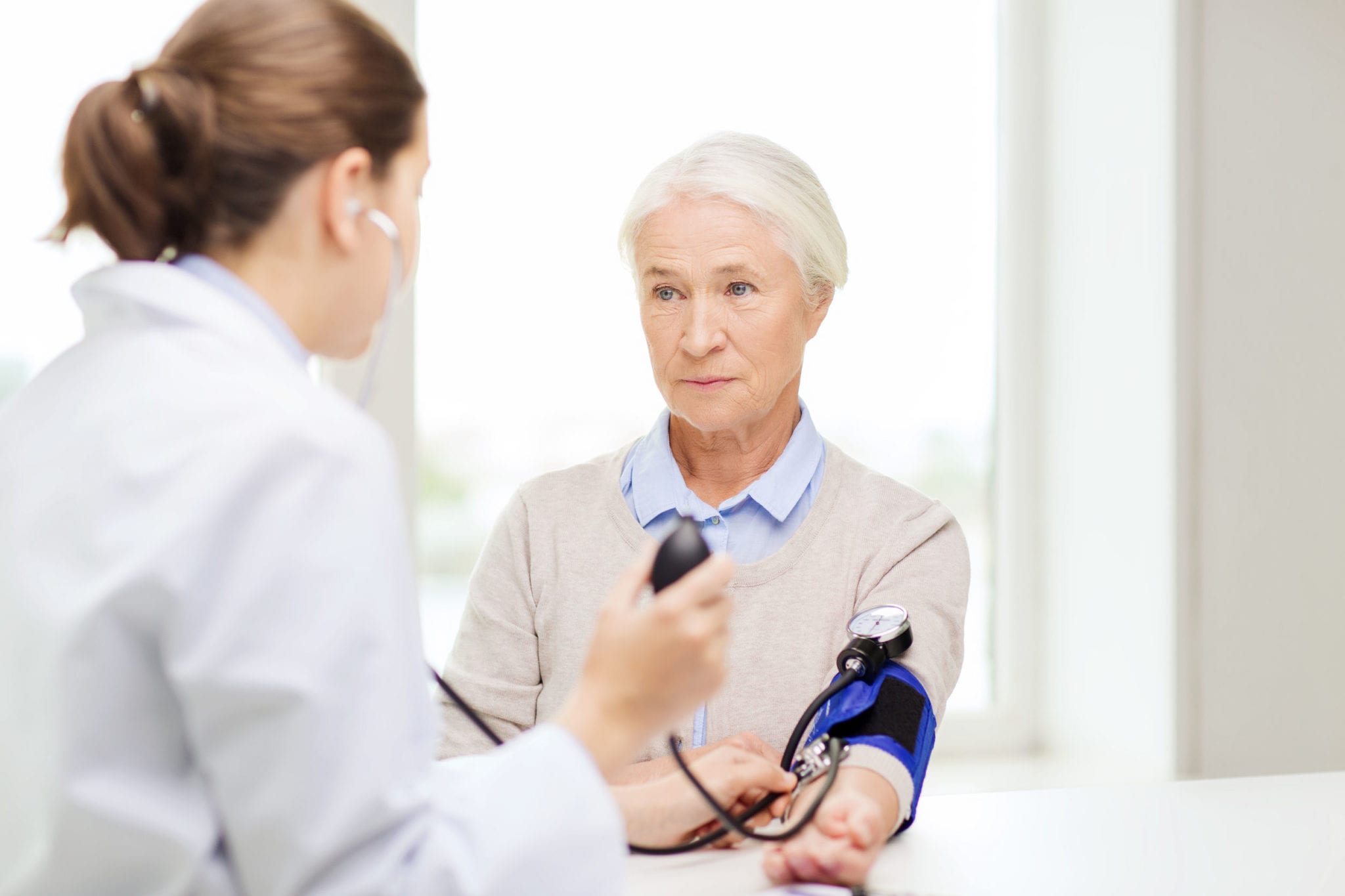 Vertigo, poor eyesight, and inner ear problems can throw off a senior's balance and increase their risk of slipping and falling. If your loved one has been falling more than usual, take them to the doctor. Share your concerns and see if new glasses or medication can help the problem.
Your senior may also be neglecting the medication that they are supposed to take. Monitor their behavior and put a plan into place to help them stick to a healthy routine.
Set up regular appointments with a health professional and talk about ways to keep your senior healthy and alert. One recommendation their doctor will likely make is to keep your loved one as active as you can.
An Active Lifestyle Can Prevent Slipping and Falling
Research shows the more active a senior is, the lower their risk of slipping and falling. Regular exercise and activity can help to strengthen a senior's muscles and keep their balance intact.
Seniors don't have to run a marathon to maintain balance – activities such as senior-specific yoga, Tai Chi (which is often practiced outdoors), or just regular walks around the block can all help.
Texas Slip and Fall Accidents May Not Be Your Fault
Falls are the leading cause of injuries (fatal and non-fatal) in adults over 65. They are preventable, but only when homeowners, property owners, and seniors themselves take the steps they need to create a safe environment.
Unfortunately, not all property owners or staff take enough precautions to prevent slip and fall accidents. Spilled drinks, low lighting, and hazards on the floor can alter a senior's life in an instant.
Seniors who have experienced a slip and fall at the hands of another person should take action. Learn more about slip and fall lawsuits and who can be held liable in your case.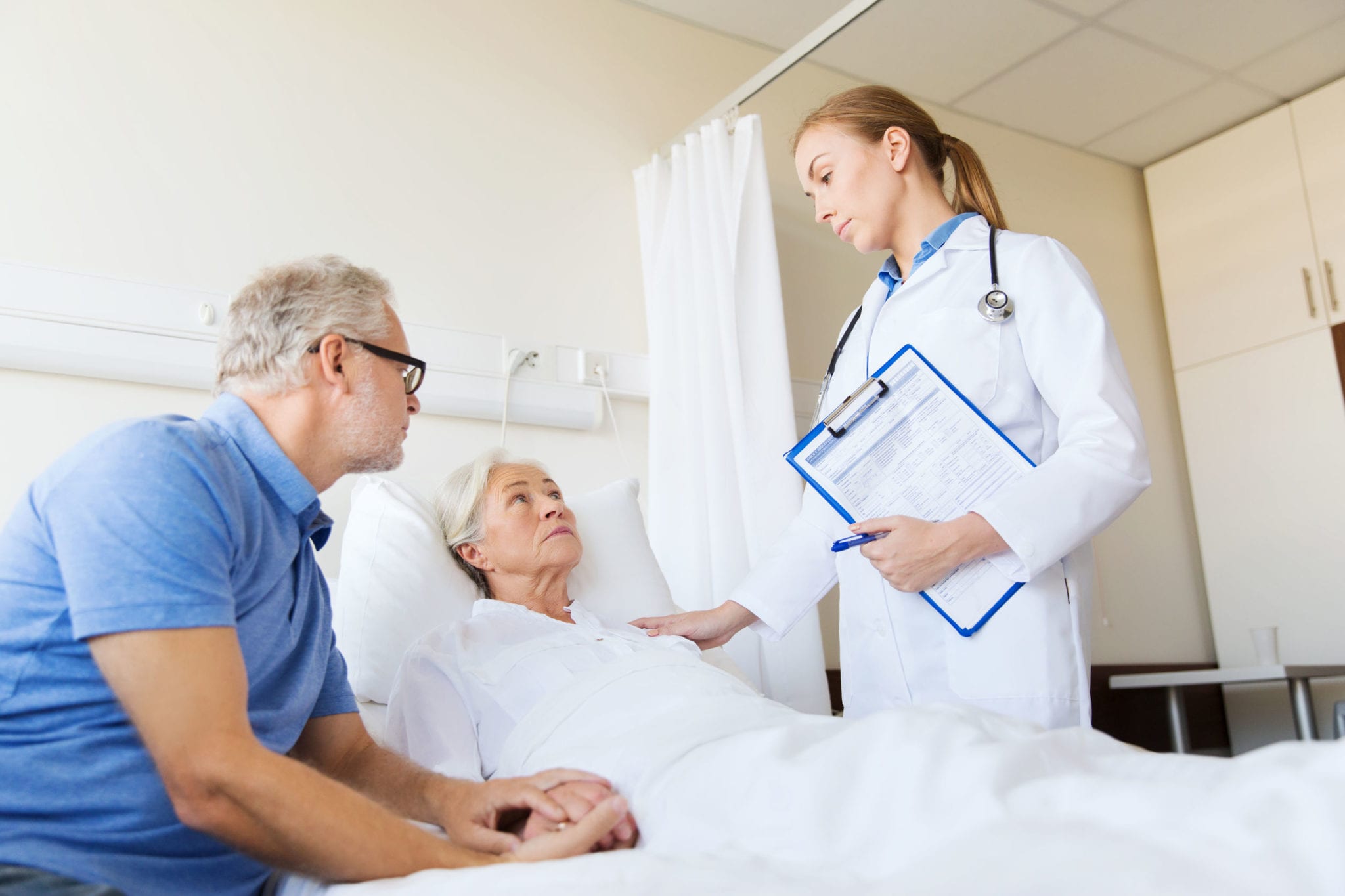 The injuries caused by a slip and fall accident can be costly and life-changing. Get the compensation you need by working with an experienced Fort Worth slip and fall attorney to file a claim against the company or people who caused your accident.
About the Author:
Since she started practicing law in Texas in 2004, Sharon Fulgham has been named a Rising Star by SuperLawyers and a Top Attorney by Fort Worth Magazine multiple times. Additionally, she has worked with some of the best attorneys in the state, and served as a partner at the biggest law firm in Fort Worth. Sharon has successfully handled cases at both the state and federal level, and always provides her clients with legal services that are personalized to fit their needs. Outside of work, the most important things in Sharon's life are her faith, her family (husband Brandon and three children), and serving her community.