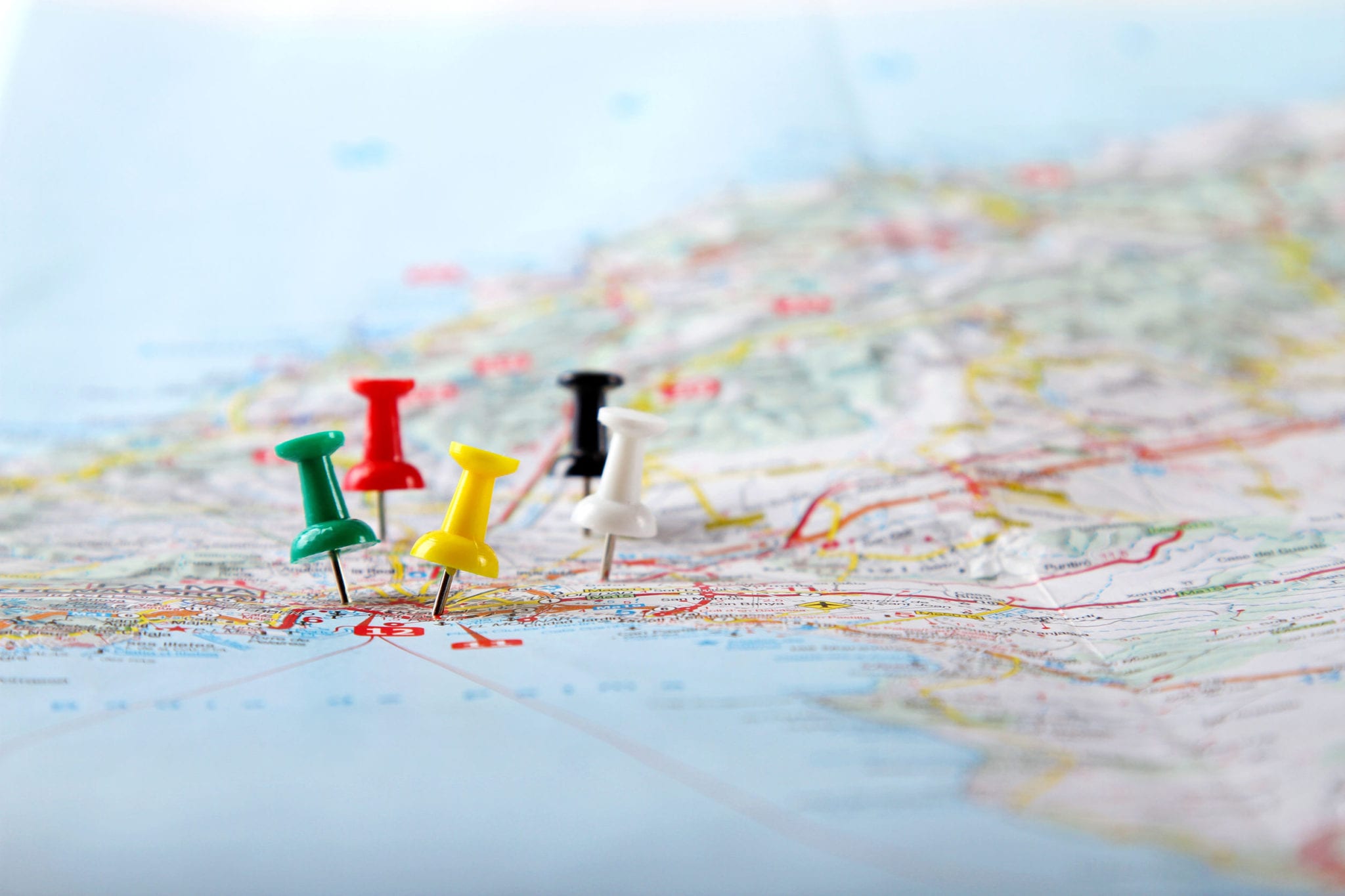 If you're taking a road trip in Texas, you're guaranteed to cross paths with many other drivers on our busy highways… but you're also likely to encounter long stretches where the only thing around is farmland – or pure nature – as far as the eye can see. The mental shift between these two types of driving situations can be difficult, and if you run across someone behaving in a reckless or negligent manner, it may be even harder to deal with.
Still, there are things you can do to decrease your chances of getting into a car accident while you drive across the Lone Star State. Here are the best tips to keep you safe while you navigate your trip.
Schedule Your Trip to Avoid the Most Dangerous Travel Days
If you can avoid scheduling your trip during the days when deadly crashes are most likely to happen, you're already off to a great start. To the extent that you're able, avoid these proven deadly days for road travel:
July 3
July 4
August 3
August 5
August 6
August 12
September 2
December 23
January 1
If you can't avoid traveling on these most dangerous days, plan to use additional caution on the road.
Chart Your Trip Ahead of Time
Planning out a road trip used to be a matter of course for people. They would buy maps and study them, checking out different potential options before deciding on the best course of action.
Today, it's far more common for people to "wing" it, relying on GPS apps to navigate trips. Unfortunately, these systems aren't always reliable if you lose reception or your battery is low, and in some cases their directions can even cause confusion.
Before you hit the road, chart your trip online and print a copy. Then use GPS as a backup to navigate road closures or construction. As an added bonus, plan the places where you will stop for bathroom breaks, fuel fill-ups, and meals.
You are more likely to get in a crash if you pull over on the side of the road. By knowing where to stop, you can decrease your chances of accident and injury.
Maintain Your Vehicle
Allow time before your trip to get an oil change, inflate your tires, fill fluids, and check lights. If your vehicle is due for any other scheduled maintenance, take care of it before your road trip. A tune-up will ensure that your wipers, belts, battery, air conditioner, computer, transmission, and engine are in good working order.
To be well prepared, also make sure you have an emergency kit in your vehicle. It should contain jumper cables, a tire inflator, a flashlight, a flare, and a utility knife. It's also wise to pack extra food, water, blankets, and a first-aid kit – just in case an emergency occurs.
Check Your Towing Weight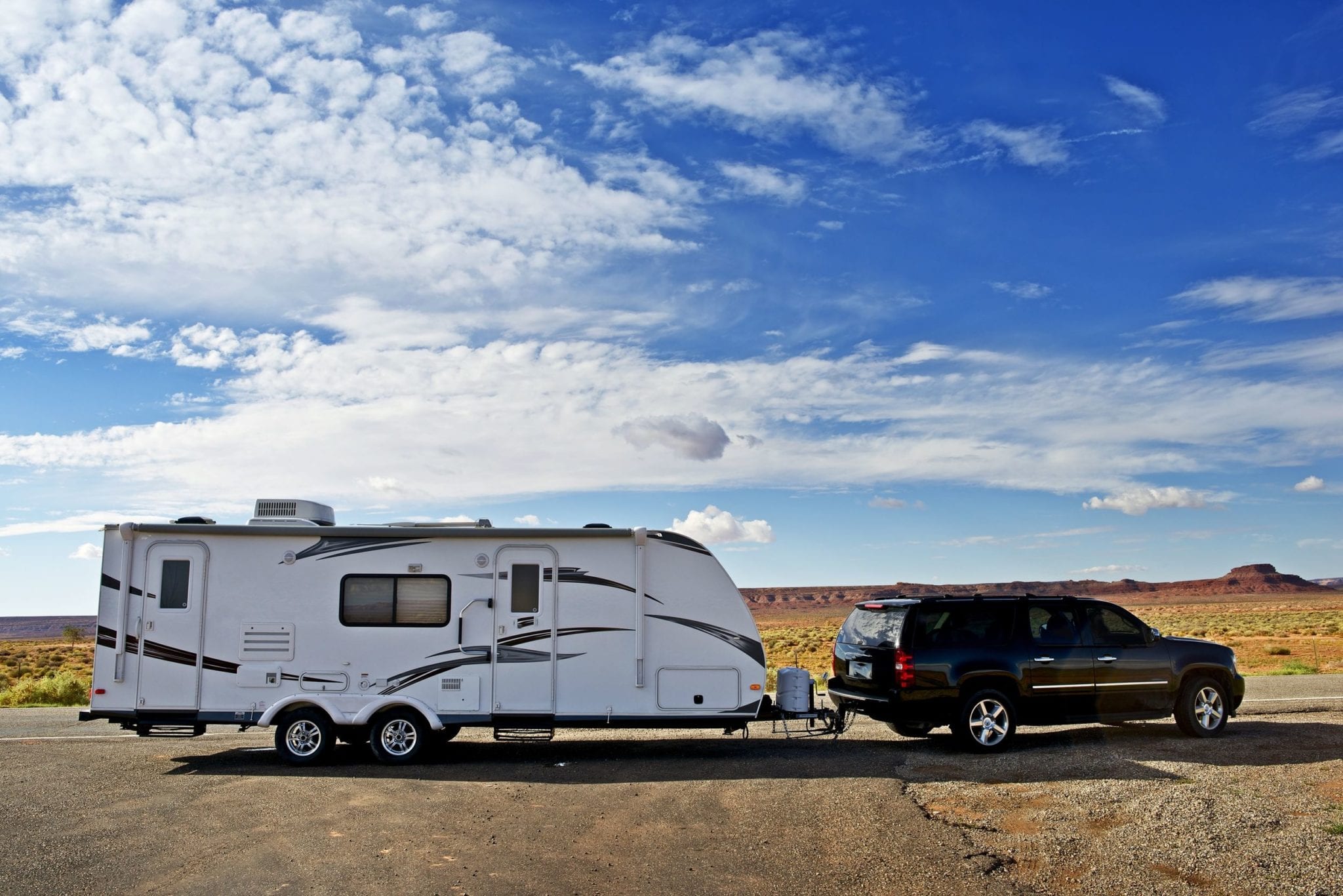 Why?
Because an overloaded vehicle is prone to tire blowouts and other problems. Be sure to check your recommended towing weight. If your packed items exceed a safe weight for your car, consider pulling a trailer or even renting a larger vehicle.
If you need to secure items to your vehicle's roof, make sure to use heavy duty straps that you have recently inspected for wear and tear. If you see any problems with the gear you're using, replace it to avoid a costly or dangerous accident.
Sign Up for Roadside Assistance
Many newer vehicles come with a roadside assistance program, which can be vital if you are stranded in an unfamiliar area. If you don't have a roadside assistance program, consider signing up for one before your road trip to gain peace of mind.
Pack Your Phone Chargers
Don't rely only on a wall charger for a road trip. Use or purchase a new phone charger that works in your vehicle. This will help keep your phone charged in case an emergency occurs – and make sure you don't lose navigation at a pivotal time if you decide to primarily use GPS.
Childproof Your Vehicle
Make sure that the door and window locks are secured before going on a trip. Also remove any choking hazards or sharp objects from the seats where children will be riding – and anything else your kids might get into that could potentially distract you on the road.
Stay Alert
Fatigue is a common reason that accidents occur, especially on long road trips. Get a good night's rest before your trip. Stay awake with caffeine or upbeat music. Take breaks every two hours, and switch drivers if possible.
Keep Your Focus
Distracted driving is one of the top reasons accidents occur. Don't use your phone while driving – pull over if you must call or text. Also, refrain from eating, changing the music station, applying makeup, or any other activity that takes your eyes off the road, even for a second.
Look Ahead
By only focusing on the vehicle immediately ahead of you, it's possible you may miss upcoming hazards. Try to focus on the long range, at least five vehicles ahead, and make adjustments as necessary to avoid a car accident.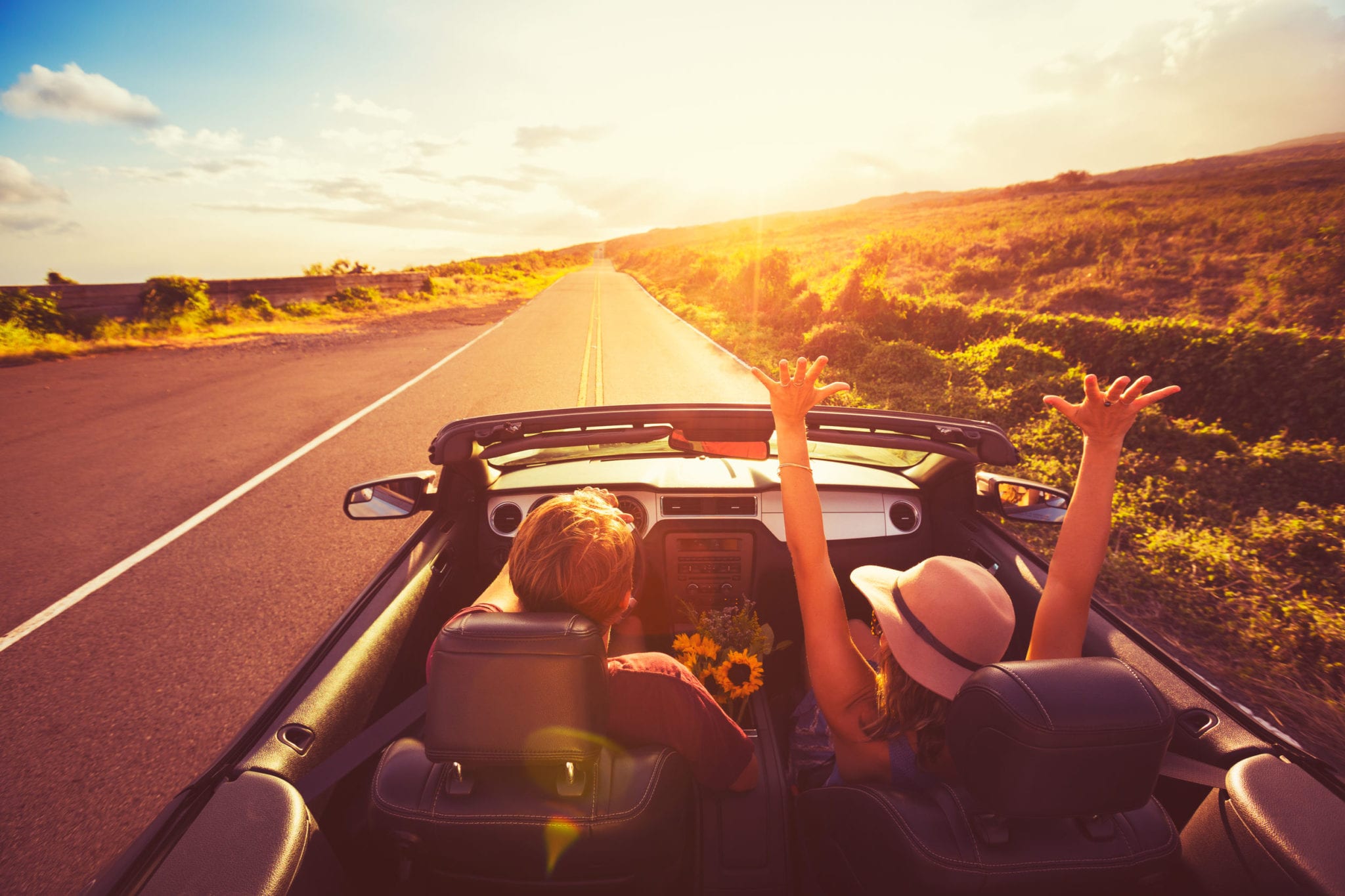 Utilizing these tips isn't a guarantee that your trip will be crash-free – after all, you can't control the actions of other drivers. However, it should greatly reduce your chances of getting hurt, and that's worth a lot.
About the Author:
Since she started practicing law in Texas in 2004, Sharon Fulgham has been named a Rising Star by SuperLawyers and a Top Attorney by Fort Worth Magazine multiple times. Additionally, she has worked with some of the best attorneys in the state, and served as a partner at the biggest law firm in Fort Worth. Sharon has successfully handled cases at both the state and federal level, and always provides her clients with legal services that are personalized to fit their needs. Outside of work, the most important things in Sharon's life are her faith, her family (husband Brandon and three children), and serving her community.