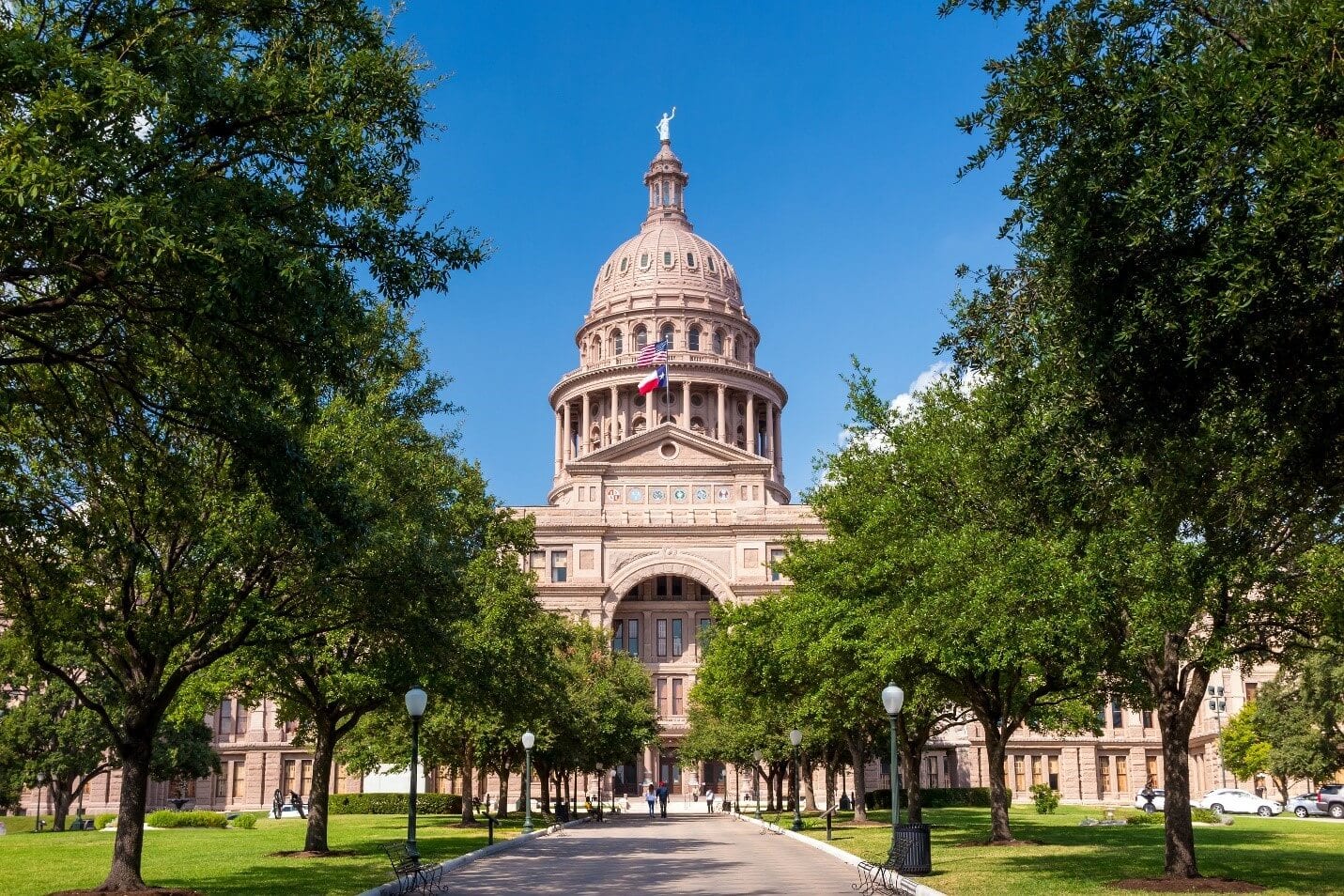 If you recently experienced a car crash injury, ask yourself: could a governmental entity in Texas be at fault?
Last year, Kelly Talamantes and her husband were riding their motorcycle in Fort Worth. At the intersection of North Beach Street and Heritage Trace Parkway, they proceeded through on a green light, but were struck by a vehicle who attempted a left turn on a blinking yellow light.
Talamantes' husband died in the crash, and her leg was amputated. Now, she is suing the city of Fort Worth based on the claim that the blinking yellow light wasn't working.
Even though studies have shown that blinking yellow lights are safe, seven auto accidents occurred right after the light was installed at that intersection. The blinking yellow option has now been removed there.
Fort Worth's problems don't stop there. A recent study found that last year, six of the 10 most dangerous intersections in Fort Worth were located on 1-35 W. They had a total of 370 accidents combined. All the I-35 accidents involved construction areas, where drivers can become easily confused.
Other dangerous intersections include Beach St. and Tarrant Parkway with 53 accidents, McCart Ave. and Altamesa Blvd. with 52 accidents, Beach St. and Western Center Blvd. with 47 accidents, and I-30 and Beach St. with 44 accidents.
If you had a car crash in any of these areas, it may have been due to government negligence.
In this post, we'll look at ways that the government can be liable for car crashes, and what to do if you are ready to file a claim to recoup costs for your injuries.
The Texas Tort Claims Act
Filing a personal injury lawsuit against a government entity is different from filing a lawsuit against an individual or business. In many cases, government entities have sovereign immunity. However, this immunity is waived if a government entity commits negligence that results in harm or injury.
The act permits claims for car accident damages under limited conditions. An individual can seek damages for wrongful death or personal injury, but not for damaged property like your vehicle. Also, you are limited to receiving a maximum of $250,000 per claim and $500,000 for bodily injury.
Filing a Claim against a Local Government Entity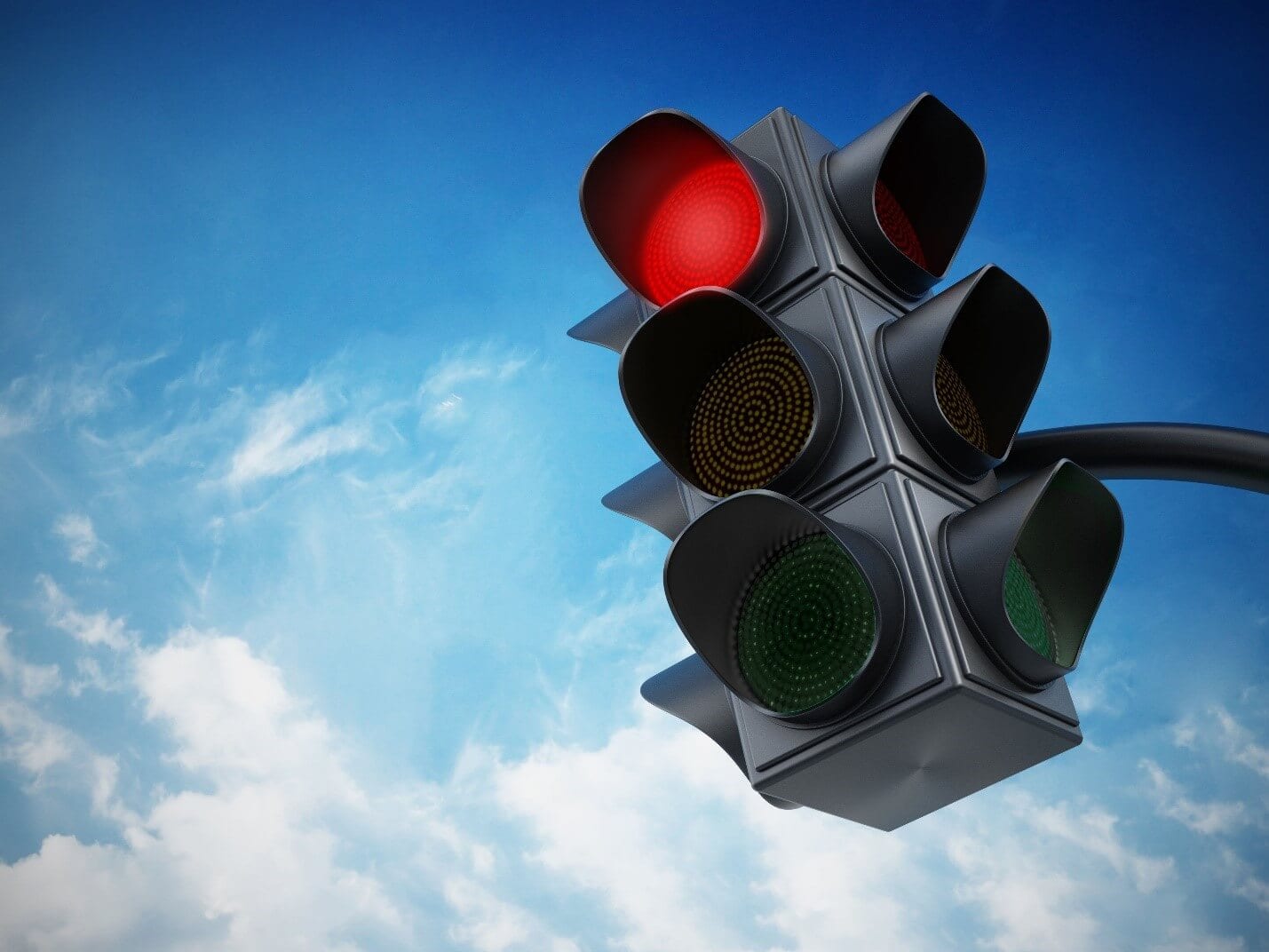 A claim should be filed in the jurisdiction where it occurred, not necessarily at the state level. In the Talamantes example above, she is filing a claim against the city of Fort Worth, not the state of Texas, because the city has jurisdiction over the electronic signals in the intersection.
A local or municipal government entity can be held responsible for damages in cases of negligence in performing expected functions.
Claims against local or municipal government entities have limits on compensation, just like they do for the state government. The limits on local government claims are $100,000 per person and $300,000 per bodily injury occurrence. The limits on municipality claims are $250,000 per person and $500,000 per bodily injury occurrence.
All government claims are subject to a strict statute of limitations. You must file within six months of the incident for most local and municipal claims. The filing must include the place and time of the incident and a description of the accident and the injuries.
Certain local governments have shorter time periods for filing claims. The city of Austin requires you to file a claim within 45 days of the accident. If your accident occurred in the city of Houston, you must report it within 90 days of the occurrence.
How the Texas Shared Fault Rule Can Impact Your Case
In many personal injury cases, the modified comparative negligence rule applies. This means that the amount of your compensation will be reduced by the level of fault you bear for the incident.
For example, in the case above, if the motorcycle was speeding through the blinking yellow light, the court may find that the plaintiff is 50 percent at fault for the accident. Even if the full amount of $300,000 for her leg amputation is awarded, she will be eligible to receive only $150,000 due to the shared fault rule.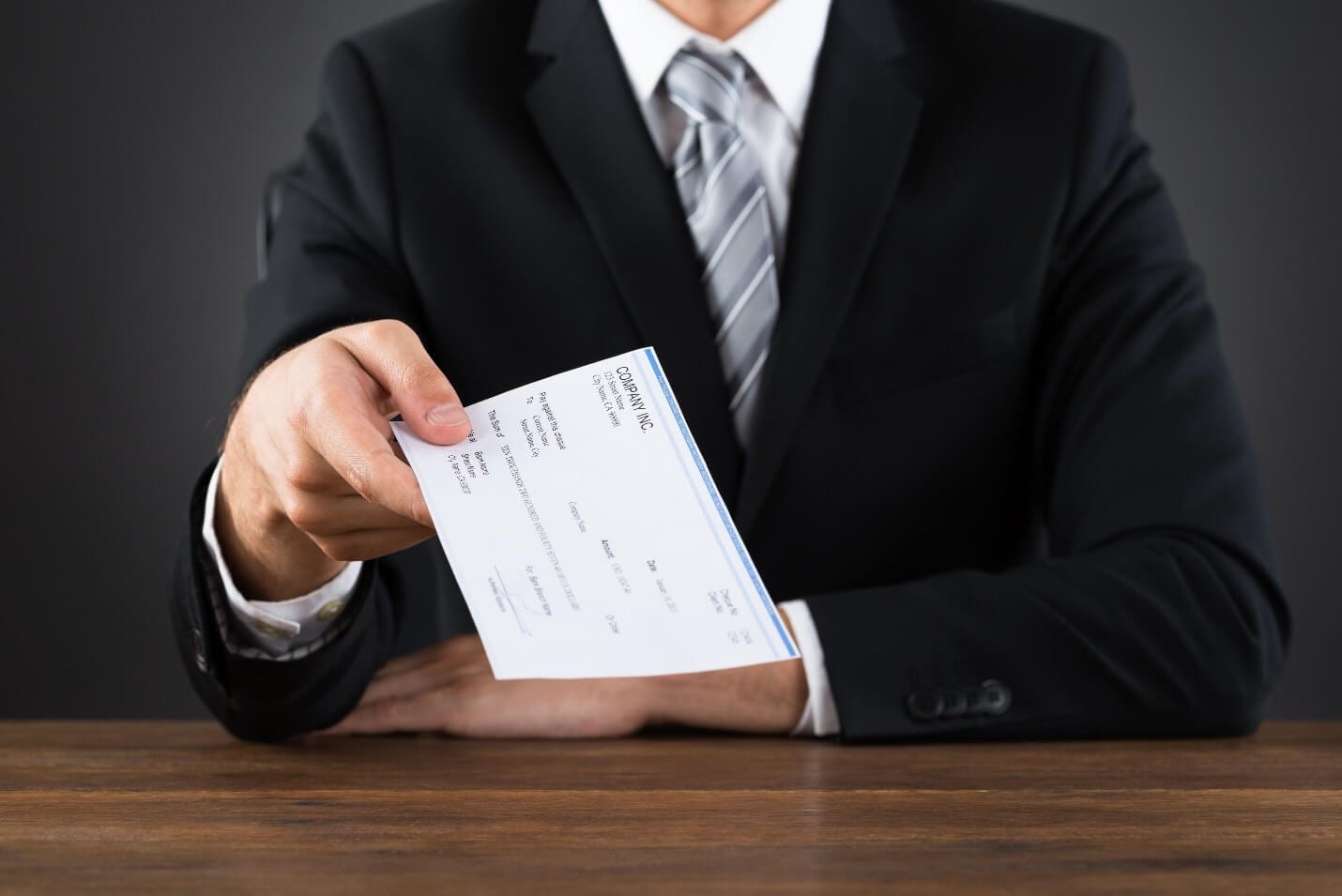 If you are found to be more than 50 percent at fault for the accident, you will not be allowed to collect any compensation. A skilled Texas injury attorney will know how the rule applies in your case.
Seek Legal Counsel for Your Texas Car Crash Injury
Since cases against the government are time-sensitive and complicated, you need to call a knowledgeable attorney as soon as possible after your accident. We will fight to get you the compensation you deserve. Call today for a free consultation.
About the Author:
Since she started practicing law in Texas in 2004, Sharon Fulgham has been named a Rising Star by SuperLawyers and a Top Attorney by Fort Worth Magazine multiple times. Additionally, she has worked with some of the best attorneys in the state, and served as a partner at the biggest law firm in Fort Worth. Sharon has successfully handled cases at both the state and federal level, and always provides her clients with legal services that are personalized to fit their needs. Outside of work, the most important things in Sharon's life are her faith, her family (husband Brandon and three children), and serving her community.