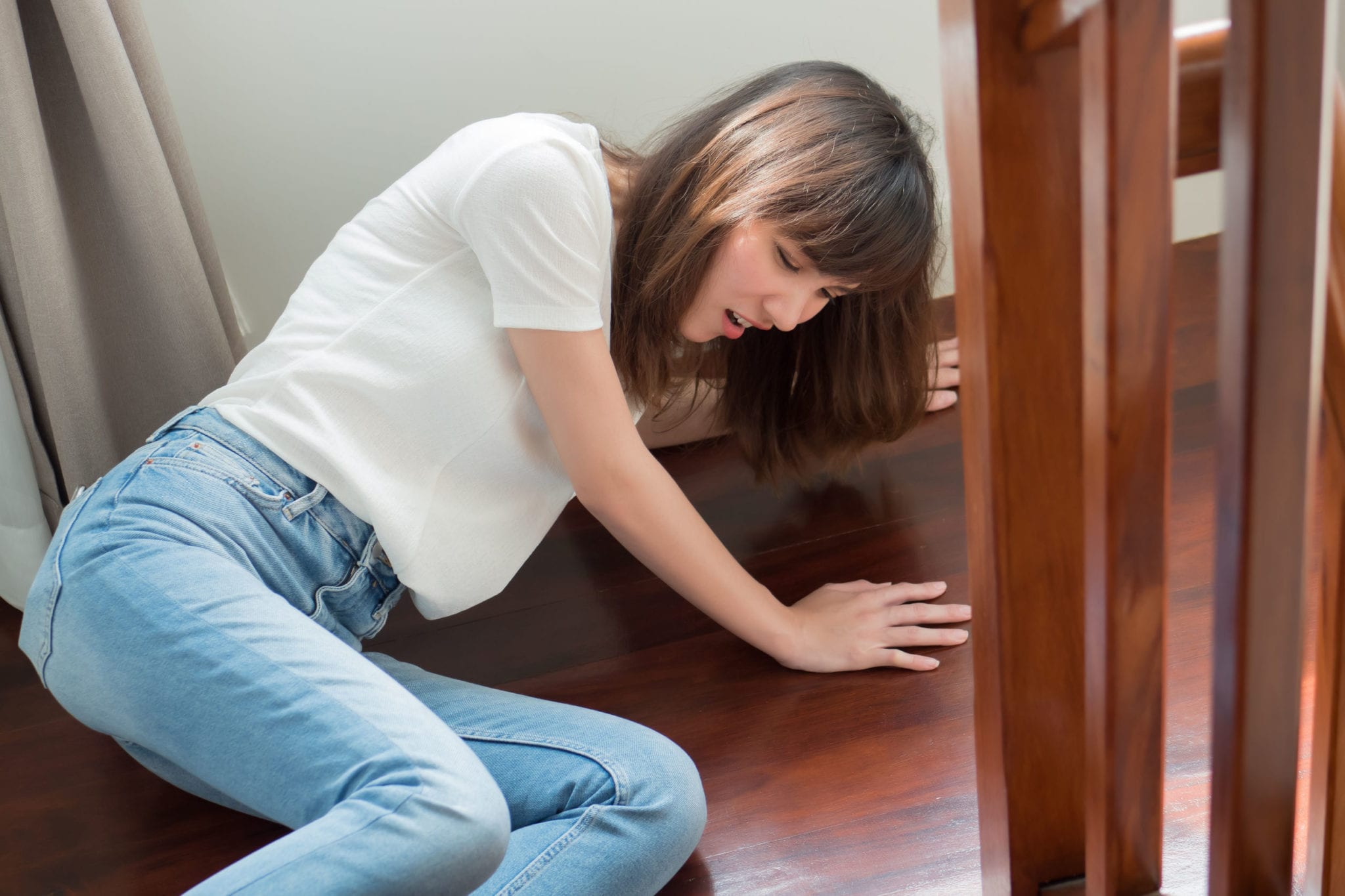 People think of Texas as this big, open, rural farmland with sprawling ranch houses. While this Texas exists, however, our state is also home to several major cities with big, dense urban populations.
The result? Many Texans rent their living accommodations rather than owning. If you fall into this category, you are guaranteed certain rights – including the right to a healthy and safe living environment.
If your landlord violates this right and it results in an injury, your landlord is liable for any resulting damages. Holding your landlord liable for your injuries through a premises liability suit not only helps you address financial concerns related to the accident by awarding compensation, but also forces them to deal with issues that could end up hurting someone else in the future.
Below, we're going to discuss your rights as a tenant in Texas, and what to do if you are injured due to unsafe conditions in your apartment or other rental property.
Tenant Rights to Health and Safety in Texas
Under Texas state law, your landlord owes you certain rights as a tenant. By renting the property, your landlord is legally guaranteeing that the unit is fit to live in.
As a tenant, you have a right to demand that your landlord repair any condition that materially compromises your health and safety. How?
You should first notify your landlord in writing of the condition. If your landlord refuses to make the repair, you can go to court to obtain a repair order from a justice of the peace.
However, if you or a guest create an unsafe condition due to negligence, carelessness, abuse, or accident, your landlord is not required to make this repair, unless the condition resulted from normal wear and tear.
Additionally, although most landlord-tenant laws are laid out by the state of Texas, there are also federal laws relevant to tenant health and safety. For example, the US Department of Housing and Urban Development (HUD) and the Environmental Protection Agency (EPA) require landlords to disclose environmental health hazards such as lead paint.
What to Do If You Are Injured in Your Texas Apartment or Condo
If you are injured in your apartment and feel that the injury was caused by an unsafe condition, you must act fast in order to ensure that your rights are protected.
Take the following immediate steps:
Get emergency medical attention. This is important both for your personal health and safety, and also to document the extent and severity of your injuries.
Take pictures of the accident scene, your clothing and footwear, and any injuries as soon as possible.
Document what happened in writing.
Inform your landlord in writing that you were injured.
If your injuries result in financial or emotional damages, we recommend consulting with a Texas personal injury attorney. A lawyer can assess your case, and help you determine if a premises liability suit is appropriate for your specific situation. In fact, many attorneys offer a free case review for this purpose.
Elements of a Texas Premises Liability Case
In order to hold your landlord liable for your injuries, you must be able to prove the following: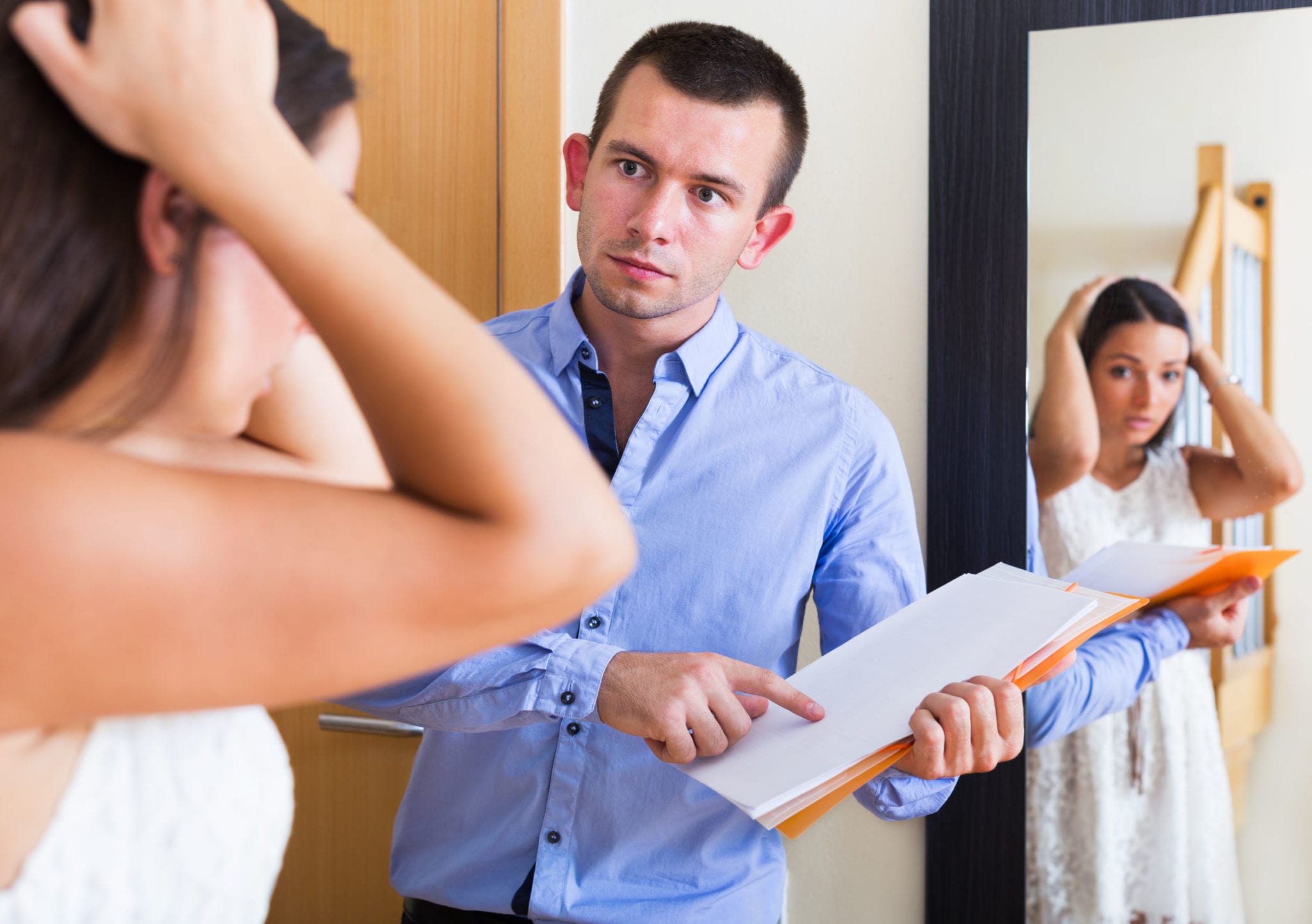 Your landlord had a duty to fix the unsafe condition and failed to do so.
Fixing the problem would not have been unreasonably expensive.
The accident would not have occurred if your landlord had fixed the problem.
Your injury was serious and foreseeable.
Your landlord's failure to fix the condition or warn of the hazard caused your injuries.
If you feel that your accident meets these criteria, consider holding your landlord accountable for your injuries by filing a premises liability suit.
About the Author:
After getting his Juris Doctor from the University of Houston Law Center, Jeff Hampton began practicing law in Texas in 2005. Before joining the Fulgham Hampton Law Group, he worked as a prosecutor for the Tarrant County District Attorney's Office – experience he uses to anticipate and cast doubt on the arguments that will be used against his clients. Over the course of his career, he has helped countless Texans protect their rights and get the best possible outcome in their cases. His skill has earned him recognition from the National Trial Lawyers (Top 100 Trial Lawyers) and Avvo (Top Attorney, 10/10 Superb Rating), and he is Lead Counsel rated.