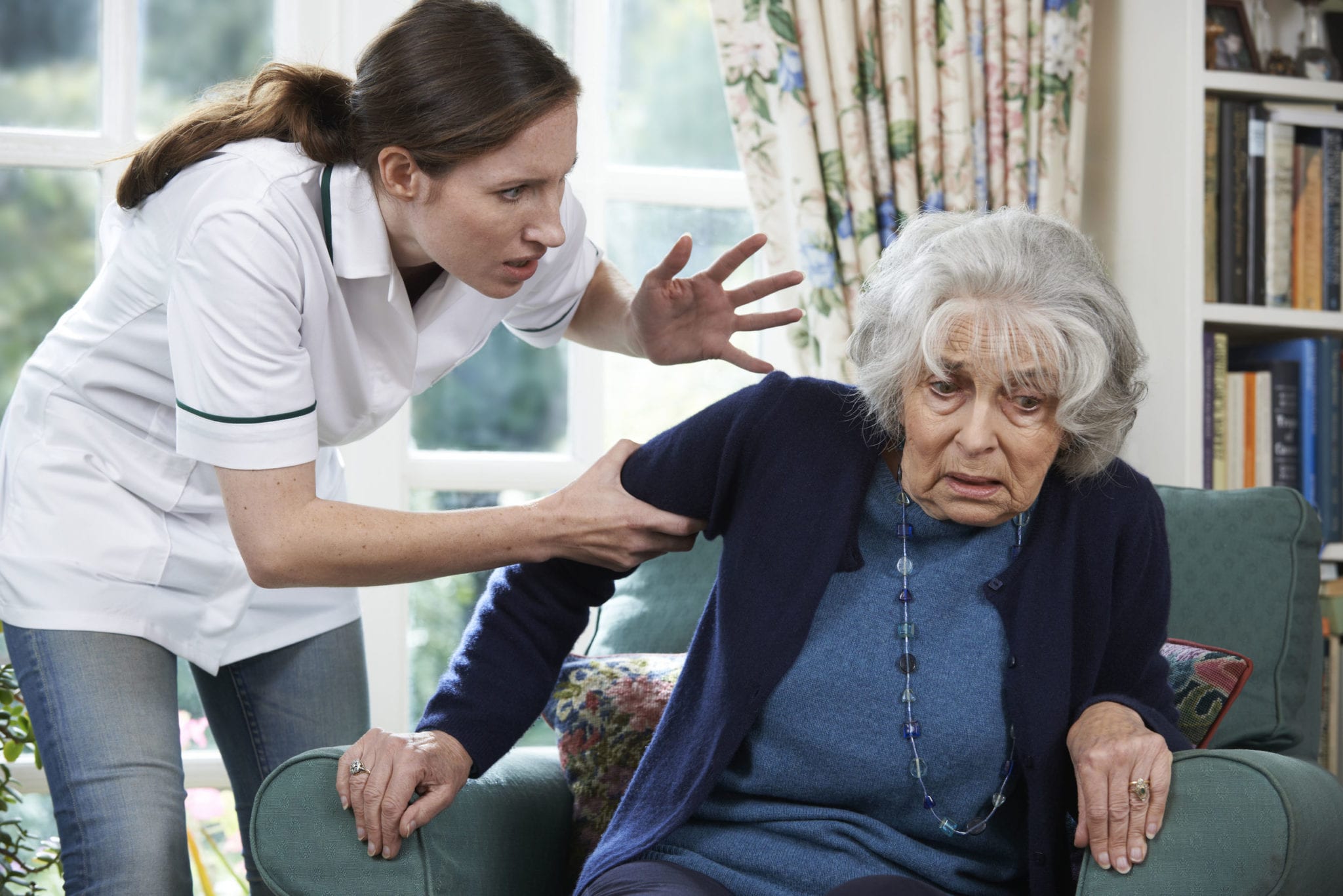 Moving your family member into a nursing home was likely a difficult decision, so when something tells you the facility's falling short of your expectations, you may wonder whether there's truly an issue… or if you're just being paranoid.
This article identifies signs of abuse and neglect to help you determine whether your loved one is receiving the promised level of care.
If not, it's time to seek outside professional advice – either a trusted medical care provider or, if necessary, a skilled Texas injury attorney experienced in these types of cases.
Defining Elder Neglect & Abuse in Texas
Everyone deserves to live in a safe environment and be treated with dignity and respect, and federal nursing home regulations entitle residents to care that is free from isolation, abuse, or improper medical treatment.
Neglect is the failure, regardless of intent, to provide the care and services necessary, or the failure to react to a potentially dangerous situation, resulting in resident harm, pain, and/or anxiety.
There are four primary categories of neglect:
Basic Needs – nursing homes must provide reasonable food, water, and a safe, clean environment for their residents
Personal Hygiene – patients must receive adequate help with laundry, cleaning, bathing, brushing, etc.
Medical Neglect – a facility is required to provide adequate attention, prevention, and medication for medical and mobility concerns
Emotional & Social – occurs when patients are routinely ignored, isolated, or generally treated poorly by nursing home staff
Abuse occurs when physical harm, pain, or mental anguish results from intentional infliction of injury, punishment, or intimidation, and can include: physical or sexual assault and battery, threats, verbal or emotional abuse, unauthorized or unreasonable physical restraint, or seclusion, unauthorized use of medication, food or water deprivation, or lack of care for existing medical problems.
Signs Texas Loved Ones Should Look For
There are dozens of indicators, but you know your loved one best. Look at changes to their emotional and physical state first, and regardless of whether they are experiencing cognitive issues, take their requests and concerns seriously.
Emotional Signs – suddenly upset, agitated, or withdrawn or non-communicative, sudden/unusual changes in behavior, wanting to be isolated from others, changes in personal hygiene or appearance efforts, reluctance to speak in front of staff, requests for different caretakers
Physical Signs – rapid weight changes, dehydration or malnutrition, bedsores, injuries from nursing home falls, injuries requiring emergency care, heavy medication or sedation, infections, frequent illness or unreported illness, wandering or elopement, unexplained injuries, asphyxiation, unexplained or unexpected death.
Learn to Look Around You
Observe the staff and facility for warning signs.
Are employees friendly and helpful or do they seem stretched thin? Are questions answered or deflected and explained away? Do you see the same faces? Is the facility visibly clean and sanitary? Are floors slippery or sticky? Is there enough light? Could anything in the room be a safety issue?
These are telltale signs of whether a facility is working to maintain and improve level of care or simply keeping its doors open.
No Matter What, Trust Your Gut
Although signs and symptoms of neglect and abuse can be tough to confirm because they do often overlap with the inevitable changes associated with aging and disease, you don't have to allow for anything you find worrisome to be dismissed or explained away.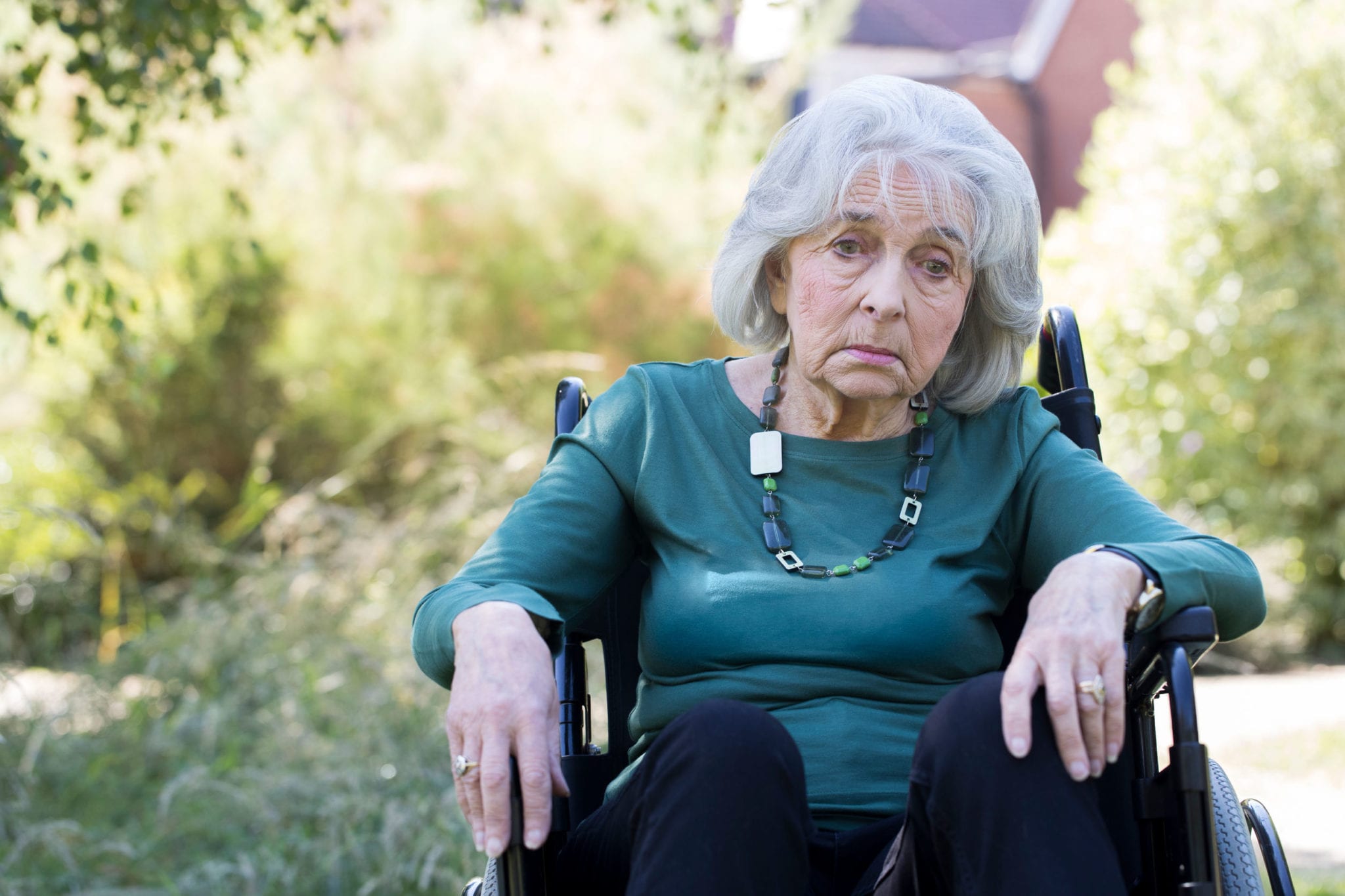 Ask questions until you get the answers. Check in on the facility whenever you wish. At the end of the day, if you're still not 100% sure about the care your relative is receiving, seek professional advice.
Remember, your chosen nursing home is providing paid professional services, and they need to own up to their side of the bargain.
About the Author:
After getting his Juris Doctor from the University of Houston Law Center, Jeff Hampton began practicing law in Texas in 2005. Before joining the Fulgham Hampton Law Group, he worked as a prosecutor for the Tarrant County District Attorney's Office – experience he uses to anticipate and cast doubt on the arguments that will be used against his clients. Over the course of his career, he has helped countless Texans protect their rights and get the best possible outcome in their cases. His skill has earned him recognition from the National Trial Lawyers (Top 100 Trial Lawyers) and Avvo (Top Attorney, 10/10 Superb Rating), and he is Lead Counsel rated.