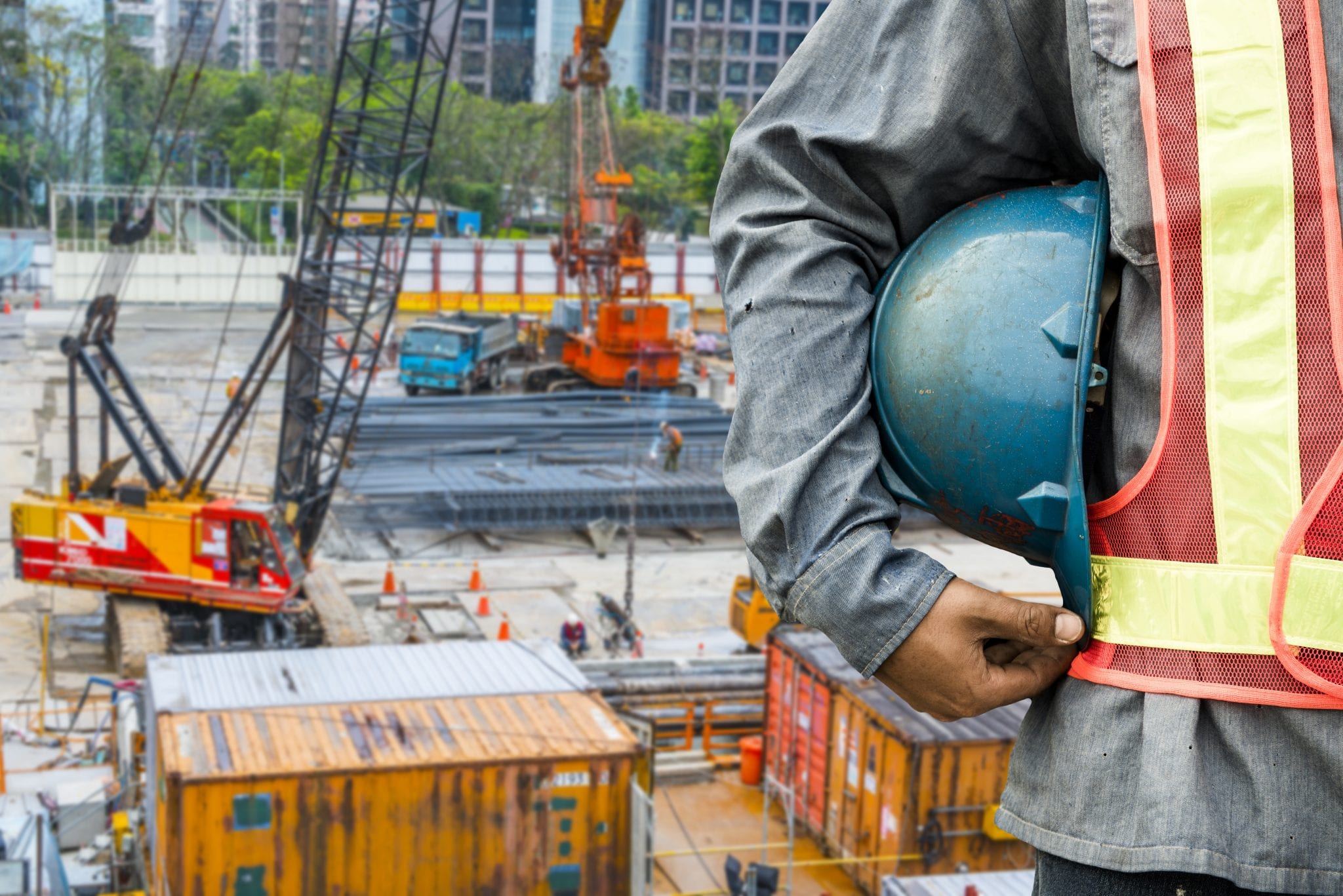 When you're hurt on the job, it's only natural to want to know what your rights are under the law. In Texas, laws surrounding worker's compensation are designed to balance the rights of injured employees with the rights of the employer.
While many employers take advantage of the coverage worker's compensation can offer, they are not legally obliged.
Here's what you need to know about the "no-fault" workers' compensation system in place in Texas and what your legal recourse is if your employer doesn't opt-in to workers' compensation insurance in Texas.
Is Your Texas Employer a Subscriber?
In Texas, workers' compensation is not mandatory for employers. Employers can elect not to have any insurance at all to cover on-the-job incidents or they can purchase private insurance policies.
Employers who choose not to purchase insurance are called "non-subscribers." If you happen to work for one of these non-subscribing employers and you are injured on the job, then you will need to pursue other avenues for damages as they would any personal injury claim.
Damages Against Non-Subscribers in Texas
Even if an employer is a non-subscriber, under Texas law they are still liable for the work-related injuries of employees. Texas outlines that damages can generally be broken down into two categories:
Economic – This class of damages has a cost that's fairly easy to quantify. It can include things such as lost wages, medical expenses, and loss of future earning capacity.
Non-Economic – This class of damages has a cost that is more complicated to determine. These damages include things such as pain and suffering, mental anguish, disfigurement, and mental impairment.
When Can You Name Your Employer in a Texas Lawsuit?
If you're injured on the job and your employer doesn't have workers' compensation insurance, then you may need to file a lawsuit against them.
Your employer can be liable for damages when you can prove:
Intentional harm – Employees have a right to sue an employer if their conduct caused intentional and direct harm
Toxic substance injuries – If you work around dangerous or toxic substances, then it puts you at a higher risk for illness or injury. If your employer was aware of potential side effects but did not protect employees, then they can have a lawsuit brought against them.
Defective product injuries – If you are injured on the job by machinery, tools, or other equipment, then you can file a lawsuit against your employer if the equipment failed to work properly, risks of using the equipment were not properly minimized, or employees were not warned of the danger or injury that could result from using the equipment.
What Texas Employee Must Do
If you're injured on the job and your employer is a non-subscriber, then you need the services of a personal injury attorney. That's because you must prove in court that your employer was negligent. To do this, you must show that the employer:
Owed the worker duty of care
Failed to properly perform the duty of care
Performed an action or didn't take an action that directly caused harm or injury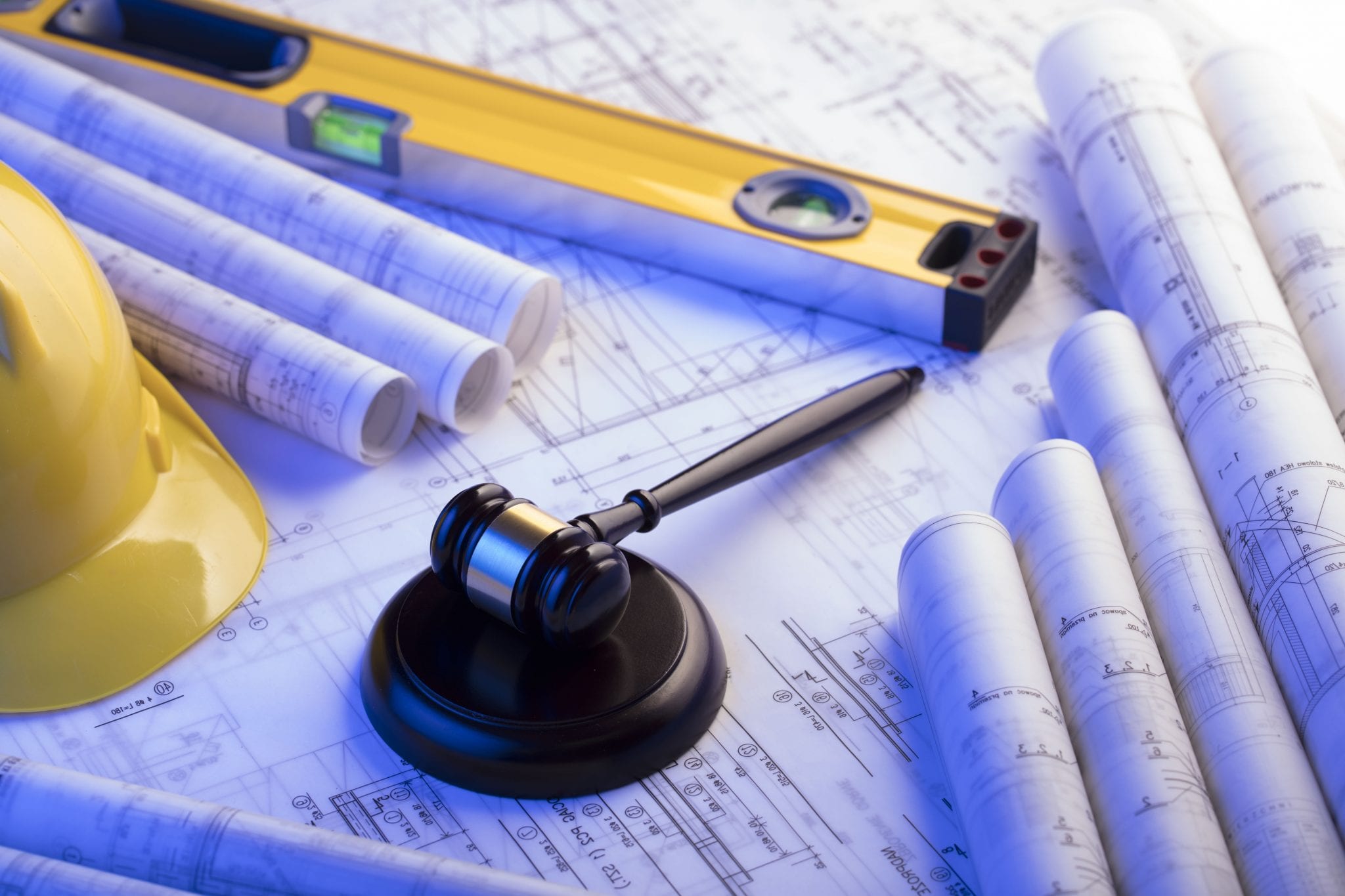 In sum, when an employer has workers' compensation, none of this is required to be proven in order to receive benefits.
For employees who hold jobs with companies outside the workers' compensation system, however, the burden of proof is on them to show how their employers were negligent, even if just by as little as 1 percent, to receive what they're entitled to.
If you have suffered a work injury or the wrongful death of a loved one on the job, then you need the help of a knowledgeable personal injury lawyer to help fight on your behalf to help you get the compensation you deserve.
About the Author:
Since she started practicing law in Texas in 2004, Sharon Fulgham has been named a Rising Star by SuperLawyers and a Top Attorney by Fort Worth Magazine multiple times. Additionally, she has worked with some of the best attorneys in the state and served as a partner at the biggest law firm in Fort Worth. Sharon has successfully handled cases at both the state and federal level, and always provides her clients with legal services that are personalized to fit their needs. Outside of work, the most important things in Sharon's life are her faith, her family (husband Brandon and three children), and serving her community.