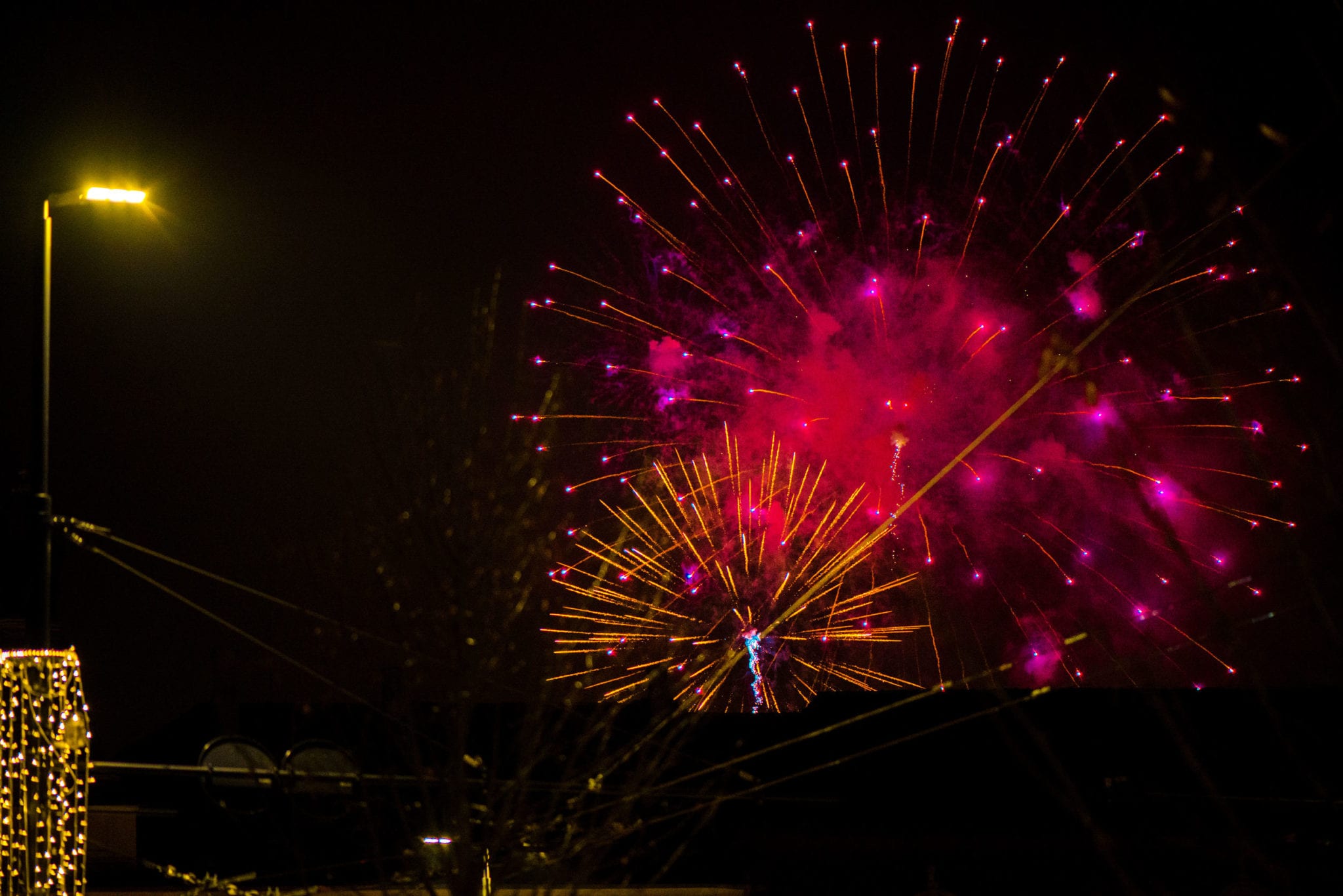 It's not a real New Year's Eve celebration unless there are fireworks, right? Whether it's a professional display or a backyard show, fireworks are how people welcome a new year worldwide.
Most of the time, it's all in good fun, nothing goes wrong, and everyone has a safe evening. Sometimes, though, things go wrong.
Defective Fireworks Explosions Injure Texans Every NYE
Fireworks are dangerous, and if they're not manufactured correctly, that danger is compounded. One Houston man totaled his car this year when more than 600 fireworks went off in his trunk on New Year's Eve. He got off easy, though –  no one was hurt. That's not usually the case. Many firework accidents can seriously injure or kill people.
Take the Hardin County man who died last year after a defective firework exploded as he lit it. Defective fireworks like these cause injuries and deaths even when people use proper safety precautions.
If you were injured by a defective firework, you may have grounds for compensation. The question is whether your firework qualifies as a defective product.
What Counts as a Defective Product in Texas?
Defective products fall under the idea of "strict liability" in Texas. Strict liability does not give leeway for negligence. As long as a problem or defect existed in the product, and that defect caused someone harm, the manufacturer is held liable.
There are three kinds of defective products that Texas recognizes. These are the defects for which manufacturers can be held liable.
Failure to Warn
A product is considered defective when it fails to warn the user about unexpected or unforeseeable dangers. This includes not providing instructions or providing inadequate instructions. A firework might be defective under failure to warn if instructions weren't included.
Design Defects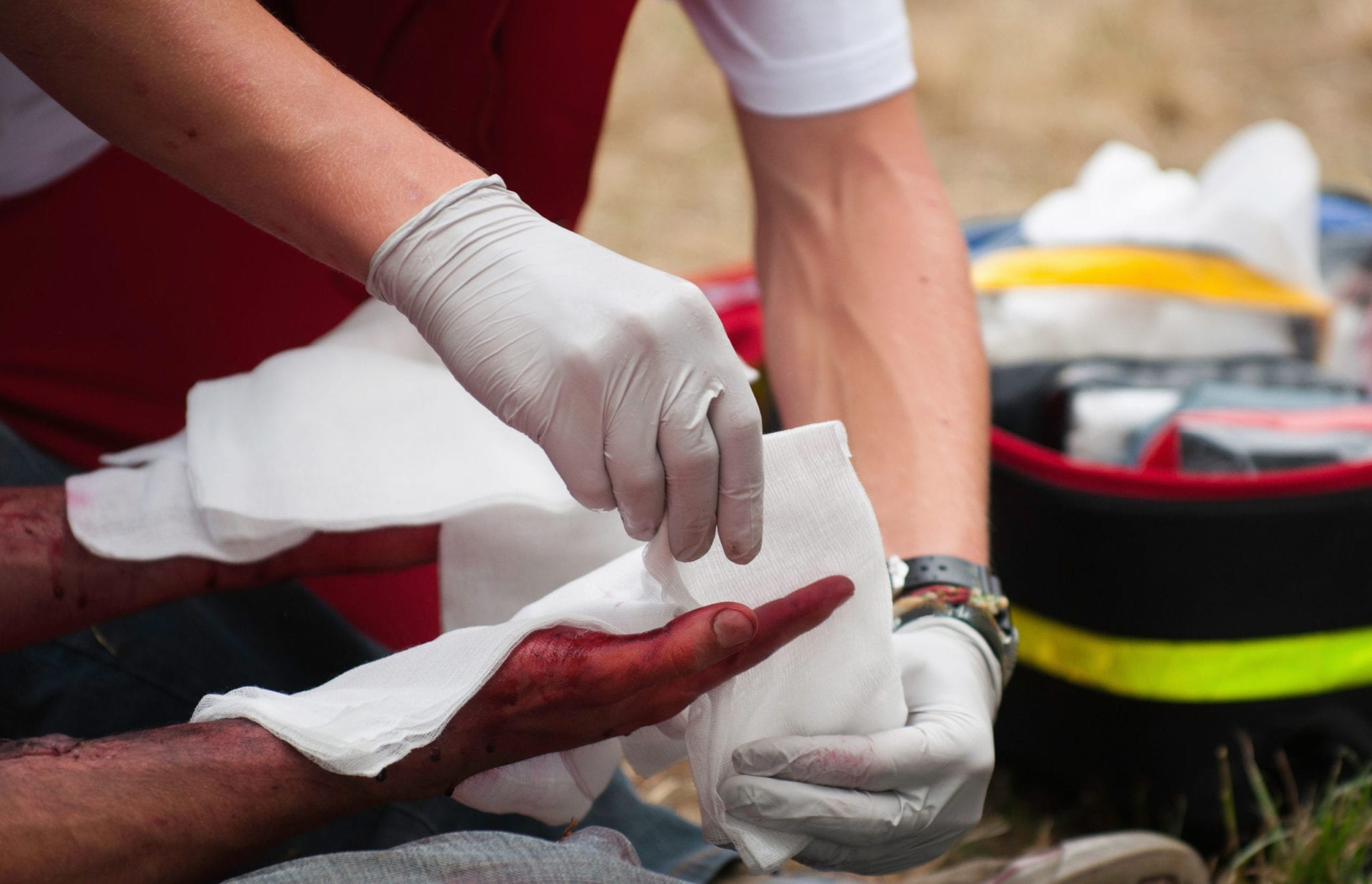 A design defect is a problem with the design of the product in general. Texas requires the plaintiff to prove design defects. There are four points that need to be proven:
The design must be unsafe;
There must be a less dangerous possible design;
That less dangerous design can't be unreasonably expensive; and
That less dangerous design wouldn't impair the product.
Design defects take time and effort to prove in many cases. A firework might have a design defect if it left off fins that stabilize the flight path.
Manufacturing Defects
Manufacturing defects are the most common product defect you will find. In a firework, these defects can lead to explosions happening when they shouldn't. These defects result from accidents during the manufacturing process. Other products from the same lot may not have the same defect.
The major point to prove regarding a manufacturing defect is that the accident resulted from a defect, not from user error. With a firework, that means you need to show that reasonable precautions were taken on your end. You also need to have evidence of the defect. If you still have remnants from the firework, that can help your case.
For more information on what kinds of evidence and documentation you should be gathering, reach out to an experienced Texas injury attorney for advice. In the meantime, a brief overview of Texas laws surrounding these types of liability cases.
Texas Liability Laws
The law regarding liability in Texas means that there doesn't have to be negligence involved on the part of the manufacturer. As long as you were acting responsibly with your firework, a defect that causes injury is the responsibility of the maker.
As firework manufacturers are clearly making a dangerous product, they have a high bar when it comes to keeping their products safe. Your responsibility is to keep track of details regarding the accident, along with the statute of limitations.
Texas Liability Statute of Limitations
The statute of limitations for a defective product is measured from the sale of the item. That means that you need to keep track of when you bought a product if you want to file a defective product claim.
If an accident occurs after the statute of limitations runs out, the manufacturer is not considered liable. In Texas, the defective product liability statute of limitations is 15 years from purchase. The claim itself must be filed within two years of the accident occurring. That means that you can still file a claim for the last New Year's Eve, as well.
There aren't many worse ways to start the new year than with a disfiguring firework accident. If you're handling the fallout from a recent defective firework accident, you are almost certainly still within the statute of limitations to file a claim.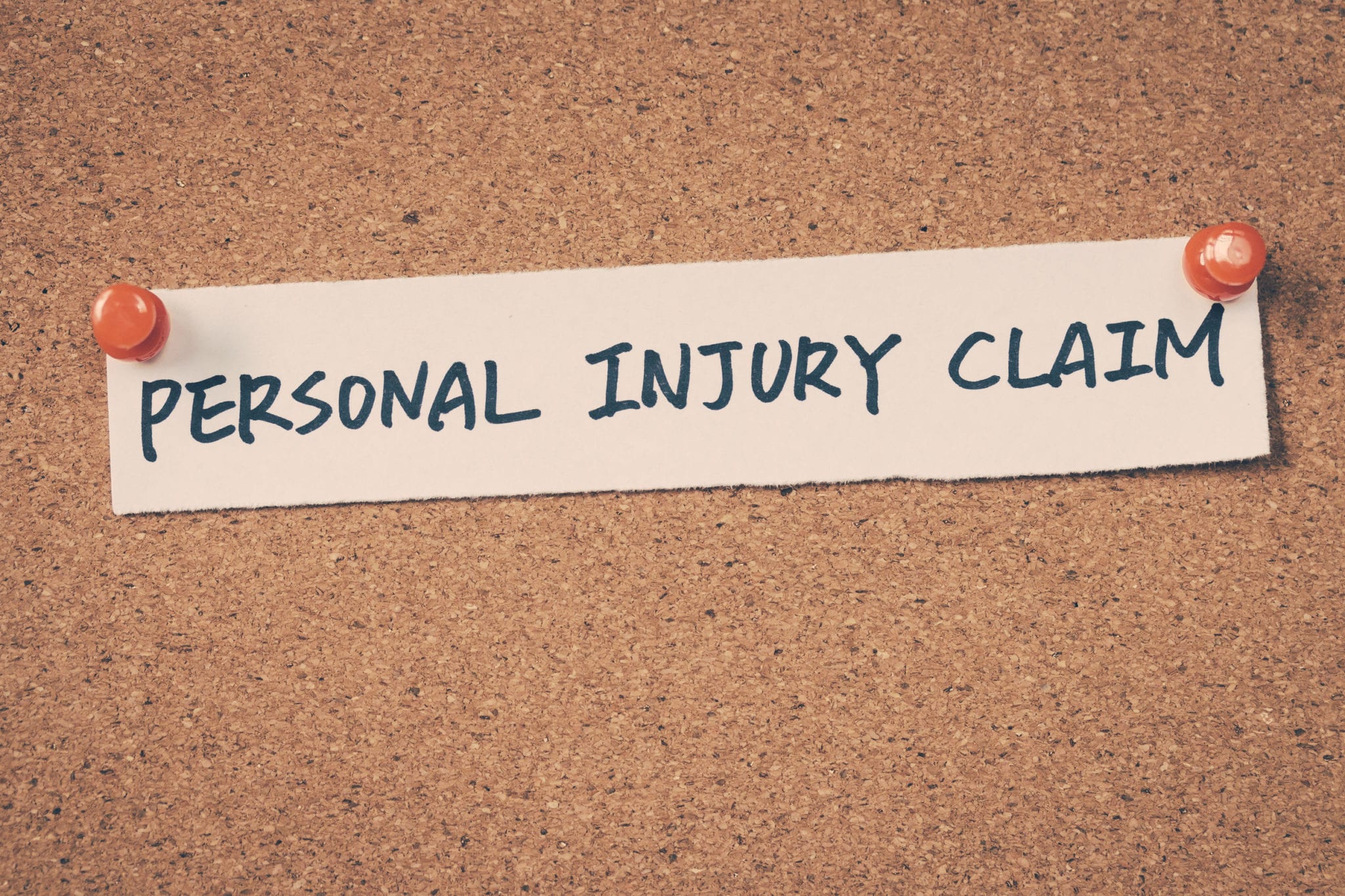 The manufacturer should be held accountable for the harm they caused. You deserve compensation for your injuries. File a defective product claim to take back control over your life and receive compensation for your pain and suffering.
About the Author:
Brandon Fulgham has an in-depth understanding of both Texas law and Texans themselves. Before practicing law here, he received his undergraduate degree from TCU, and his law degree from South Texas College of Law in Houston. After graduation, he worked in District Attorneys' offices as a prosecutor. Now, he uses that knowledge to anticipate opposing counsel's arguments and protect the rights of people in and around Fort Worth. He has been recognized for his work by The National Trial Lawyers, Fort Worth Magazine, and others.