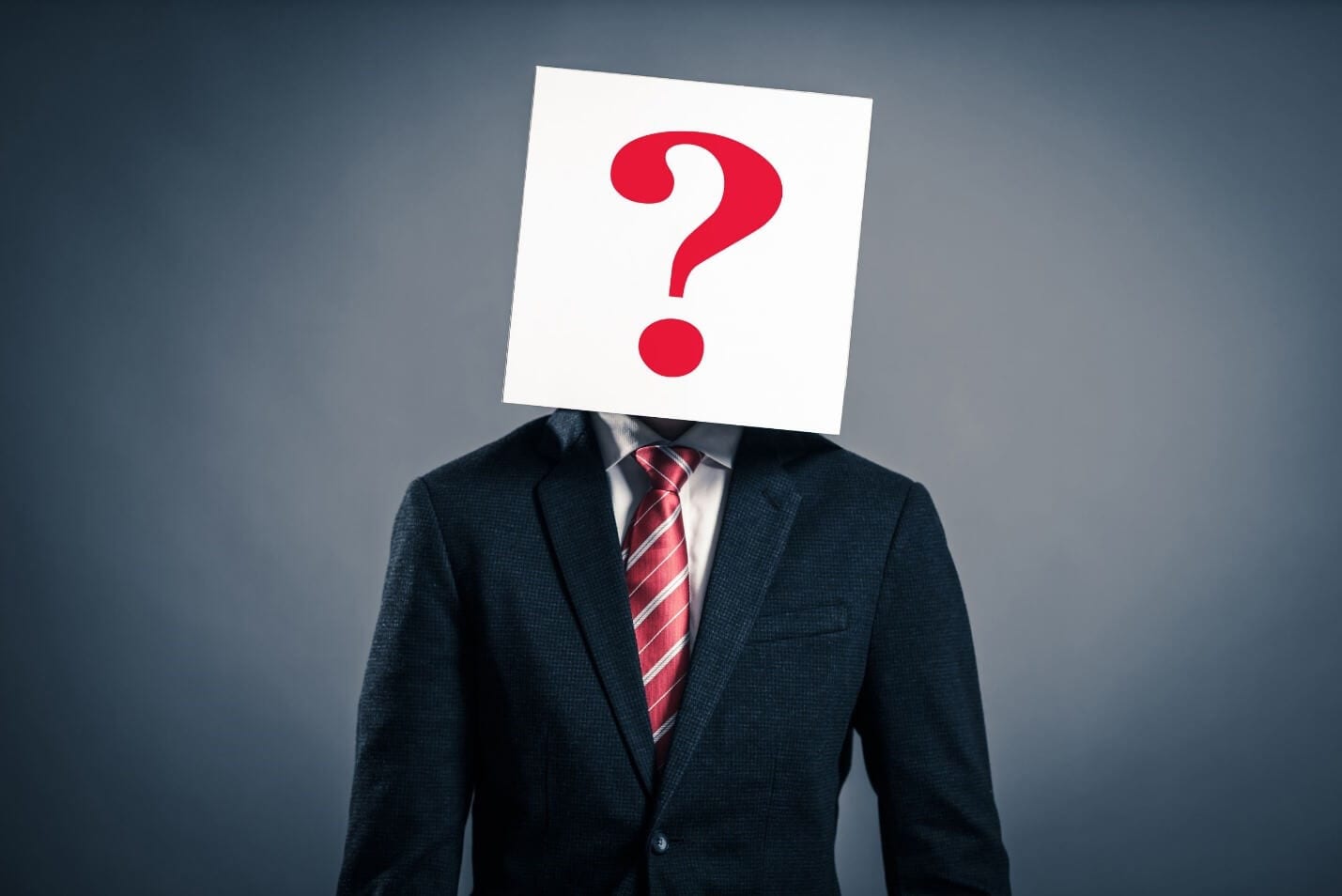 If you are in a Texas auto accident, the answer to who's at fault is usually fairly straight forward. There might be some questions, but generally speaking the responsible party will be either you or the other driver.
Not always, though. There are certain situations where other parties can be held liable instead of or in addition to the driver. It all depends on the specific details of your case. In this post, we'll outline several different scenarios to illustrate how different parties may have caused your crash.
Other drivers
We mentioned this briefly above, but it's worth going into in a bit more detail.
The simplest auto accident occurs when one driver hits another. If the driver who hit you was negligent in any way, and their negligence caused injury to you which resulted in medical and other expenses, the driver can be held financially responsible for damages.
The burden of proof becomes more complicated when more than two drivers are involved in an accident, and if several different elements of negligence are present. For example, if a driver ran a red light because he was intoxicated, then another driver swerved and crashed into you while speeding, the case may involve more than one kind of negligence. Whether the other driver's conduct was intentional or reckless, he or she can be held at least partially liable for your injuries.
Employers
If you are in an auto accident that involves a driver who is being paid to drive, you may have an employer liability case. The most common example of this is if an individual gets in an accident with a truck driver or commercial vehicle driver.
Employer liability arises if negligence on the employer's behalf occurred, or if the employer does not properly supervise the driver. Employers have the duty to hire safe, well-trained drivers who exercise reasonable skill and care for the loads they carry.
If your attorney can prove that the driver's employer acted with negligence, you may be able to file a lawsuit against that company.
Car Manufacturers
You may be able to sue the car manufacturer for design defects if they directly contributed to the crash that resulted in your injuries. For example, if your brake pads were improperly manufactured, they may have caused your brakes to fail, which resulted in you crashing into a tree and suffering a broken arm and a herniated disc. In this example, you may be able to sue the brake pad manufacturer for damages related to your injuries, time missed from work, and your pain and suffering.
Car manufacturer liability cases are tough to win. You need the help from a seasoned Texas defective products attorney to go up against the car companies' legal teams and win your case.
State of Texas
That's right. Our state has a duty to ensure that the roads are safe to drive upon and all signage and signals are in proper working order. If roadway conditions can cause hazards that contribute to your auto accident, you may have a case.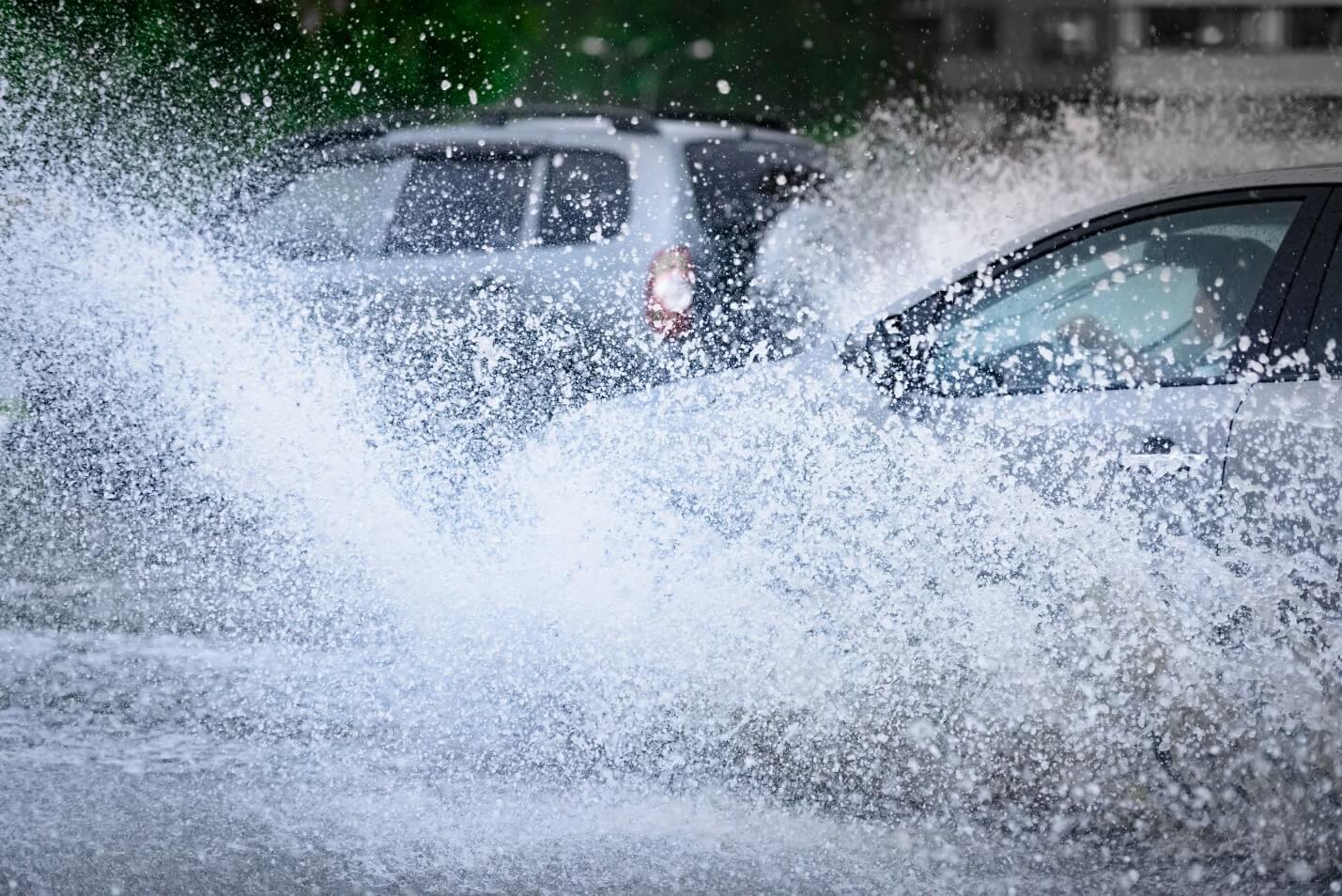 Here are some of the common road conditions that the state may be held liable for:
Drainage issues
Dips in roadways
Potholes
Cracks in roadways
Road design problems
Obstructed view from vegetation growth
Narrow shoulders
Loose gravel
Broken guardrails
Missing or faded reflective paint
Icy conditions on overpasses and bridges
Typically, the state will post warning signs or quickly fix any issues that could contribute to auto accidents.
You cannot hold the state liable for any of the following conditions:
Road issues on school property
Cars parked legally on the side of the road
Pavement unevenness less than two inches
Barrel signs on the road
Compromised road conditions due to underground water mains
If you decide to pursue a case against the state, you will need to file a premises liability lawsuit, which charges the state with negligence.  The following elements must be proven in this type of case:
The state knew about the hazard but failed to fix it within a reasonable time period.
The state failed to post notice or otherwise inform the plaintiff of the hazard.
The state's failure directly contributed to the plaintiff's accident and the injuries that resulted.
The plaintiff could not avoid the hazard presented by the state's negligence.
You will need the help from a highly skilled injury lawyer to file a claim against the state.
How to Get Legal Assistance
As you can see, auto accident liability is often complicated in the Lone Star State. You need the legal assistance of an experienced auto accident attorney who has successfully handled many complicated cases in the past.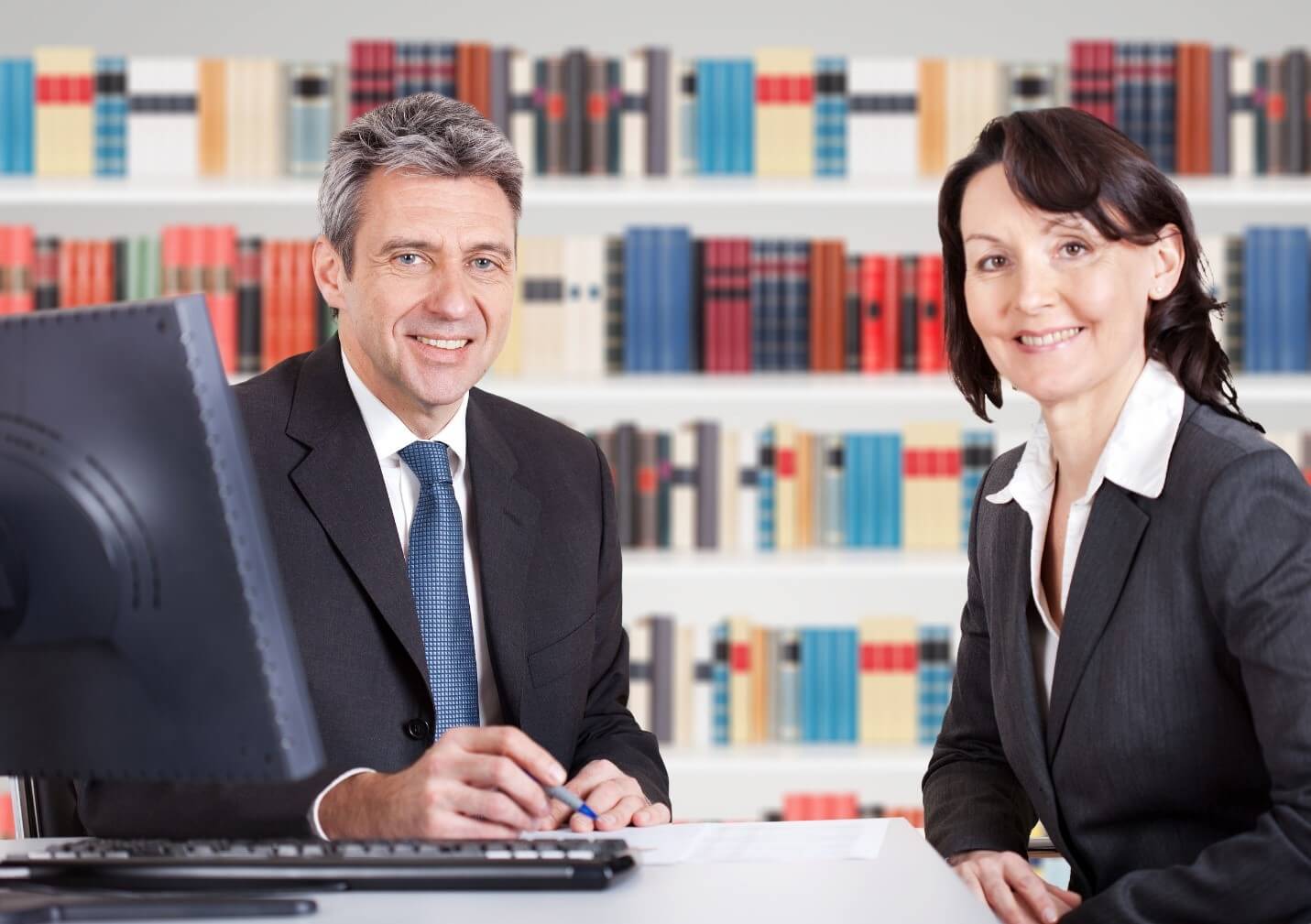 If you have suffered injury due to someone else's negligence, you should not be responsible for all the costs. Reach out to us today to set up a free initial consultation where we can look over the facts of your situation and let you know if we think you have a viable case.
About the Author:
After getting his Juris Doctor from the University of Houston Law Center, Jeff Hampton began practicing law in Texas in 2005. Before joining the Fulgham Hampton Law Group, he worked as a prosecutor for the Tarrant County District Attorney's Office – experience he uses to anticipate and cast doubt on the arguments that will be used against his clients. Over the course of his career, he has helped countless Texans protect their rights and get the best possible outcome in their cases. His skill has earned him recognition from the National Trial Lawyers (Top 100 Trial Lawyers) and Avvo (Top Attorney, 10/10 Superb Rating), and he is Lead Counsel rated.