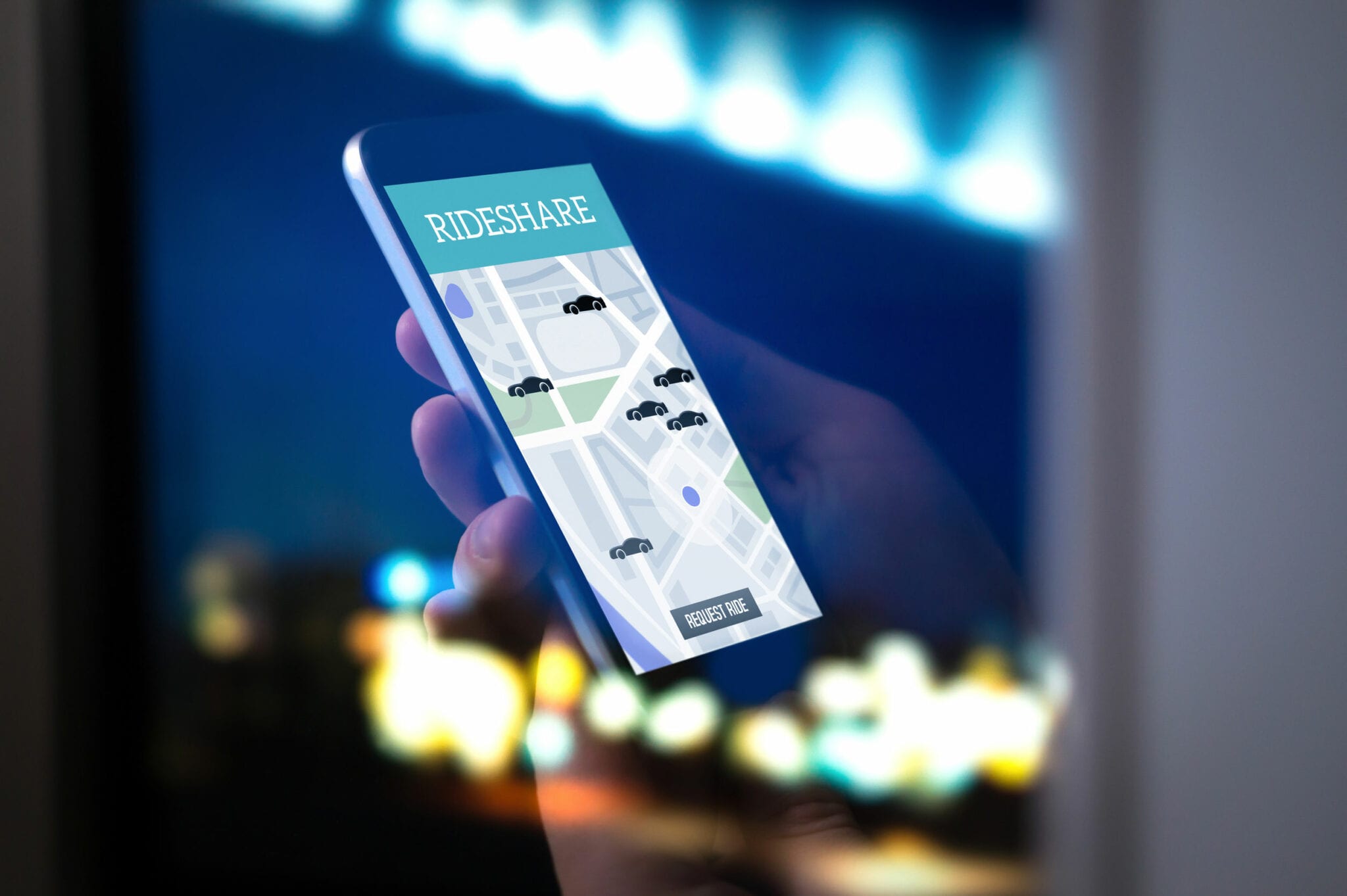 No company was left unaffected by the whirlwind that has been 2020. Restaurants and bars are starting to open back up here in Texas, but we are far from heading back to normal. The way that we plan a night out or a trip to go grocery shopping is still heavily affected by COVID-19.
In 2019, going out was easy. If you wanted to have a few drinks or didn't want to park downtown, you could just call an Uber. Maybe you called a Lyft.
Either way, these options don't seem so appealing right now. No one wants to be stuck in a car with a stranger, touching surfaces that other strangers just touched.
Uber and Lyft, like many companies, have had to pivot big to survive. These partnerships will keep rides cheap throughout 2020 and beyond, but riders may pay a serious price in case of an accident.
Within the first two weeks of the COVID-19 pandemic, Uber and Lyft reported a 20-percent drop in demand.
How were they going to keep drivers employed? How were they going to stay afloat? Rideshare companies have taken varied approaches depending on community needs.
All Aboard the Uber!
In addition to plummeting demand for rideshares, public transport in big cities immediately felt the impact of COVID-19. Buses, trains, and subways suddenly became more dangerous than convenient.
As a result, partnerships between Uber and different public transport options became a solution that would keep everybody moving, employed, and directing city funds toward more pressing costs.
In Miami-Dade County, for example, Uber ridership dropped a whopping 80 percent during the pandemic. Night bus ridership also dropped.
The two organizations combined, offering night bus riders a subsidized trip in an Uber. The program was a success, and Miami plans to integrate Uber into a larger bus restructuring program. This will allow bus riders to swing a cheap Uber home indefinitely.
Texas actually embraced this type of partnership before the pandemic began. In late 2019, Dallas Area Rapid Transit (DART) and Uber paired up. Riders can book an UberPool or wait for a GoLink Shuttle in one of thirteen GoLink zones.
Uber for Business
Uber is also rolling out the Uber for Business option. Some experts believe that the future of employment in the post-COVID era includes a safe ride to and from work. (Talk about good benefits!)
Uber for Business allows employers to set up these rides and bring their team into work, safely. Employees will have to meet specific health and safety standards before booking their ride.
Prime Lyft Services
When demand for rideshares dropped, Lyft turned their employees to Amazon. Amazon began to see a sharp rise in the need for delivery drivers and warehouse workers. Lyft told employees to use this opportunity to make additional income.
By the end of March, 100,000 Lyft drivers took them up on the offer. The response encouraged further partnerships between Lyft and Amazon.
What Does This Mean for Rideshare Passengers?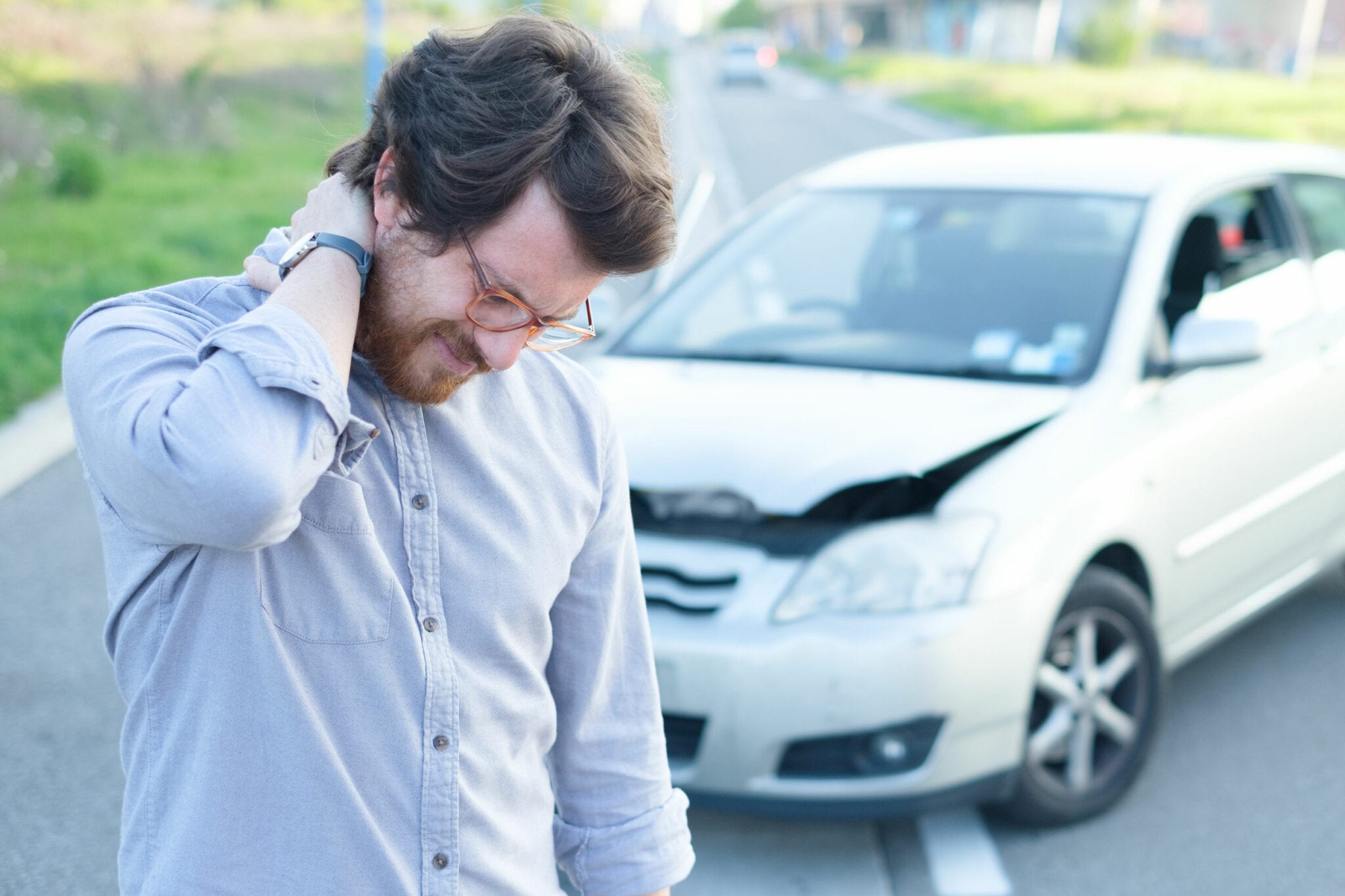 These partnerships offer many positive benefits for employees, businesses, and passengers. An Uber sounds like a preferable option to a night bus. The benefits of working for Amazon were not previously offered to Lyft drivers.
As rideshare accident lawyers, however, we are more concerned with the not-so-average ride. What happens if a rideshare driver gets into an accident and you're in the back seat?
Current Rideshare Accident Policies in Texas
Right now, the rules on liability in a rideshare accident are pretty clear. If you get in an accident as a passenger of an Uber or Lyft, you can file a claim against the company itself. Both Uber and Lyft will cover up to $1 million in damages.
Things get tricky if a driver has their app on, but is not actually driving a passenger, though. Let's say you get into an accident with a Lyft driver who is ready to pick up passengers, but does not have one yet.
You will have to file a claim against the driver, not Lyft. Texas requires rideshare drivers to carry 50/100/25 insurance coverage in case of this type of accident. As the victim, you may collect up to $50,000 for bodily injuries and up to $25,000 in property damage.
Passengers Involved in a Rideshare Accident
As Uber and Lyft start to combine their services and drivers with larger organizations, accident victims may find themselves waiting longer for claims to be received and accepted.
Filing a claim against Lyft or an individual driver may be more streamlined than getting Amazon or the city of Dallas involved. To get compensation faster, act fast, and get as much information as you can about the accident before filing a claim.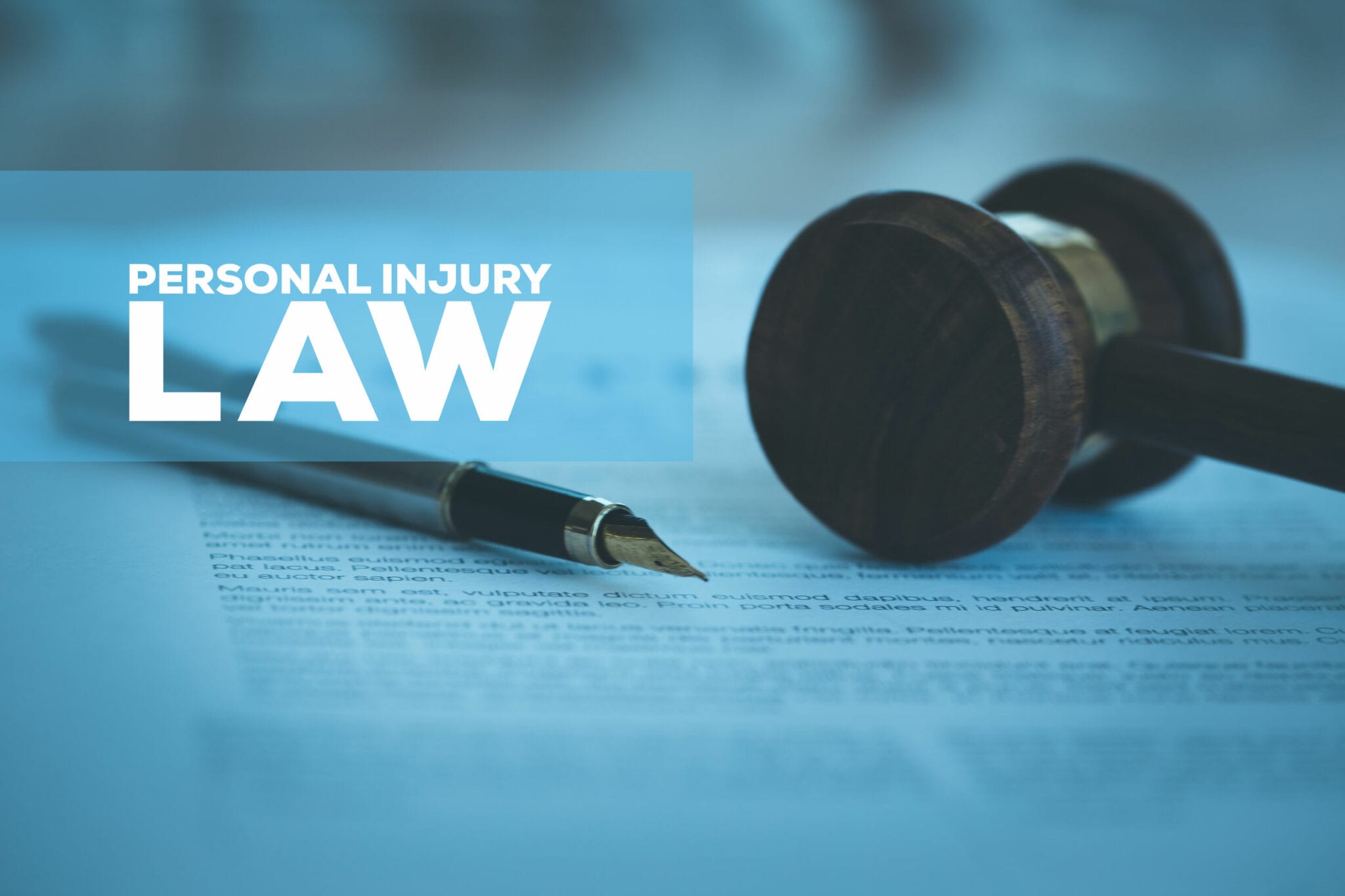 If you book a rideshare service or get into an accident with a rideshare driver:
Make sure you know the status of their ride at the time of the accident
Ask questions about whether the driver was delivering groceries, food, or any other items for a company like Amazon
Get in touch with a rideshare accident lawyer immediately
About the Author:
Brandon Fulgham has an in-depth understanding of both Texas law and Texans themselves. Before practicing law here, he received his undergraduate degree from TCU and his law degree from South Texas College of Law in Houston. After graduation, he worked in District Attorneys' offices as a prosecutor. Now, he uses that knowledge to anticipate opposing counsel's arguments and protect the rights of people in and around Fort Worth. His work has been recognized by Expertise (Best Criminal Defense Lawyers in Forth Worth and Best DUI Lawyers in Fort Worth, both 2020), Fort Worth Magazine, and The National Trial Lawyers, just to name a few.