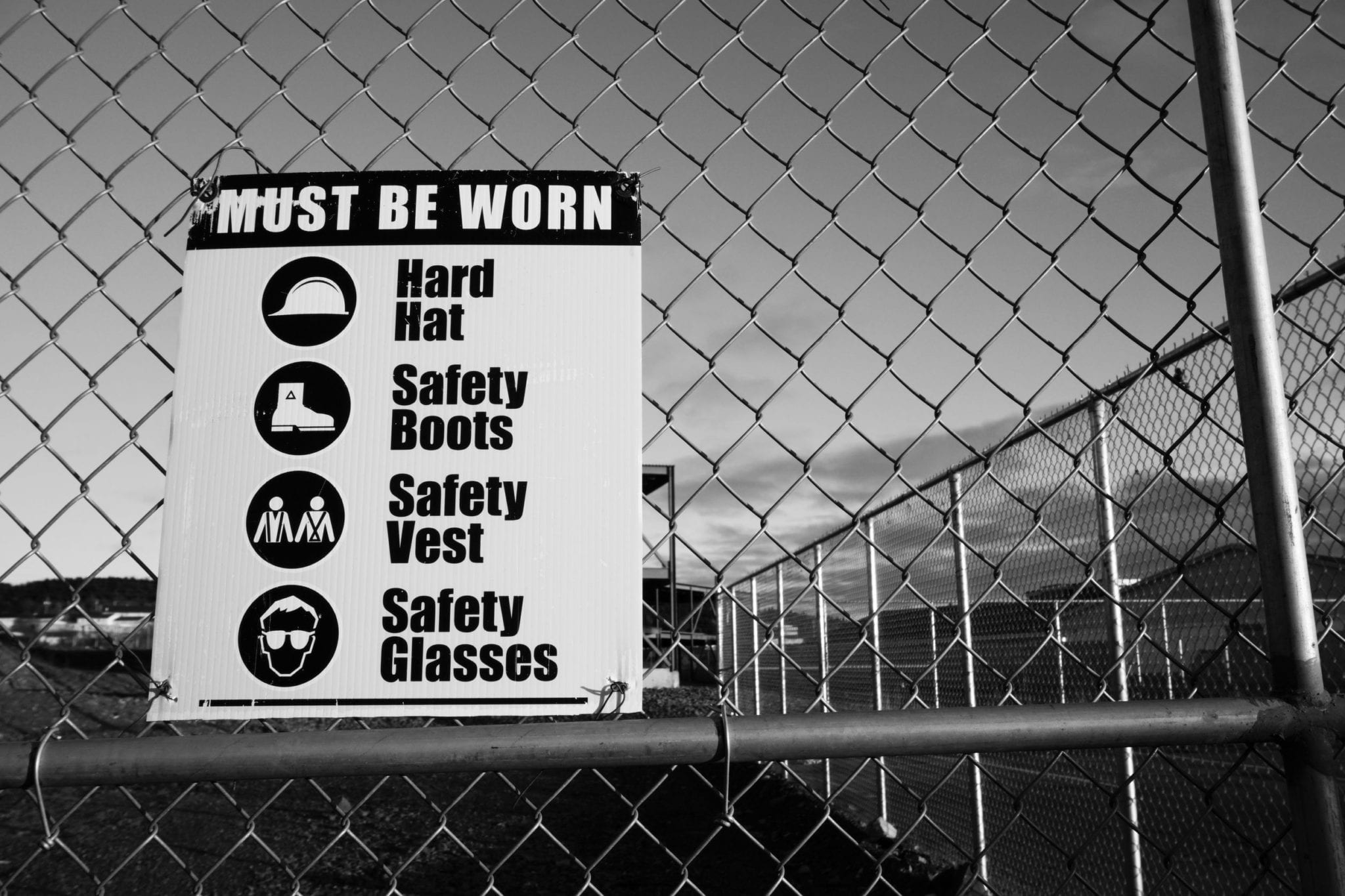 OSHA says a safe workplace is a sound business, and when the Texas Department of Insurance reports nearly $5k as the average income lost per construction job incident last year, we are inclined to agree.
If you are looking to decrease the likelihood of construction site injuries affecting your business's productivity, OSHA recently updated their Recommended Practices for Safety and Health Programs in Construction. These guidelines were designed with a wide variety of small and medium-sized business settings in mind, offering a great step-by-step approach to implementing baseline safety and health programs in the construction industry workplace.
Regarding some of the most common accidents at Texas construction sites in particular, this post addresses three areas where you can apply a few proven techniques to prevent them.
MAKING CONSTRUCTION JOB-SITE SAFETY A HABIT
Regardless of why so many construction workers get hurt on the job in Texas, any time leadership makes safety a priority by incorporating it into every aspect of the daily routine, they are creating an environment run by employees who are more aware of their surroundings – and that is naturally going to be safer.
Start the day right by holding daily safety meetings where you cover specific hazards and issues for the day's jobs, projects, and sites.
Make PPE (personal protective equipment) mandatory, including the use of proper safety gear, reflective or highly-visible clothing, and clear signage warning of possible dangers.
Optimize your regular training programs by aligning your curriculum with guidelines set forth by the state.
Be the first to address an escalating issue by creating specific guidelines for limiting distractions – including the use of cellphones and other personal electronic devices on site.
ENCOURAGE PERSONAL SAFETY HABITS
No matter the lengths you go to in order to create a safer environment for your team, if individual employees aren't at their best, there's still a higher chance of injury and illness on the job site.
Encourage all workers to follow a few key personal safety habits – both on and off the clock – and you'll curb fatigue and keep minds focused on the often-dangerous job at hand.
What are these habits?
Healthy eating and sleeping habits are key to success in any workplace, but in the construction industry getting enough shut-eye and maintaining energy levels through the food you eat can mean the difference between safety and an accident.
Regular and frequent breaks also help break up the stress of the day, reducing the opportunity for complacency or fatigue.
This one's not always possible, but remind people to try to avoid direct sunlight by keeping their skin covered, and to stay hydrated during periods of exposure. Doing this will help minimize fatigue as well.
Again, not always avoidable, but reducing the amount of required night work on a job will immediately decrease the likelihood of an accident. The body naturally shuts down overnight, and it is unreasonable to think that any work past dark doesn't increase risk.
USE TECHNOLOGY TO IMPROVE SAFETY
This may come as a surprise, but even everyday technology – apps, drones, and topical gels – can quickly reduce jobsite hazards.
Many construction businesses are already investing in drones to monitor work sites for safety hazards, to reach otherwise unreachable areas, and to generally keep an eye on work activity.
You may also consider having everyone download safety apps relative to your job site. For example, FallSafety can detect a fall and sound an alarm, and another app, iAuditor, employs monitored and group checklists to avoid dangerous situations.
Another easy upgrade is one to your standard on-site first aid kits, by adding things like an electronic device to quickly search symptoms and treatment, advanced gels that can stop bleeding wounds in seconds, and other necessities that can prevent injuries from becoming worse than they have to be.
You can even have your teams participate in Safe + Sound Week this coming August. It's a nationwide event to raise awareness and understanding of the value of safety and health programs in the workplace.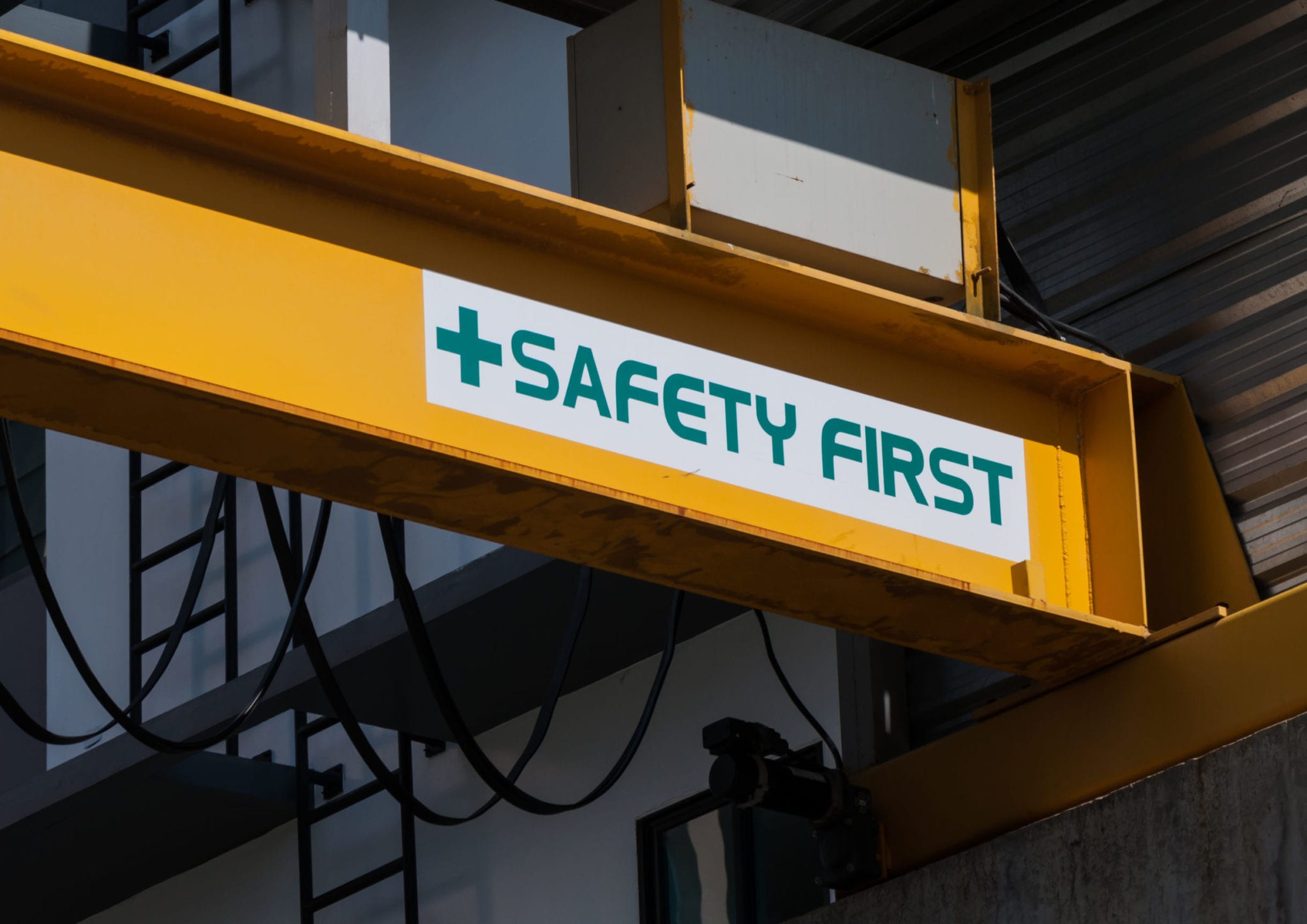 Ultimately, the main goal is to keep your workers, their families, and the business as a whole from the suffering and financial hardship associated with workplace injuries, illnesses, and deaths. Enacting a few easy changes to make your construction site a safer environment is simply good business.
About the Author:
After getting his Juris Doctor from the University of Houston Law Center, Jeff Hampton began practicing law in Texas in 2005. Before joining the Fulgham Hampton Law Group, he worked as a prosecutor for the Tarrant County District Attorney's Office – experience he uses to anticipate and cast doubt on the arguments that will be used against his clients. Over the course of his career, he has helped countless Texans protect their rights and get the best possible outcome in their cases. His skill has earned him recognition from the National Trial Lawyers (Top 100 Trial Lawyers) and Avvo (Top Attorney, 10/10 Superb Rating), and he is Lead Counsel rated.