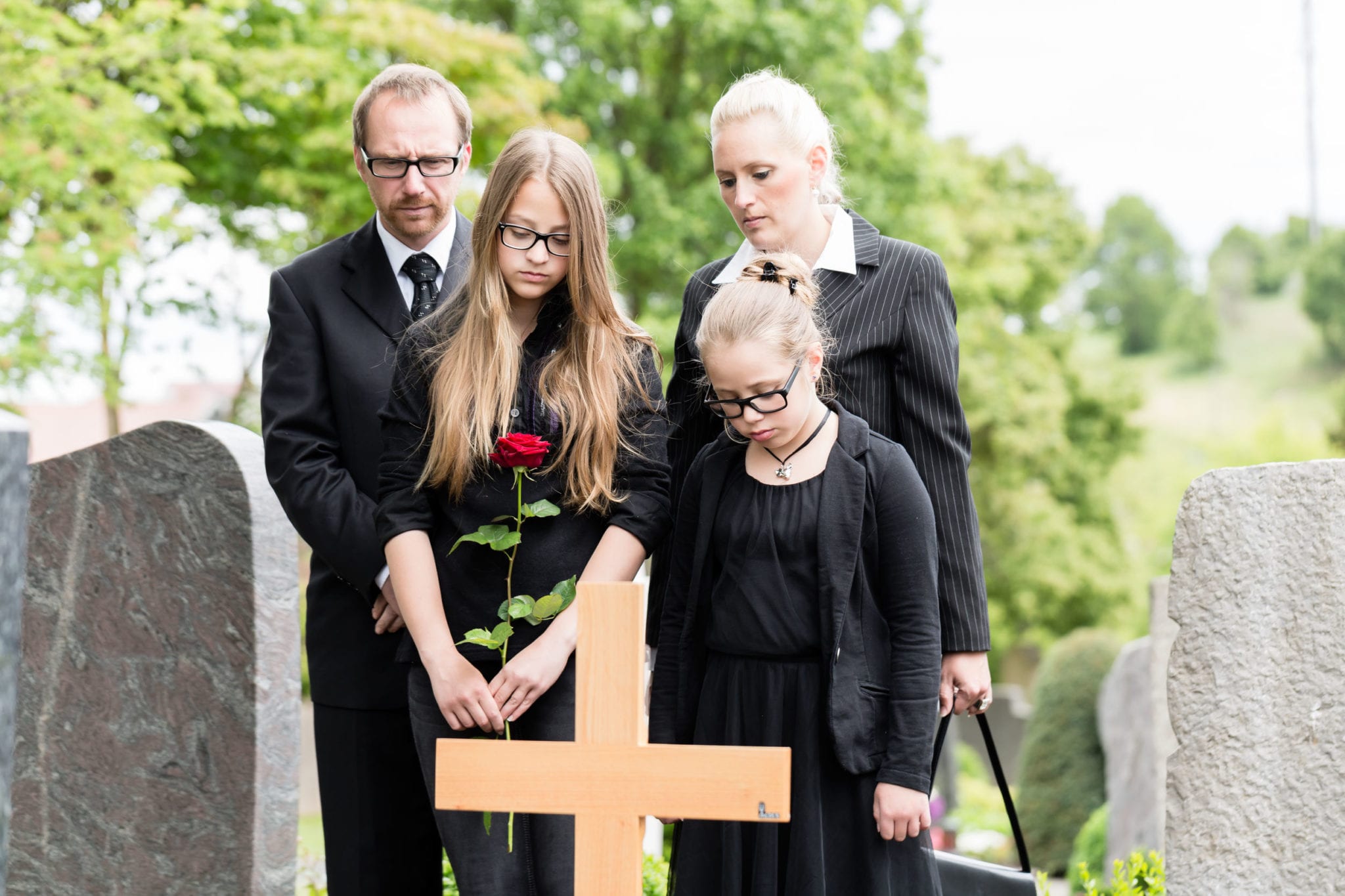 If the last few years have revealed anything about policing in this country, it's that things are a lot more complicated and nuanced than some people previously realized. Cops get scared. They make decisions based on biases they probably don't even realize they have. They make mistakes.
Such was the case in Houston last year when a deputy shot and killed a 35-year-old man. He was banging on cars as they passed, and when the deputy got out and told him to stop, he approached aggressively. That, unfortunately, was enough for the deputy to fire a single shot to his chest, killing him. He was fired from his job shortly after, and later indicted.
Police have a tough job. Nobody denies this. However, they also possess an extraordinary amount of power, and even small missteps can result in serious injury – or death.
Because of this, it is vital that we hold officers accountable for behavior that negligently harms others – just like we would if anyone else was responsible. That's what the family of the deceased man is doing with the wrongful death lawsuit they have filed against the Texas deputy.
The wrongful death statutes in Texas were created to benefit the survivors of a person whose death was caused by the negligent acts of another person. These statues may provide the victim's family with financial aid, cover funeral costs, and pay for various other damages.
Lower Burden of Proof for Texas Wrongful Death Cases
Quite simply, the burden of proof in a civil court (where wrongful death cases are tried) is much lower than that in criminal courts.
The O.J. Simpson case is probably the best landmark that demonstrates how the lower burden of proof may affect the outcome of a case. The jury in O.J.'s criminal trial found him not guilty of the double-murder of his ex-wife and her friend.
However, in spite of the not guilty criminal ruling, both victims' families moved to a civil court and filed a wrongful death lawsuit against O.J. They ultimately won this case and were awarded over $33 million!
This means that with proper legal representation, and enough evidence, you can sufficiently prove and win a wrongful death case. However, before taking your wrongful death case to trial, you need to have a firm grasp of what elements you'll need to prove for you to win.
Core Aspects of a Wrongful Death Suit in Texas
Certain things must occur before a wrongful death case can be successfully brought to action:
A human being must be dead
The death must have resulted from another person's negligence or intent to cause harm
The deceased must be survived by family members, and they should be suffering monetary or personal injury due to the deceased's death
Note that the defendant may contest your legal authority to file a wrongful death claim. Typically, the legal standing to sue in wrongful death cases is passed on to the deceased's close family member, a court-assigned trustee, or an attorney. Nonetheless, it's always good to consult with an experienced Texas wrongful death attorney about your legal standing to sue.
A wrongful death may occur in many ways. However, once a wrongful death suit has been filed, the plaintiff must prove three things to the court:
That the defendant owed the deceased a duty of care.
That the defendant breached this duty of care through his or her negligent or reckless acts.
That by breaching this duty of care, the defendant was responsible for the death of the deceased person.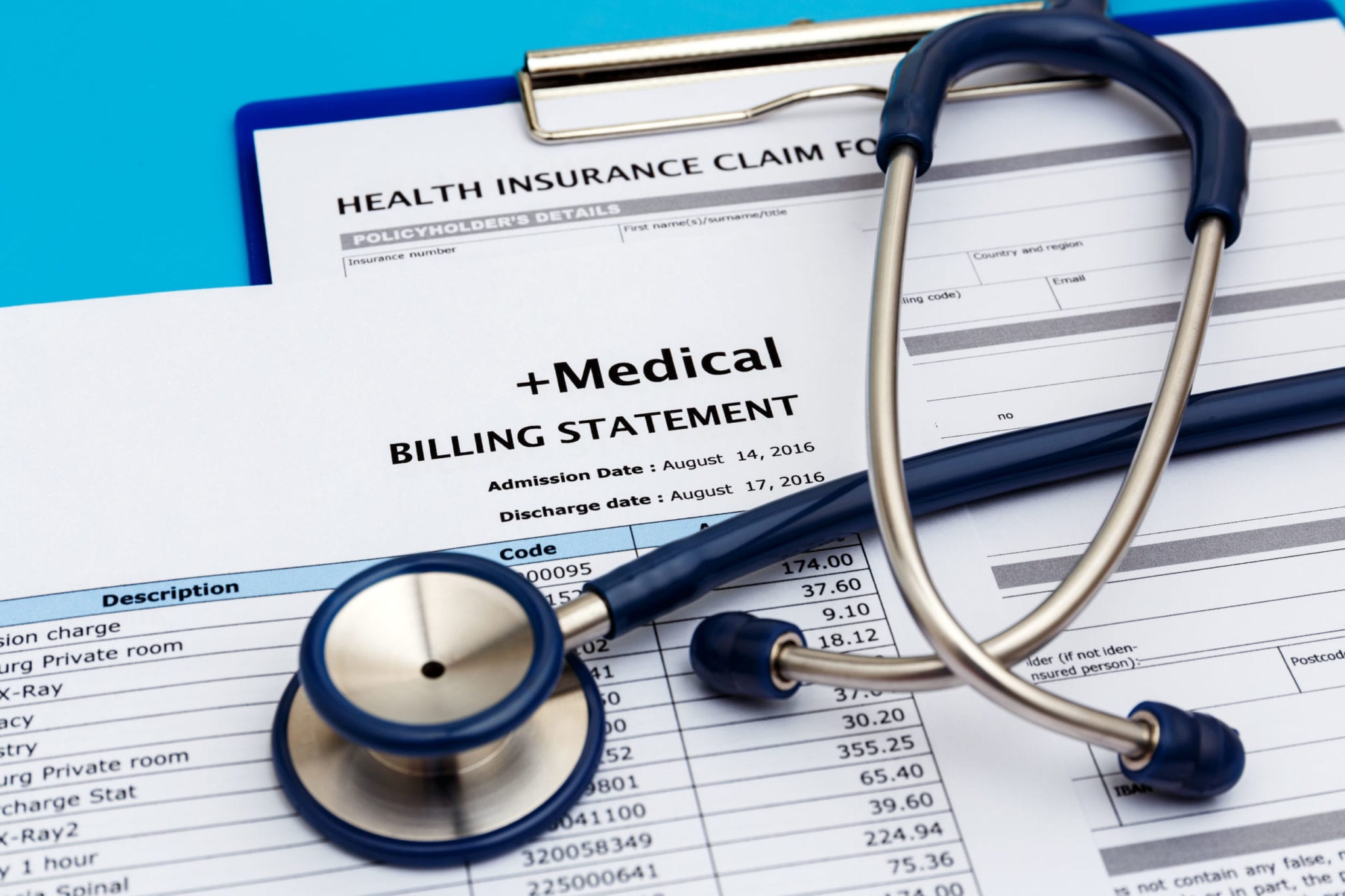 Medical cost concept with medical bill and stethoscopeThe final aspect of a wrongful death lawsuit involves defining the personal and pecuniary injuries and damages. These may include:
Medical bills incurred before the deceased died
Lost wages and/or prospect of inheritance
Loss of support
Funeral expenses
Pain-and-suffering damages
Other pecuniary injuries
About the Author:
After getting his Juris Doctor from the University of Houston Law Center, Jeff Hampton began practicing law in Texas in 2005. Before joining the Fulgham Hampton Law Group, he worked as a prosecutor for the Tarrant County District Attorney's Office – experience he uses to anticipate and cast doubt on the arguments that will be used against his clients. Over the course of his career, he has helped countless Texans protect their rights and get the best possible outcome in their cases. His skill has earned him recognition from the National Trial Lawyers (Top 100 Trial Lawyers) and Avvo (Top Attorney, 10/10 Superb Rating), and he is Lead Counsel rated.