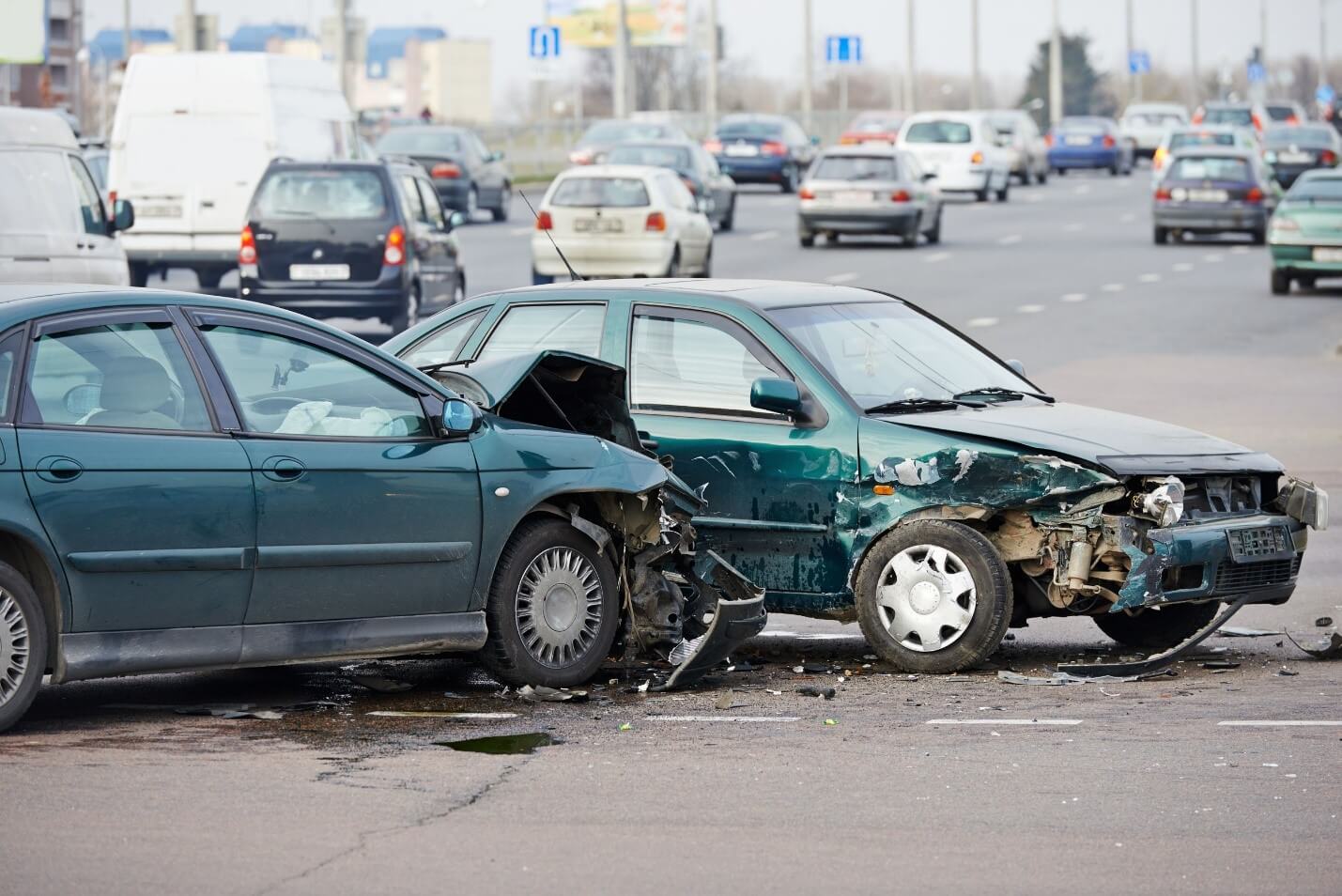 In 2016, the state of Texas experienced 3,773 fatalities from car crashes. Thousands of other Texans were involved in other non-fatal crashes.
Those statistics just begin to paint the picture, though.
Texas Motor Vehicle Crashes – By the Numbers
Every 57 seconds, one reportable crash happened.
Every 2 hours and 20 minutes, one person was killed in a crash.
Every 1 minute and 59 seconds, one person was injured in a crash.
The number of people who sustained a serious injury from a crash was 17,582.
The number of people injured in crashes was 265,076.
Over 43% of those individuals killed in crashes were not wearing seat belts or restraints.
Accidents involving one vehicle that ran off the road killed 1,293 people, which represents over 34 percent of all fatal crashes.
In crashes involving a drunk driver, 987 people were killed, which represents 26 percent of the overall fatality rate. Alcohol-involved crashes happened most often on Saturdays and in the hour between 2:00 a.m. and 3:00 a.m.
Crashes that occurred near or within intersections caused 814 deaths.
Head-on crashes took the lives of 638 people.
Distracted driving was the cause of 455 crash-related deaths.
Rural areas were the setting for over 51 percent of all fatal crashes.
Do you know your rights and what the law requires of you if you are in a car crash in Texas?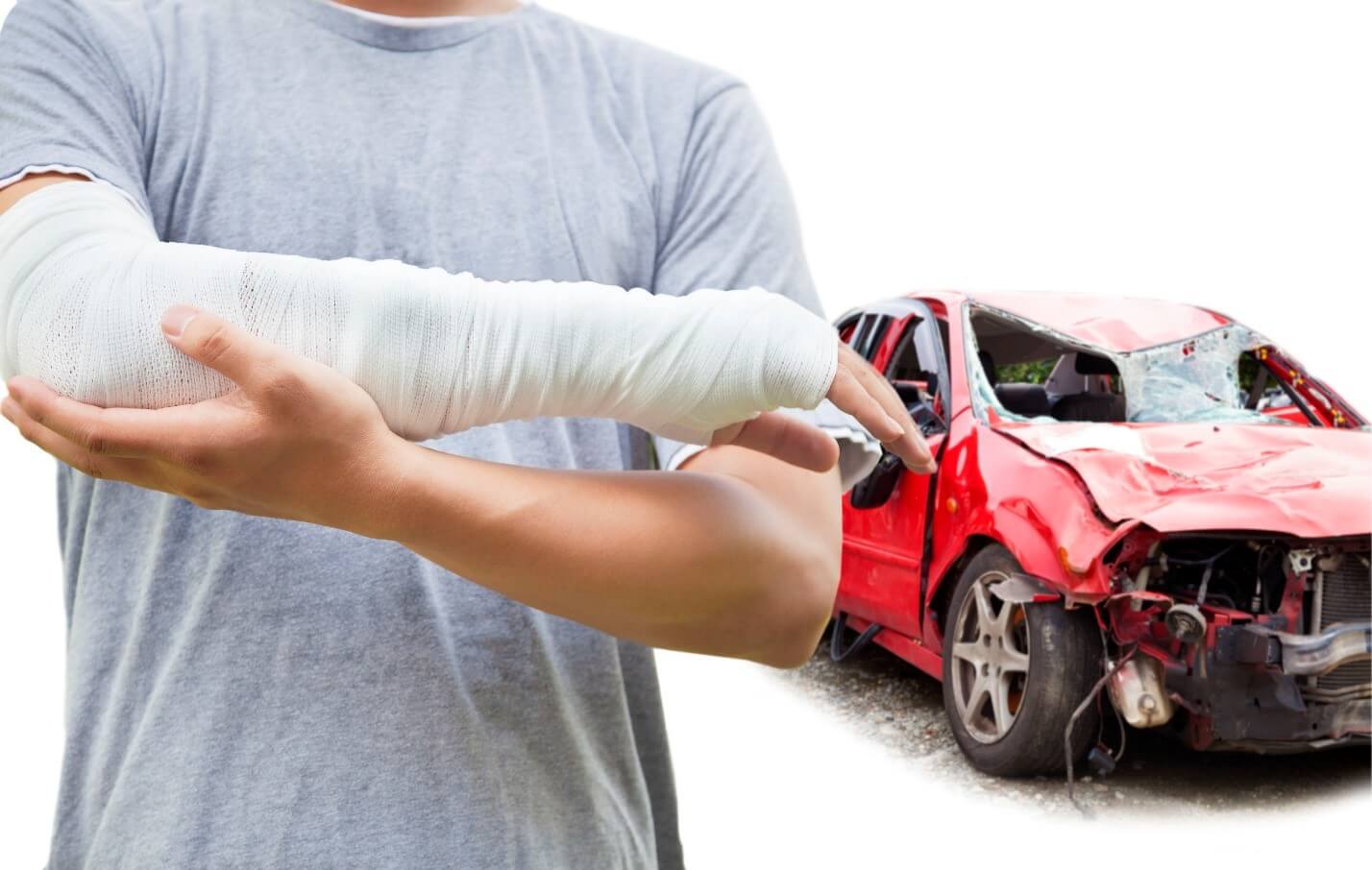 If you ever join the ranks and become one of the many people injured in a Texas car crash, you need to know what the law states about liability and protections. A knowledgeable Fort Worth personal injury attorney can explain the fine details of the law, but here is an overview to help you gain a basic understanding of Texas car crash laws.
The Basics of Car Crash Law – and Liability – in Texas
If an accident involves personal injury or death, the law requires you to stop your vehicle or immediately return to the scene. If anyone needs aid, the authorities should be called. If someone leaves the scene of an accident, the punishment is a second degree felony if death occurs, and a third degree felony if serious injury occurs. If other injury occurs, the penalty is a fine of up to $5,000, one to five years in jail, or both.
If a vehicle is damaged in a crash, the vehicle operator must stop at the scene without obstructing traffic and remain at the scene until the authorities arrive. If the accident occurs on a freeway, the operator should move the vehicle to the roadside or adjacent street if possible. Leaving a scene of this kind of accident can result in a Class C misdemeanor charge if the total damage to all vehicles is less than $200, and a Class B misdemeanor charge if the total damage is over $200.
Texas law considers it a duty of the vehicle operators to exchange information including name, address, registration number, driver's license, and insurance information. They should also be willing to assist one another in transportation to the hospital.
If you strike an unattended vehicle, the law requires you to post written notice on the vehicle that was struck. You must include your name and address. Failure to do so is a Class C misdemeanor charge if the total damage to all vehicles is less than $200, and a Class B misdemeanor charge if the total damage is over $200.
If you strike a fixture, structure or highway landscape, the law requires you to notify the property owner and provide name, address, registration number, and driver's license. Failure to do so is a Class C misdemeanor charge if the total damage is less than $200, and a Class B misdemeanor charge if the total damage is over $200.
Even if you do not call the police to the scene of the accident, Texas law requires you to file a crash report within 10 days of the accident if it results in death, injury, or total damages of more than $1,000.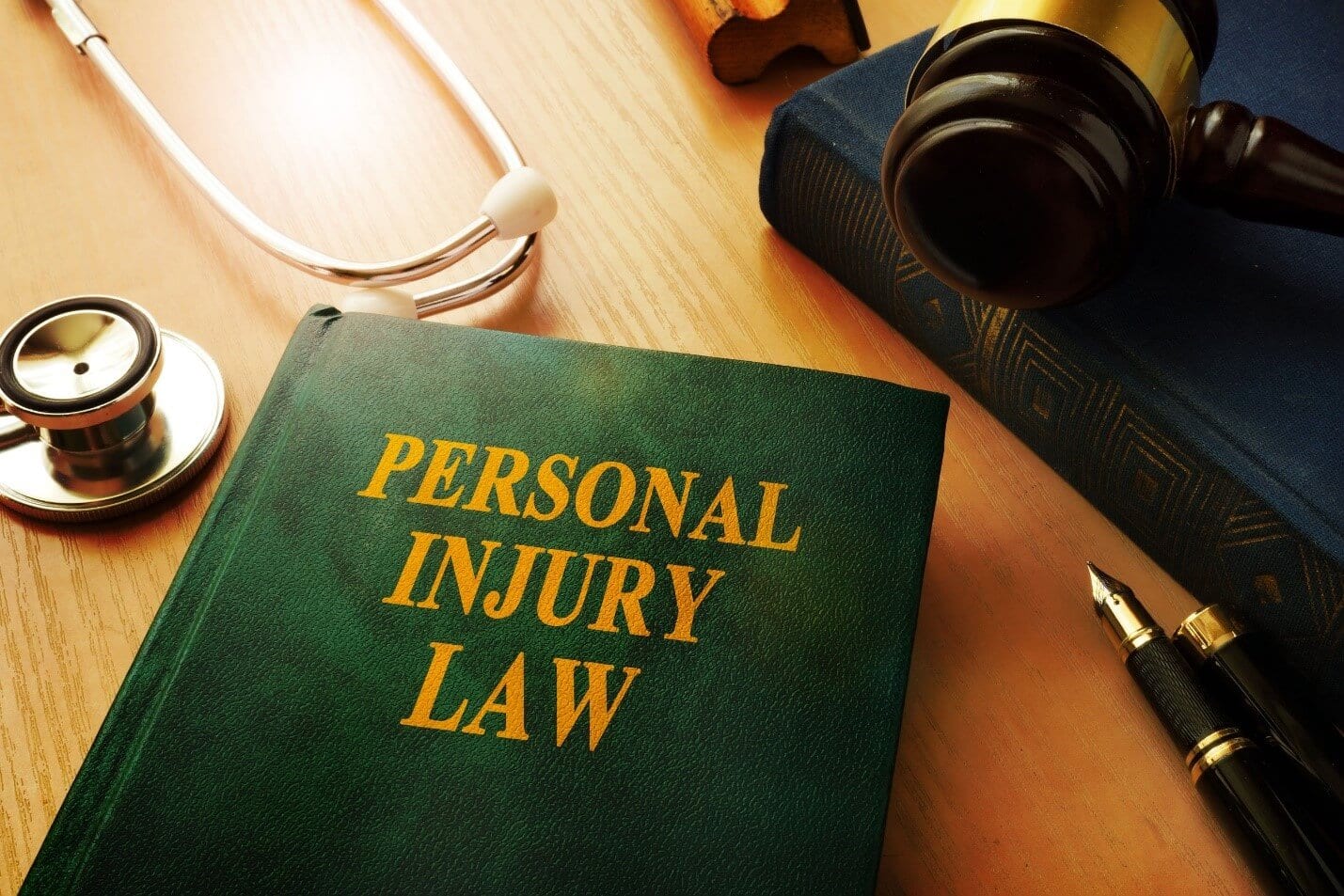 In Texas, you can file a lawsuit or insurance claim against the at-fault driver. All drivers may be held liable for the damage they caused. If you have liability insurance through your insurer, you should be covered up to a certain amount. Call your insurer to report the accident as soon as possible. Then get in touch with an experienced auto accident lawyer.
If you file a lawsuit, any evidence you collect will be important in your case. Share photographs, medical records, witness accounts, and insurance claims with your attorney. They will use this information along with the police report to build your case.

About the Author:
Since she started practicing law in Texas in 2004, Sharon Fulgham has been named a Rising Star by SuperLawyersand a Top Attorney by Fort Worth Magazine multiple times. Additionally, she has worked with some of the best attorneys in the state, and served as a partner at the biggest law firm in Fort Worth. Sharon has successfully handled cases at both the state and federal level, and always provides her clients with legal services that are personalized to fit their needs. Outside of work, the most important things in Sharon's life are her faith, her family (husband Brandon and three children), and serving her community.