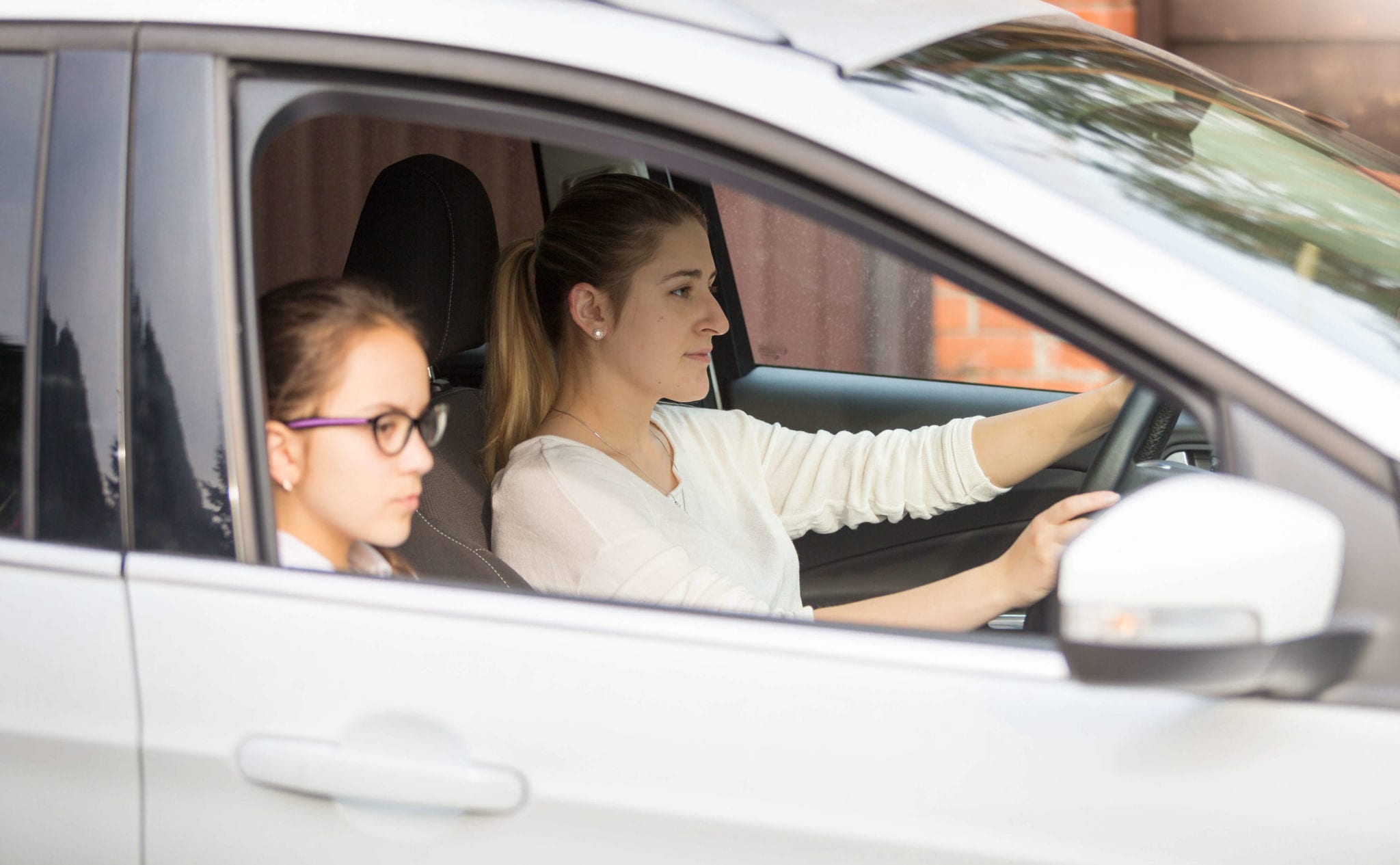 It's that time of year again! Texas students are braving the last weeks of summer heat as they begin a new school year. Even if you don't have kids, or if your kids are off to college and beyond, this time of year is still important to remember.
Why? Because more kids are going to be on the road: driving to school, walking to school, or catching the bus. Motor vehicle accidents are already the leading cause of teen deaths in our country, and a big reason why is a lack of attention in general.
We hope that most of the following driving tips are common sense, but after years of driving, it can be easy to forget even the most basic rules of being behind the wheel – especially when you're dealing with things like school zones and school buses that disappear for months at a time, and drivers can cause accidents in all kinds of ways.
What should you do?
Get Off the Phone
You can't trust kids these days to get off their phones while they are heading to school, so make sure you stay off yours. Distracted driving is extremely dangerous. If you are caught using your phone in a school zone, you could face fines of up to $200, but that's a small price compared to what you might be dealing with if your phone usage were to cause a car accident.
Slow Down
You may have to add extra commuting time to your schedule, but once school is in session, stricter speed limits will apply. Again, you can't control what kids heading to school may do on the road. They could dart out into traffic without crossing both ways or fall off their bicycles in front of you.
The best way to avoid an auto accident claim is to prevent it with safe driving. Driving slowly increases your ability to stop quickly and prevent a crash.
Stop Behind Buses
Waiting behind a bus could also add time to your commute, but remember that the bus is stopped for a good reason. Children are getting off and on, and even if you think they have all left or are going in one direction, you could be surprised.
Never pass a bus when it is stopped. To stay extra safe, avoid passing any vehicles in a school zone. Parents could be dropping off or assisting kids.
Pay Attention to Crossing Guards
If you see some new friendly faces on the roads or around intersections, make sure you listen to them. Crossing guards are placed near schools to make sure kids and pedestrians travel safely. Even if a light is green, stop if a crossing guard is telling you to do so.
Check Your Blind Spots (and Be Generally More Attentive)
The reality is that kids are going to run and jump around cars. Whether you are backing out of a parking spot or driving through your neighborhood, it is worth it to pay closer attention when schools are starting or letting out for the day.
Check your blind spots in case a kid is hanging around your car or trying to retrieve something near you. Pay attention in front of you – after all, many kids may be too small to view directly from your windshield.
If you spend a little more time each day paying attention, you can prevent serious injuries and deaths this school year.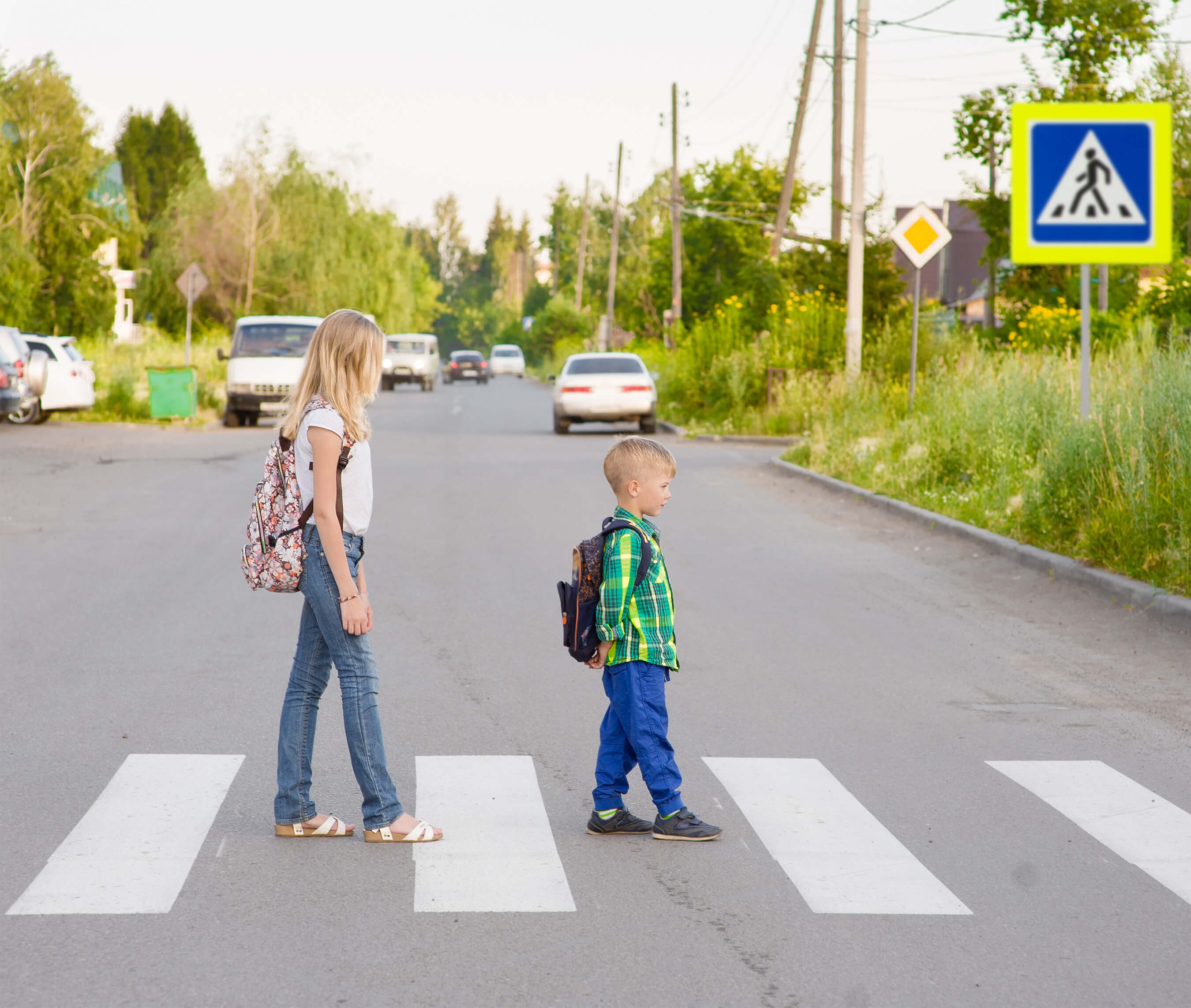 Pay Attention to Crosswalks
If you are in a long line of traffic, don't stop on crosswalks. Children may need to cross, and forcing them to weave in and out of traffic increases their risk of being hit by other drivers who may not be paying attention. If you are near a crosswalk and need to stop, do it before you get to the crosswalk.
In the end, what it comes down to is practicing safe driving and giving the road your full attention – that's something all of us should be doing behind the wheel anyway.
About the Author:
Brandon Fulgham has an in-depth understanding of both Texas law and Texans themselves. Before practicing law here, he received his undergraduate degree from TCU, and his law degree from South Texas College of Law in Houston. After graduation, he worked in District Attorneys' offices as a prosecutor. Now, he uses that knowledge to anticipate opposing counsel's arguments and protect the rights of people in and around Fort Worth. He has been recognized for his work by The National Trial Lawyers, Fort Worth Magazine, and others.