If you are thinking about filing a personal injury lawsuit, here are the most common examples of cases that are successfully awarded by the Texas court system.
Types of Personal Injury Lawsuits Filed by People in Texas
You have grounds to file a personal injury lawsuit if someone's negligence caused harm to you, and serious injury was the result. In these cases, you can seek compensation for medical bills, lost income, property damage, or pain and suffering. These are the most likely cases to be won by plaintiffs in Texas.
Car Accident Injuries
If another was at fault for the injuries you sustained in a car accident, you may have grounds for an auto crash lawsuit.
In Texas, the courts operate under a modified comparative negligence principle. Under this principle, the judge or jury will look at the percentage of fault among all parties involved in the accident. If you did not cause any more fault than the driver who caused your injuries, you can file a claim. However, your damages may be reduced by your percentage of fault.
For example, if the other driver is determined to be 70 percent at fault for your accident, your court award will be reduced by 30 percent, which is equal to your share of the fault.
Texas laws also have limits on how much you can be awarded. Your maximum reward is equal to the greatest number of the following three options:
$200,000
Twice the amount of economic damages plus $750,000
Twice the amount of economic damages plus the amount of non-economic damages
Economic damages include vehicle repair, lost income, and medical expenses. Non-economic damages include pain and suffering experienced after the accident.
Slip and Fall Accidents
If you fall and experience injury due to someone else's negligence, you may be able to receive compensation in a premises liability lawsuit.
You can file a claim against the property owner's insurer, or you can file a lawsuit with the Texas court system.
You'll need to file within two years of the accident. You can seek compensation for injuries and any personal property that was damaged, such as jewelry.
You could also be held partially responsible for a fall, which may reduce your potential compensation. For example, if you were texting while walking, the court may determine that your damages should be reduced. Your final award will be reduced by your percentage of fault.
Defective Product Accidents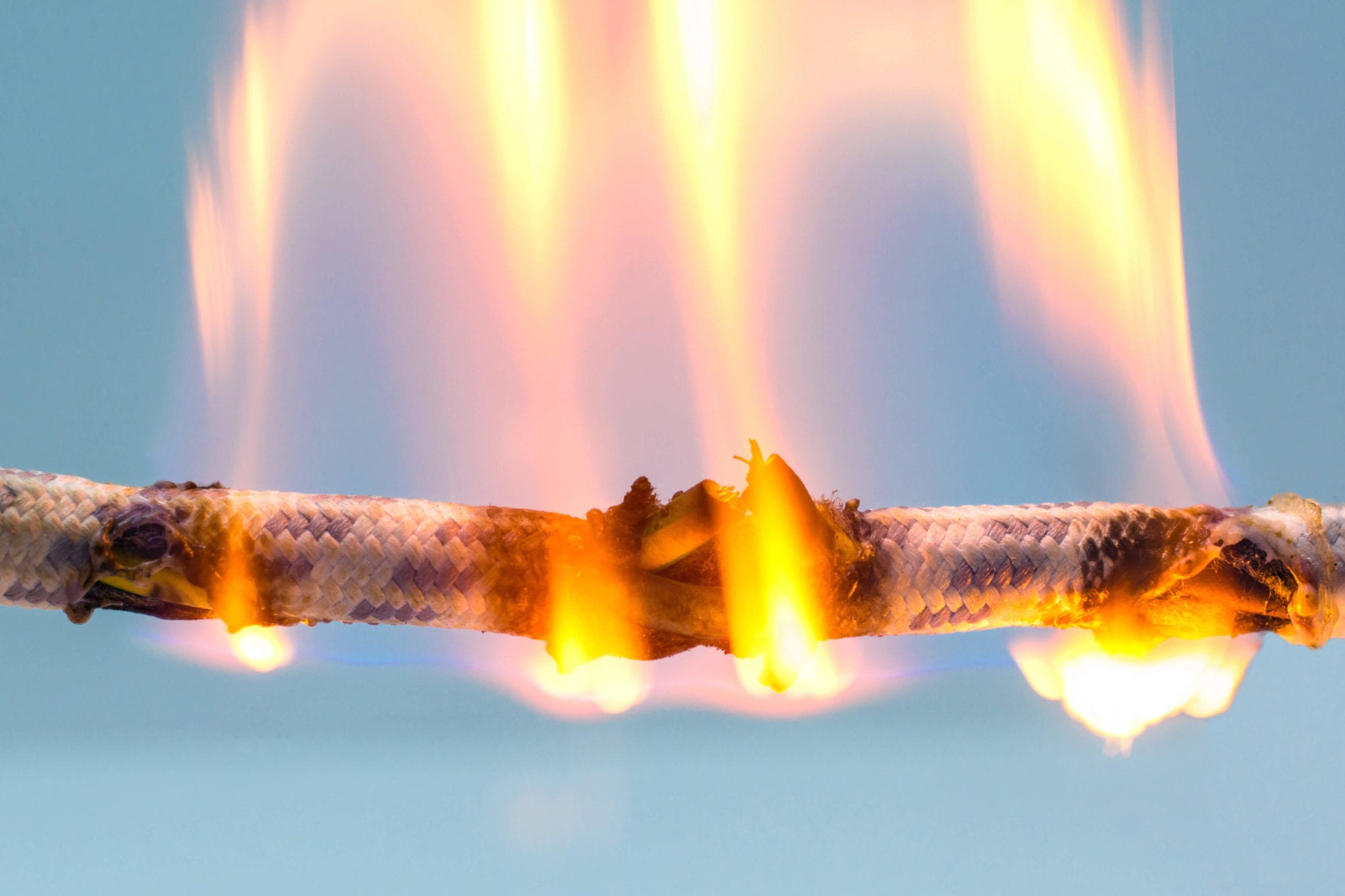 Some injuries occur because a product is defective. In these cases, you can hold the product's maker responsible for your injury.
Common examples of defective product cases include the following:
Toys
Tools
Kitchen Appliances
Household Appliances
Chemicals
Machinery
A skilled Texas injury attorney will know whether you can hold the product designer, manufacturer, or distributor liable for your injury. Sometimes several parties can be held liable. These cases can be complicated and hard to fight, and you will need a knowledgeable lawyer to advocate on your behalf.
These are not the only types of injuries for which you can receive compensation. If you or someone you love has been injured and you believe that another is responsible, get in touch today for your free consultation with a Texas personal injury lawyer.
About the Author:
Brandon Fulgham has an in-depth understanding of both Texas law and Texans themselves. Before practicing law here, he received his undergraduate degree from TCU, and his law degree from South Texas College of Law in Houston. After graduation, he worked in District Attorneys' offices as a prosecutor. Now, he uses that knowledge to anticipate opposing counsel's arguments and protect the rights of people in and around Fort Worth. He has been recognized for his work by The National Trial Lawyers, Fort Worth Magazine, and others.