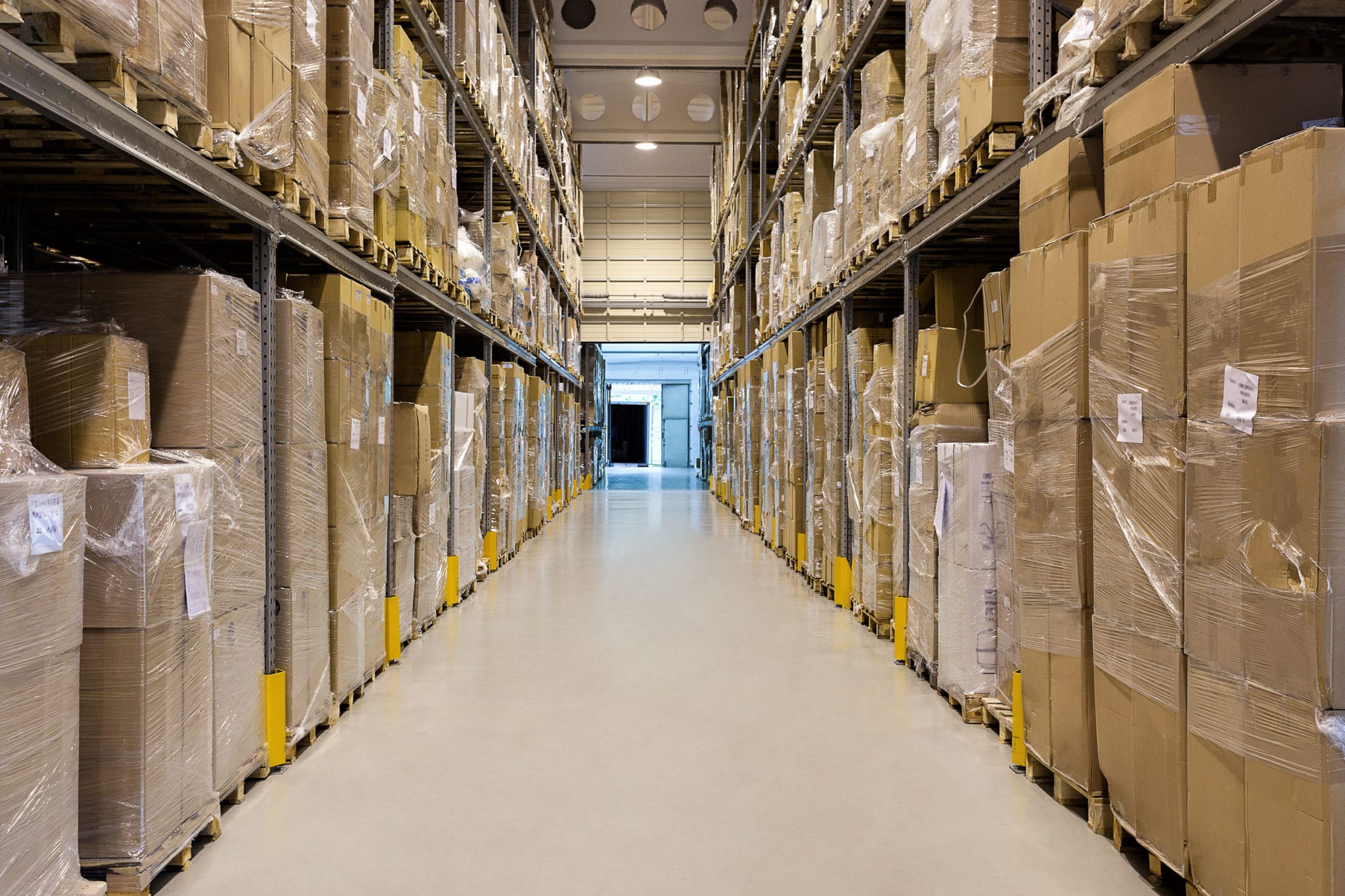 Amazon has certainly made it easier for people to get everything they want to buy delivered fast. In one sitting, you can buy books, yarn, power tools, wallpaper, and a trailer hitch.
Most of these items come from third-party sellers who simply list their products on Amazon to get wider exposure and more sales.
That said, many Amazon buyers are also discovering, the third-party sellers that you find on on the site aren't always trustworthy. One woman in Pennsylvania learned that the hard way. She bought a dog leash from a third-party seller on Amazon.
The dog leash was defective. When it broke, it left the woman permanently blind in one eye. Unfortunately, this isn't the only claim, and as more customers file defective product lawsuits, Amazon is quickly finding itself centerstage of a growing product liability debate.
If You Buy a Defective Dog Leash in Texas, Is Amazon Liable?
In most product liability cases, victims sue the manufacturer who made and distributed the product, but the way Amazon is set up, it wasn't so easy to find or contact the third-party seller that sold the defective dog leash in the Pennsylvania case.
So the woman sued Amazon instead.
 The U.S. Court of Appeals Says, "Yes"…in Pennsylvania
A United States federal district court dismissed her case initially, saying that the seller, rather than Amazon, was the party that should be found liable for the woman's damages.
However, when she brought her appeal before the U.S. Court of Appeals for the Third Circuit, the ruling was reversed. The majority opinion in Oberdorf v. Amazon.com found that Amazon was, in fact, liable for the woman's injuries.
Why Was Amazon Found Liable?
The court found that Amazon met the criteria for Pennsylvania's four-factor test that identified who was considered a seller:
Amazon was the only source connected to the dog leash that the woman could access.
Amazon has substantial control over its merchants and an obligation of safety to customers.
Amazon is capable of knowing when its products are defective and taking them out of circulation via customer complaints and other resources.
Amazon has the power to adjust commission-based fees in order to cover damages.
So what about defective products in Texas?
This Will Not Be the Only Case Of Its Kind
This ruling has a significant impact on the many people who may have been injured by a defective product previously purchased on Amazon.
How many people is that? Although exact number of claims isn't available, a Wall Street Journal investigation revealed 4,000-plus unsafe products are currently available on Amazon.
Within the same month as Oberdorf v. Amazon.com, a Tennessee family won an Ohio court appeal after suing Amazon in a case involving a hoverboard. Like many other defective hoverboards, this product caught fire and burnt the family's home to the ground.
While plenty of cases have been filed against hoverboard manufacturers, this case was the first in which a victim sued Amazon for a defective hoverboard and won.
While cases will likely continue being processed based on state-level statutes, we do know Texas devotes an entire chapter specifically addressing Texas product liability. We also know Texans have the right to file a claim for a full 15 years after the date of sale.
These are both good indicators that Texas courts are also likely to rule in favor of its citizens.
Have You Purchased a Defective Product off of Amazon?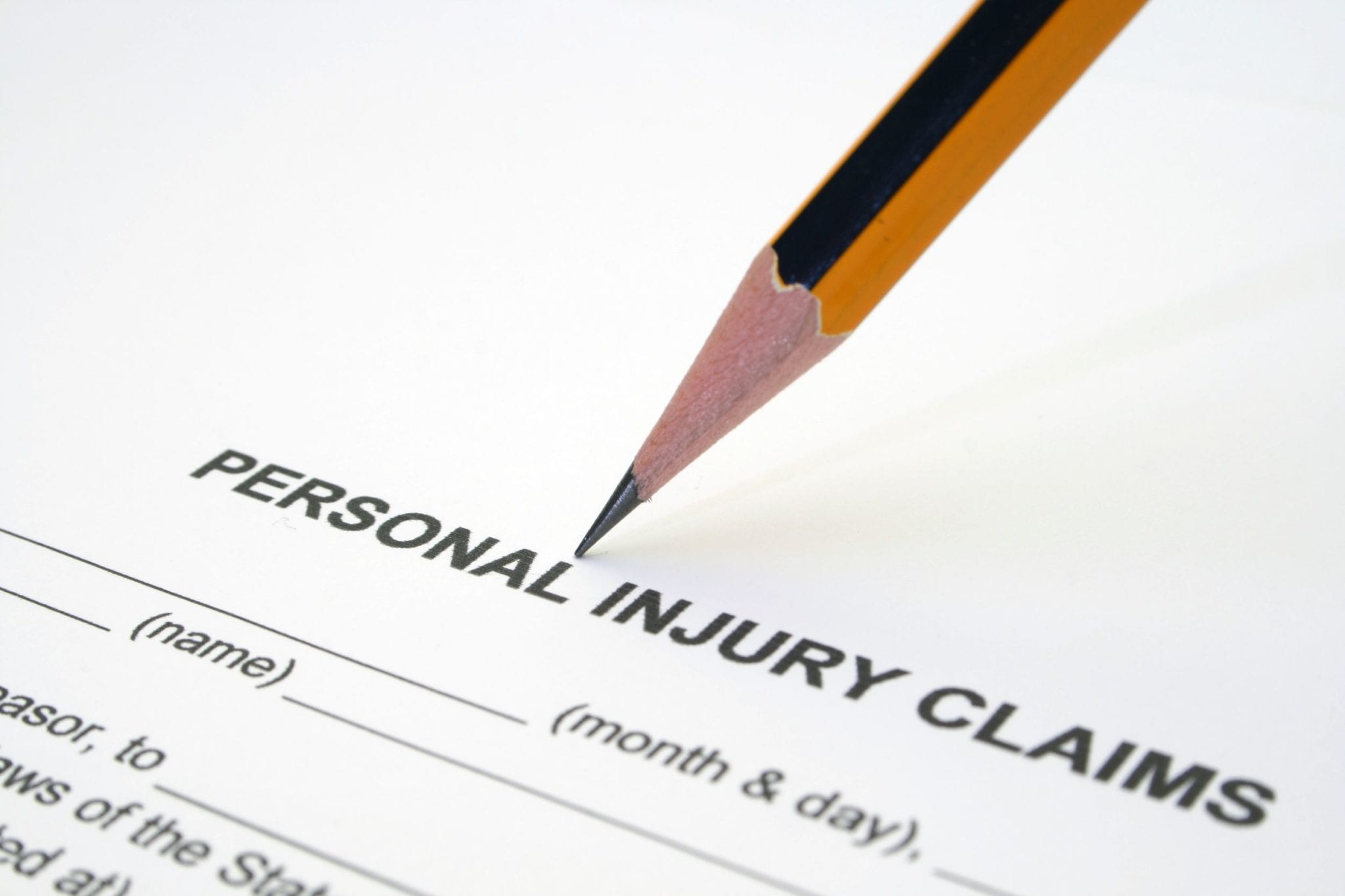 Despite the surge in product liability claims against Amazon, purchasing a defective product off of Amazon doesn't guarantee that suing the online retailer is specifically the best route for you.
If you have been injured by a defective product, reach out to a Texas personal injury lawyer who can review your case and help to steer you in the right direction and represent you in order to get the compensation you deserve for your injuries.
About the Author:
Since she started practicing law in Texas in 2004, Sharon Fulgham has been named a Rising Star by SuperLawyers and a Top Attorney by Fort Worth Magazine multiple times. Additionally, she has worked with some of the best attorneys in the state, and served as a partner at the biggest law firm in Fort Worth. Sharon has successfully handled cases at both the state and federal level, and always provides her clients with legal services that are personalized to fit their needs. Outside of work, the most important things in Sharon's life are her faith, her family (husband Brandon and three children), and serving her community.