Slip and fall accidents account for over one million emergency room visits each year, and constitute the primary cause of lost days from work. In other words, they're far more serious than either their name or the media would have you believe. People get truly hurt from slip and falls, and if another's negligence led to that fall, you shouldn't have to pay for their mistake.
Unfortunately, many insurance companies and their policy holders "mitigate damages" by shirking their responsibilities. Take one Texas woman's eight-year court battle with a Marriott affiliate hotel. After two trials, four third-party witnesses, expert medical testimony, and undeniable proof of her worsening condition, Marriot still insisted they had zero fault for the injury.
Her attorney pointed out that "one of the advantages of trying the case eight full years after the event is that my client now has had an extended period of disability and suffering that the jury can evaluate as opposed to speculating as to what may happen in the future." In the end, she was awarded $4.9 million.
Sadly, not all of us have the time or resources to dedicate to nearly a decade of litigation over a single moment in our lives. An experienced slip and fall attorney will be able to review your specific circumstances and offer best-scenario advice, and there are a number of specific steps you should take immediately following a slip and fall in Texas that will help make the process as swift as possible.
In the meantime, this post will address those places Texans are most likely to slip and fall, and what impact those locations may have on your case.
In Aisles
Restaurants and retailers that carry food and beverages are prone to unsafe conditions for the obvious reason that things fall, break, and spill on the floor. However, it's often not the spills themselves that are the most common cause of slip-and-fall accidents, but rather the recently cleaned floor.
Sometimes it's difficult to gauge whether that shiny floor is still slick or just gleaming clean. Also, machinery that cools or keeps items frozen can create puddles when broken down or not properly maintained.
Often the retailers and restaurants responsible for slip and falls in their aisles claim they didn't know about the spill, or they cleaned it up and set out a Caution sign.
On the Sidewalk
Sidewalks, walkways, driveways, and other public-private borders are tricky grounds when considering a slip-and-fall suit. Though a home or other property owner does bear some responsibility for making sure their sidewalks and other walkways are relatively safe, they are also required to inform the responsible government entities of defects and dangers occurring on the pathways around their property.
Without being able to prove exactly where your slip-and-fall took place, you could become caught in the middle of two parties playing a game of hot potato – your injuries and the medical bills being what's tossed around.
At Work
According to the National Floor Safety Institute (NFSI), slip and fall incidents are the leading cause of workers' compensation claims, and they're the leading cause of occupational injury in employees aged 55 years or older.
Workplace slip and fall accidents are typically covered by workers compensation because there are usually pre-determined protocols and dedicated staff for processing these kinds of claims. However, in some cases, legal action against the actual employer becomes necessary.
In the Bathroom
The CDC reports that approximately 234k nonfatal injuries occur in bathrooms annually, 81% of which are due to a slip-and-fall.
It should come as no surprise that wet surfaces are slick, hazardous environments. However, when you are injured in a public restroom and the establishment was aware of the dangerous conditions, a premises liability suit may be appropriate, as facilities are required to meet minimum safety standards in public restrooms.
At a Friend's
Unfortunately, it happens – you visit a friend, a floor or sidewalk is slick, and you accidentally fall and injure yourself. Although Texas slip and fall laws are less strict on individual homeowners, the fact remains that the owner of the property where your injury occurred is responsible for ensuring the home is safe for those invited in. When something happens, they should bear at least some of the costs associated with your injury.
In any case, Texas law sets a two-year deadline for filing these types of claims, and the clock starts the moment you've slipped and fallen. The steps required are specific ones, and part of the process is establishing who is legally responsible for creating or failing to remedy any hazardous conditions.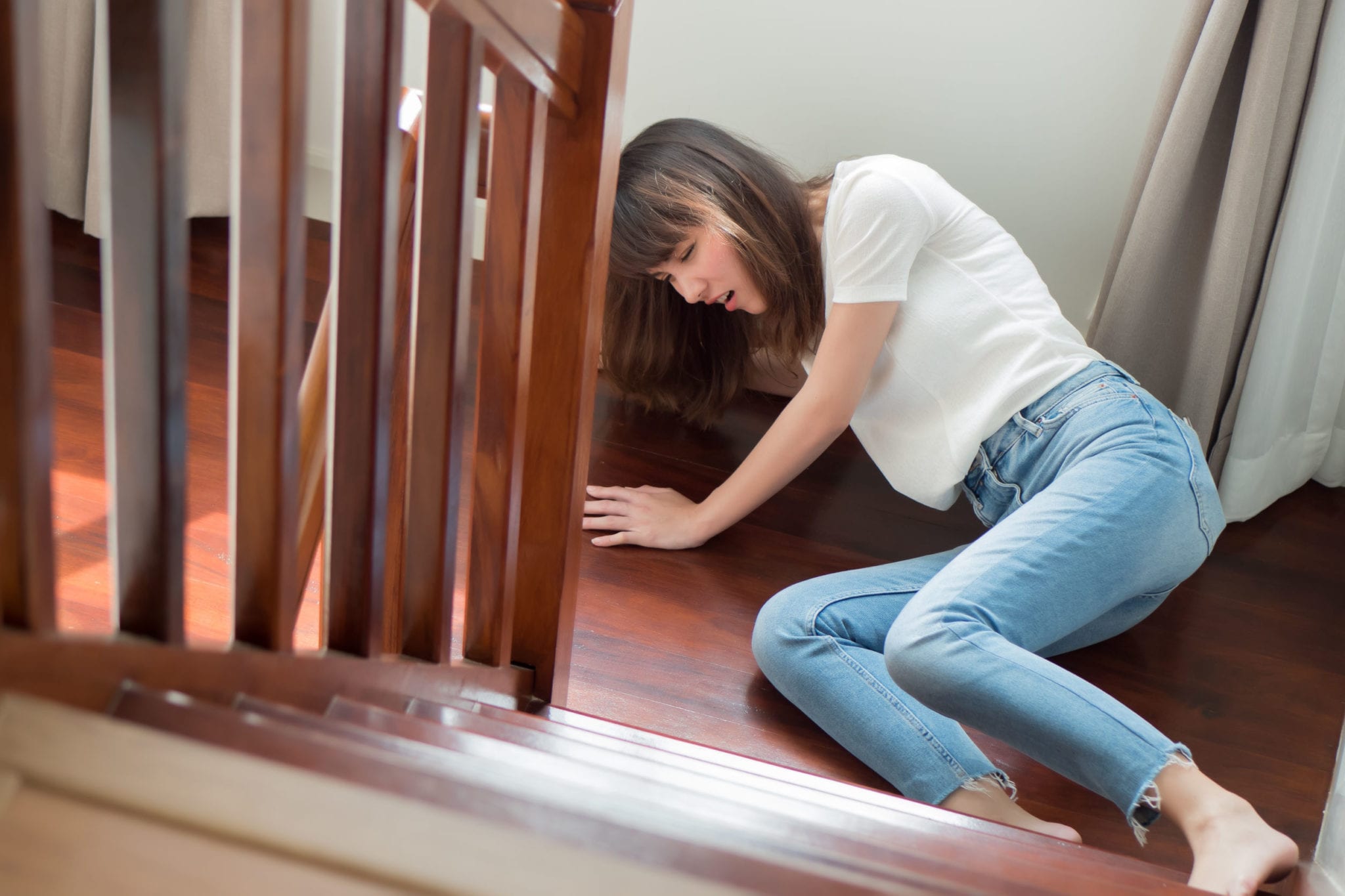 Where a slip-and-fall occurs impacts the way the court identifies the party responsible for your injury, and when it becomes necessary to file a lawsuit, this identification is especially important. If you do not pursue the correct party or parties at the outset, you may end up back at square one when a judge simply determines that you have not correctly identified the party at fault.
About the Author:
Since she started practicing law in Texas in 2004, Sharon Fulgham has been named a Rising Star by SuperLawyers and a Top Attorney by Fort Worth Magazine multiple times. Additionally, she has worked with some of the best attorneys in the state, and served as a partner at the biggest law firm in Fort Worth. Sharon has successfully handled cases at both the state and federal level, and always provides her clients with legal services that are personalized to fit their needs. Outside of work, the most important things in Sharon's life are her faith, her family (husband Brandon and three children), and serving her community.