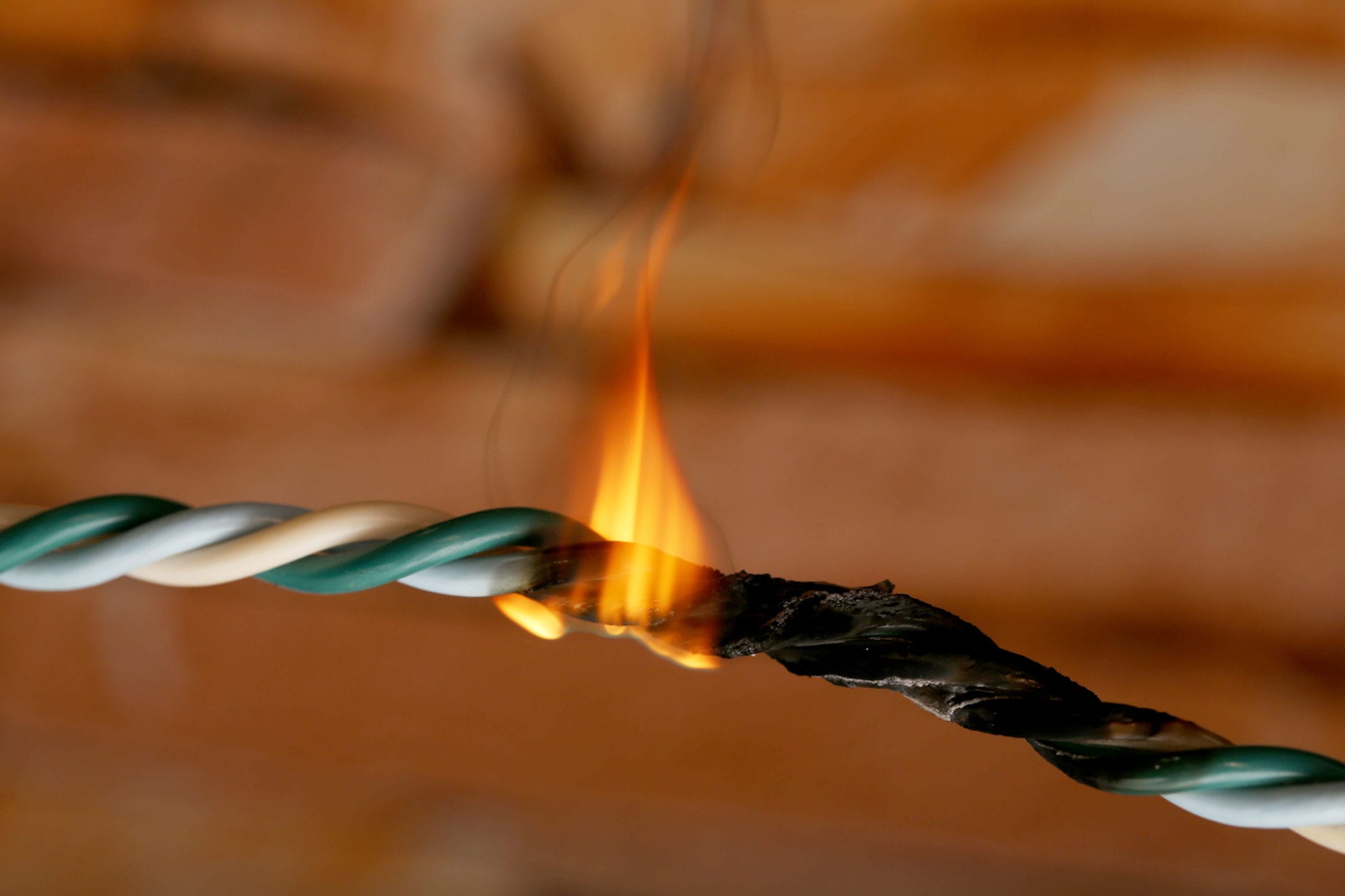 Every day, Texans are harmed when using products that are defective. In this post we'll tell you about the most common products that cause harm or injury, and what you can do if you have been injured by a defective product.
Product Liability Lawsuits in Texas
If you are injured when using a product for its intended purpose, it's possible that you may be able to file a claim for a defective product lawsuit. Depending on the product, the parties who may be responsible for your injury could include the following:
Product designers
Manufacturers
Distributors
Vendors
Quality control personnel
Product recalls are posted every day, numbering into the thousands each year in the U.S. However, many Texans are unaware of recalls until injury has already occurred. You can gain compensation for your injuries through filing a product liability lawsuit with a skilled Texas injury attorney.
The Most Common Defective Products
Certain products end up on the recall list more than others. Here are the most common types of defective products that may cause you injury.
Appliances
We rely on many appliances to make our lives easier. Unfortunately, many have defects that may pose serious risks. Common items with defects include the following:
Irons
Vacuum cleaners
Microwaves
Toasters
Blenders
Hair dryers
Curling irons
Water heaters
Stoves
Almost any household appliance, small or large, can pose a significant risk to you if a defect is in place. If you are injured by an appliance, an attorney can get you compensation for your medical bills.
Toys
Children's toys are commonly recalled because they present hazards like choking, suffocation, burns, and wounds. Not every recall is issued in time to protect your child, however, and you may not be aware of the dangers in secondhand products. If your child has been injured by a defective toy, you need to speak with a knowledgeable Texas personal injury lawyer.
Motor Vehicles
The reason that motor vehicle recalls happen so often is because even a small defect can pose serious hazards to drivers, passengers, and other drivers on the road. Though rigorous testing is required before vehicles are released to the public, defects still occur far too often.
Pharmaceutical Drugs
You have probably seen or heard commercials for prescription drugs that list the potential side effects. Drug companies list the known hazards discovered through extensive testing. However, sometimes they don't tell the public everything until many people have already become sick due to the drug.
Medical Devices
Many medical devices have been the subject of class action lawsuits in recent years. You may have been adversely affected by a defective stent, transvaginal mesh, or hip replacement device. If so, you could have grounds for a lawsuit.
Get Legal Help for your Texas Defective Product Injury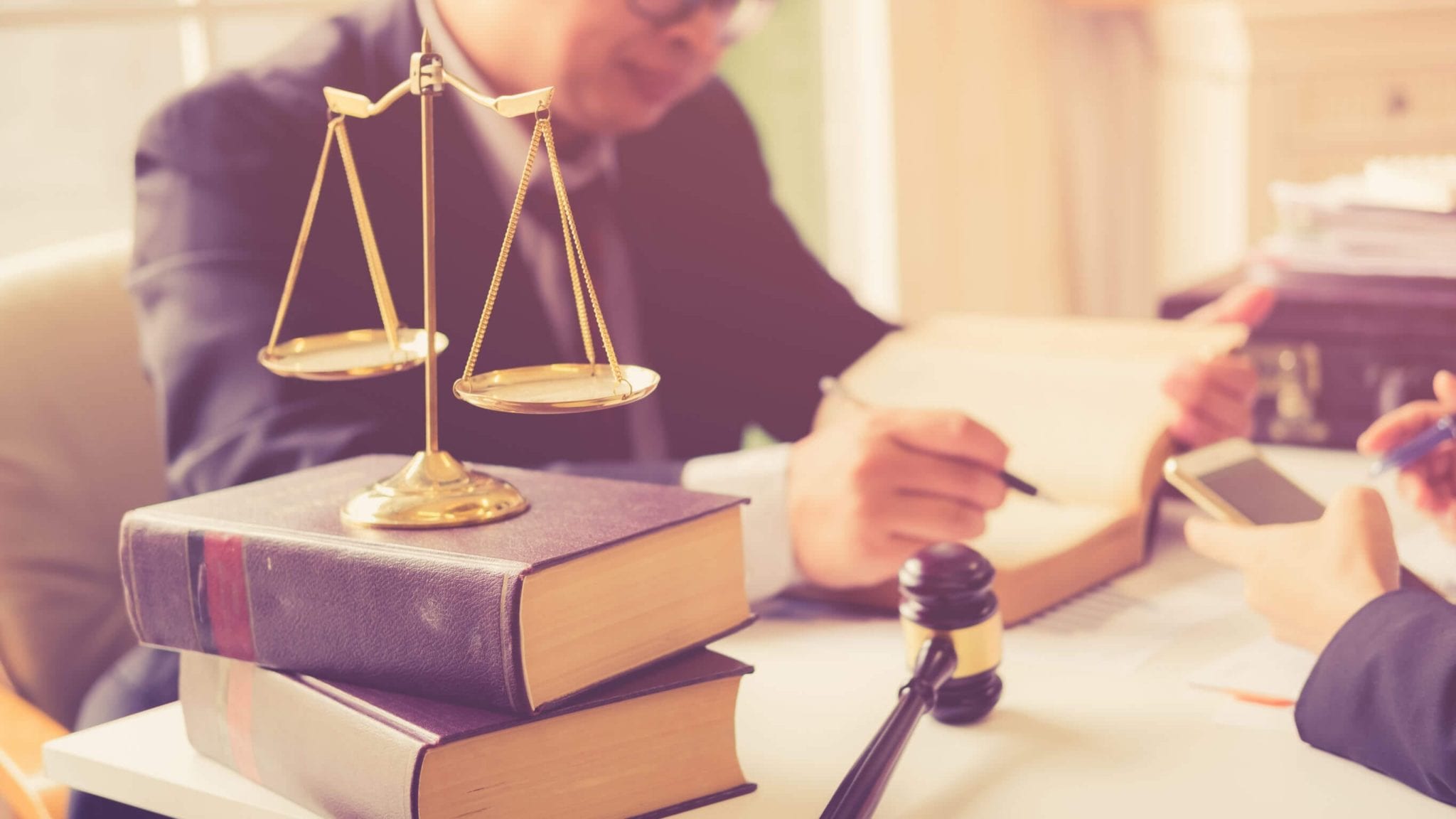 If you or a loved one has been injured by a defective product, you should not have to shoulder the financial responsibility by yourself. A skilled Texas product liability lawyer will be able to tell you if they believe you have a viable case and help you fight for compensation.
Our job is to determine whether the injury occurred due to the defective product and who can be held responsible. We will advocate on your behalf for the maximum benefit.
Reach out today for a free consultation.
About the Author:
After getting his Juris Doctor from the University of Houston Law Center, Jeff Hampton began practicing law in Texas in 2005. Before joining the Fulgham Hampton Law Group, he worked as a prosecutor for the Tarrant County District Attorney's Office – experience he uses to anticipate and cast doubt on the arguments that will be used against his clients. Over the course of his career, he has helped countless Texans protect their rights and get the best possible outcome in their cases. His skill has earned him recognition from the National Trial Lawyers (Top 100 Trial Lawyers) and Avvo (Top Attorney, 10/10 Superb Rating), and he is Lead Counsel rated.