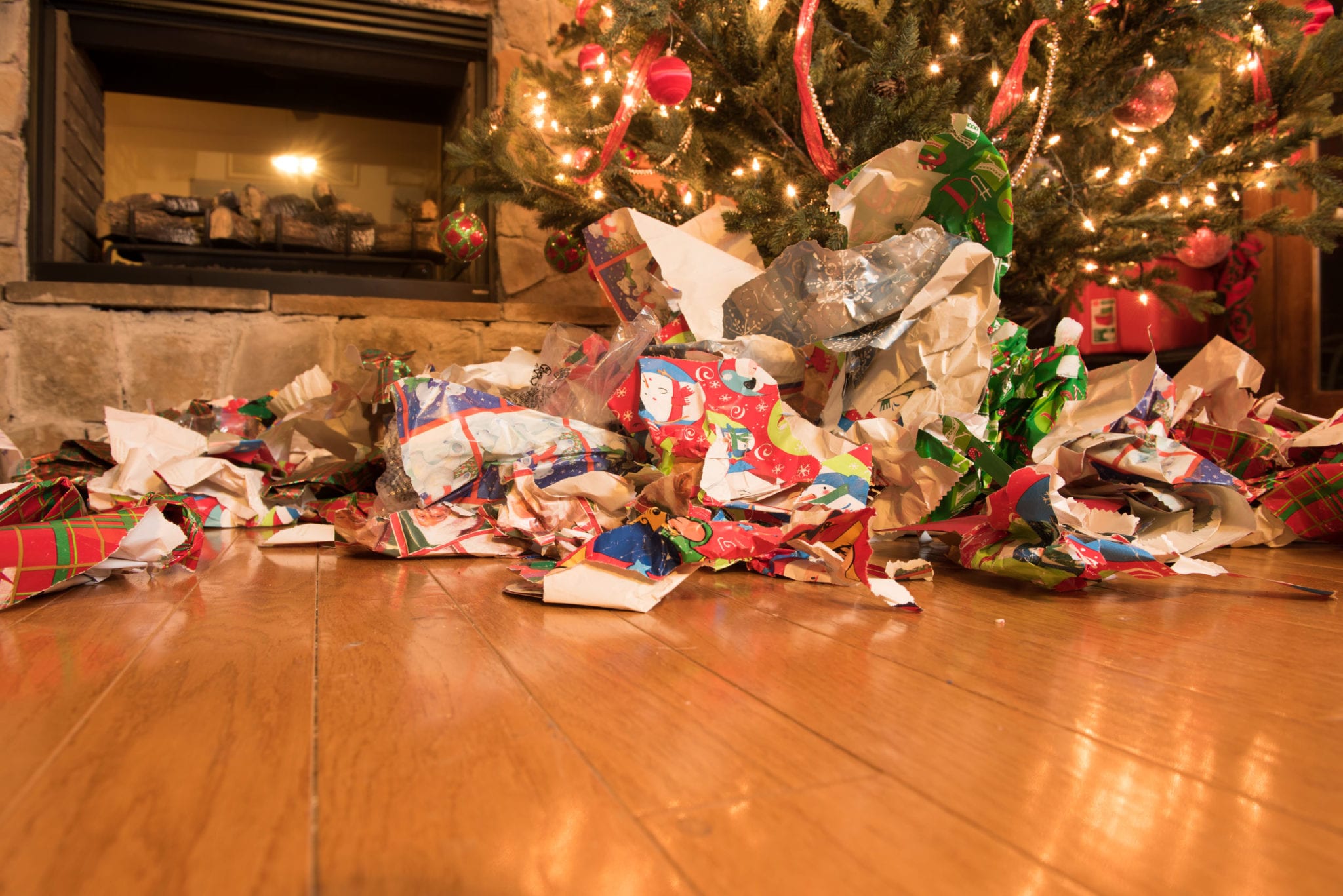 You've watched your loved ones open all of your carefully curated and wrapped gifts, and it's time to sort and stuff the last of your wrapping remnants into your trash and recycling bins.
Before you do…stop and think. Those fancy gadgets you got everyone? They probably came with instructions and safety manuals. Yes? Well, keep them!
Because even the most innocuous present can have unexpected (and dangerous) consequences. Phones that catch on fire in people's pockets. Toys that injure kids. These kinds of accidents happen every year.
Proving that you've read the warnings provided by manufacturers can affect whether you receive compensation for them.
Texas Liability Law: What are the Rules?
The rules covering injuries related to consumer products here in Texas are collectively known as Texas liability law. There are three specific kinds of product defects that Texas state law recognizes: design defects, manufacturing defects, and failure to warn.
The first two defects are relatively easy to litigate.
Design Defects
Design defects are things like batteries that spontaneously catch fire or toys marketed towards young children that present a choking hazard. They are inherently flawed products.
Texas law states that the plaintiff must prove that the design was unsafe and that a safer design was possible, feasible, and practical. These lawsuits often become class-action lawsuits because usually many people are affected at the same time.
Manufacturing Defects
Manufacturing defects are problems that occur when the product is made. The design isn't necessarily bad. Instead, the place that made the product was negligent and the product breaks. Possible manufacturing defects are fans that fall apart when in use, locks that don't engage, or treads separating on cars.
Failure to Warn
Failure to warn is its own beast. While there may be an inherent flaw in the product, a design defect can't be easily proven. In a failure to warn case, Texas law requires that the manufacturer provide a warning about unexpected consequences of the product and strict instructions on how to use products safely.
Here's more about how exactly a failure-to-warn suit works…
Three Elements to Winning Failure-to-Warn Claims
In order to win a failure to warn suit, you must prove several things, but these three elements are always a must:
You must show that there is an unexpected danger about which the defendant knew.
There must be inadequate warnings about this unexpected danger.
The lack of warnings must be the cause of your injuries.
Common failure to warn cases include drugs that have caused serious medical problems,  bedding or clothing that was particularly flammable, and tools that caused serious harm upon use.
When Product Manuals Come Into Play
Manufacturers are required by law to provide product warnings in the manuals that come along with those items that could reasonably cause consumer harm.
There have been several recent decisions made by the US Court of Appeals for the First Circuit that involve manuals. These decisions have provided a precedent that keeping the manual affects whether product warnings are considered adequate or not.
Since warnings are provided in manuals, the argument is that if you do not read the manual, then further warnings would not have affected whether you got injured.
So, if you discard the manual for a product that goes on to hurt you, the defendant will claim you never read the warnings in the first place. This can seriously affect whether you are able to succeed in your case or not.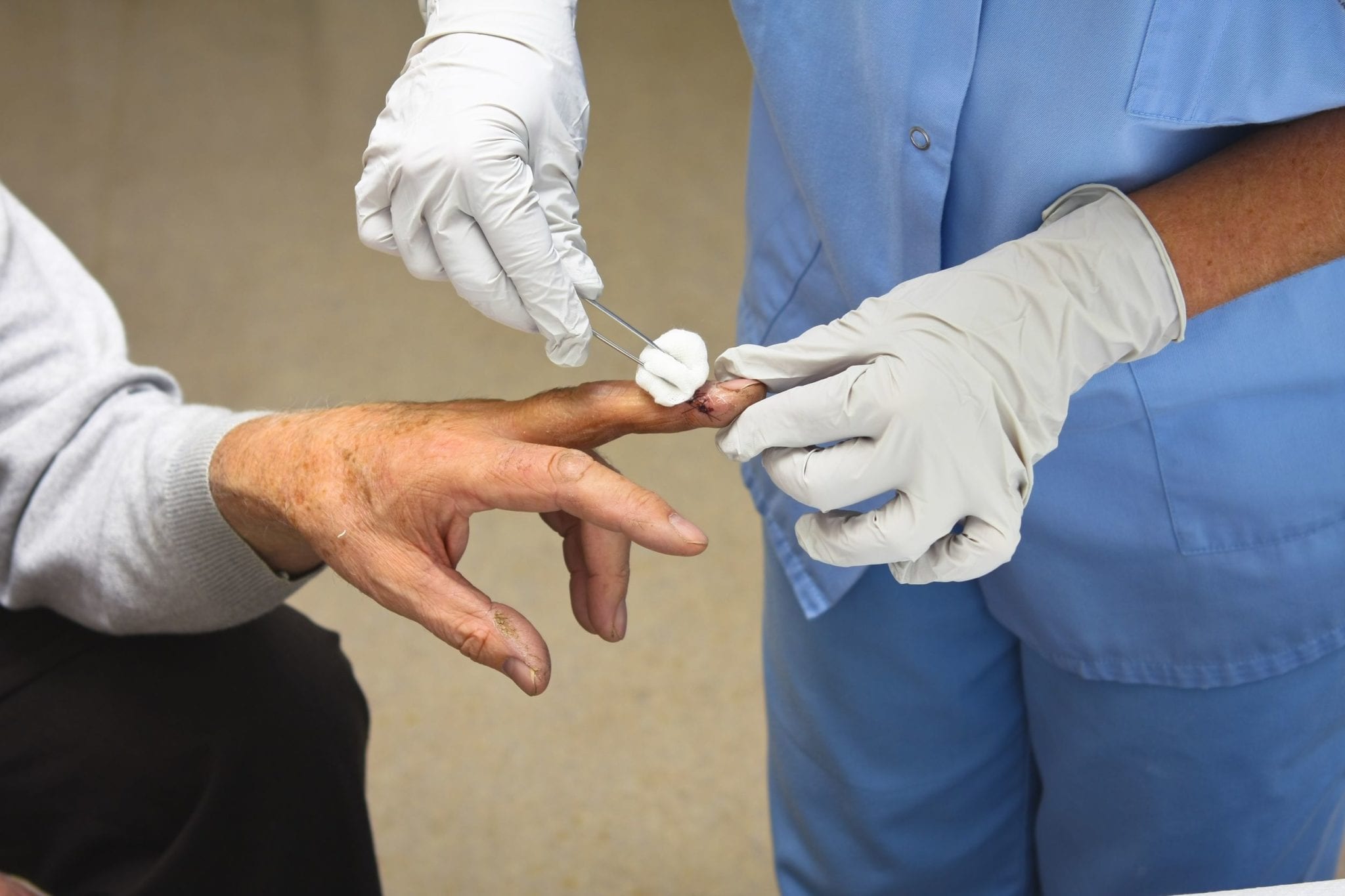 Getting hurt by a Christmas present is never something no one ever anticipates when giving gifts to friends and family. But it just takes a minute to tuck away those manuals into a safe place instead of throwing them away.
In the event that something unexpected does happen, consider it an insurance policy for holding the proper parties responsible should you wind up filing a claim.
About the Author:
After getting his Juris Doctor from the University of Houston Law Center, Jeff Hampton began practicing law in Texas in 2005. Before joining the Fulgham Hampton Law Group, he worked as a prosecutor for the Tarrant County District Attorney's Office – experience he uses to anticipate and cast doubt on the arguments that will be used against his clients. Over the course of his career, he has helped countless Texans protect their rights and get the best possible outcome in their cases. His skill has earned him recognition from the National Trial Lawyers (Top 100 Trial Lawyers) and Avvo (Top Attorney, 10/10 Superb Rating), and he is Lead Counsel rated.