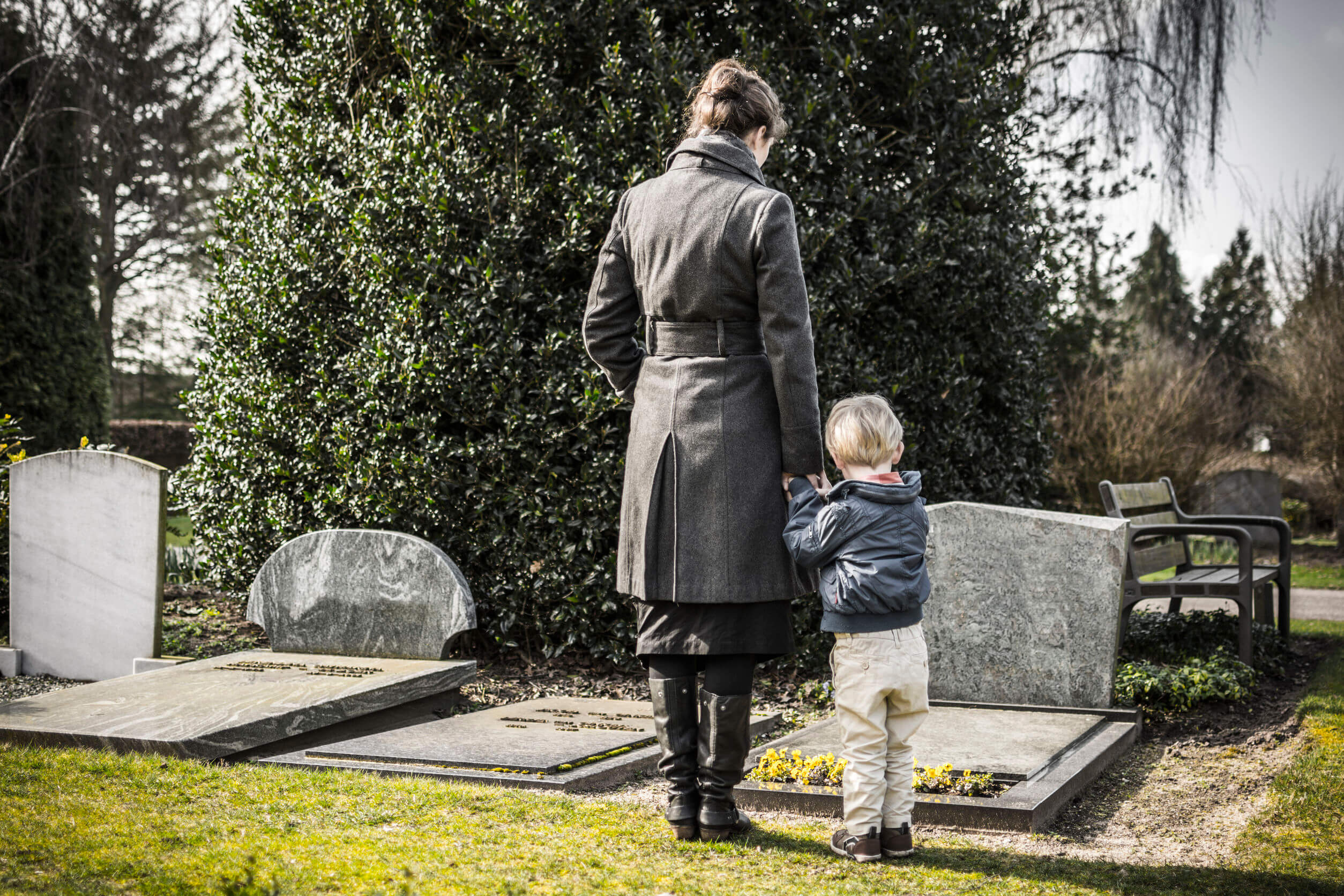 If your loved one has died due to negligence, you may be able to file a wrongful death claim. In this post, we'll explain how wrongful death claims work in Texas. There are several different steps and rules you need to follow, and we can help you navigate the claim process.
Definition of Wrongful Death in Texas
Under Texas law, wrongful death is defined as follows:
"A person is liable for damages arising from an injury that causes an individual's death if the injury was caused by the person's or his agent's or servant's wrongful act, neglect, carelessness, unskillfulness, or default."
Examples of when a wrongful death claim may be filed include the following:
Drunk driving accident
Distracted driving accident
Tractor-trailer truck accident
Medical malpractice
Defective product accident
Explosions
Any other type of error caused by someone else's negligence
Who Can File a Wrongful Death Claim?
Only certain family members can file for wrongful death damages. The surviving spouse, children, or parents of the decedent are permitted to file. If an adopted child was fully adopted, he or she may also file a claim. Adoptive parents are permitted to file a wrongful death claim for their deceased adoptive child. Additionally, a single claim can be filed or family members can file a group claim.
Siblings are ineligible to file wrongful death claims in Texas. Whether a sibling is biological or adopted, Texas law does not allow him or her to file a claim, whether individually or as a group with other family members.
Damages Awarded in Wrongful Death Lawsuits
The damages awarded to family members in wrongful death lawsuits are intended to recoup losses related to the decedent's passing. Depending on the age and situation of the decedent, damages may be recouped for the following losses:
Lost earning capacity
Lost inheritance
Lost household services
Lost care
Lost counsel, guidance or support
Lost love and companionship
Mental anguish related to the death
In certain cases of gross negligence or willful acts, punitive damages may be awarded to family members. For example, a distracted driver who causes wrongful death may be heavily penalized so the prosecution can send a message to others that distracted driving will not be tolerated and to ensure that the defendant does not repeat the negligent behavior in the future.
Survival damages are also available in some cases. These damages are those that the decedent would have filed had he or she survived the accident. The situations in which survival damages occur are usually if the decedent died a slow or painful death and would have filed for pain and suffering damages due to mental anguish. Survival damages also cover medical expenses involved in trying to keep the decedent alive, as well as burial expenses.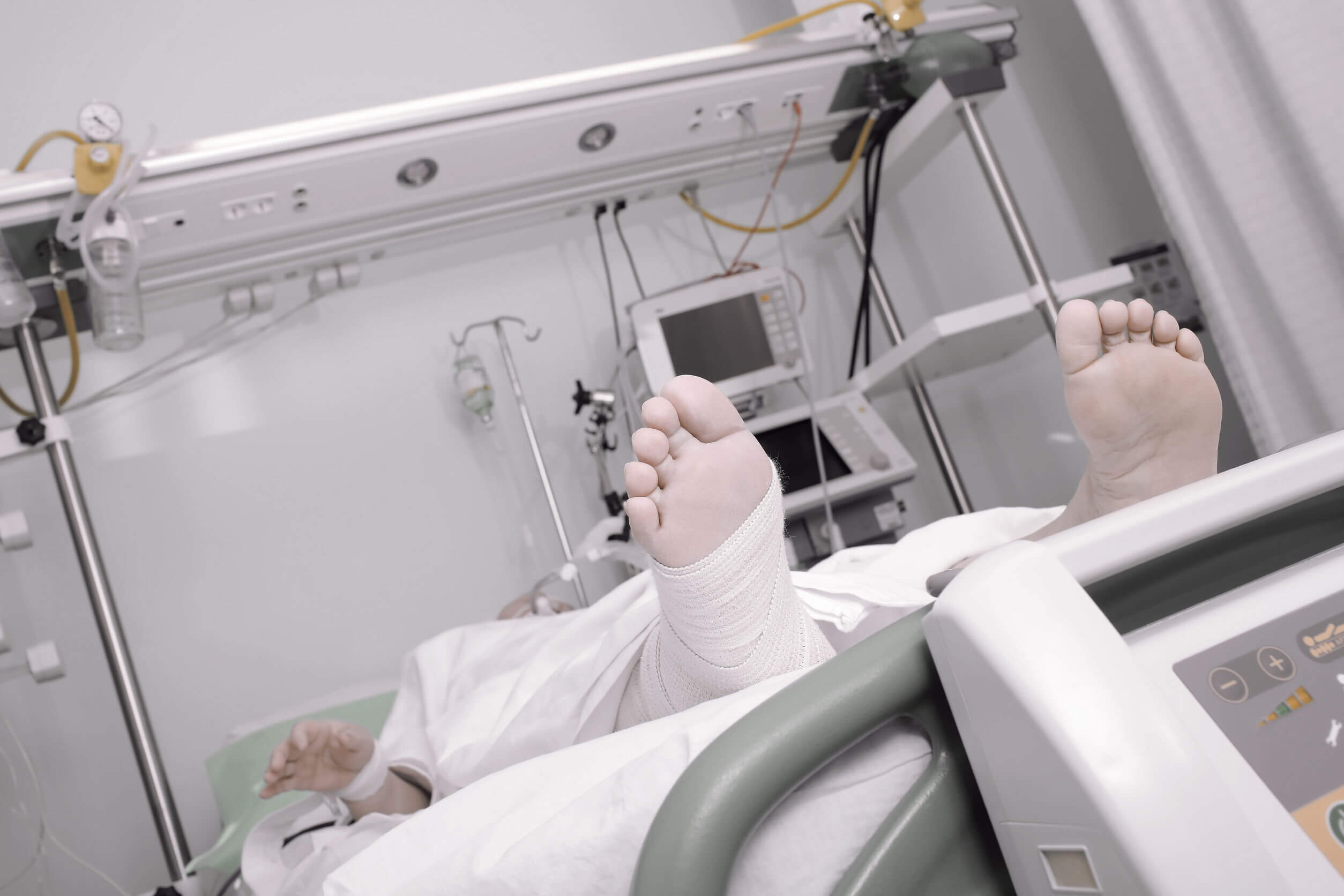 Filing Limits on Wrongful Death Claims
Family members must file a wrongful death claim within two years of the decedent's passing. There are a few exceptions to the law, but most families would be wise to file long before the two-year anniversary of the death.
Wrongful death lawsuits can be complex. It's important to contact an experienced Texas wrongful death attorney as soon as possible so a full investigation can be conducted. Call today for a free consultation.
About the Author:
Since she started practicing law in Texas in 2004, Sharon Fulgham has been named a Rising Star by SuperLawyers and a Top Attorney by Fort Worth Magazine multiple times. Additionally, she has worked with some of the best attorneys in the state, and served as a partner at the biggest law firm in Fort Worth. Sharon has successfully handled cases at both the state and federal level, and always provides her clients with legal services that are personalized to fit their needs. Outside of work, the most important things in Sharon's life are her faith, her family (husband Brandon and three children), and serving her community.