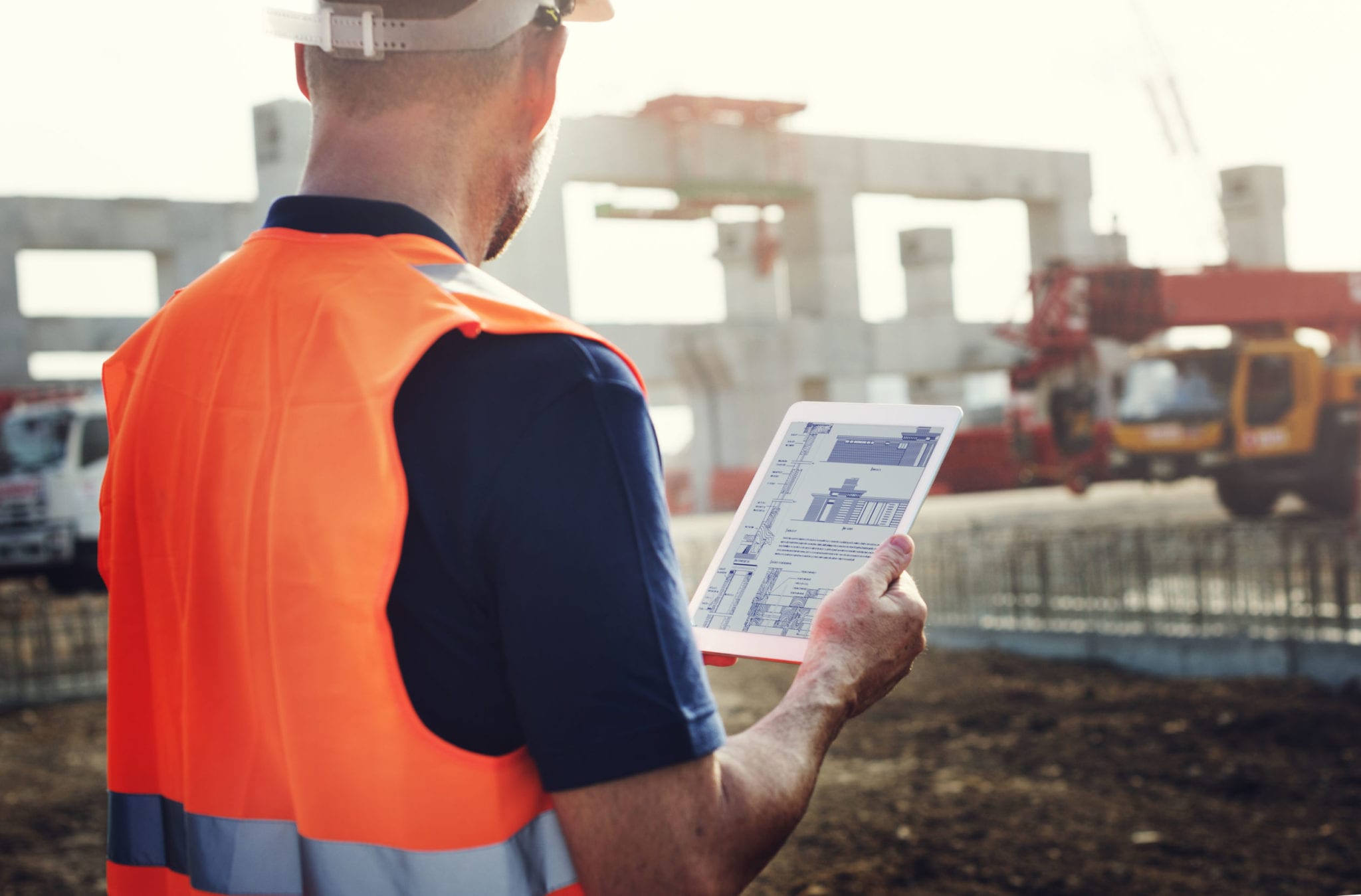 Texas is known to consistently have one of the highest construction fatality rates in the nation. What we don't think about often enough are the injuries that innocent bystanders suffer due to proximity and through no fault of their own.
If you or a loved one has recently been injured on a construction site (or even just because you were nearby), seek legal advice sooner than later. As with any personal injury there is a statute of limitations that must be met in order to process any claims you may have. In other words, if you miss the deadline to file, it is likely that your case won't even be heard.
Here, we will share three of the most common construction site injuries actually sustained by Texas bystanders.
Exposure to Hazardous Construction Materials in Texas
This can be one of the deadliest injuries for bystanders – but also the most difficult to identify. Most of the time, exposure is caused by dust-sized particles of hazardous chemicals and other materials being carried on the wind and then inhaled by those in its path.
Asbestos
Approximately 15,000 Americans die annually from asbestos-related illness. Today, it is found in joint compound, floor tile, cement board, pipes, and shingles – just to name a few. Exposure is linked to pulmonary diseases like mesothelioma, a highly fatal lung cancer.
Flame Retardants
There are a number of fire inhibitors applied to building sites to prevent the spread or ignition of fire. Unfortunately, these chemicals have proven to cause cancer, birth defects, endocrine disruption, and developmental problems in children.
Lead
Construction sites using materials with lead in them leave the surrounding community water sources and food supplies at risk. Tell-tale symptoms of lead poisoning include joint weakness, increased blood pressure, reproductive organ damage, and brain or kidney damage.
Silica Dust
When silica (tiny particles of sand, rock, and minerals) is taken into the lungs, it can be incrediby troublesome. Because it cannot be extracted or absorbed by the body, over time it causes scar tissue to form, affecting one's ability to breathe. The condition is called Silicosis.
Weeks, months, or even years can go by before symptoms present – often when it's too late. So, it's important to recognize the effects of these harmful materials and note whether you may have been exposed to an affected construction site as soon as possible.
Falling Construction-Site Objects in Texas
While the Bureau of Labor Statistics reports 50,000-plus construction workers being "struck by falling objects" each year, they aren't the only ones who are subject to danger. For as many construction zones as there are in completely remote places, there are at least as many in bustling areas of every major city in Texas. Because of this, bystanders can face just as much risk as site workers on the ground — especially since they're not armed with site-issued protective equipment like hardhats.
Materials can roll from scaffolds or roofing, or be dropped by workers from above. Something as insignificant as a stray nail can cause serious injury when falling from stories high. It is not uncommon for a victim to experience a concussion, traumatic brain injury, or other catastrophic injury when this occurs.
Texas Construction Area Slip and Falls
When weather and high-impact equipment pummel a construction site every day, stray materials are bound to reach areas outside marked zones. Part of a site team's duty is to check areas immediately surrounding the site each evening before the whistle blows.
However, things invariably get missed, and materials are blown around or washed down onto pedestrian sidewalks after hours, leaving bystanders at risk for serious slips, trips, and falls.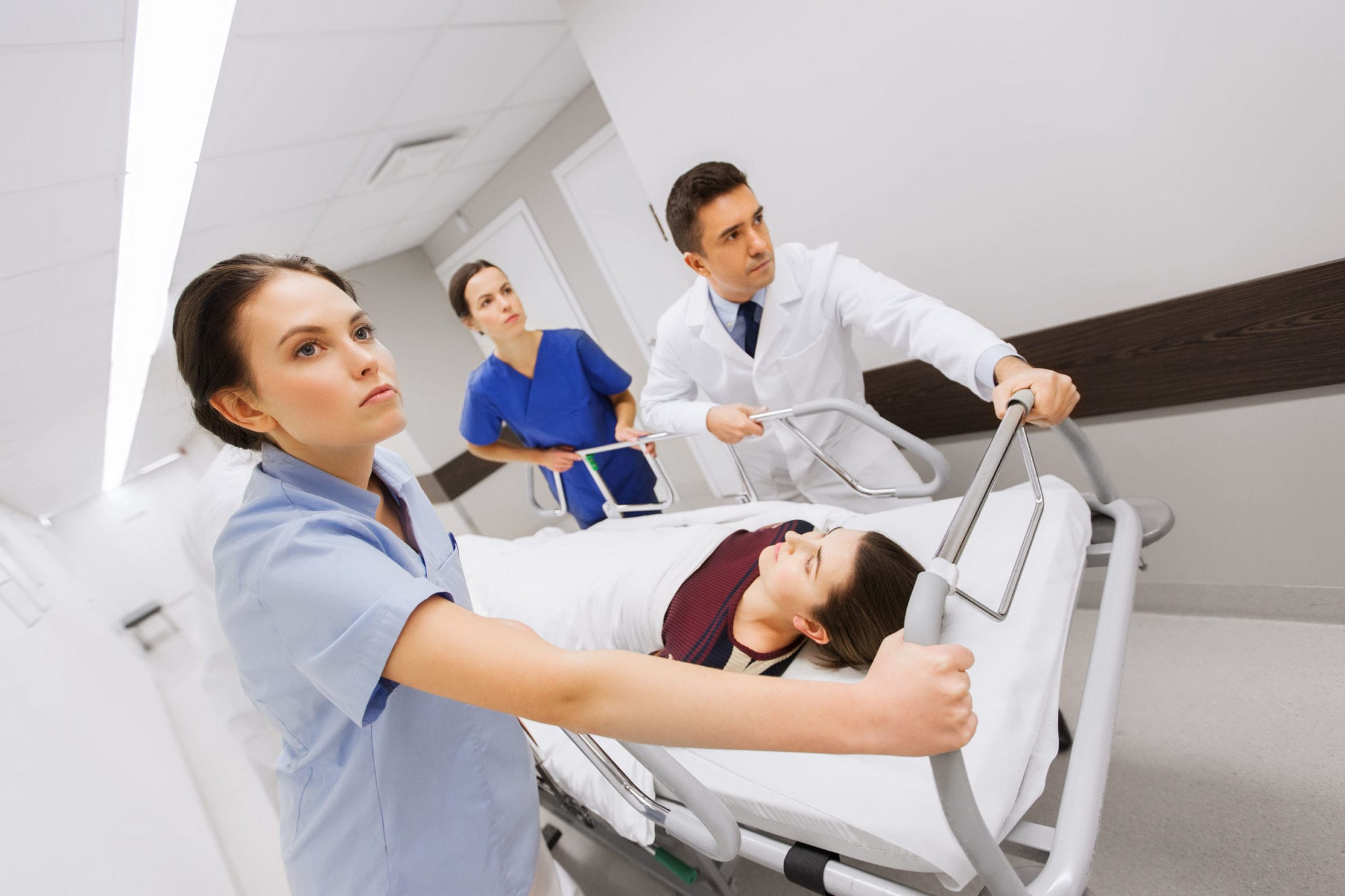 While the hazards of construction sites come with the territory for those who choose that line of work, bystanders do not have the protection of filing for worker's compensation. Additionally, seasoned construction companies are no stranger to accusations and have experienced legal teams to combat claims. Plus, in many cases symptoms are slow to surface, which can make them difficult to prove.
Your best chance is to take notes about any incident, educate yourself on filing a claim, and seek professional legal advice if you feel you need assistance with your case.
About the Author:
After getting his Juris Doctor from the University of Houston Law Center, Jeff Hampton began practicing law in Texas in 2005. Before joining the Fulgham Hampton Law Group, he worked as a prosecutor for the Tarrant County District Attorney's Office – experience he uses to anticipate and cast doubt on the arguments that will be used against his clients. Over the course of his career, he has helped countless Texans protect their rights and get the best possible outcome in their cases. His skill has earned him recognition from the National Trial Lawyers (Top 100 Trial Lawyers) and Avvo (Top Attorney, 10/10 Superb Rating), and he is Lead Counsel rated.