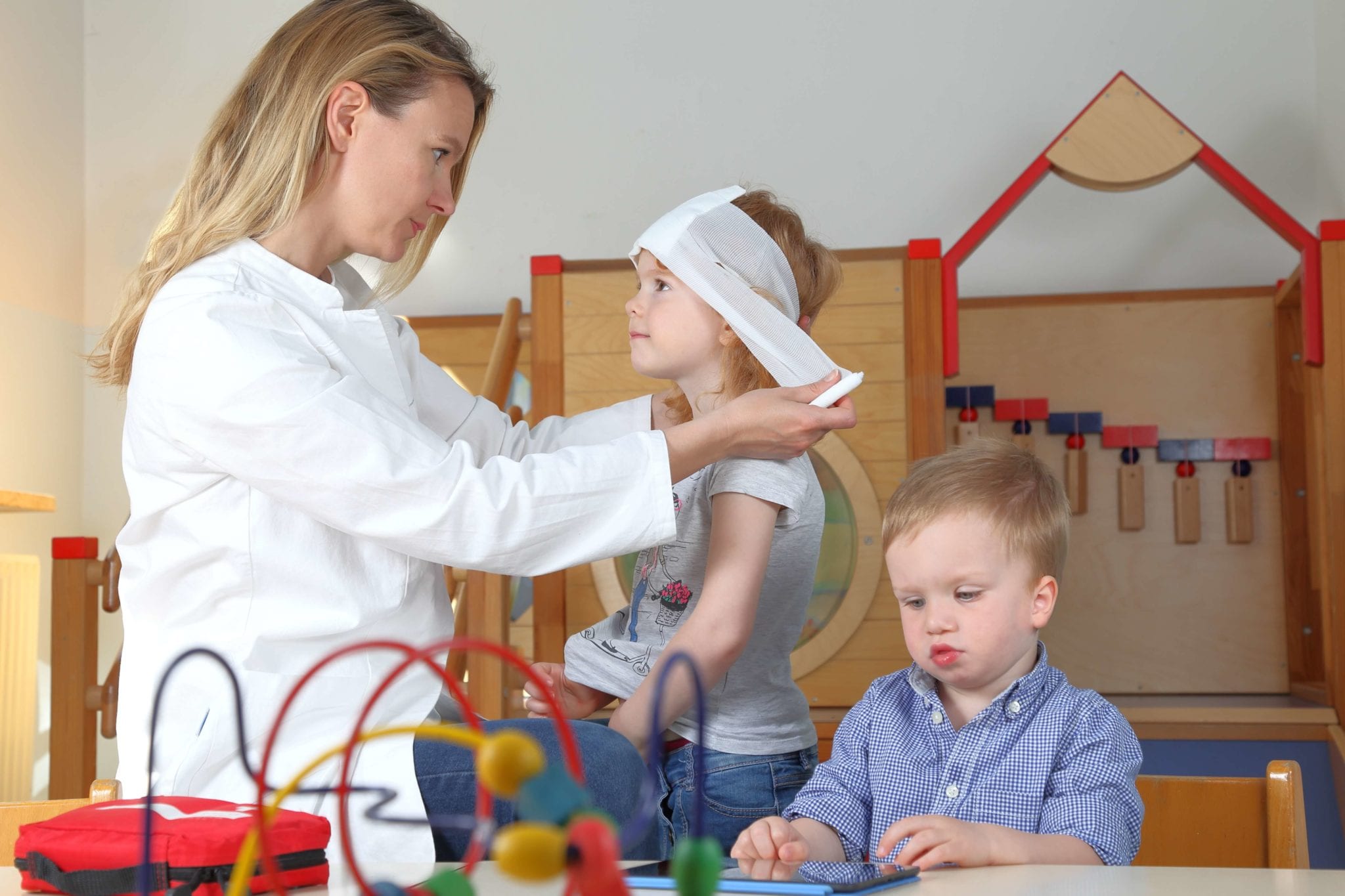 When you put your kid in a daycare or child care facility, you expect that he or she will be properly taken care of. That they will be watched carefully. That the workers have been properly trained to keep your child safe. That the facility itself has been well-maintained. That there is nothing dangerous in the building or on the grounds.
Unfortunately, sometimes these expectations are not met. Sometimes children are hurt at daycare, not by mere chance or accident, but due to the specific negligent actions of another. When this happens, Texas parents owe it to their child, their family, and even other families to hold the responsible party or parties accountable for their actions.
Doing this can bring you closure and a sense of justice served. It can lead to organizations and individuals altering bad behaviors, so others will not suffer the same fate as your child. Finally, it can provide your family with fair, just, and necessary compensation to cover the cost of medical bills and other damages that resulted from the negligent act.
How do you know if an accident was caused by negligence? Consult with an experienced Florida daycare injury attorney about the specifics of the situation. They can give you their thoughts on the strength of your case, as well as letting you know what options are available.
One signal that negligence may be behind your child's injury? The nature of the accident that occurred. Below, we will cover some of the most common negligence-based injuries that happen at childcare facilities.
Playground Injuries
There are many ways that kids get hurt on playgrounds, so a playground injury is not even close to definitive proof that negligence caused it. That being said, if your child is hurt on a playground, there are questions you should ask.
Was there adequate supervision? How much time passed before your child's injury was recognized? What are the circumstances surrounding the injury? Could faulty equipment have been responsible? Was the playground area well-maintained?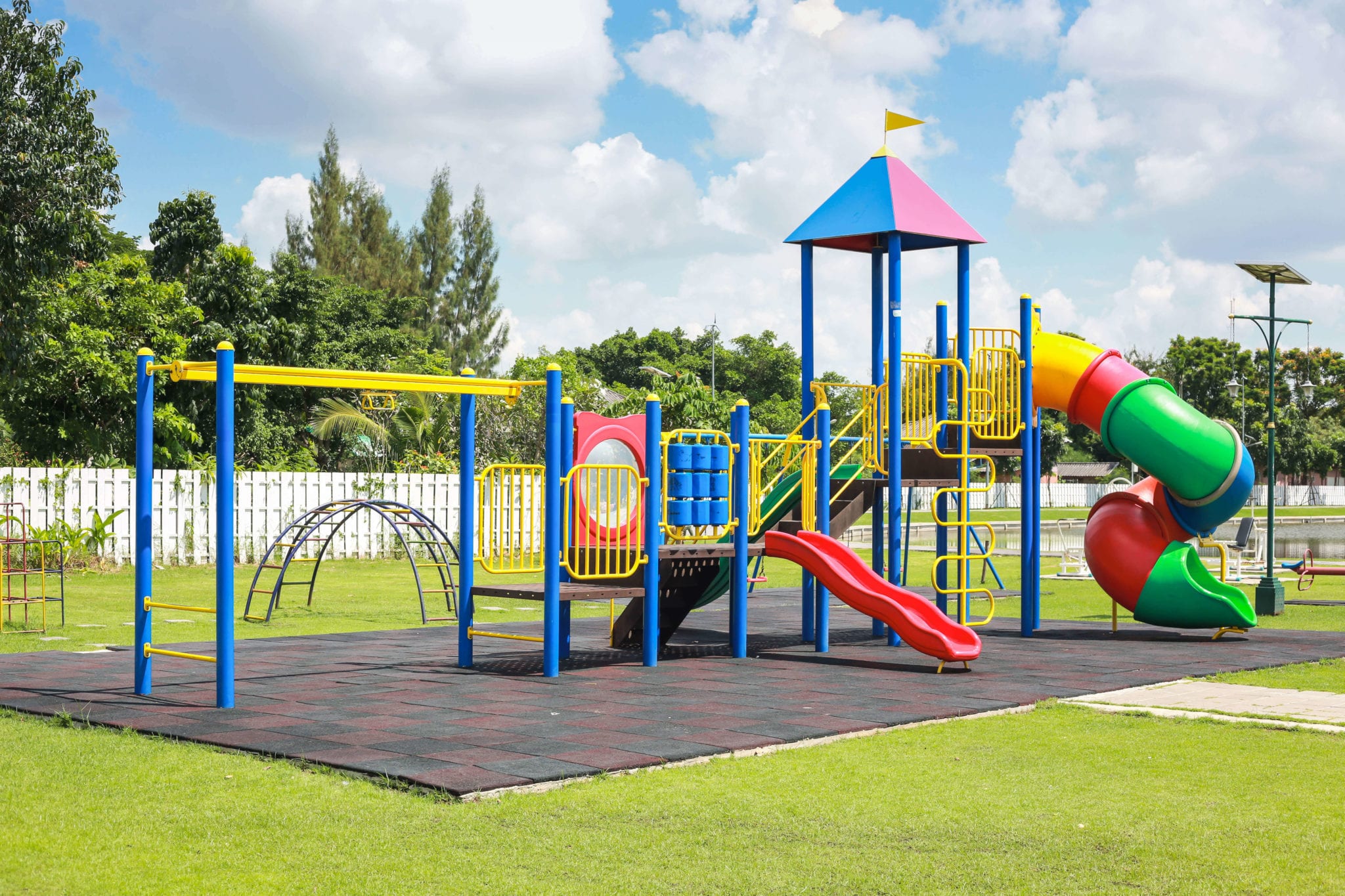 Childcare facilities have a duty to ensure the children in their care are adequately supervised and that the grounds of the property and all equipment are in good condition. If any of these things are not true, you may have a strong case.
Falling Object Injuries
Daycares tend to have all kinds of toys and other materials to use with the children who come to their facility. Many of these businesses are also fairly pressed for space, which can lead to them placing items on high shelves. Because the workers are often running around after the kids, they might not always properly secure items, resulting in objects that fall and injure kids.
If something falls on your child and hurts him or her, ask for more information about the incident. It may be a complete accident – or it might be due to negligent behaviors or practices.
Trips and Falls
Kids trip and fall down. A lot. Most of the time these falls are the result of kids being kids. They're not paying attention or struggling to make their bodies work the way they want them to. Thankfully, most of these falls only cause minor scrapes or cuts.
Some, however, result in far more serious injuries that can require hospitalization and even surgeries. Whenever a child has a serious fall at a daycare, you need to ask questions about how it happened. Because while, as mentioned above, most falls are true accidents, others happen because the property isn't well maintained.
Maybe that means uneven carpeting. Or toys that should have been put away by the workers. Whatever the reason, if negligence caused the slip and fall injury, you should not have to bear the brunt of the cost.
Burns from Bottle Warmers
This is a big one for parents who have infants in daycare. Due to their inability to eat solid foods, infants must be bottle fed. The milk or formula in these bottles is typically warmed up beforehand.
However, if the milk or formula is heated up too much, it can result in burns. Additionally, the presence of bottle warmers also increases the risk that children will grab at the cords and pull the warmers themselves down, which can lead to truly severe burns.
In either scenario, the childcare facility is responsible for what happens and must strive to create an environment that prioritizes the safety of the infants in their charge. If they overheat bottles or leave dangerous cords within reach and an injury occurs, they can be held responsible.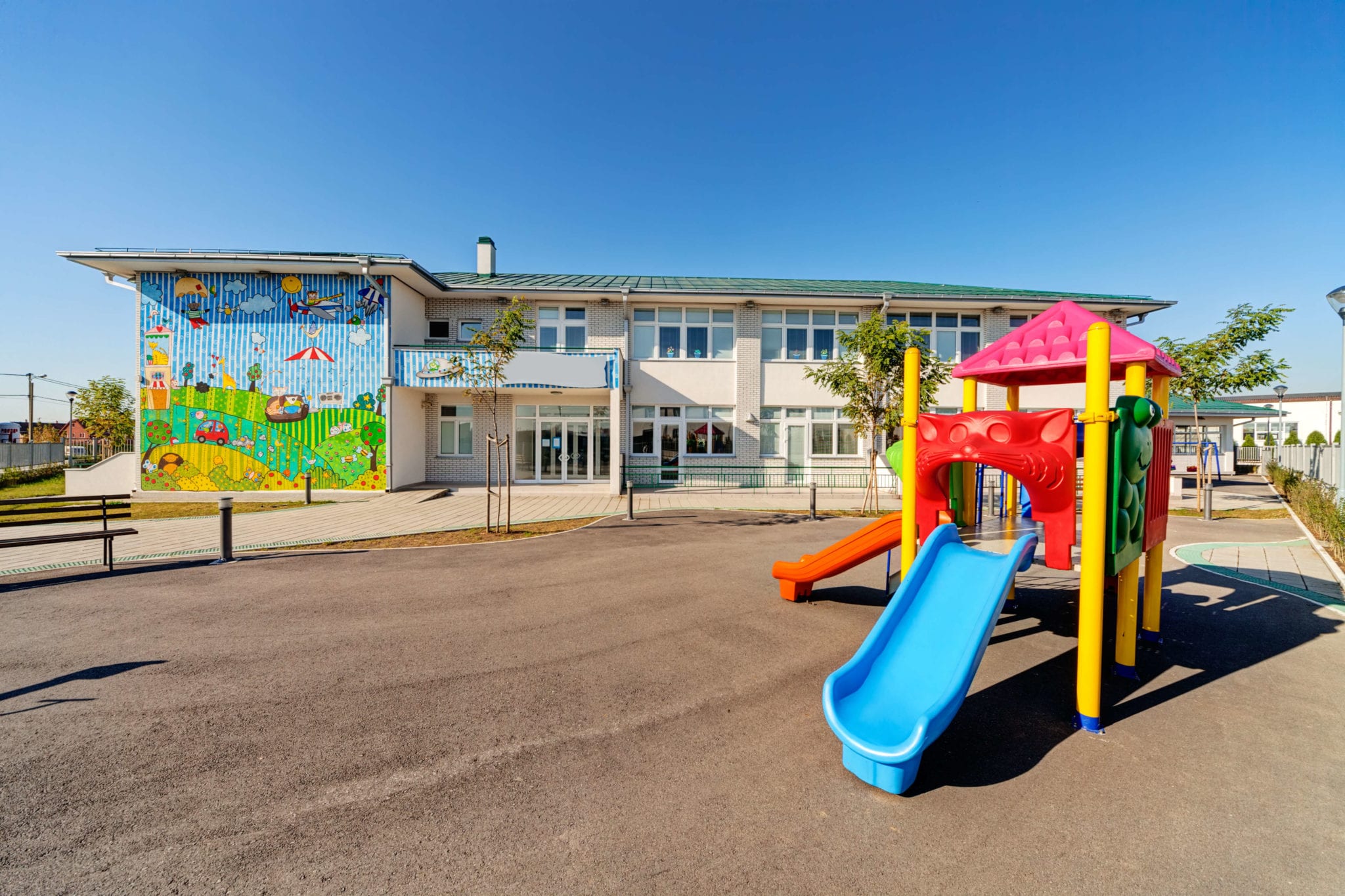 These are just a few of the many ways that injuries can occur on a daycare's premises. Unfortunately, it would be nearly impossible to list every single one of them. The bottom line is you need to learn as much as possible about how the injury happened, so you can determine whether or not pursuing a negligence claim seems warranted.
About the Author:
Brandon Fulgham has an in-depth understanding of both Texas law and Texans themselves. Before practicing law here, he received his undergraduate degree from TCU, and his law degree from South Texas College of Law in Houston. After graduation, he worked in District Attorneys' offices as a prosecutor. Now, he uses that knowledge to anticipate opposing counsel's arguments and protect the rights of people in and around Fort Worth. He has been recognized for his work by The National Trial Lawyers, Fort Worth Magazine, and others.