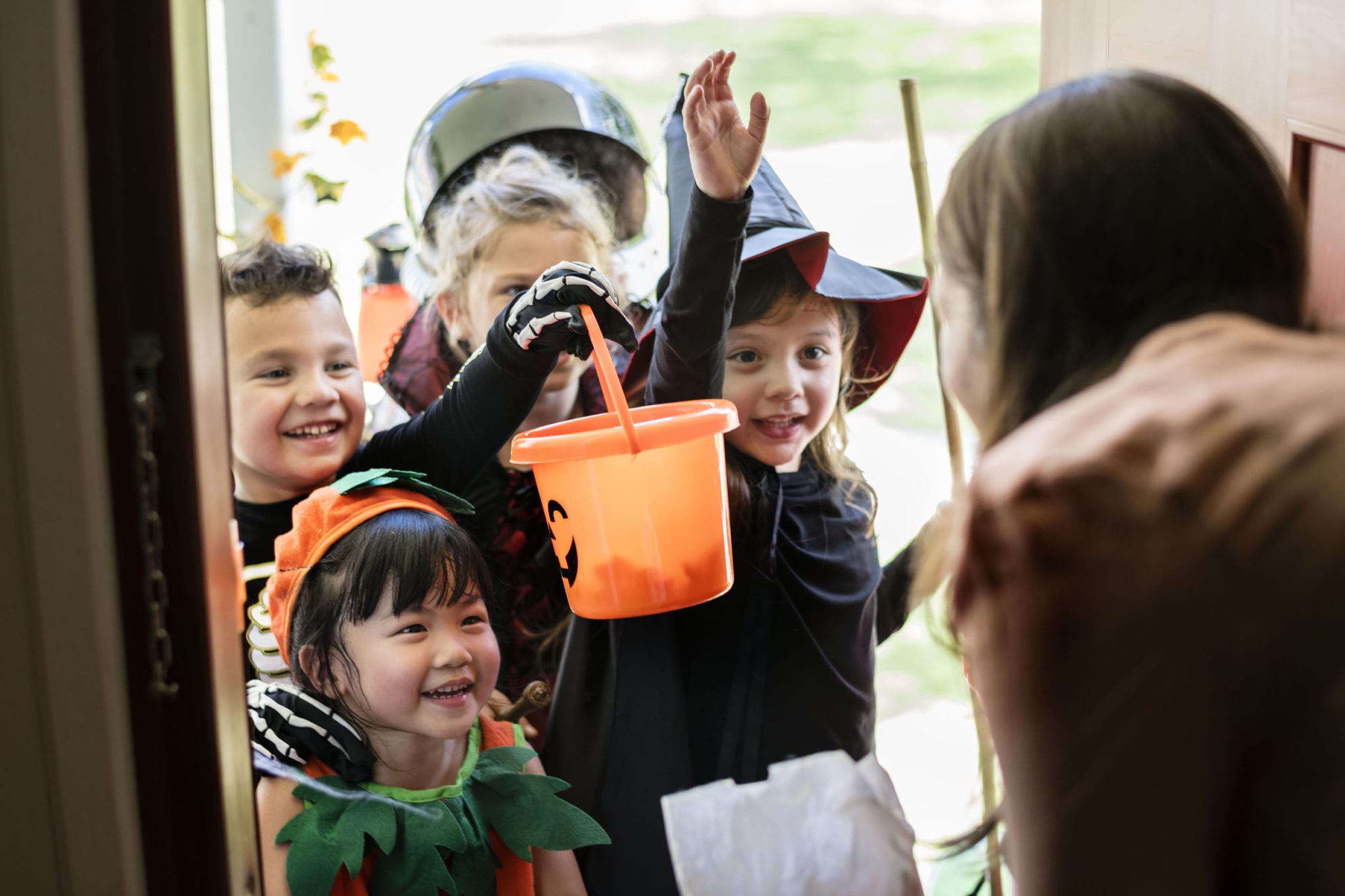 What are your Halloween plans?
Maybe you're staying in and giving out candy to the neighborhood kids. Or you're in charge of taking your kids and their friends around to get some candy. Perhaps you're heading out on the town for some kid-free fun at the bars.
Whatever you do, try not to drive. If for some reason you do have to drive on Halloween night, practice extra caution.
Halloween is one of the most dangerous nights for children in Texas. Watch out and know how to stay safe.
Stats on Traffic Fatalities on Halloween in Texas and Beyond
There are many nights associated with drunk driving and traffic fatalities: the night before Thanksgiving. New Year's Eve. July 4th. Only one of those nights is the deadliest night of the year for children, though: Halloween.
Kids are four times as likely to be hit by a car on Halloween than on any other night. That's right – four times as likely.
Why? There's not just one answer. Kids are more excited and running out in the streets later than usual. They may be wearing dark costumes.
They're not the only people at fault for making Halloween such a deadly night, however. Partying adults also play a big role in traffic fatalities on Halloween.
DWI roadblocks are "unconstitutional" in the state of Texas. The only way law enforcement officers will catch drunk drivers is if the driver displays clear signs that they are driving recklessly (speeding, swerving, etc.). If drunk drivers go unnoticed, they will end up in your neighborhood.
On Halloween nights from 2012 to 2016, 44% of all fatal crashes involved drunk driving. That's almost half of all crashes. How many lives would be saved if no one drank and then drove on Halloween?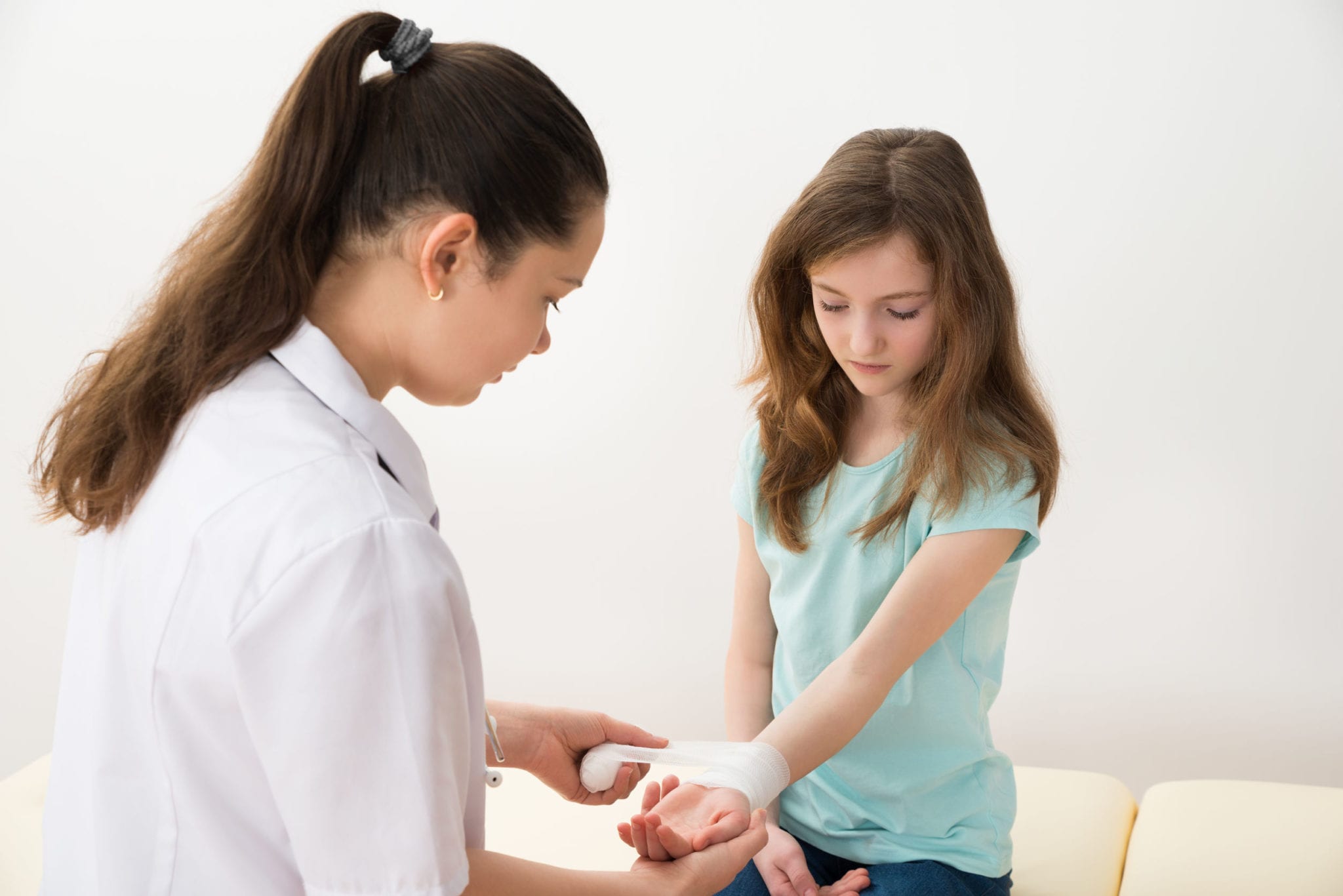 This problem is only getting worse – both for kids and for adults. Pedestrian deaths on Halloween night increased by 46% between the years 2009 and 2016. It's up to all of us to make sure that number decreases in the coming years.
How Texans Can Prevent Traffic Fatalities on Halloween
No matter what your plans are for Halloween, you have the ability to prevent pedestrian deaths on the road. Follow these tips to stay safe on this spooky night.
Drivers: Stay Alert and Stay Sober!
So many traffic fatalities, on Halloween night and throughout the year, involve drunk driving. It's simple: don't drink if you plan on driving. If you do want to imbibe, call a rideshare or use a designated driver to chauffeur you from place to place.
Sober drivers should be extra vigilant as well. Go extra slowly when you are on the road and be on the lookout for kids who may be wearing dark costumes or running out on the street.
Put down your cell phone. Again, put down your cell phone.
Keep your headlights on, even if the sun has not completely set yet. Not all trick-or-treating begins after dark. Younger children will be out as early as 5:30 p.m.
Park in a spot where you don't have to reverse (if you can).
If you're driving to drop your kids off at a party, let them out at the curb so they don't have to walk on the street.
If you let one kid go, wait before you start moving. Kids are likely to travel in groups and some might be straggling behind.
Parents: Trick-or-Treat With Your Kids!
Send your children out as early as possible while it is still light out (and people haven't had too much to drink). If they're going out in the dark, give them a flashlight.
Turn on the lights around your house and yard for increased visibility in the neighborhood.
If you can, stay with your kids. If they're "too cool," see if an older brother or sister doesn't mind tagging along. Kids under the age of 12 should not be trick-or-treating without an older person present.
Know where your kids are trick-or-treating. Warn them of any dangerous streets on their route and suggest safer alternatives.
Evaluate your kid's costume. Will a motorist be able to see them in the dark? Reflective tape on their shoes or a glow-in-the-dark candy bag will help them be more visible.
Review the rules of the road with kids (when they have the right of way as a pedestrian, the importance of crossing at crosswalks, and so on).
Let your teens know that you can pick them up if they need a ride.
Let's keep Texas safe and decrease the amount of traffic fatalities this October. Happy Halloween!
About the Author:
After getting his Juris Doctor from the University of Houston Law Center, Jeff Hampton began practicing law in Texas in 2005. Before joining the Fulgham Hampton Law Group, he worked as a prosecutor for the Tarrant County District Attorney's Office – experience he uses to anticipate and cast doubt on the arguments that will be used against his clients. Over the course of his career, he has helped countless Texans protect their rights and get the best possible outcome in their cases. His skill has earned him recognition from the National Trial Lawyers (Top 100 Trial Lawyers) and Avvo (Top Attorney, 10/10 Superb Rating), and he is Lead Counsel rated.