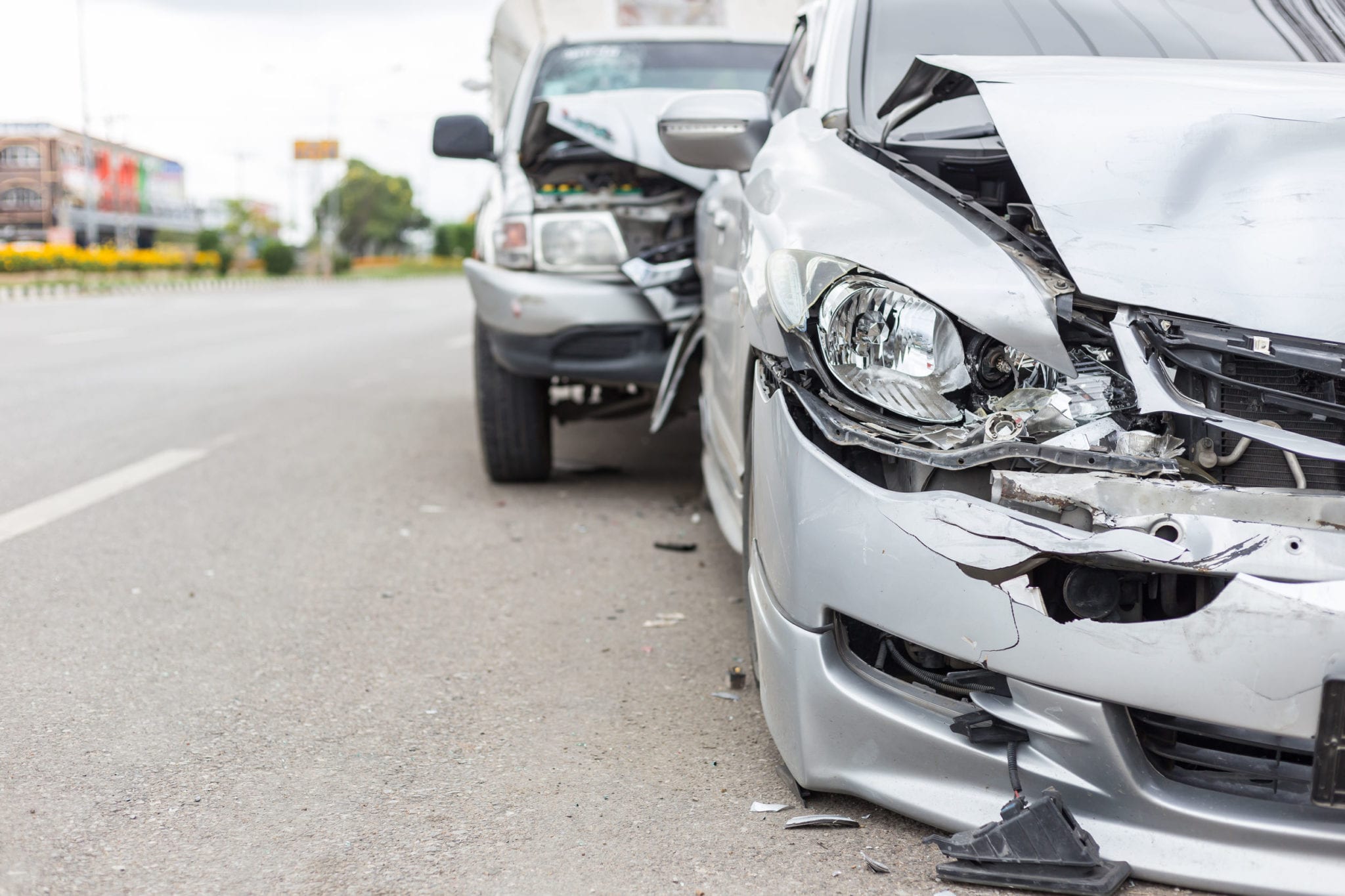 Think back to 2000. A lot has happened between then and now. We have iPhones now, our cars have Bluetooth. Fads have come and gone.
One thing that hasn't changed since November 7, 2000? At least one person has died every single day on Texas roads. That translates to at least one family left without a loved one — in their place, the costs, financial and otherwise, of that person's death.
Take two teenagers who were recently killed on Texas Highway 59. One victim's family is now responsible for looking after the victim's 1-year-old daughter. The other had to set up a GoFundMe to cover airfare to fly the victim's body home to Houston from San Antonio for a proper burial service.
So what seems to be the cause of so many fatal Texas car crashes?
What Is Causing All of These Fatal Crashes in Texas?
Fatal car crashes happen throughout Texas, but there are several seemingly common factors. Turns out, nine out of ten deaths are actually preventable.
Read that again: Nine out of ten deaths from car crashes on Texas roads are preventable. It only takes a few seconds of diverted attention to change a family forever.
Speeding is the Most Common Cause, Distracted Driving is a Close Second
Speeding is the most common cause of car crashes in Texas, but distracted driving is a close second. In 2018 alone, texting and driving caused 394 deaths and 2,340 serious injuries. Even though Texas has laws in place banning texting and driving, crash rates have still continued to increase.
No Texas Sobriety Check Points Makes Drunk Driving More Difficult to Identify
Drunk driving is also another cause of high fatality rates. Texas does not allow sobriety checkpoints. So unless an officer happens to see reckless driving at the right time, there is nothing to prevent drivers from getting behind the wheel after a few beers and causing an accident.
Where Are Texas Crashes Happening the Most Right Now?
Other interesting stats reveal that the location of these crashes may impact the state's high fatal car crash numbers.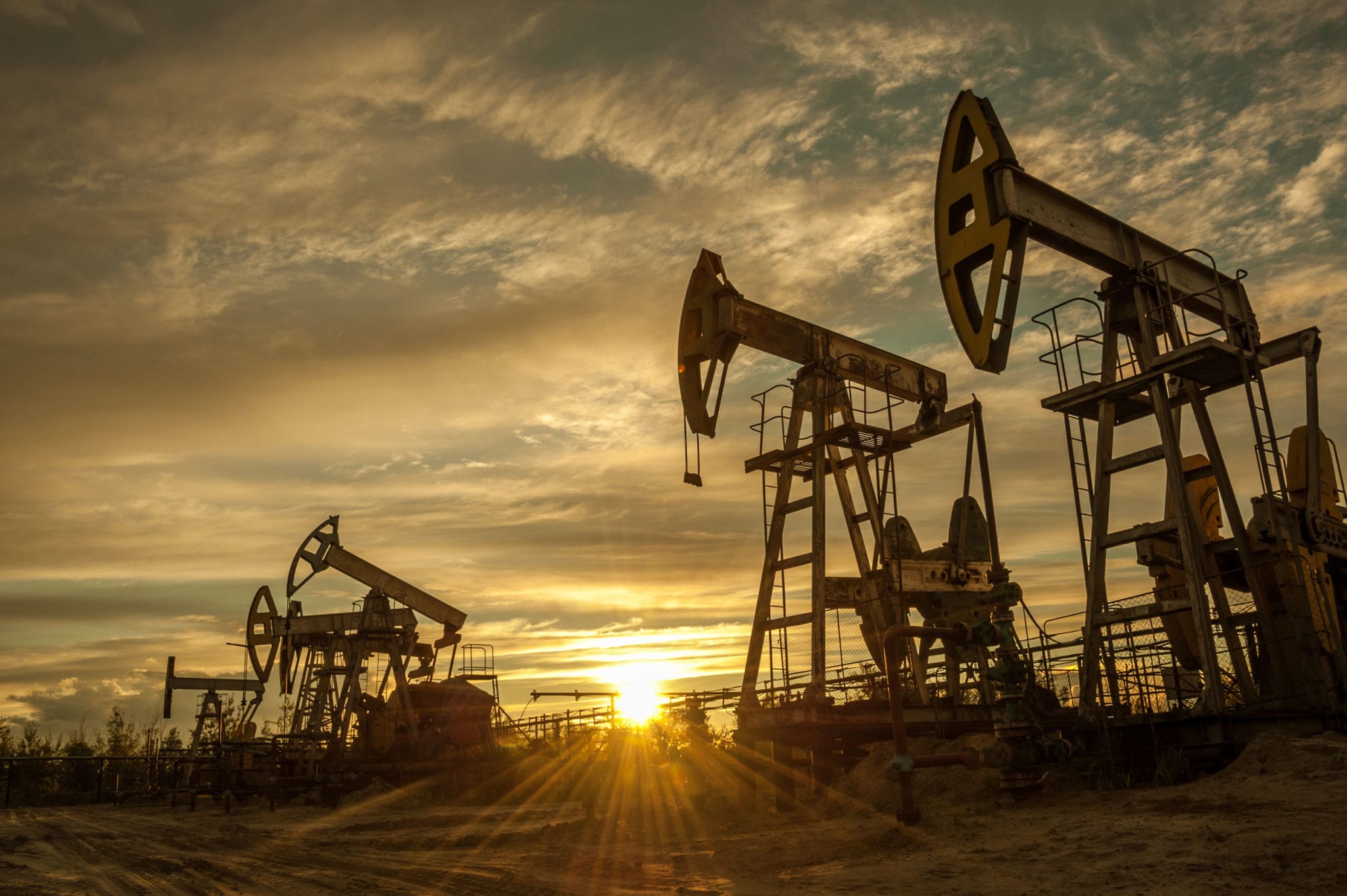 Increased Traffic in Texas Oil and Gas Production Areas
In 2018, just around half (1,673) of all fatal car crashes occurred in the largest oil- and gas-producing areas of Texas. The areas are becoming more congested each year.
Increased congestion paired with rising rates of distracted driving and speeding makes the area especially dangerous for drivers.
So keep your eyes on the road wherever you are, but in areas with big trucks and heavy traffic, putting your phone down could just save a life.
How Can Fatal Texas Car Crash Survivors Seek Justice?
Losing a loved one to a car crash can feel unfair, especially when another driver was at fault. Again, nine out of ten deaths from fatal car crashes are preventable.
So how can you seek justice against someone who actively could have avoided killing someone else, but made a poor choice? There are two primary ways to seek compensation for your loss, and an experienced Texas attorney can help you decide which is best based on the circumstances surrounding your loved one's car crash.
Civil Lawsuits
Drivers who caused damages or injuries are not limited to criminal penalties. Victims or their family members can also file a lawsuit and ask for money that covers the cost of medical expenses and loss of income to the family via a civil suit. You can file this kind of suit even when your loved one didn't make it out.
Wrongful Death Suits
If your loved one was killed in an accident, another way to seek justice is to file a wrongful death suit. A wrongful death suit seeks financial damages from someone who caused the death of another person through a "wrongful act, neglect, carelessness, unskillfulness, or default."
So if distracted driving took the life of your spouse, for instance, you can file for damages against the driver who was engaged in distracted driving.
Note, however, that these suits are reserved for particular relatives of the deceased:
The spouse of the victim
Parents of the victim
Children of the victim
An Experienced Texas Wrongful Death Attorney Can Help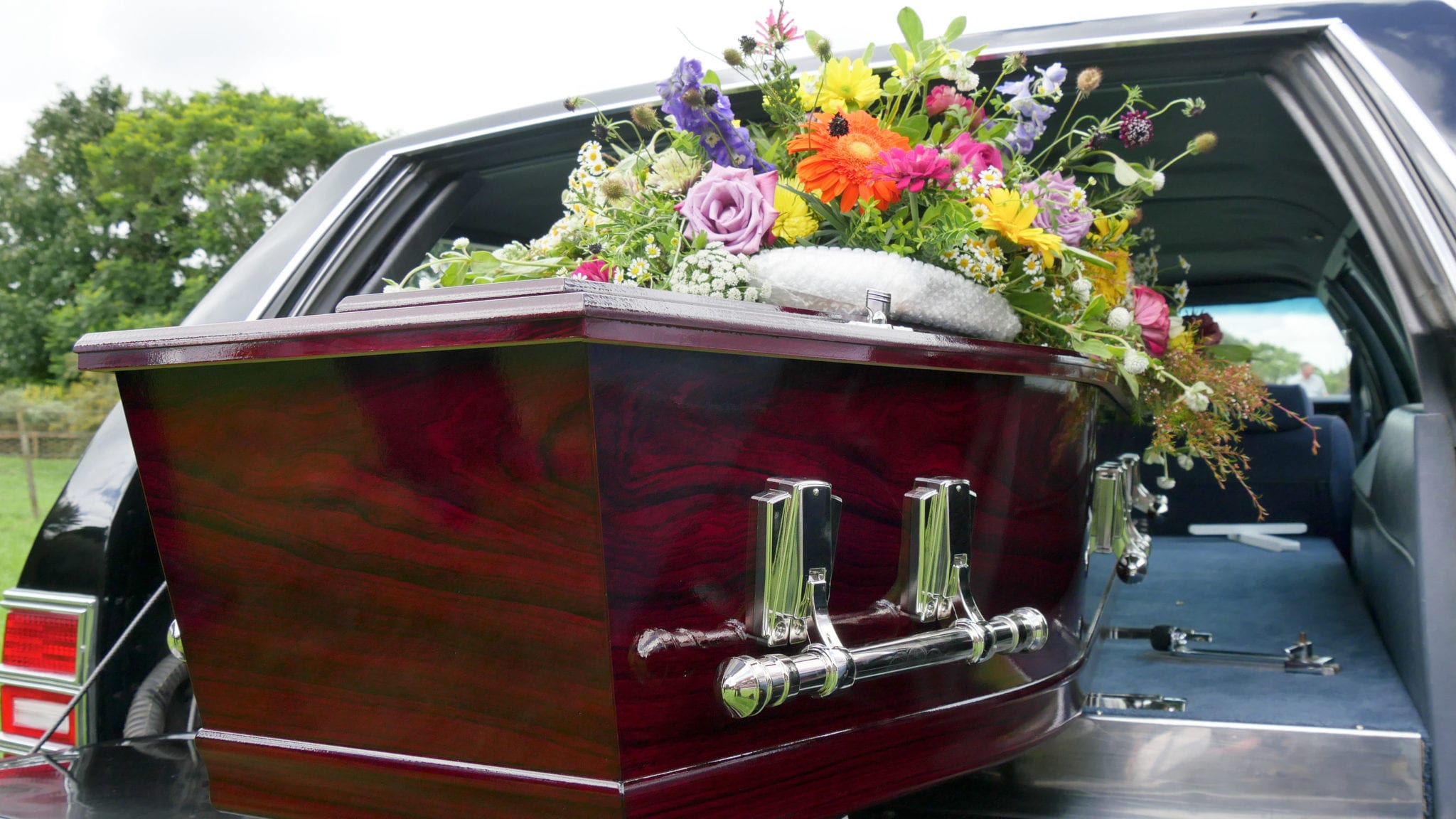 Qualifying people can file this suit within two years of the victim's death. In the suit, they can ask for damages to cover things like medical expenses and loss of income. Plaintiffs can also file for costs to cover pain and suffering or loss of companionship.
Understand, though, that what may seem to be a simple matter, can actually become quite complex. Don't face the person (or company) responsible for your loved one's death alone. Hire an experienced Texas wrongful death attorney to help you decide how to best present your case.
About the Author:
After getting his Juris Doctor from the University of Houston Law Center, Jeff Hampton began practicing law in Texas in 2005. Before joining the Fulgham Hampton Law Group, he worked as a prosecutor for the Tarrant County District Attorney's Office – experience he uses to anticipate and cast doubt on the arguments that will be used against his clients. Over the course of his career, he has helped countless Texans protect their rights and get the best possible outcome in their cases. His skill has earned him recognition from the National Trial Lawyers (Top 100 Trial Lawyers) and Avvo (Top Attorney, 10/10 Superb Rating), and he is Lead Counsel rated.