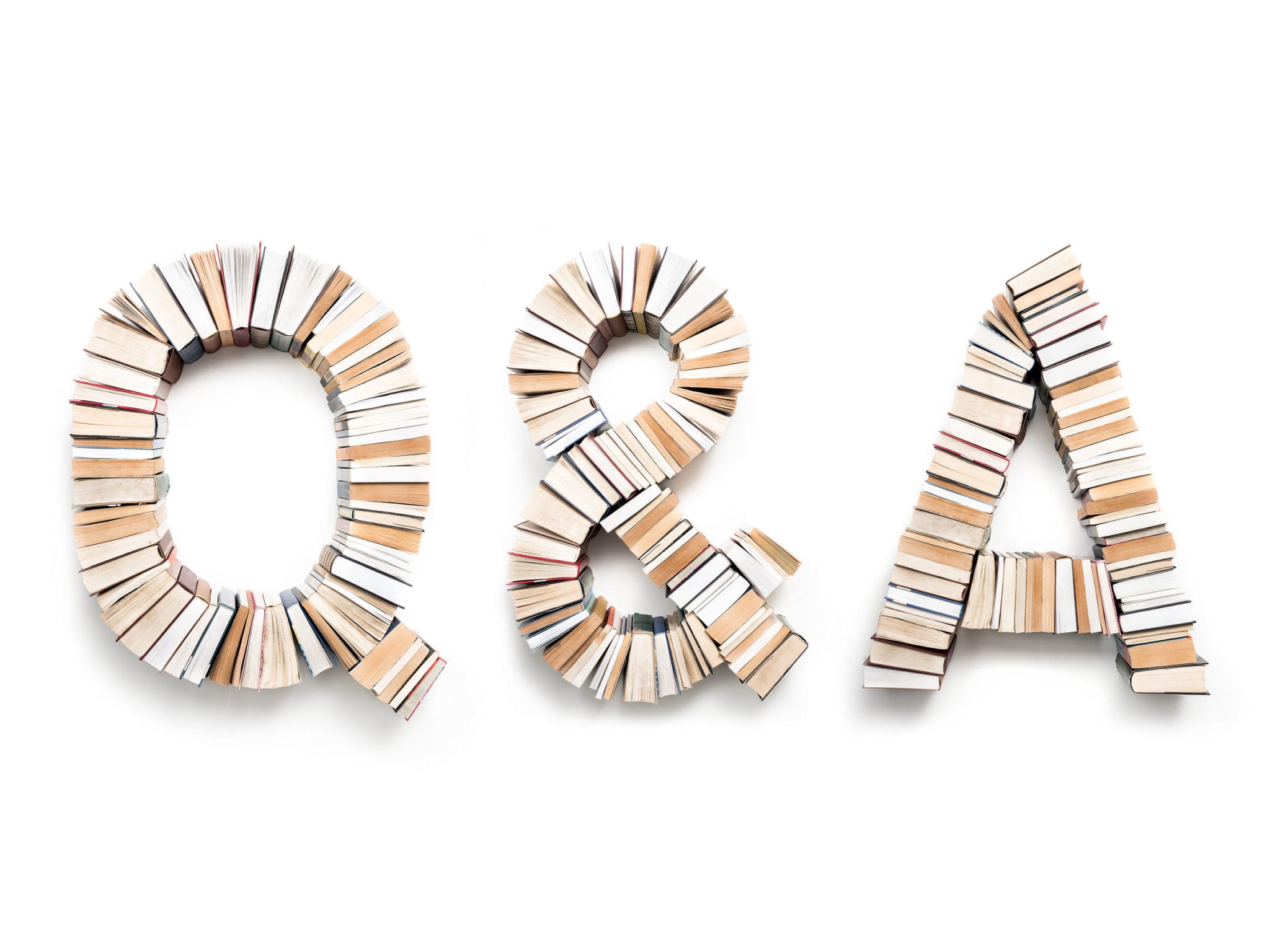 When an injury is severe enough, it can set your entire life back. Lost wages, outstanding medical bills, and pain and suffering can prevent you from enjoying day-to-day living. While all injuries should be properly addressed, some are more serious than others.
In personal injury law, those severe injuries are sometimes considered catastrophic. This is not just a dramatic word. It truly encompasses the severity of an injury and how much of an effect it has on a person's life.
If you were the victim of a catastrophic injury, you may be entitled to damages and compensation. Learn more about catastrophic injuries and how you can file a lawsuit that helps to get your life back on track.
Q: What Makes an Injury a Catastrophic Injury in Texas?
A: A catastrophic injury is one that prevents a person from working or living at the same level as they did before the accident. Catastrophic injuries are typically sudden, severe, and completely alter the course of the victim's life. The effects of a catastrophic injury could last for decades.
Q: What Are Some Examples of Catastrophic Injuries?
A: The following injuries may be considered a catastrophic injury:
Head trauma or TBI
Accidental amputation of the limbs
Fractures to multiple bones in the body
Retinal detachment or severe injuries to the eye
Injuries that result in hearing or vision loss
Organ damage
Neurological disorders
Injury to the spinal cord
Third-degree burns
Injuries that result in paralysis, paraplegia, quadriplegia.
Some of these injuries are freak accidents. Others can be prevented. If your injury was caused by the negligence or intention of another person, you may be able to file a lawsuit and receive compensation for the harm that the defendant caused you and your family.
Q: What Causes a Texas Catastrophic Injury?
A: Catastrophic injuries may be caused by any sort of severe accident. Here are some of the most common:
Medical malpractice
At-work slip and fall accidents (i.e. construction accidents)
Acts of violence
Q: What Type of Compensation Does Texas Let Me Receive after a Catastrophic Injury?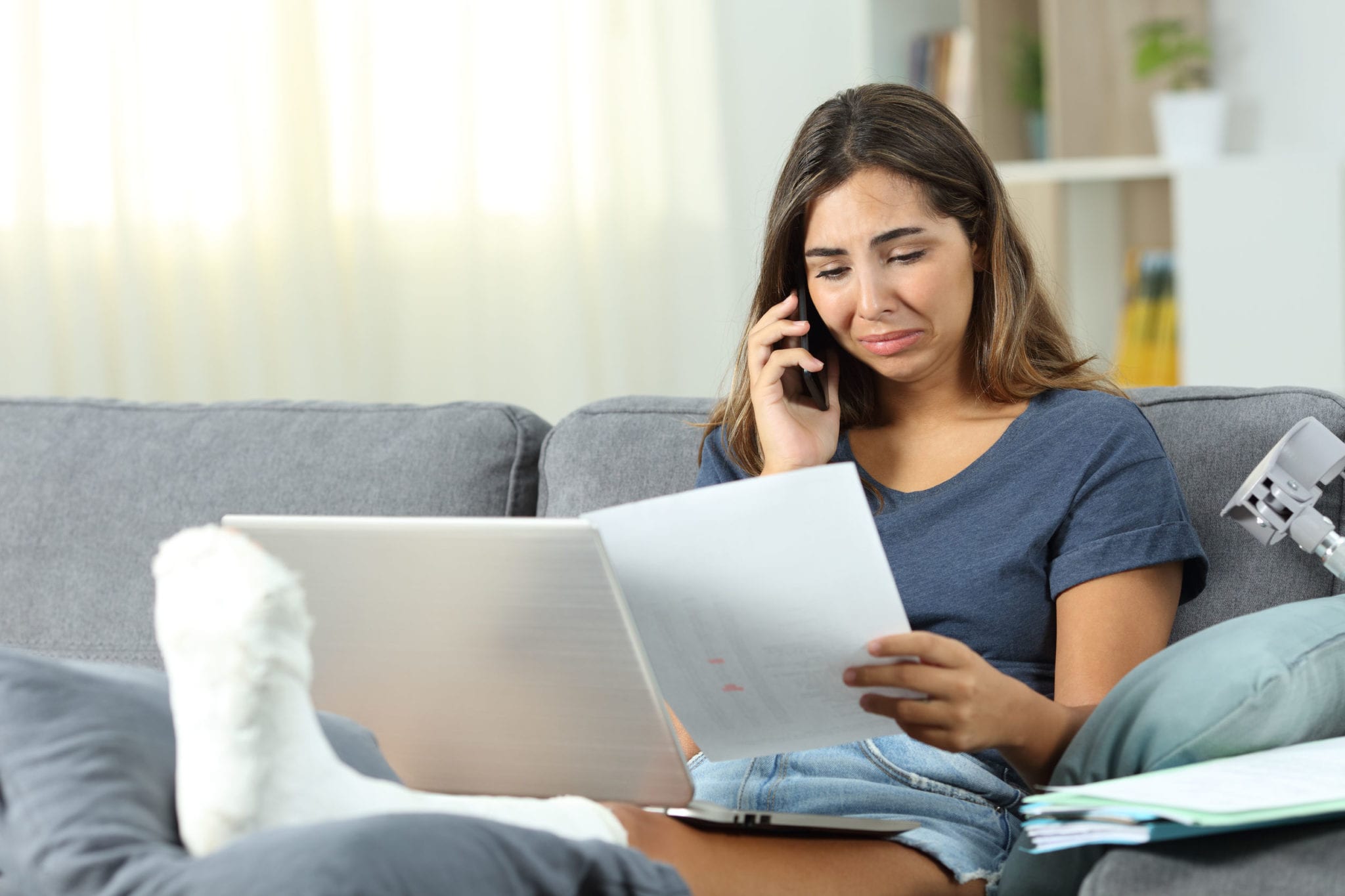 A: Catastrophic injuries can result in the loss of wages for decades. Victims are entitled to receive compensation for those damages. Other types of damages that victims can receive in a catastrophic injury suit include:
Medical and rehabilitation expenses
Loss of enjoyment of life
Mental anguish or pain and suffering
Lost future wages
Permanent disability or disfigurement
Property damages
If a loved one was the victim of a fatal catastrophic injury, you may also be able to receive damages for loss of companionship or emotional distress.
Q: Are There Caps for Catastrophic Injury Damages in Texas?
A: Some states impose "caps" that limit how much in damages a victim can receive from a personal injury case. These caps may apply to economic damages, like lost wages, or non-economic damages, like pain and suffering. Texas has some caps, but they only apply to three types of cases:
Lawsuits involving punitive damages (or exemplary damages)
Medical malpractice
Government liability
If your case involved slip and fall injuries or an automobile accident, you shouldn't run into caps that limit what damages you can win in a claim.
Q: Is There a Difference Between a Texas Personal Injury Lawsuit and a Catastrophic Injury Lawsuit?
A: Not necessarily; catastrophic injuries fall under the personal injury umbrella. The process for filing a catastrophic injury suit is the same as filing any other personal injury lawsuit. In most catastrophic injury lawsuits, however, the plaintiff typically asks for money that could compensate for a life's worth of lost wages.
When you are searching for a lawyer to help you file a catastrophic injury lawsuit, ask about their experience. Have they filed a suit like this before? What is their experience dealing with catastrophic injuries? Some attorneys are more comfortable than others working on a lawsuit that could result in millions of dollars in compensation.
Q: Is Texas a Comparative Negligence State?
A: Texas has a unique approach to comparative fault and negligence called proportionate responsibility. If the plaintiff is found to be at-fault for a majority of the damages, they may not recover any winnings from their case. (An example of partial fault would be driving over the speed limit in a car accident primarily caused by another driver.) Plaintiffs who are found to be partially at-fault will receive reduced damages.
Q: What Are My Next Steps in Filing a Texas Catastrophic Injury Lawsuit?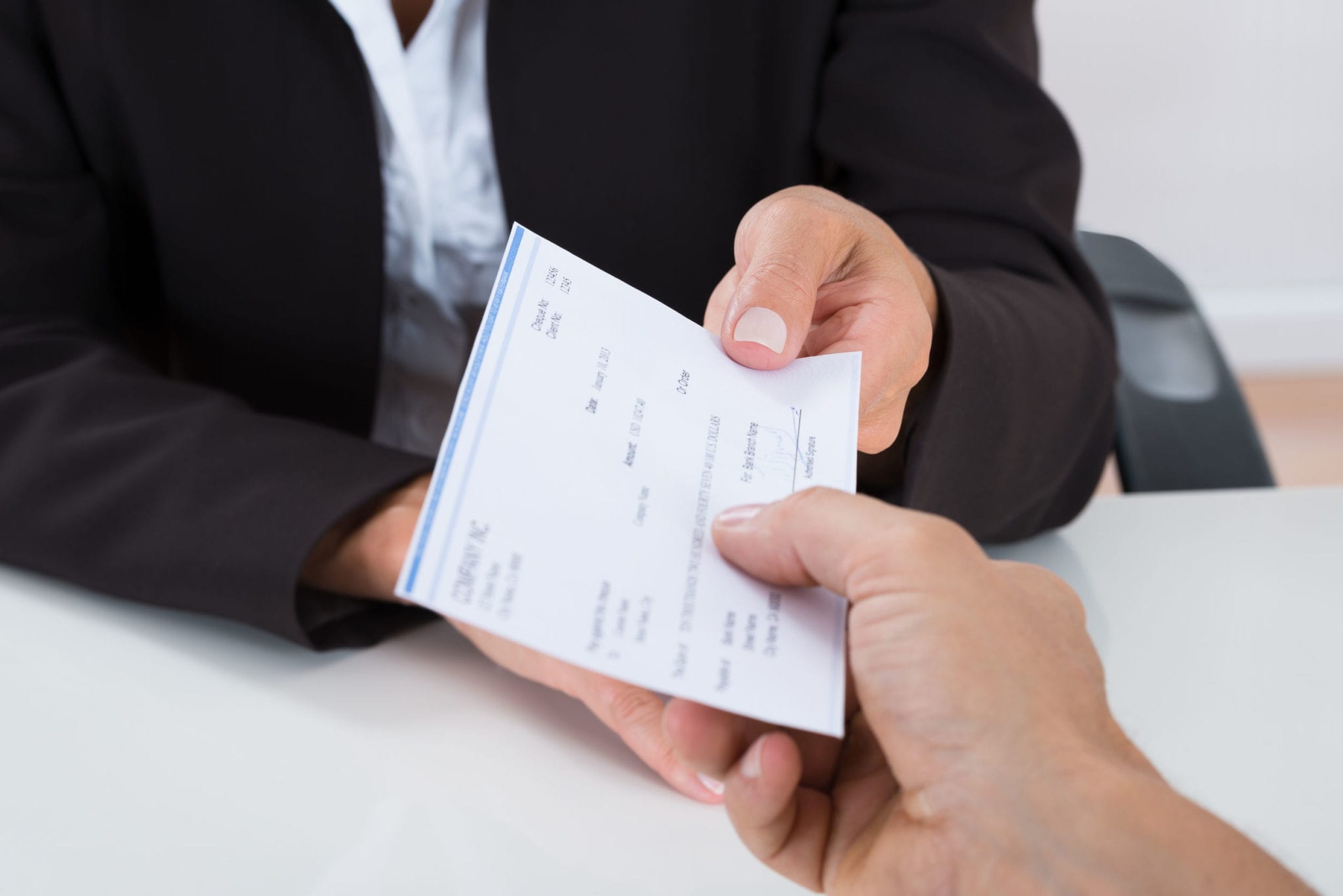 A: If you have been the victim of an injury that altered the course of your life, it's time to take action. Reach out to a Texas catastrophic injury lawyer today. A free consultation with a personal injury lawyer can help you figure out what next steps to take and what it will take to win your case.
About the Author:
Since she started practicing law in Texas in 2004, Sharon Fulgham has been named a Rising Star by SuperLawyers and a Top Attorney by Fort Worth Magazine multiple times. Additionally, she has worked with some of the best attorneys in the state and served as a partner at the biggest law firm in Fort Worth. Sharon has successfully handled cases at both the state and federal level, and always provides her clients with legal services that are personalized to fit their needs. Outside of work, the most important things in Sharon's life are her faith, her family (husband Brandon and three children), and serving her community.