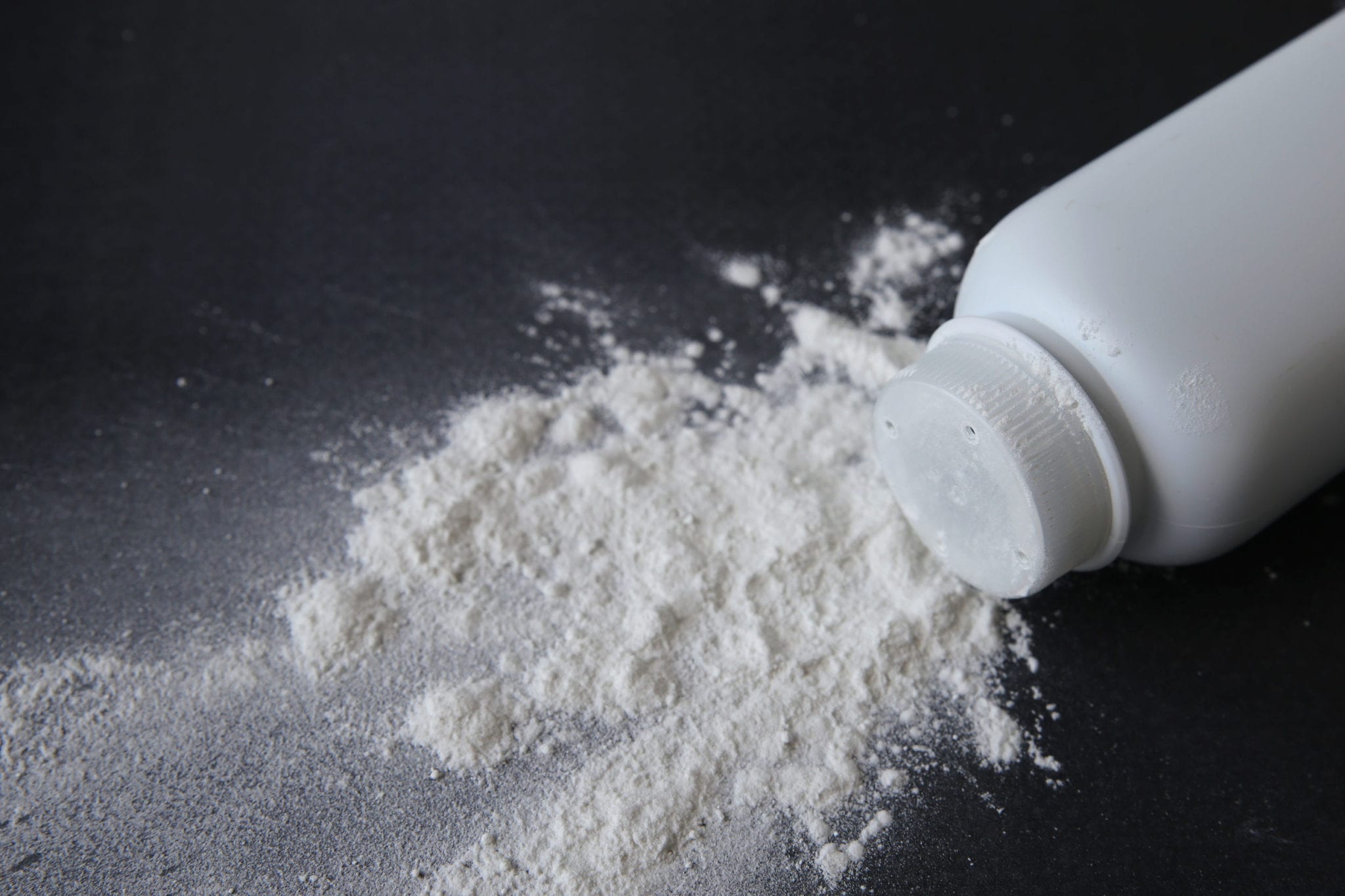 It began with a $72 million payout to a Missouri family in February of 2016. At the same time, there were more than 3,000 additional lawsuits filed against Johnson & Johnson across the country.
About a year later, another $110 million was awarded – same state, different plaintiff. Another lap around the calendar and a group of 22 women win their $4.7 billion suit concerning the same defective product – Johnson & Johnson's talc-based powders.
Earlier this year, a California jury ordered them to shell out $29 million, and last month, a case had the consumer goods giant handing over at least $25 million in compensatory damages after the victim contracted "a rare asbestos-related cancer" by using Shower to Shower for decades.
Despite the brand's continuous appeals and denials, only days ago, J&J was hit with the latest talc-mesothelioma case verdict: $325 million to a New York couple.
If you or a loved one has been diagnosed with cancer (particularly in the lungs or genital areas), and have a history of using Johnson & Johnson products that contain talcum powder, you may be the victim of a defective product and should seek the advice of a Fort Worth product liability attorney.
Here in Texas, this is how your defective product lawsuit against Johnson & Johnson would likely work…
Johnson & Johnson Talcum Powder Lawsuits Fall under "Failure to Warn" in Texas
Our state recognizes four different types of lawsuits which you can use to hold a manufacturer liable for damages related to injuries directly caused by their products: Design Defects, Manufacturing Defects, Failure to Warn, and Pharmaceutical Defects.
All of the current defective product lawsuits against Johnson & Johnson are about a "failure to warn" consumers. This is also commonly referred to as a "Marketing Defect" lawsuit.
The harmful ingredients in the company's talcum powder products are naturally occurring, and not part of a design. Nor are they contributed by the manufacturing process.
Also, because Johnson's talc-based products are actually categorized and marketed as cosmetics – not pharmaceuticals – it has been able to dodge FDA testing and scrutiny. This keeps the claim from being considered a pharmaceutical defect suit.
Every case is based on J&J having known since at least the 1980s (possibly the 1970s) about the risk of cancer linked to talc and failing to warn consumers about those risks.
As a result, Johnson & Johnson is still neck deep in litigation because users of their talc-containing products (and the naturally occurring asbestos in it) continue to develop cancer from regular use.
The company's failure to alert consumers to potential dangers or offer information for how to reduce a user's risk has resulted in irreparable, life-threatening, and sometimes fatal harm among victims.
If you are currently using any Johnson & Johnson talcum powder product, we strongly suggest you immediately stop its use. Then, record all details surrounding your typical use of the product as evidence for presentation at a later date.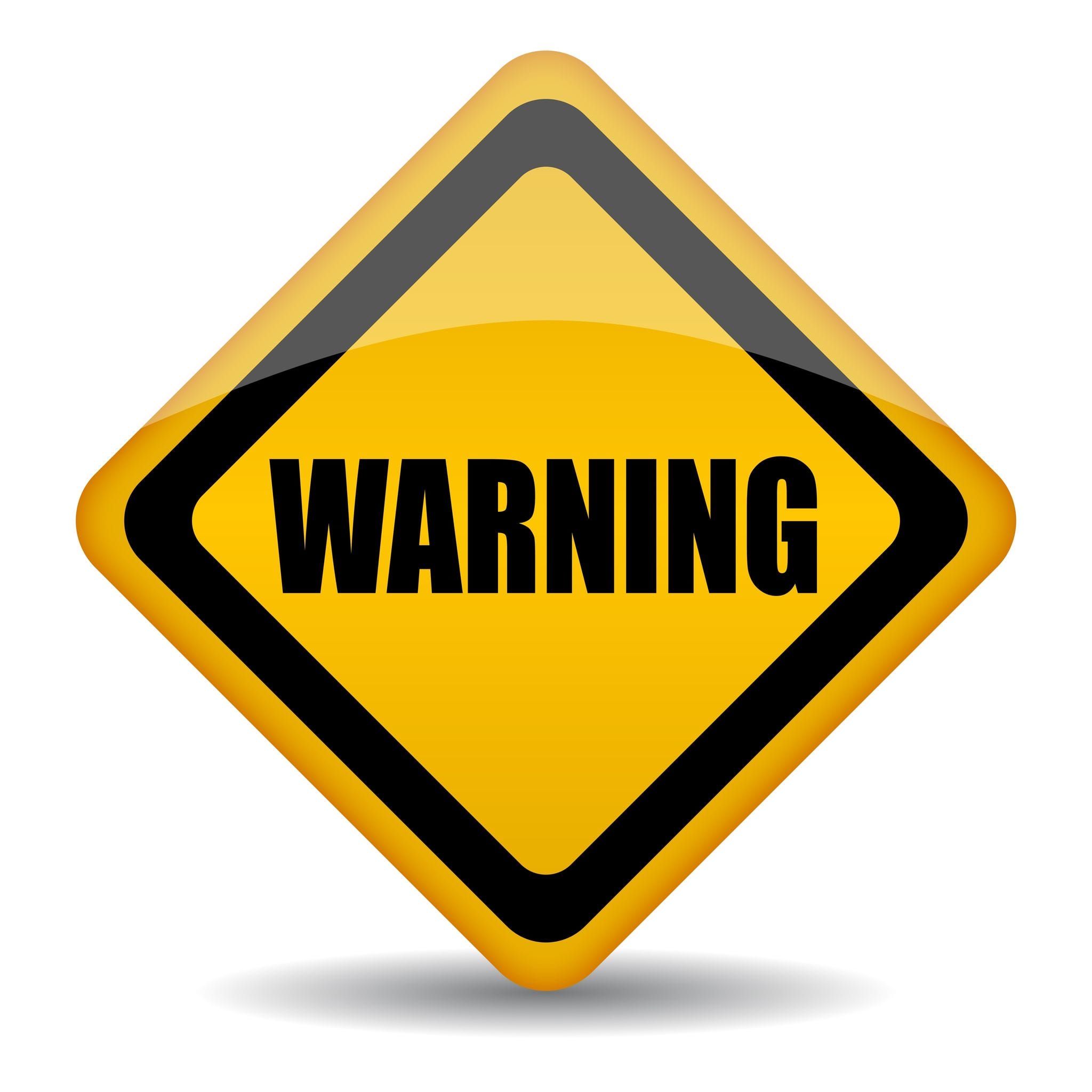 What Texas Defective Product Laws Say You Have to Prove: No Warning of Inherent Danger
According to Texas product liability law, Johnson & Johnson can be held liable if you can file a claim and establish the following by the Texas statute of limitations (with two years of your diagnosis):
Inherent Risk and Causal Link
This is when the risk of harm exists even though a product is simply used as it was intended – or reasonably anticipated – to be used.
Studies have indicated a link between Johnson's powder product ingredients (naturally occurring asbestos in talc) and cancers – ranging from mesothelioma to ovarian and Fallopian – for decades.
Knowledge or Foresight of Risk
The manufacturer must have been aware or could have reasonably foreseen the inherent risk of harm while the product is on the shelves.
In 1997, internal memos surfaced in which their own consultants said "to deny the risk of hygienic talc causing ovarian cancer is 'denying the obvious.'"
Marketing Defect and Absence of Warnings
Did you know that even after paying out more than $5.5 billion dollars in damages, Johnson & Johnson still has no warning labels on products containing talcum powder?
Although 14,000 cases remain on court dockets across the nation, the company continues to deny that their products contain (or ever contained) carcinogens, or that they cause any life-threatening illnesses.
Perhaps the behemoth intends to wait until the danger is considered "common knowledge," in which case they would not need to include one. Or maybe it's because these lawsuit payouts only account for 1% of their entire net worth.
It's even conceivable that the company's significantly growing pharma segment will soon allow them to simply phase out these more troublesome products altogether.
Whatever the case may be, you don't have to pay for the mistakes that Johnson & Johnson made, and which caused you and your loved ones such harm. You can – and should – hold them responsible for their actions.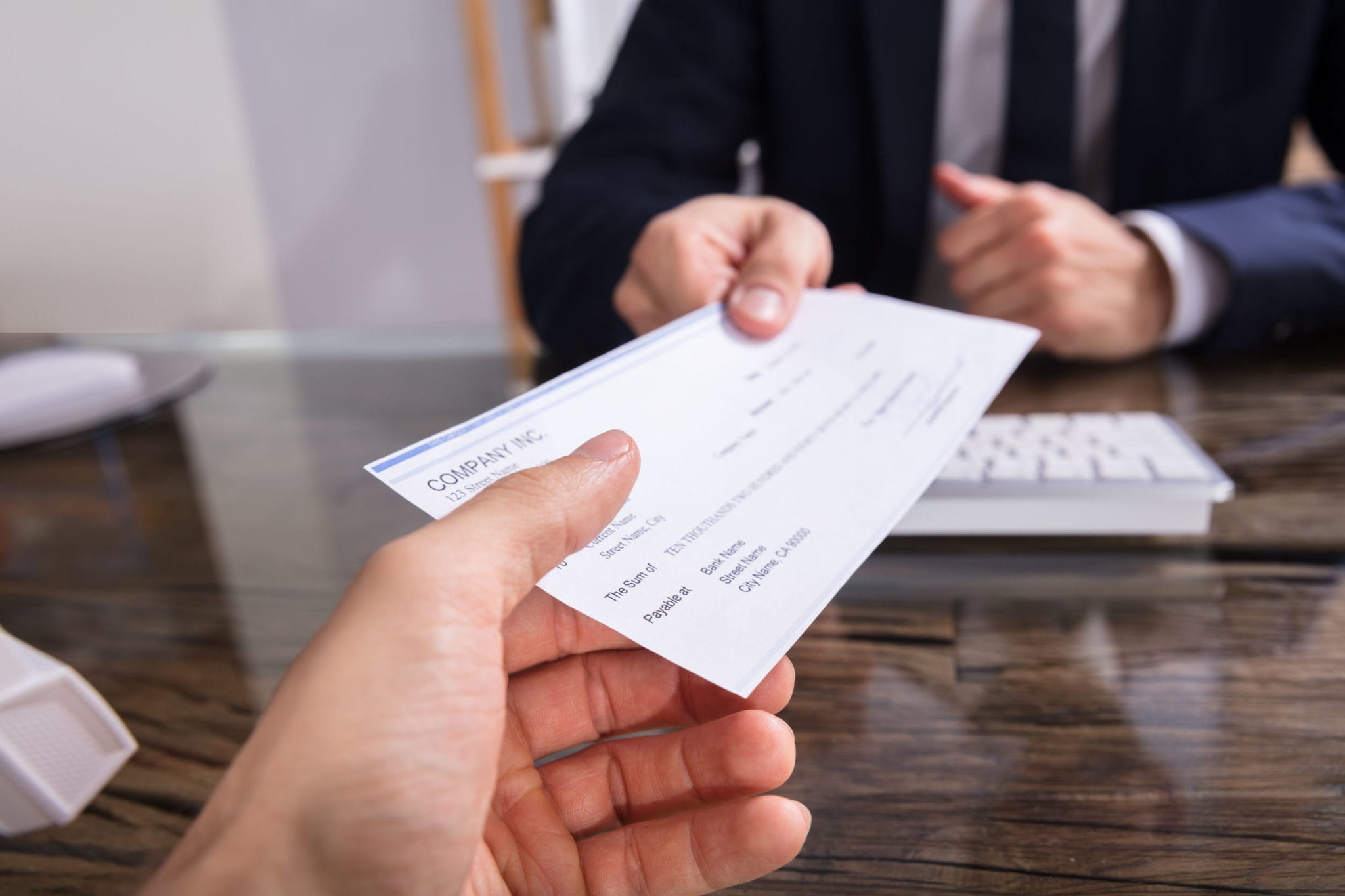 After all, unlike J&J, the expenses you incur for injuries related to their products aren't a tiny fraction of your net worth, and you shouldn't go uncompensated. Just like the woman in California, the group of women in Missouri, and the couple in New York, there is a way for you to fight back in Texas, too.
About the Author: 
Brandon Fulgham has an in-depth understanding of both Texas law and Texans themselves. Before practicing law here, he received his undergraduate degree from TCU, and his law degree from South Texas College of Law in Houston. After graduation, he worked in District Attorneys' offices as a prosecutor. Now, he uses that knowledge to anticipate opposing counsel's arguments and protect the rights of people in and around Fort Worth. He has been recognized for his work by The National Trial Lawyers, Fort Worth Magazine, and others.