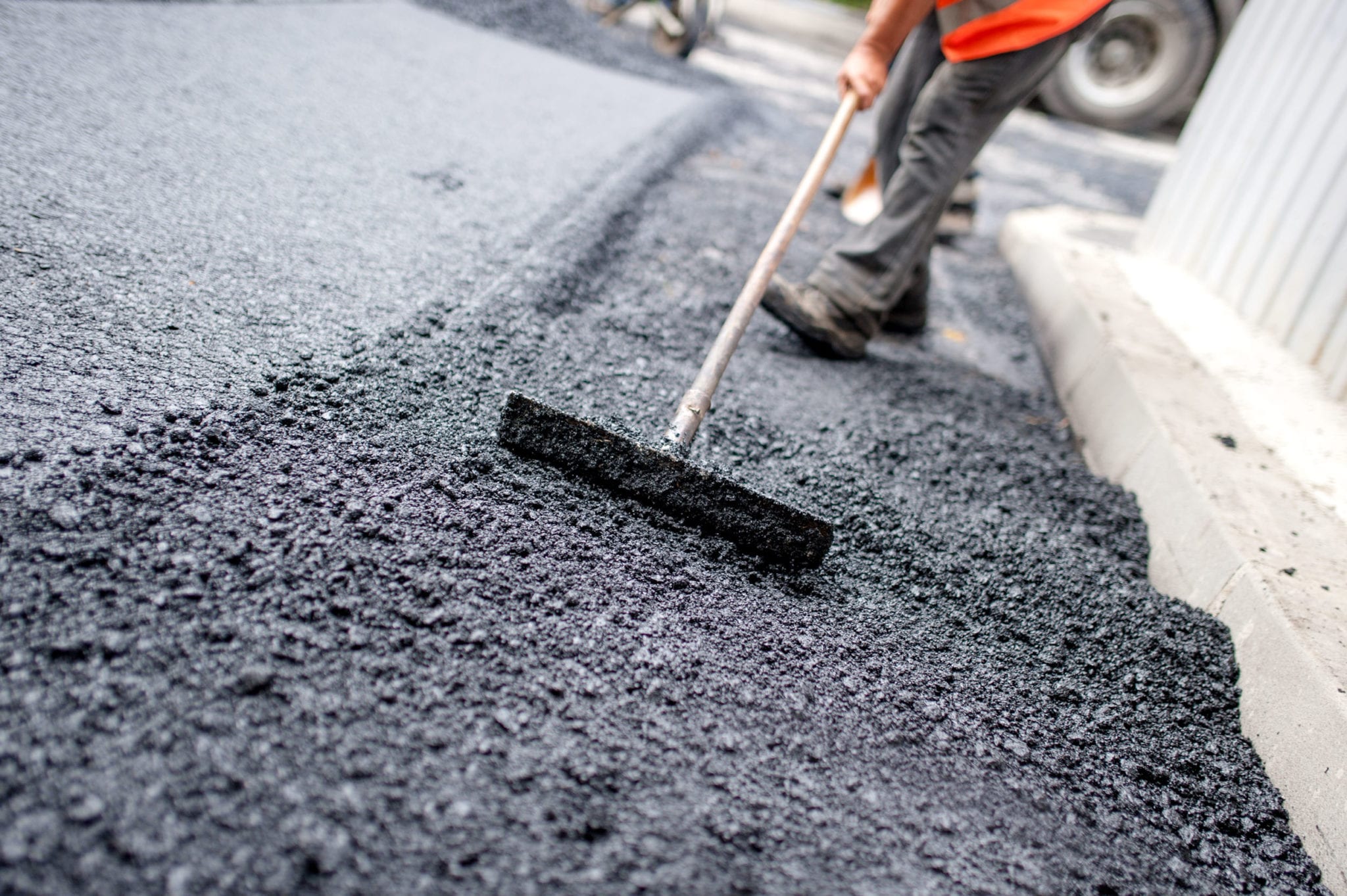 Road construction may not get the respect it deserves when in reality it can be one of the most dangerous jobs around. On-the-job accidents are more frequent than people may expect, leaving the victims at a loss for who to turn to.
Fortunately, there are options if you find yourself the victim of a road accident. The rules surrounding a claim, however, can be quite complex. Because there are numerous people and entities involved in construction projects, sorting out the details can be a hassle.
We're going to cover the laws surrounding road construction liability claims and some of the finer nuances. We'll then provide some examples to understand how these differ from normal construction site accidents and how you should proceed with your claim.
What Are Some Examples of Road Construction Accidents?
Road accidents are extremely common at worksites around the United States. These can range from minor accidents with minimal injuries to horrific incidents that lead to one or more deaths. By their very nature, construction sites, and especially road construction sites, can be dangerous for both workers and pedestrians.
With normal building construction sites, the area is generally controlled. This isn't the same with road construction where traffic may be ongoing and weather can change creating additional hazards. There are numerous dangers from drunk drivers, people speeding, distracted drivers, etc.
One example that recently occurred around Crosby, Texas highlights this exact type of situation. A construction worker who was laying out cones on a freeway was run over and killed. The alleged driver of the vehicle later stated that she may have been having a seizure which caused her to lose control of the vehicle.
This story does a great job of highlighting the many dangers and the fluid nature of road construction. But, that leaves us with one question. What recourse does the man's family have and others in similar situations?
What Recourse Do Victims of Road Construction Accidents Have?
Road accidents are a bit different than on normal construction sites. The primary difference is that there are additional parties that can be potentially held liable in a road construction incident including:
The company that the victim works or worked for
The municipality in which the accident occurred
The driver of the vehicle that was involved in the accident
The important thing to remember is that these types of claims can be complicated and the rules surrounding them numerous. The best thing to do is seek out professional help from an attorney who has actual experience with these types of cases.
Where to File Your Claim First
The first place you want to start when seeking compensation is with the company you work for. They are generally going to have greater protections as they may have insurance coverage to protect employees.
Keep in mind, though, Texas is one state where employers are not required to have insurance. So, in the event your employer falls into this category, there are other options.
If your employer does not have the insurance required to cover claims, the next place you may want to try is filing a personal injury claim against your employer.
In certain cases where an accident may have been caused by a lack of general road maintenance or unreasonably dangerous conditions, you may have grounds to involve the municipality over where the construction project takes place in your claim.
As a last resort, you can attempt to seek compensation from the driver of the vehicle responsible for the accident. Most of the time, working with your employer first means they will reach out to the driver's carrier, however.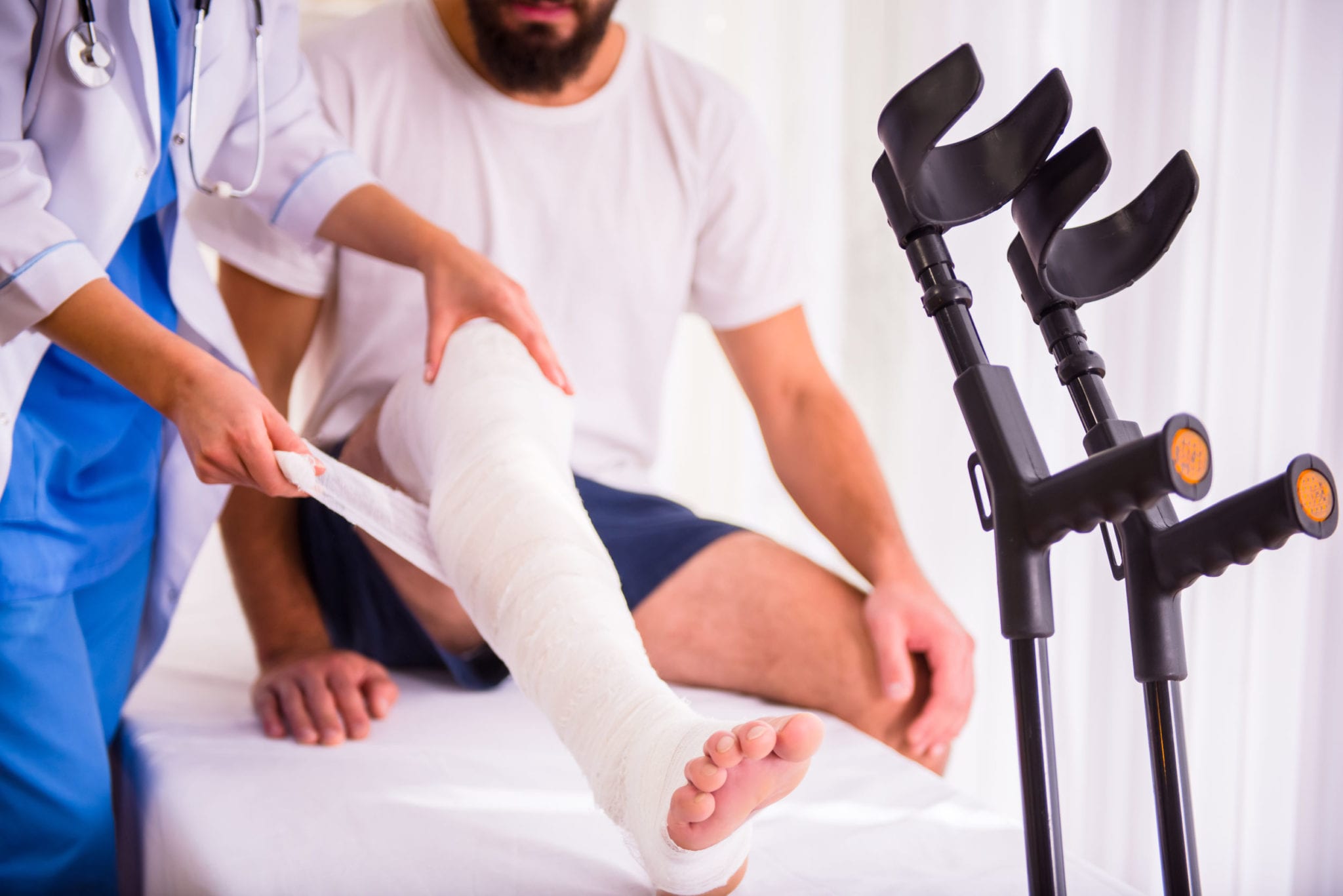 In the event that you are the child or spouse of someone killed or permanently disabled in a road construction accident, these same rules apply. You will be entitled to claim compensation on the grounds of loss of financial support.
If the accident was caused due to negligence on the part of the driver, such as a drunk driver or distracted driver, you may even be able to seek compensation for punitive damages.
About the Author:
Brandon Fulgham has an in-depth understanding of both Texas law and Texans themselves. Before practicing law here, he received his undergraduate degree from TCU and his law degree from South Texas College of Law in Houston. After graduation, he worked in District Attorneys' offices as a prosecutor. Now, he uses that knowledge to anticipate opposing counsel's arguments and protect the rights of people in and around Fort Worth. His work has been recognized by Expertise (Best Criminal Defense Lawyers in Forth Worth and Best DUI Lawyers in Fort Worth, both 2020), Fort Worth Magazine, and The National Trial Lawyers, just to name a few.