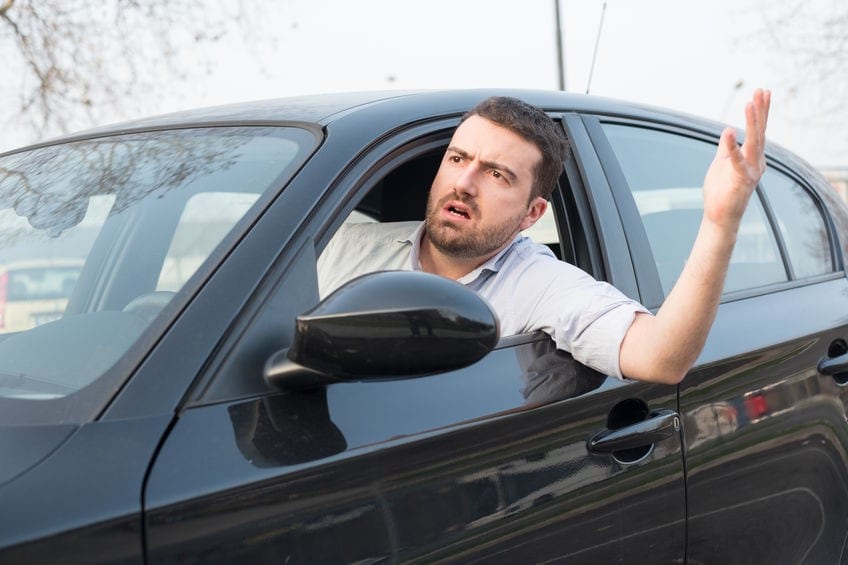 Unfortunately, most of us have encountered a raging driver out on the roadways at some point. It's terrifying, because even though psychologists postulate on reasons behind road rage and studies show that all drivers naturally begin viewing others more as obstacles and less as human when driving, the truth is that you have no idea what's going on in the angry driver's mind.
This begs an important question: did you feel like you knew what to do in the situation? Could you have handled things in a different, safer way? What should you do if you get into an accident with a raging driver?
What Can Happen If You Go into a Road Rage Incident Blind
You might think that the worst thing that can happen is the other driver yelling or cursing at you. That they just need to get their anger out and move on.
Unfortunately, that's not always the case.
Take the situation of an El Paso man who recently cut off a local resident on a New Mexico roadway and was later confronted by him. The altercation became violent, and the offended driver ended up biting off a portion of the Texas driver's finger.
Police charged both men with aggravated battery.
Had the El Paso man been able to successfully diffuse or avoid the situation, he might have never suffered his injury.
In another incident closer to home, a road-rage shooter surrendered to Arlington police after evading them for four months. What happened?
While attempting to merge from one roadway to another, a DFW-area man was sideswiped. When he pulled over to exchange insurance, the suspect pulled a gun, shot at him in front of his family, then ran.
The victim wasn't even aware that the other driver was experiencing road rage at the time.
How can you know if someone is in the throes of road rage? What should you do if a raging driver harasses you?
How Texans Can See the Signs
Noticing and assessing the level of aggression in others is the first step in protecting yourself against road rage. Common driving behaviors we may not notice if we're distracted or otherwise not paying attention include:
Tailgating you
Slamming on the brakes in front of you
Passing on the left
Swerving into a new lane using no blinker
Refusing to yield to others entering the roadway or changing lanes
Flashing high beams or unnecessarily laying on the horn
If another driver engages in these behaviors, simply note it and refocus on your driving. Your goal should be to avoid inciting further rage. Once you are certain someone is raging, a few simple actions make it more likely that you will be able to avoid their wrath.
How to Act around a Raging Texas Driver
The first rule is refusing to engage. Your primary job when being confronted by an angry driver is to figure out how to escape or diffuse the situation quickly and carefully. More often than not, refraining from engagement will diffuse an otherwise potentially dangerous situation, but if that doesn't work, follow up with these: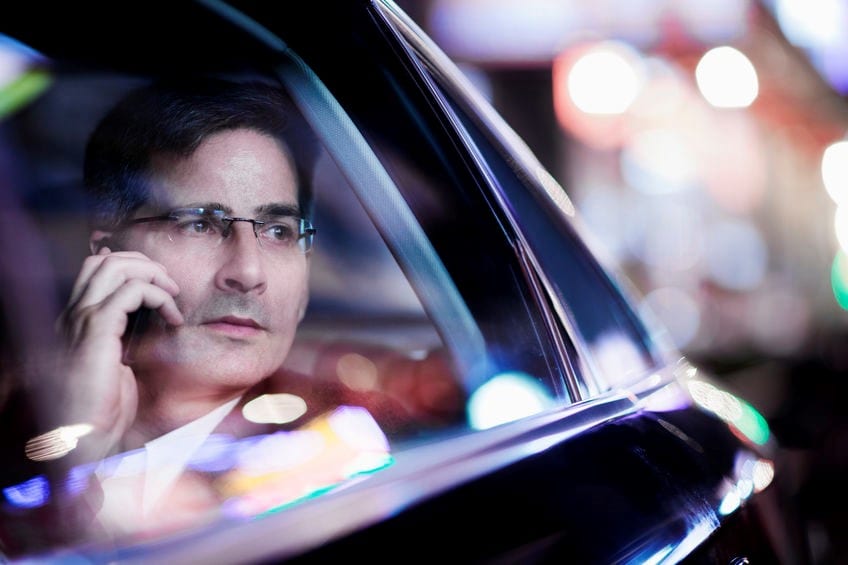 Maintain as much distance as possible between you and the raging driver.
Call 9-1-1 if possible.
Do not stop or pull over if you don't have to.
If you do need to stop, make sure you do so in a high-traffic, public area (police and fire stations are good, too).
When an accident with a raging driver occurs, whatever you do, do not exit your vehicle until police arrive. If you do end up in a face-to-face confrontation – apologize. You don't need any kind of relationship with this person, you don't need to correct them, and you absolutely don't want to tell them they are wrong.
Stay safe, say what you need to in the moment, and work out the details in your attorney's offices later.
About the Author:
After getting his Juris Doctor from the University of Houston Law Center, Jeff Hampton began practicing law in Texas in 2005. Before joining the Fulgham Hampton Law Group, he worked as a prosecutor for the Tarrant County District Attorney's Office – experience he uses to anticipate and cast doubt on the arguments that will be used against his clients. Over the course of his career, he has helped countless Texans protect their rights and get the best possible outcome in their cases. His skill has earned him recognition from the National Trial Lawyers (Top 100 Trial Lawyers) and Avvo (Top Attorney, 10/10 Superb Rating), and he is Lead Counsel rated.