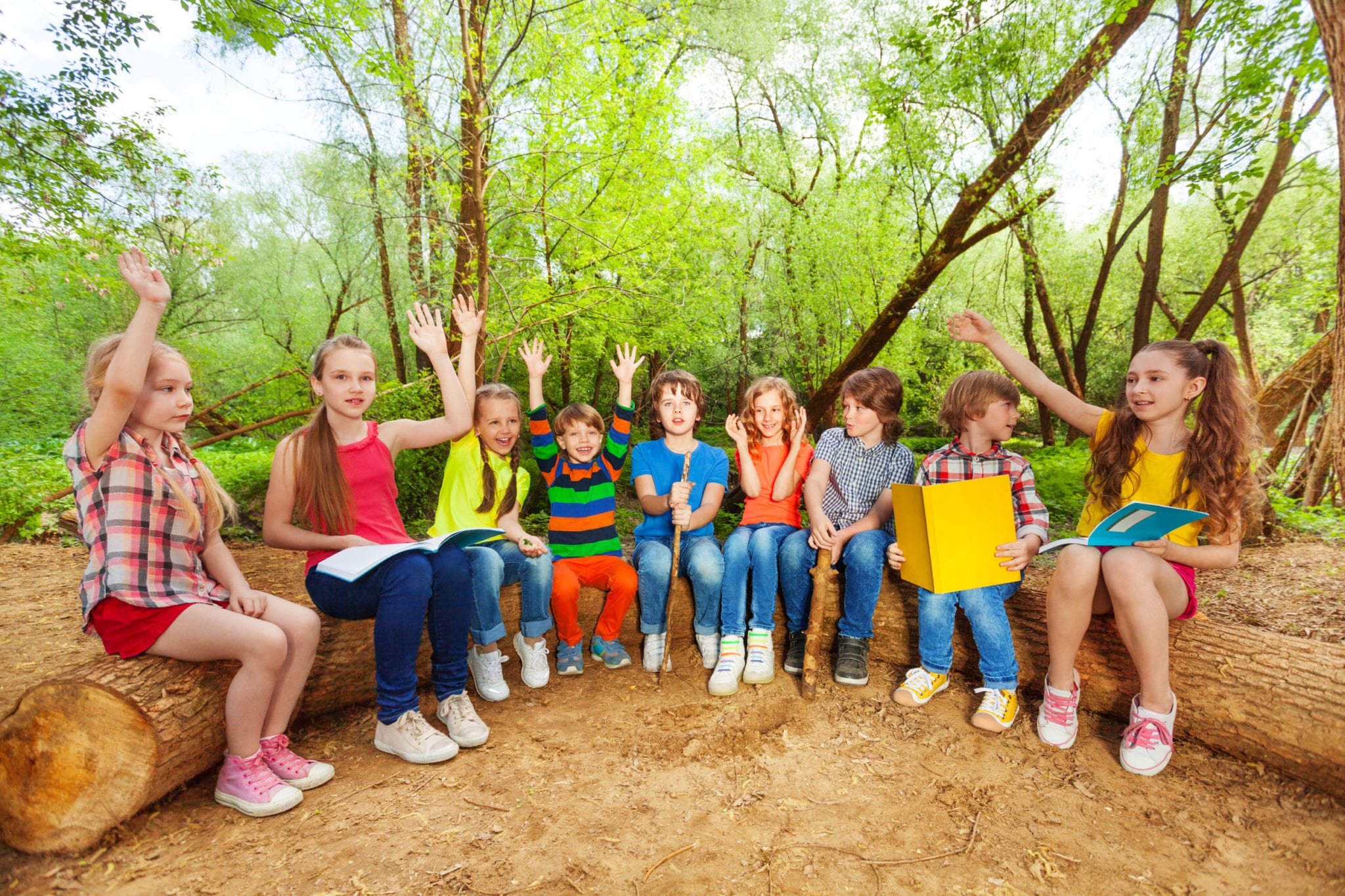 It's been a long academic year, and Spring Fever probably has your favorite tiny Texans itching to get out of their seats and into our wide open spaces. Well, summer camp season is finally here!
Before you unhitch your ponies, though, a quick reminder: while Texas summer camps can be an amazing way for your kids to stretch their legs and try something new, be aware that injuries while in the wild are incredibly common.
However, a few simple measures that you can – and should – take will go a long way to helping your kids avoid common camp injuries.
What are they?
Choose Your Child's Camp Wisely
Do your homework. Research the camp… and its counselors. Make sure the camp holds proper licensing, is compliant with Texas Health and Human Services regulation, and accredited by the American Camp Association. Search the web to check reviews and make sure there are no stories of unsavory activity.
Texas State Licensing
The state site now has a look-up feature that allows you to type in the name of the camp and verify their Youth Camp Program licensing is current.
Texas Youth Camp Compliance
There is also a running list of compliance issues on the Texas Youth Camp site that includes camp name, location, and the nature of its violations.
American Camp Association Accreditation
Accreditation through this association means the camp has voluntarily committed to (and demonstrated) enforcement of an additional set of quality program standards in eight areas of operation.
Online News Search
Finally, criminal cases (such as child sexual abuse) are not recorded on the Texas DSHS site due to the lack of compliance codes relating to such matters. Moreover, although the ACA requires stringent personnel qualifications, they do not report specifics either.
A quick google search, however, will often reveal what these organizations don't. Simply type in the camp name and the word "news." Plus, as mentioned above, you can look up reviews to see what others have experienced in the past.
Ask Questions Sooner Rather Than Later
While researching, a few extra questions will probably come up. Ask them prior to registering and get your answers in writing. Here are a few basics you'll want to include:
What is the camper-to-counselor ratio?
Are staff medically certified?
How are medications, emergencies, and other special needs managed?
Is safety equipment needed, and if yes, is it provided?
Does the camp schedule in down time?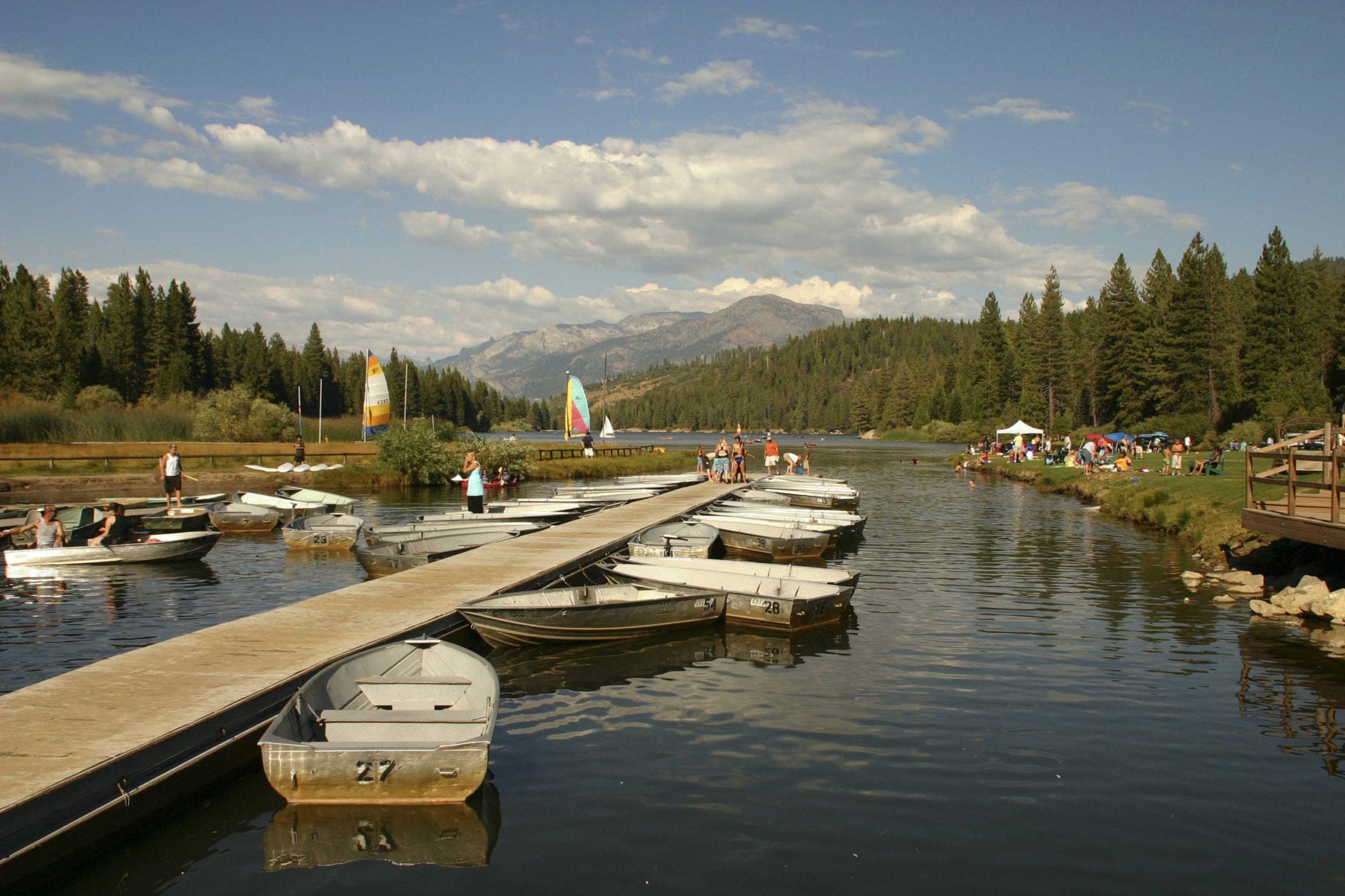 If at all possible, ask in person. Visiting the camp allows you at least a superficial view of living quarters, eating facilities, and recreational areas. Often questions come up when parents actually take a tour.
Another great resource are the parents of campers who've attended before. Spending a few minutes getting the low down on the experience and why a parent would or wouldn't recommend the camp may end up being the deciding factor.
Review the Itinerary
Nearly every reputable camp can provide you with a typical daily schedule, your particular camp's itinerary, maps, and at least a brief packet of information regarding rules, safety, medical care, and other policies and procedures.
This information will help you pack accordingly, as well.
Weather
If you're a native, then no one has to remind you to pack for the Texas heat. Don't forget UV protective clothing, eyewear, and hats, either. Finally, make sure to pack extra sunscreen and an insulated reusable water bottle at minimum.
Activity and Terrain
Texas is known for its seven distinct geographic landforms across the state. Camping among the Lost Pines is a whole lot different than hiking in big bend or scaling the rapids down the Guadalupe. Know what protective wear they need — and where.
Kid headed to a "camp" that's indoors and focused on a particular type of activity (there's just about everything — cooking, science, magic, theatre, coding)? Even those types of places require you to think about safety and appropriate clothing. The bottom line is to plan for what your child will actually be doing and the potential dangers.
Other Hazards
Snakes. Spiders. Bobcats. If they're headed into the wilderness, these are only a few of the beasts your child is likely to be sharing the outdoors with – depending, of course, on where the camp is. Understand what you might do to help your child identify and avoid encounters.
Review the materials with your happy camper(s) so they know what to expect and how to follow the rules. It gives them a chance to ask you questions about the upcoming adventure, and can often quell any concerns with being away from you.
Consider Camp Insurance
Yes. There is even insurance for camping. Depending on the costs of the camp and the specific activities your son or daughter is participating in this summer, you may want to consider a camp insurance policy.
It is similar to travel insurance, but with a few key differences. You'll want to skim the contract and do a bit of research to ensure you're getting the kind of coverage you need.
Understand Legal Basics on Texas Summer Camp Injuries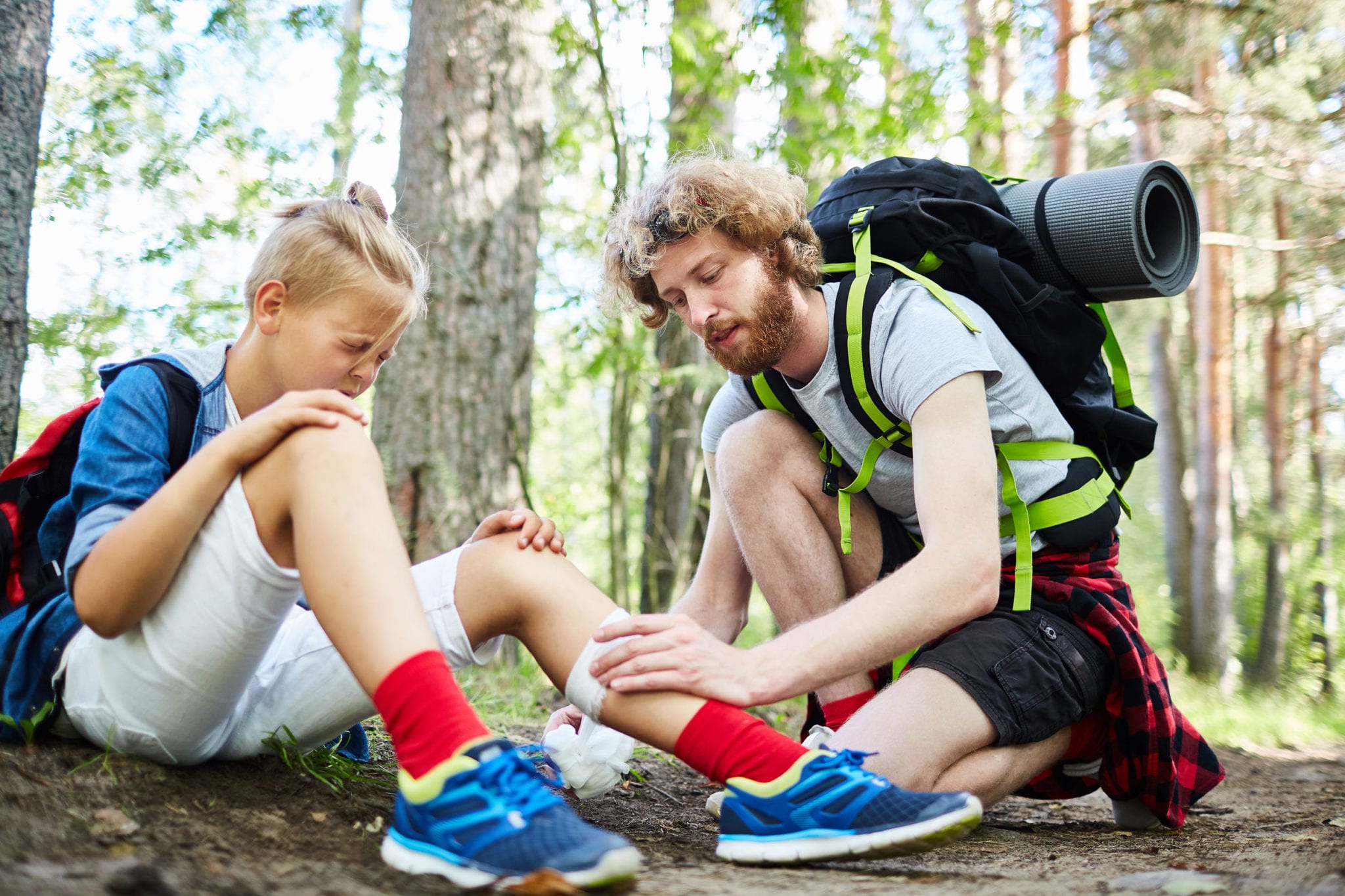 If your child is injured while away at camp this summer, you may have grounds for a Texas premises liability case. The camp has a legal responsibility to provide a clean, safe, and supervised environment for their campers, and you have a legal responsibility to ensure your child is reasonably prepared to participate and follow the rules.
A knowledgeable Texas injury attorney can help you navigate the legalities should you need to file suit.
About the Author:
Since she started practicing law in Texas in 2004, Sharon Fulgham has been named a Rising Star by SuperLawyers and a Top Attorney by Fort Worth Magazine multiple times. Additionally, she has worked with some of the best attorneys in the state, and served as a partner at the biggest law firm in Fort Worth. Sharon has successfully handled cases at both the state and federal level, and always provides her clients with legal services that are personalized to fit their needs. Outside of work, the most important things in Sharon's life are her faith, her family (husband Brandon and three children), and serving her community.