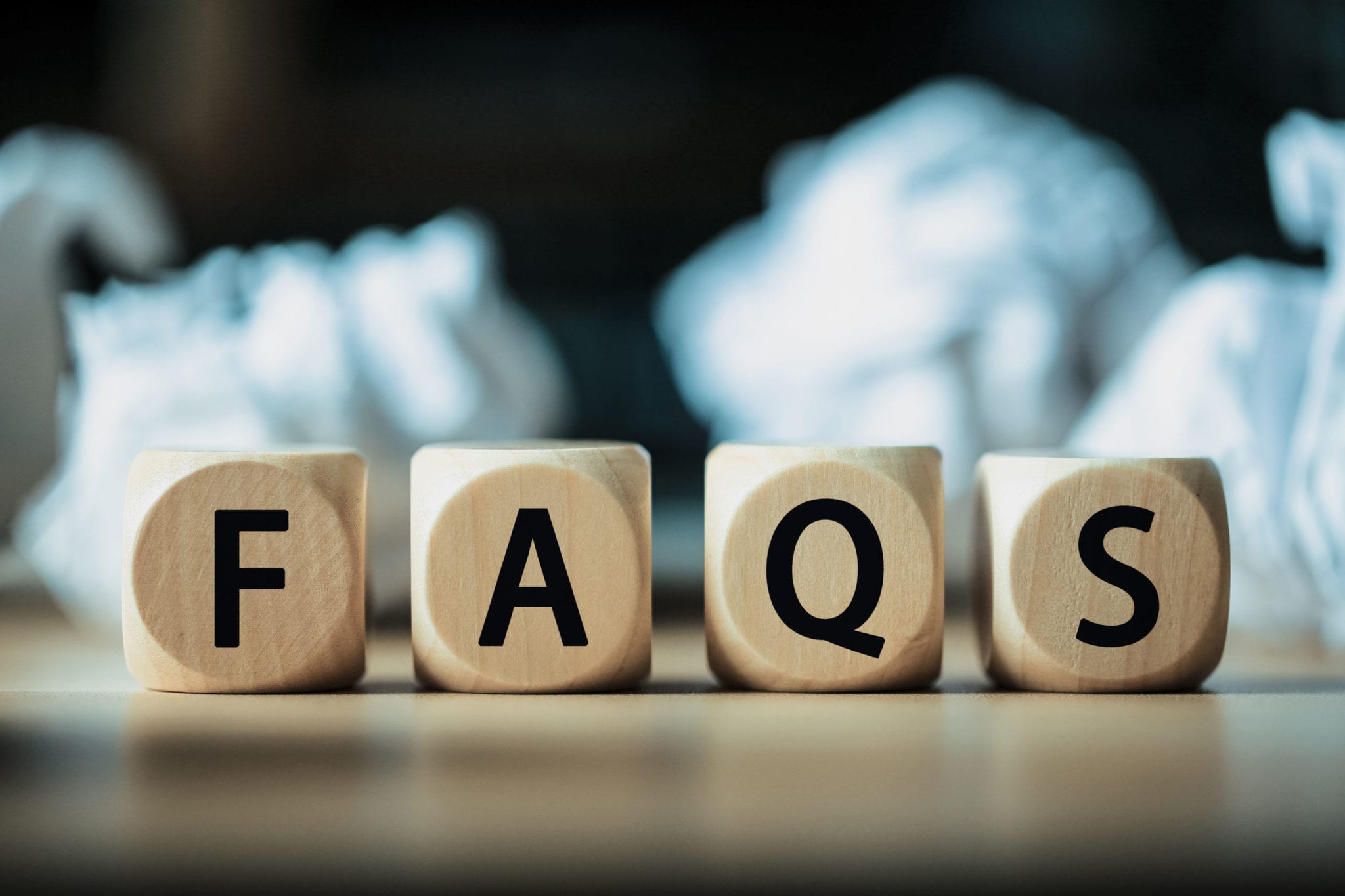 How do wrongful death cases work in Texas?
In this post, we'll tell you all you need to know, and we'll describe how a knowledgeable personal injury attorney can help you fight for the compensation you need and deserve.
Wrongful Death in Texas: What the Law Says
Texas law states that you can seek compensation for any "wrongful act, neglect, carelessness, unskillfulness, or default" of one party which results in the death of another.
Who Can File for Wrongful Death?
The law places restrictions on who can file a claim for wrongful death. People in these groups have the right to file a claim:
Surviving spouse
Children (whether minors or adults)
Biological parents
Adoptive parents
Adopted child with full adoptive rights
The executor or personal representative of the estate (if rightful members fail to file within three months of the death)
Siblings are not eligible to file wrongful death claims in Texas.
Eligible family members can make a single claim or can file separately if desired.
What Makes Wrongful Death Cases Different?
If someone dies and another person or entity is believed to be responsible, most people assume that criminal charges will result. Sometimes they do, sometimes they don't.
Wrongful death cases differ from criminal cases in that there are no criminal penalties involved and they are not brought against the defendant by the state or federal government. Instead, they are civil cases.
Rather than penalizing the responsible party with things like fines, jail or prison sentences, restitution, community service, probation, and other consequences, the purpose of civil cases is to award financial compensation to the plaintiff to cover damages they suffered due to the negligent actions that brought about the death of their loved one.
Depending on the case, both criminal and civil charges may be filed. The state of Texas will bring criminal charges against the defendant, while eligible family members can bring civil charges.
How Does Compensation Work in a Wrongful Death Case?
When family members file a wrongful death claim, they can seek financial compensation for different areas, including the following.
Funeral and medical expenses
Lost income
Lost maintenance
Lost inheritance
Lost advice
Lost companionship
Lost counsel
Lost services
Lost support
Mental pain and suffering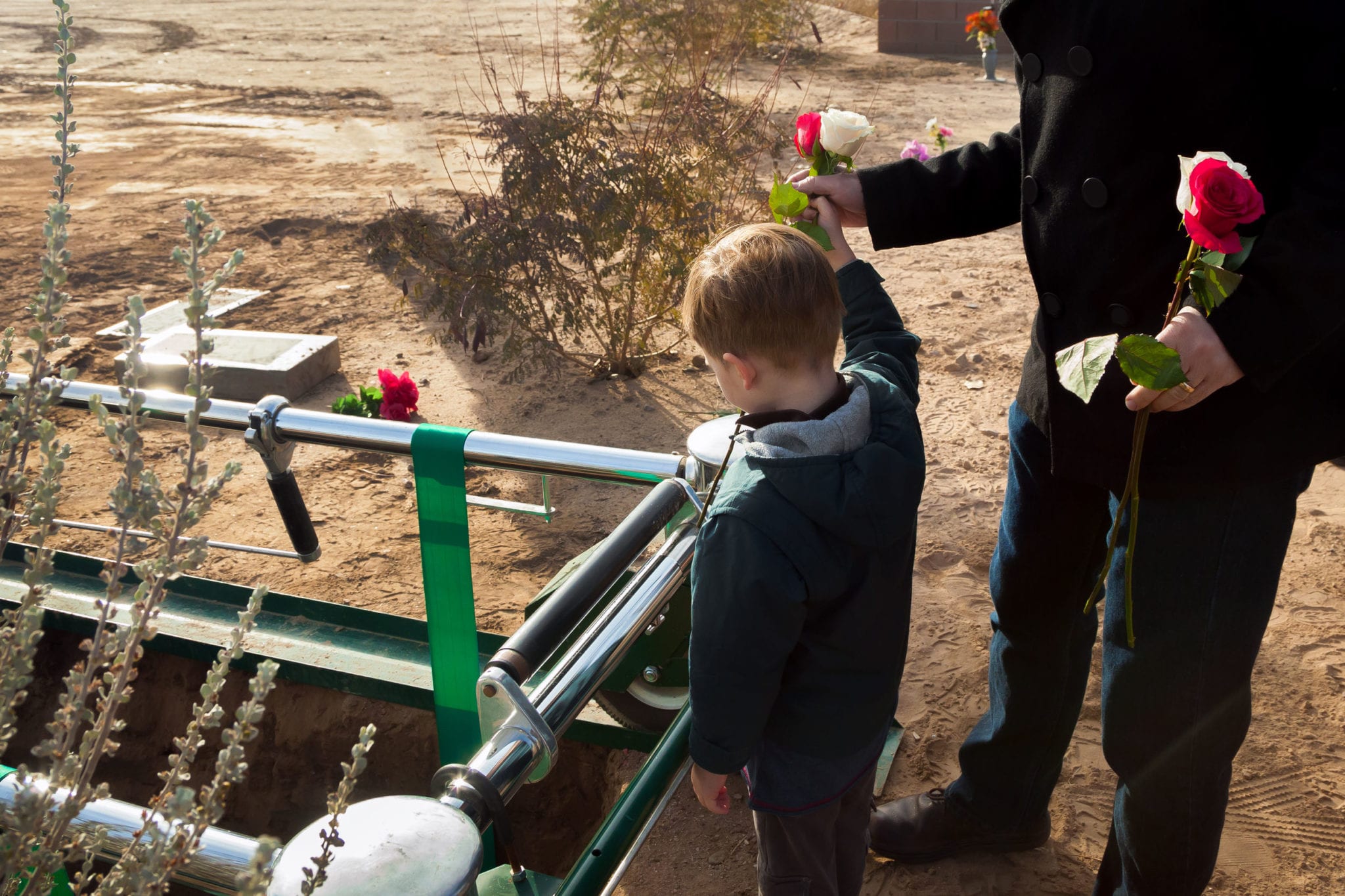 In certain cases where gross misconduct, willful disregard, or severe negligence occurred, eligible family members may also be able to file for exemplary damages. These damages are punitive and intended to teach the defendant not to repeat the behavior.
When determining the damages, the judge will consider the mental, emotional, and financial suffering for all of the eligible family members. The damages will be awarded in proportion to the suffering. Any damages that are awarded do not apply to the deceased person's debts.
Who Can Be Charged with Wrongful Death?
This depends on the case details. The defendant could be a negligent employer, drunk driver, or healthcare provider. It may be the manufacturer of a faulty product or car part. An experienced Texas injury attorney will know which party or parties can be held liable for your loved one's death.
What are the Time Limits for Wrongful Death Cases?
To file a wrongful death case in Texas, an eligible family member must take the first action within two years of the loved one's death. If you wait to file until after the deadline, you may not be able to hold the responsible parties accountable for your losses and suffering.
What It Takes to Win a Texas Wrongful Death Suit
Reaching out to a respected injury lawyer will gain you a valuable ally who will treat you with respect as you deal with your grief and seek a resolution. To secure compensation in a wrongful death lawsuit, your attorney will need to prove the following four elements:
Duty—The defendant had a duty to your loved one. For example, an employer had a duty to provide a reasonably safe working environment.
Breach of duty—The defendant acted with negligence in the duty they owed to your loved one. An example could be that an employer did not adequately equip your loved one for a potentially hazardous task.
Causation—The defendant's breach in duty led to your loved one's death.
Damages—You suffered damages directly related to the death of your loved one (medical expenses, funeral costs, lost income, lost companionship, emotional suffering).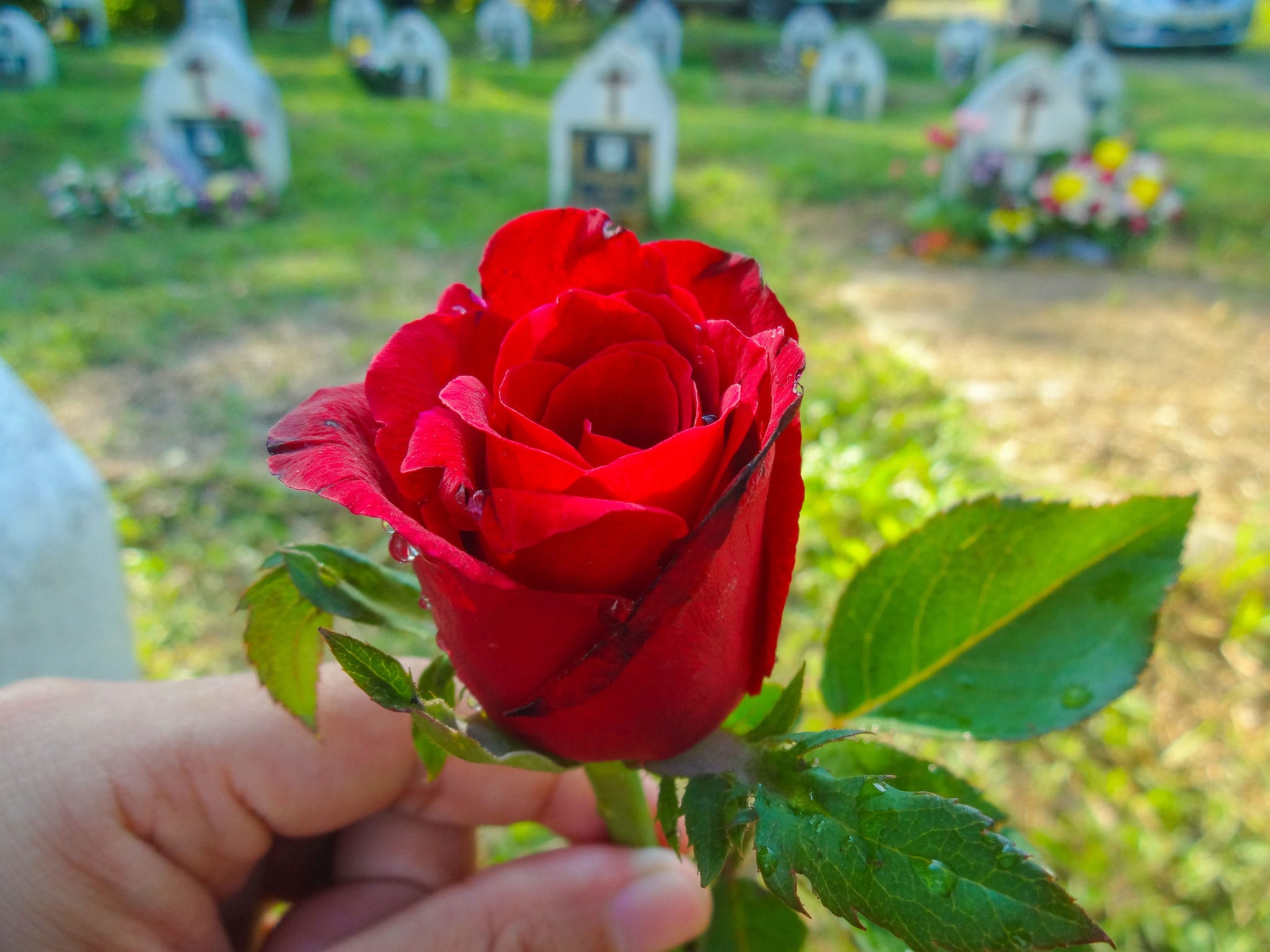 When you meet with an attorney, ask how many wrongful death cases the firm has handled in the past. The right Texas injury lawyer will have successfully worked on many similar cases and should be able to back up their claims with past results and possibly even testimonials.
About the Author:
Brandon Fulgham has an in-depth understanding of both Texas law and Texans themselves. Before practicing law here, he received his undergraduate degree from TCU, and his law degree from South Texas College of Law in Houston. After graduation, he worked in District Attorneys' offices as a prosecutor. Now, he uses that knowledge to anticipate opposing counsel's arguments and protect the rights of people in and around Fort Worth. He has been recognized for his work by The National Trial Lawyers, Fort Worth Magazine, and others.