Many people are hearing about "essential jobs" in the news during the COVID-19 pandemic. One of these essential jobs is being a truck driver.
In fact, the Twitter campaign #Thank A Trucker has been set up to highlight the importance that truck drivers face in keeping the economy going and the dangers they face. However, the possibility of getting the novel coronavirus is only one of the most recent risks truck drivers face on America's roads.
Drivers faced constant challenges and potential dangers long before COVID-19 existed. Here, we'll break down some of these challenges, including trucking accidents, and what truckers can do if they find themselves in a tough situation.
What Are the Most Common Dangers Texas Truckers Face on the Road?
Every day, truckers face numerous challenges and potential hazards. Some of these can lead to life-threatening — and even fatal — accidents. Some of the most common issues truckers face include:
Trucking Accidents
Trucking accidents are one of the most common issues that truckers face when transporting cargo and goods around the country.
It is a given that the longer a person spends driving on the road, the greater the chances they could be involved in an accident. Despite this, trucks experience fewer accidents than the general population due to the strict regulations put in place to make trucking safer in America — both for truck drivers and for other vehicles on the road.
Even though trucks are less likely to be involved in accidents with other cars, due to their size there are some types of accidents that these massive vehicles are more prone to. These include:
Rollover accidents
Jackknife accidents
Tire blowout accidents
Anyone of these accidents can lead to significant damage to the truck, the cargo within the truck, and injury to the driver. For this reason, trucking accidents, even those that don't involve other vehicles, can be costly.
Loading and Unloading Injuries
One of the lesser-known aspects of being a truck driver is the regular loading and unloading of potentially heavy equipment on and off trucks. This can leave truck drivers exposed to a wide variety of injuries, including:
Neck Injuries
Knee Sprains
Head Injuries
Musculoskeletal Disorders
In this regard, truck drivers are in good company — these are some of the most common injuries faced by the American labor force in general. One study, conducted by the Bureau of Labor and Statistics in 2016, found that over 10,600 laborers in the United States reported severe back injuries related to work.
For truck drivers, it is incredibly important to practice proper lifting techniques when handling heavy objects. Practicing proper handling can significantly reduce the likelihood of sustaining this type of injury while on the job.
Chronic Stress Injuries
These are also known as repetitive motion injuries. These types of injuries can occur when a person performs repetitive tasks for long periods throughout the day. Some causes of these types of injuries for truck drivers include rotating the steering wheel and sitting for long periods of time while driving.
Because of this, it's important to take regular breaks in order to stretch and rest muscles. Additionally, truck drivers should focus on maintaining proper physical health in order to reduce the likelihood of sustaining one of these repetitive stress injuries. Once a person has sustained a repetitive stress injury, this can impact them for many years — or even for the rest of their lives.
What Can Truck Drivers Who Are Injured on Texas Roads Do?
Truck driving remains one of the most dangerous professions in America. Transportation continues to top the list of professions that experience the most fatalities in the country each year.
If you have been injured in a trucking accident, there are a number of options available to help you get compensation for your injuries, including filing a workers compensation claim or personal injury lawsuit. The first thing you should do, however, is work with your employer to utilize any company insurance provided to you.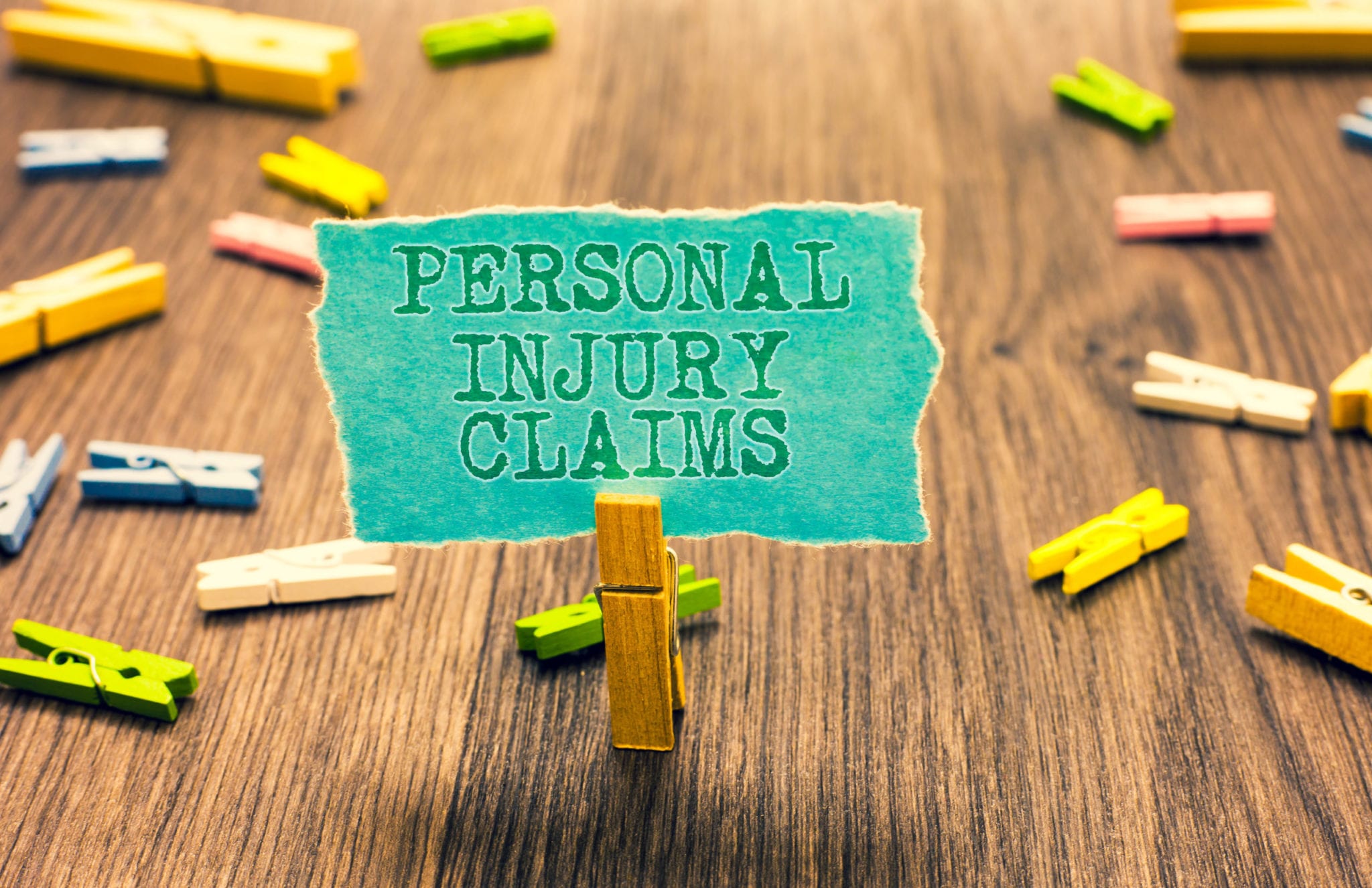 If your employer is unwilling to work with you, or if you are having difficulties qualifying for workers' compensation, a personal injury suit may be the best option. In order to win, though, you will have to navigate the nuances of a personal injury lawsuit to make sure your claim is successful in getting you the compensation you need.
About the Author:
Brandon Fulgham has an in-depth understanding of both Texas law and Texans themselves. Before practicing law here, he received his undergraduate degree from TCU, and his law degree from South Texas College of Law in Houston. After graduation, he worked in District Attorneys' offices as a prosecutor. Now, he uses that knowledge to anticipate opposing counsel's arguments and protect the rights of people in and around Fort Worth. His work has been recognized by Expertise (Best Criminal Defense Lawyers in Forth Worth and Best DUI Lawyers in Fort Worth, both 2020), Fort Worth Magazine, and The National Trial Lawyers, just to name a few.