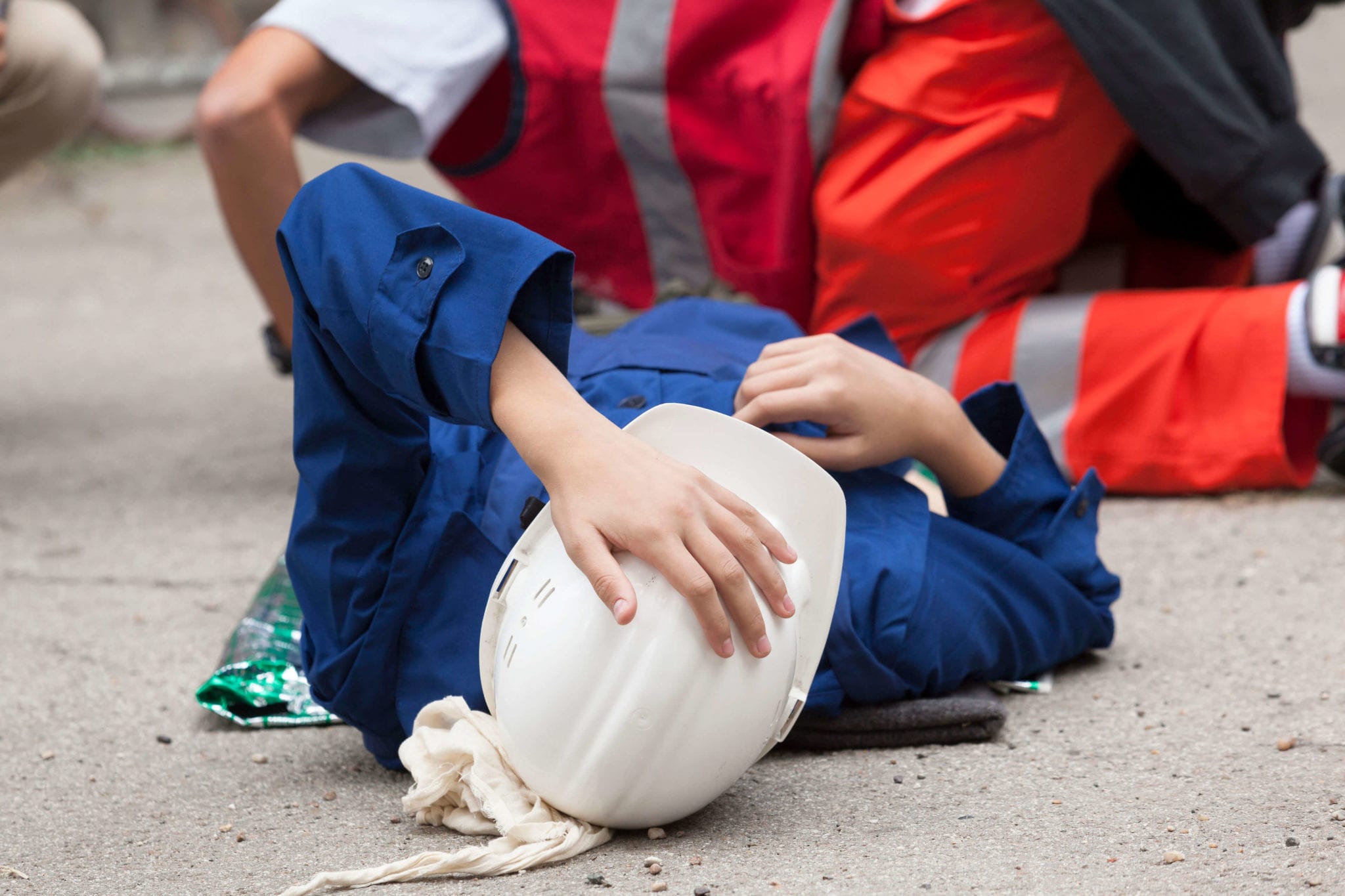 The construction industry is one of the most dangerous industries for workers, as illustrated by two recent stories of injuries and death.
On January 10, a crane injured two workers when it fell at an Austin worksite. The crane operator was attempting to lift a concrete wall when a chain snapped and dropped the wall. One man was taken to the hospital for minor injuries, while the other refused treatment.
A representative from the Occupational Safety and Health Administration (OSHA) said that the crane's rigging may have been defective, or the insert came loose from the concrete. Smaller cranes, like the one used at the site, have fewer built-in safety devices than large cranes, and have safety systems that are easier to override.
On February 1, two workers at a San Antonio worksite were crushed under a load of rebar. They were both hospitalized for serious injuries after about 1,000 pounds of rebar unexpectedly came loose. The two workers were tying the rebar together when a support beam moved and caused the structure to fall.
One of the workers suffered head trauma and broken bones, and the other had an injured leg. Two additional workers had minor injuries that were treated on site. Currently the incident is being investigated as an accident.
In this post, we'll detail the most common reasons construction accidents occur, and what you can do to receive compensation for your injuries.
Common Construction Accidents in Texas
Thousands of construction sites exist in Texas, which translates to hundreds of accidents every year. One OSHA report cites that 14 construction accident deaths occur every day in the U.S. Construction accidents account for 20 percent of all work-related fatalities.
If you are injured in a construction accident, it is probably due to one of the following reasons.
Accidents involving construction vehicles
Accidents involving construction machinery
Accidents involving manual tools
Accidents involving power tools
Accidents involving parts and materials
Collapsing walls
Electrocutions
Falls from rooftops, scaffolding or heights (this is the number one reason for construction site deaths)
Getting caught in between materials, equipment, or structures
Improper lifting
Ladder accidents
Slip and fall accidents
Stairwell accidents
Strikes by another object or equipment
Strikes by a vehicle in a construction zone
Some accidents can be filed into different categories for compensation. For example, workers compensation may overlap with a personal injury claim in certain cases. In other cases, a product liability claim for a defective product may overlap with a workers compensation claim. A skilled attorney will know which types of claims apply to your unique case.
Filing a Texas Construction Accident Lawsuit
Construction accident cases can be complex, because many different parties may be involved in the case. Your case could involve suppliers, contractors, subcontractors, employees, and even manufacturers. You need the help of an experienced Texas personal injury attorney to navigate the complicated nature of your case.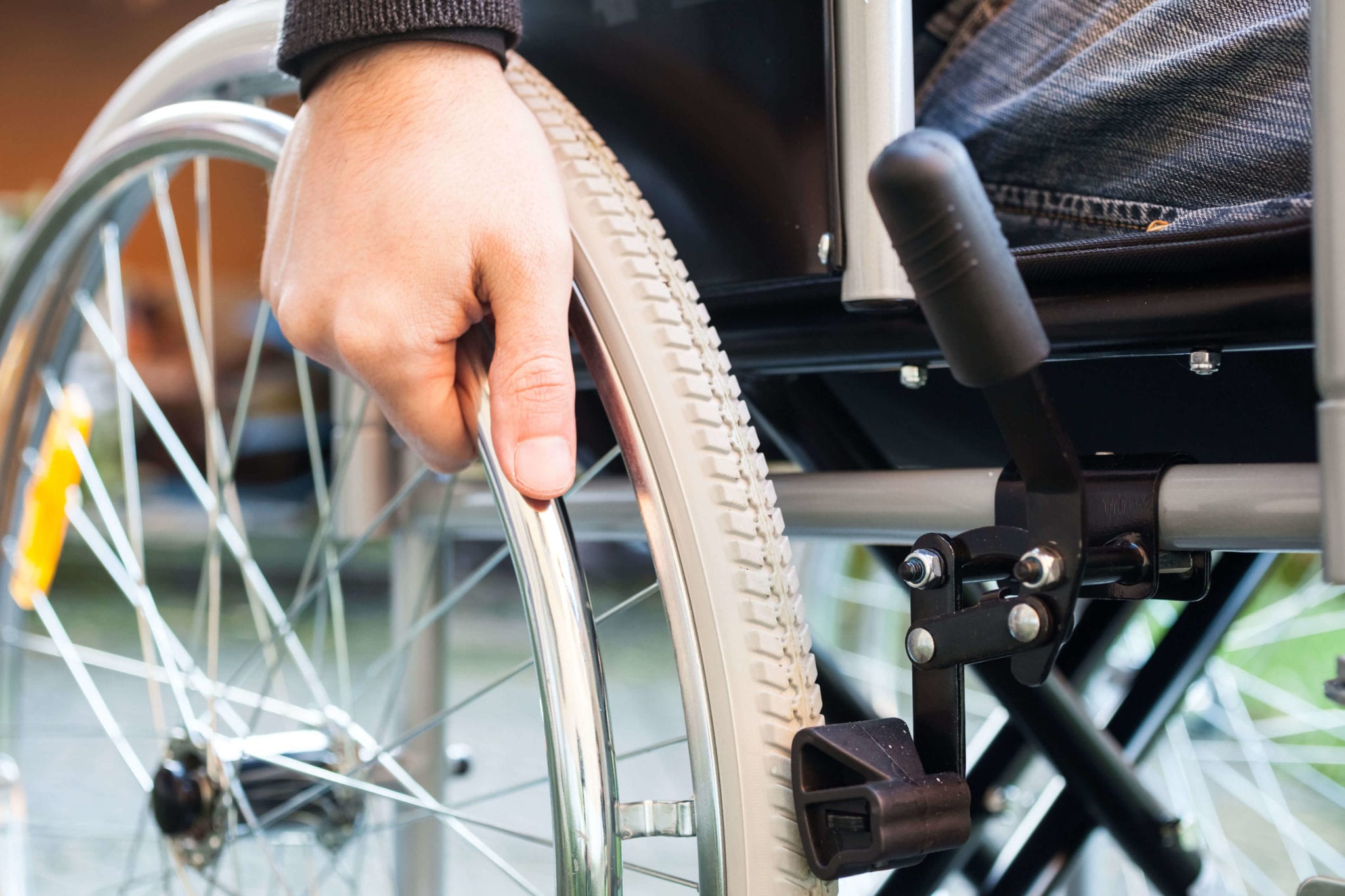 Your ability to provide an income may be permanently reduced due to injuries you have experienced from a construction accident. We will estimate the damages you deserve based on your medical costs, loss of income, and pain and suffering you may have endured.
An attorney with experience in construction accident cases will know exactly what kind of damages you can seek for your injuries, and how to build the strongest possible case for you. Get in touch today for a free case review.
About the Author:
Brandon Fulgham has an in-depth understanding of both Texas law and Texans themselves. Before practicing law here, he received his undergraduate degree from TCU, and his law degree from South Texas College of Law in Houston. After graduation, he worked in District Attorneys' offices as a prosecutor. Now, he uses that knowledge to anticipate opposing counsel's arguments and protect the rights of people in and around Fort Worth. He has been recognized for his work by The National Trial Lawyers, Fort Worth Magazine, and others.