If a family member passes away due to the negligence of another, you can pursue a wrongful death case against them. Wrongful death cases are a form of personal injury law that can provide compensation to help loved ones recover damages and hold responsible parties accountable to help change behaviors and prevent accidents from happening again.
Wrongful death cases can address any of the tens of thousands of deaths that occur in Texas and throughout America each year due to some form of negligence. The following examples are the most common causes for wrongful death cases in Texas. If a loved one has passed away due to any of the following circumstances, you may want to take the necessary next steps to file a wrongful death suit.
Medical Malpractice
Researchers at John Hopkins suggest that over 250,000 people die every year in America due to medical mistakes. That would make it the third leading cause of death. Not all of these cases are pursued, but the high prices of hospital bills and prescription medication in America often encourages victims to step forward.
Medical malpractice is an umbrella term that refers to a lot of negligence, including:
Misdiagnosis/failure to diagnose an injury or illness
Pharmacist negligence (mistakes administering medicine)
Surgical errors
Negligence affecting pregnancy
Car and Motor Vehicle Accidents
Over 40,000 people were killed in motor vehicle accidents throughout the United States in 2017. While this is a drop from previous years, Texas has actually experienced a 7% increase in traffic fatalities between 2015 and 2017. The causes of these deaths range from driving under the influence to texting to fatigued driving.
If your loved one was killed due to a drunk or distracted driver, you may be able to pursue a case against them as an individual. Victims may also pursue a wrongful death suit against the car's manufacturer if the injuries became fatal due to faulty airbags or other "safety" features that did not protect your loved one during the accident.
Bicycle and Pedestrian Accidents
Distracted driving and other poor habits can also cause a driver to hit someone who is walking or biking on the road. Around 600 pedestrians were killed in Texas in 2015. Pursuing a pedestrian accident is similar to pursuing a motor vehicle accident. While you prepare to file a wrongful death suit in Texas, talk to a lawyer about the circumstances surrounding the death. Texas judges personal injury suits based on the rules of comparative negligence.
Product Liability Cases
Tens of thousands of product liability cases are filed each year in America. If a product's inability to work, or harmful features, causes a death through injury, you may have a product liability wrongful death suit on your hands. Types of defective products that have caused death or serious harm include:
Seatbelts and airbags
Prescription medication
Cosmetic products
Hardware meant to keep users safe (scaffolding, helmets, etc.)
Pursuing a Wrongful Death Case? Call a Skilled Texas Injury Lawyer
These are not the only examples of wrongful death lawsuits in Texas. Whether your loved one was taken away by a defective product, drunk driver, or any person or company that was negligent, you may have a case on your hands.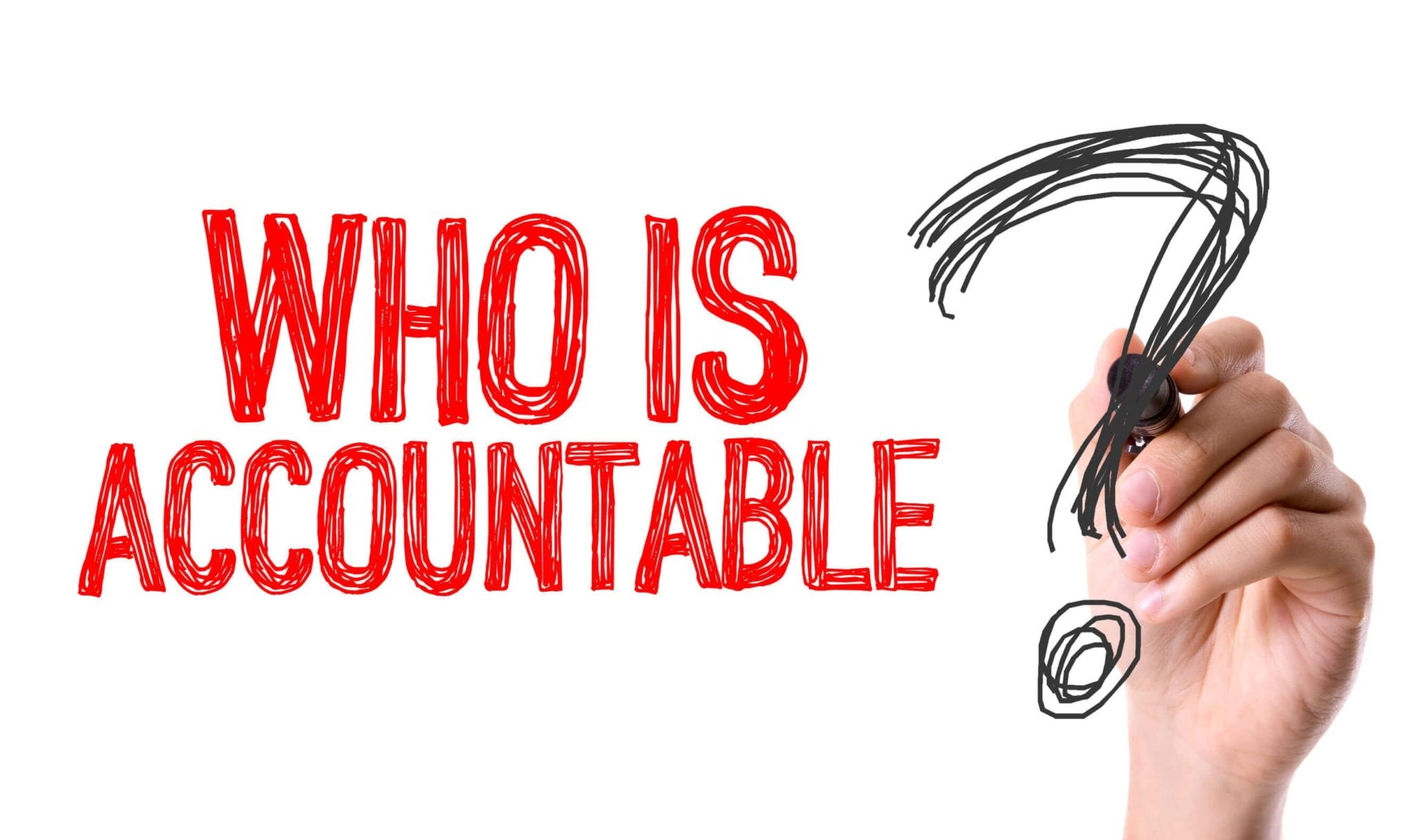 Talk to a Texas personal injury lawyer about pursuing a wrongful death case and what next steps are required for you to hold them accountable and get the compensation you need to help your family move forward.
About the Author:
Brandon Fulgham has an in-depth understanding of both Texas law and Texans themselves. Before practicing law here, he received his undergraduate degree from TCU, and his law degree from South Texas College of Law in Houston. After graduation, he worked in District Attorneys' offices as a prosecutor. Now, he uses that knowledge to anticipate opposing counsel's arguments and protect the rights of people in and around Fort Worth. He has been recognized for his work by The National Trial Lawyers, Fort Worth Magazine, and others.