One recent example, the case of a ranch hand killed on the job after being trampled by livestock, highlights some of the often-confusing rules surrounding wrongful death suits in the state. Specifically, this case brings to light laws that protect certain defendants.
In this post, we're going to cover what these laws say and discuss in greater detail the different laws surrounding who can and can't sue for wrongful death in the state of Texas. We'll then cover some specific examples of cases where a person would be able to sue for wrongful death.
What Does the Law Say About Wrongful Death in Texas?
Wrongful death covers an extremely wide range of ways in which a person could potentially die. These can range from death due to medical error or negligence to fatalities stemming from drunk driving or a gunshot gone astray.
In every single case where a plaintiff is bringing forth the claim of wrongful death, they must be able to prove that the death was caused by the negligence of another. This term is very specific in the state of Texas. A plaintiff must be able to demonstrate five separate elements, which are:
Duty – The defendant should have acted (or not acted) in a certain way due to owing a "duty" to act (or not act).
Breach of Duty – The defendant failed to do something (or refrain from doing something) that is considered his or her duty.
Cause in Fact – The injury was "in fact" caused by the defendant's breach of duty.
Proximate Cause – It is obvious to a reasonable person that the actions of the defendant could have led to the injury or death of the victim.
Damages – There must be actual harm to the plaintiff that the system is capable of compensating their loved ones.
A common example of this is a person who runs over a pedestrian while texting and driving, thus killing the pedestrian. In this example, the person driving has a duty to pay attention to the road. By texting and not paying attention, they are in breach of that duty and have in fact caused injury to the victim stemming from their breach of duty.
Who Does Texas Law Say Can Bring Forth a Wrongful Death Suit?
Just as there are specific definitions surrounding what a wrongful death is, there are guidelines surrounding exactly who can and cannot bring forth a wrongful death lawsuit. Many of these guidelines limit the scope to family and certain other relatives.
According to Texas state law, the only people who can bring forth a wrongful death lawsuit are:
The spouse of the deceased
The children of the deceased (including adopted children)
The parents of the deceased
The representative of the deceased person's estate
What Damages Can a Person Sue For in Texas Wrongful Death Cases?
There are also very specific reasons for which a person can recover monetary compensation, which include:
Loss of financial support
Loss of companionship
Mental anguish of the survivors
Pain and suffering of the deceased
Medical bills related to the wrongful death
Funeral bills and burial costs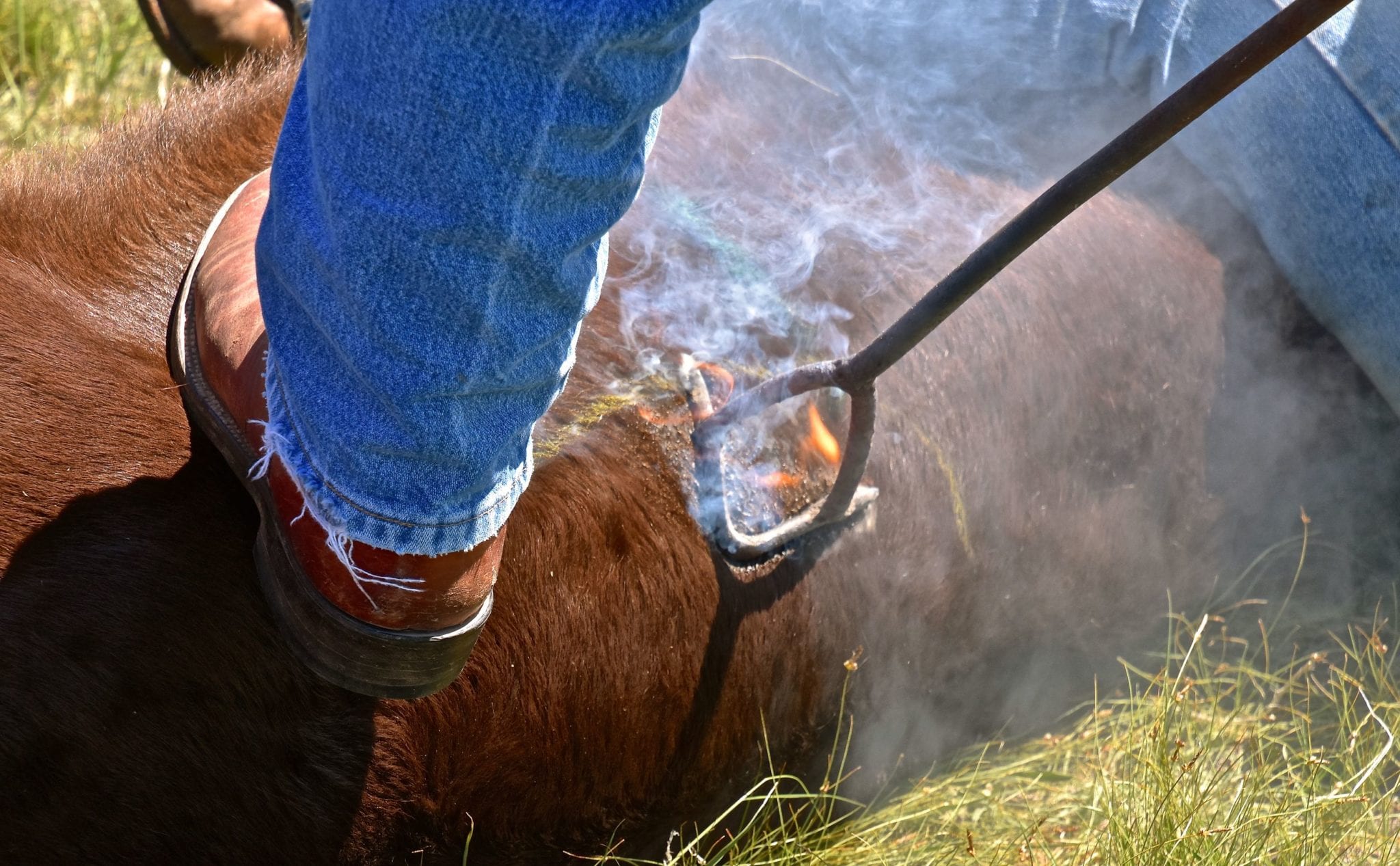 Aside from this, it is up to the court's discretion to award any further monetary compensation from exemplary or punitive damages. The court may decide to award this if the wrongful death resulted from extreme negligence.
About the Author:
Brandon Fulgham has an in-depth understanding of both Texas law and Texans themselves. Before practicing law here, he received his undergraduate degree from TCU, and his law degree from South Texas College of Law in Houston. After graduation, he worked in District Attorneys' offices as a prosecutor. Now, he uses that knowledge to anticipate opposing counsel's arguments and protect the rights of people in and around Fort Worth. His work has been recognized by Expertise (Best Criminal Defense Lawyers in Forth Worth and Best DUI Lawyers in Fort Worth, both 2020), Fort Worth Magazine, and The National Trial Lawyers, just to name a few.