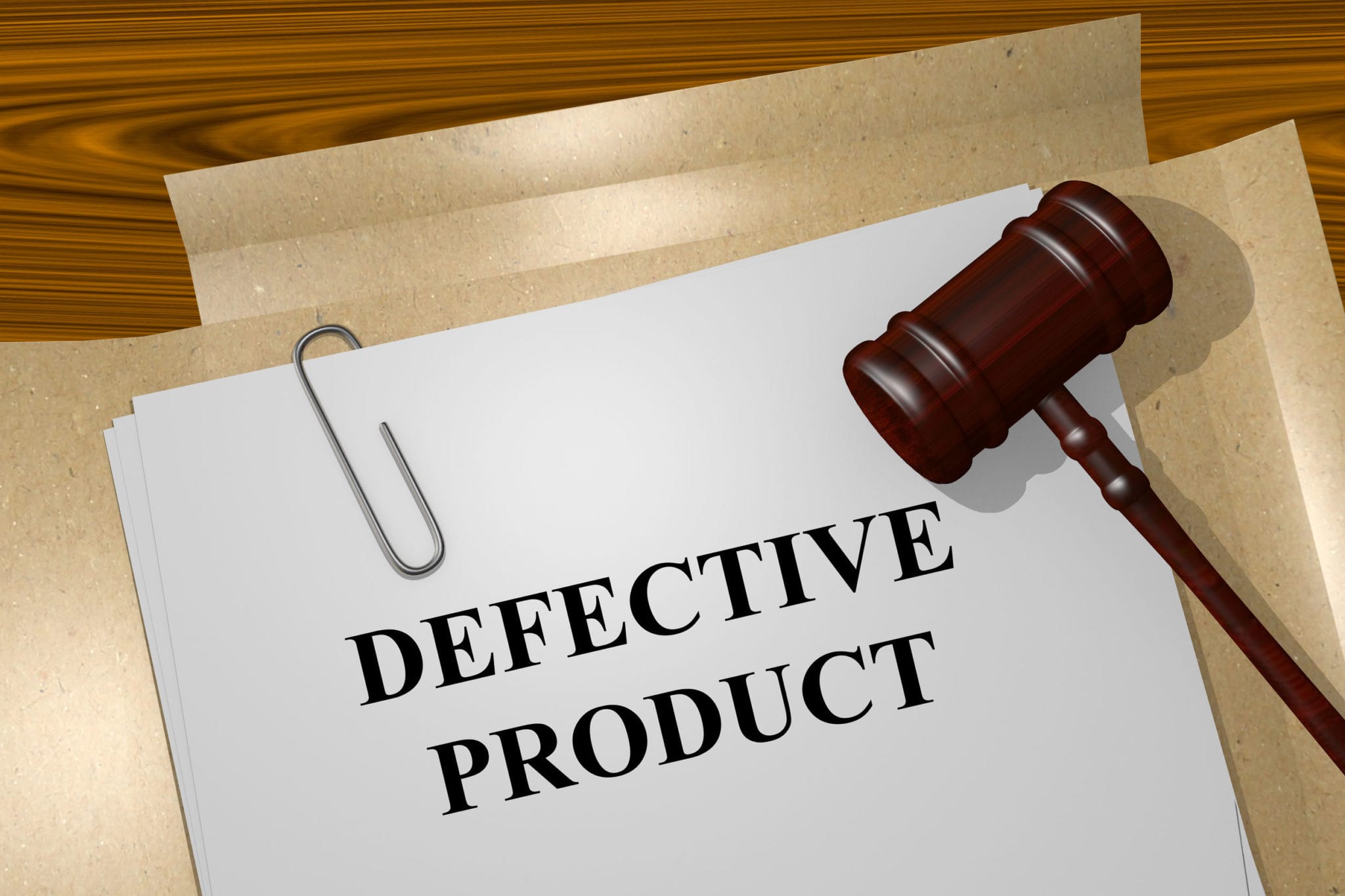 In Texas, you may have rights to compensation if you have been harmed by a defective product. Keep reading to learn about the four types of defective product lawsuits and how a knowledgeable attorney can help protect your rights.
Don't hesitate to ask for help. Under the Texas statutes, you have only two years to file a claim from the date of your injury in most cases, including wrongful death.
Defective Product Lawsuits in Texas
The Texas court system recognizes four types of lawsuits that allow a manufacturer to be held liable for damages incurred due to injuries from their products.
If a manufacturer acts in a way that causes injury to you, you can seek compensation for your medical expenses, property damage, lost income, and other costs. Here are the four main types of defective product lawsuits recognized in Texas.
Design Defects
A successful defective product lawsuit for design defects must prove the following factors are true:
The manufacturer could have used a less hazardous design
The less hazardous design was technologically and financially feasible
The less hazardous design would have reduced the injury risk while retaining the product's usability
A successful case will also clearly demonstrate that the plaintiff's injuries directly resulted from the design defect.
You may be able to file a design defect lawsuit for a toy that presented a choking hazard, a gun that fires even when the safety is on, or a vehicle that spontaneously accelerates. Check with a skilled attorney to know if your case qualifies as a design defect lawsuit.
Manufacturing Defects
These types of errors are related to production or quality control. Manufacturing defects are easier to prove if the defective part was not damaged in the incident that led to your injury.
Examples of manufacturing defects are especially common in the vehicle industry. Here are several examples of manufacturing defects that can lead to successful personal injury lawsuits.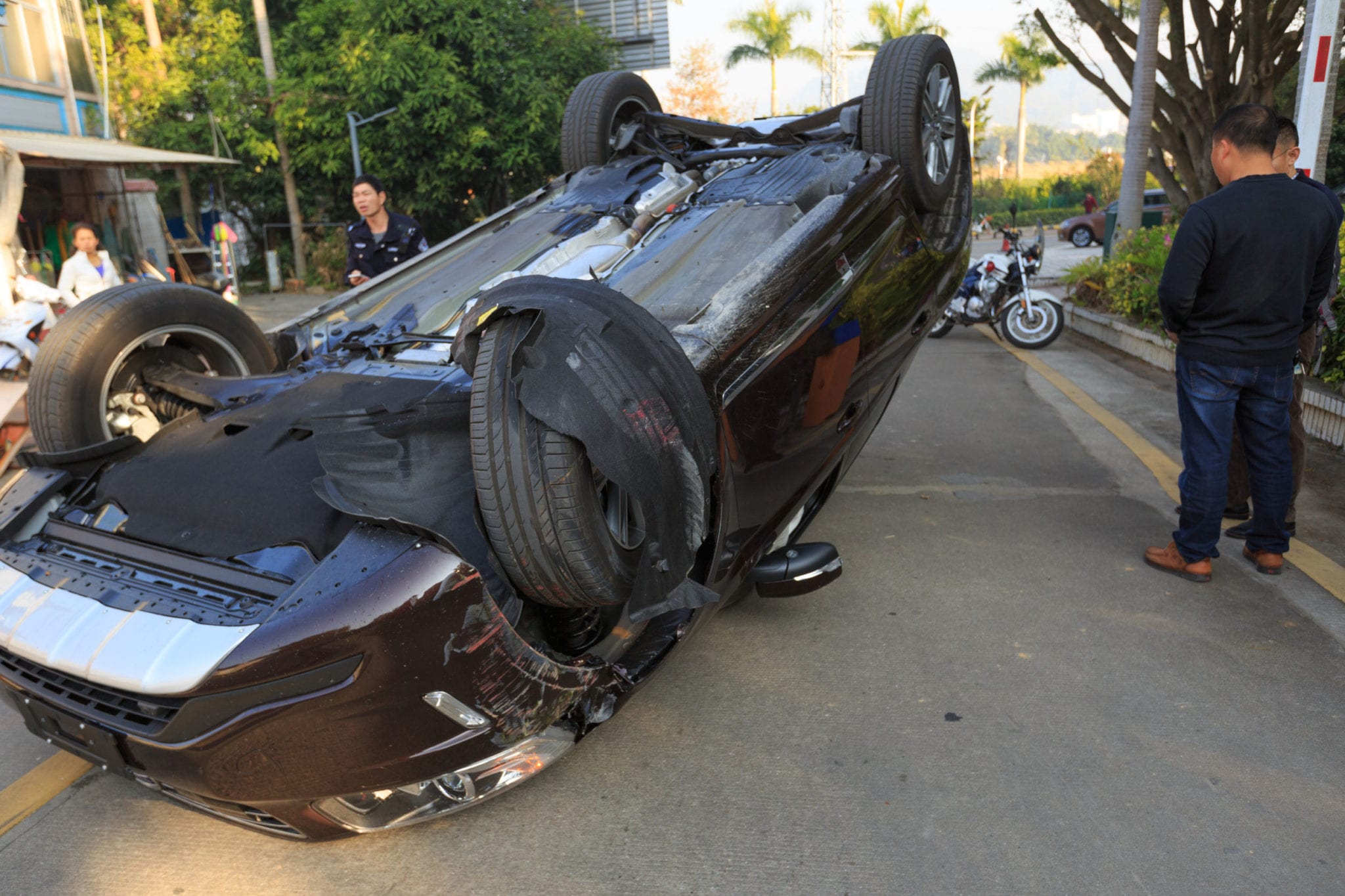 Air bag does not inflate, or inflates without warning
Car seat back or handle breaks
Child car seat has defects
Gas tank ruptures
Roof fails to stay intact
Safety locks fail to engage
Seat belts fail to engage
Tire treads separate
Vehicle rolls over
It can be difficult to prove that a manufacturer is liable for these errors, and a successful case may involve filing claims against several parties. Be sure to consult with an experienced attorney if you believe a manufacturing defect is to blame for your injuries.
Failure to Warn
If a manufacturer fails to properly warn or give instructions about a product's use, and you experience injury as a result, you may be able to file a defective product lawsuit. A manufacturer's failure to alert a consumer to potential danger or instruct a consumer on ways to reduce the risk of injury can result in harm to you.
You may have experienced injury due to a device that causes fire or electrical shock due to insufficient instructions. Another example is drug packaging that is properly packaged but does not carry sufficient warnings about dangerous side effects. Call a skilled lawyer if you are concerned that a manufacturer failed to warn you of a product's dangers.
Pharmaceutical Defects
Manufacturers who use warnings approved by the Food and Drug Administration (FDA) cannot be held liable for pharmaceutical defects under Texas law. However, if a manufacturer hid information from the FDA and marketed the product anyway, you may be able to file a defective product lawsuit for any injuries you experienced.
You can file a pharmaceutical defect lawsuit if the following conditions apply:
The manufacturer made a misrepresentation to the FDA
The product was prescribed or sold after the FDA withdrew its approval or removed it from the market
The defendant advertised, promoted, or recommended the product for use that was not approved by the FDA
The defendant prescribed the product for a condition not approved by the FDA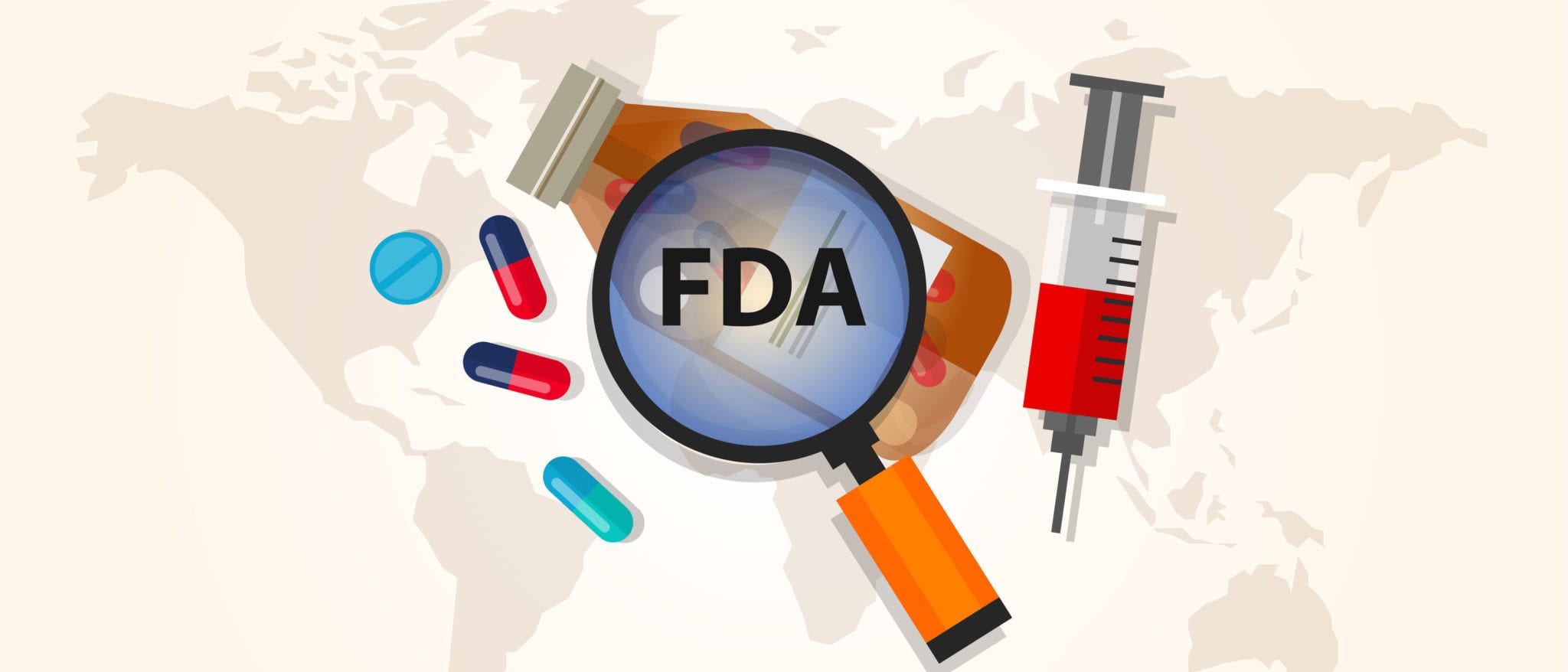 If your injury was related to these conditions, you may have a case for compensation.
Get Legal Assistance in a Defective Product Lawsuit
If you suspect that you experienced injury or loss due to one of the reasons mentioned above, you owe it to yourself and your family to learn about your options and see if you have a viable case.
On the flip side, an experienced Texas injury lawyer will be able to tell you pretty quickly if they do not believe that your injury falls under what is covered by state law.
There's only one way to know for sure. Consult with someone who knows.
About the Author:
Since she started practicing law in Texas in 2004, Sharon Fulgham has been named a Rising Star by SuperLawyers and a Top Attorney by Fort Worth Magazine multiple times. Additionally, she has worked with some of the best attorneys in the state, and served as a partner at the biggest law firm in Fort Worth. Sharon has successfully handled cases at both the state and federal level, and always provides her clients with legal services that are personalized to fit their needs. Outside of work, the most important things in Sharon's life are her faith, her family (husband Brandon and three children), and serving her community.